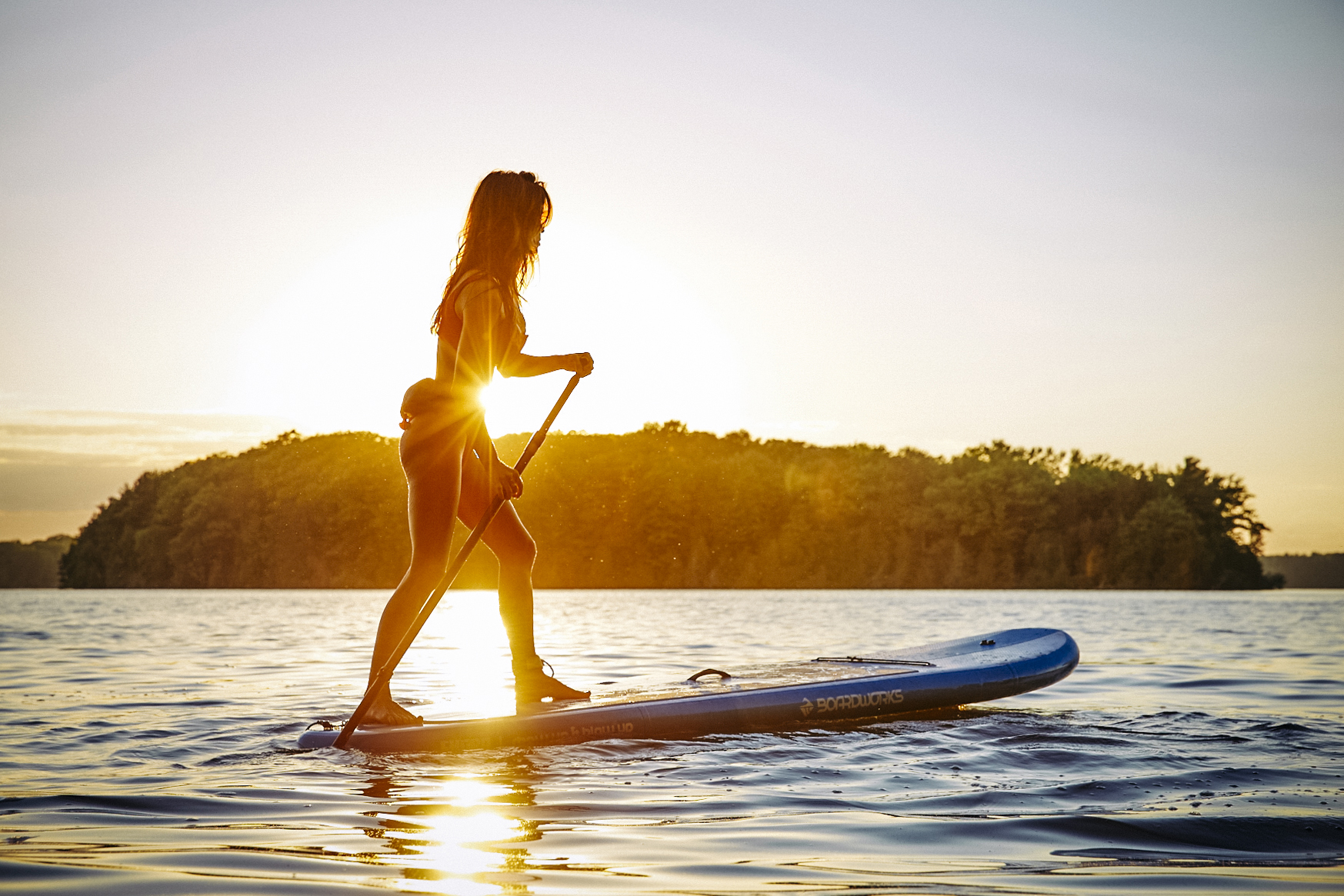 Boardworks & Rogue SS19 SUP Preview
Retail Buyers Guide: SUP SS19
Brand: Boardworks & Rogue
Interviewee: Andrew Mencinsky Brand Manager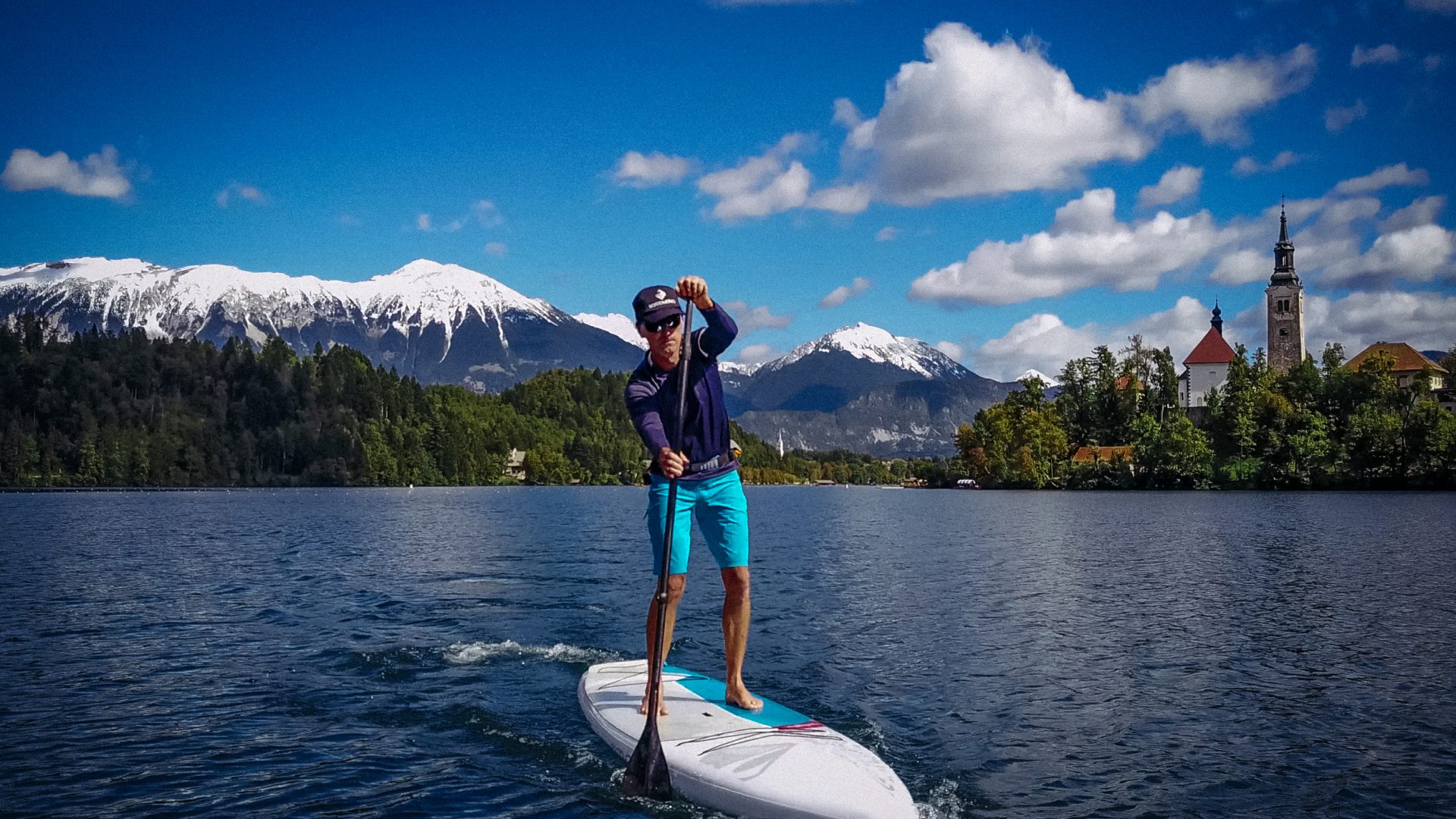 How has the 2018 market been so far?
We have seen a better sell-through at retail in 2018 than in the last 3 years for Boardworks and Rogue. Our prebook season is starting to come in strong and we are very excited about 2019.
PaddleExpo will be the place to be for 2019 pre-books: what are the highlights of your products and marketing for 2019?
Performance, Innovations and Inflatables are the real drivers in 2019. In 2018 BW redesigned almost the entire line and we have enhanced our inflatable, performance and accessory offering for 2019.
How do you separate your products from competitors'? (price-point, durability, performance…)
Boardworks is celebrating 25 years in business in 2019. Through the years the company has pivoted to adjust to market conditions while maintaining its core competency as a board builder. Under our new leadership team, we have focused on maintaining a healthy opening price point level without diluting our brand image. The market is filled with very poor quality, low-cost products which don't always benefit the consumer.  If a new consumer purchases an inferior product and has a bad experience it reflects poorly on the entire sport and industry. We strive to create products which meet the demands of our customers with a fair competitive price and durability everyone should expect.
In 2019 we are expanding our Rogue offerings to include more race inflatables and adding several halo products and innovations into the collection.
Which SUP categories are performing well for you?
Our core business is the recreational market. Inflatables continue to outpace hard boards as the fastest growing category. The USA market was slower to catch on to the inflatable trend than Europe. Consumers are also looking for new innovations, styles, colours and of course price. Our 2019 boards which debuted at the Outdoor Retailer in Denver last month were very well received and some of the feedback blew us away. We also see a resurgence in performance SUP surf and racing. Our strategy is to support the core of the industry with event integration, athletes, ambassador's media and authenticity.
What new technologies are you implementing for 2019?
We are continuing to work with new technologies which enhance our product durability. Our bombshell technology is the strongest construction available with a great weight to strength ratio. We continue to R & D materials, shapes and how to integrate them on a cost-efficient level.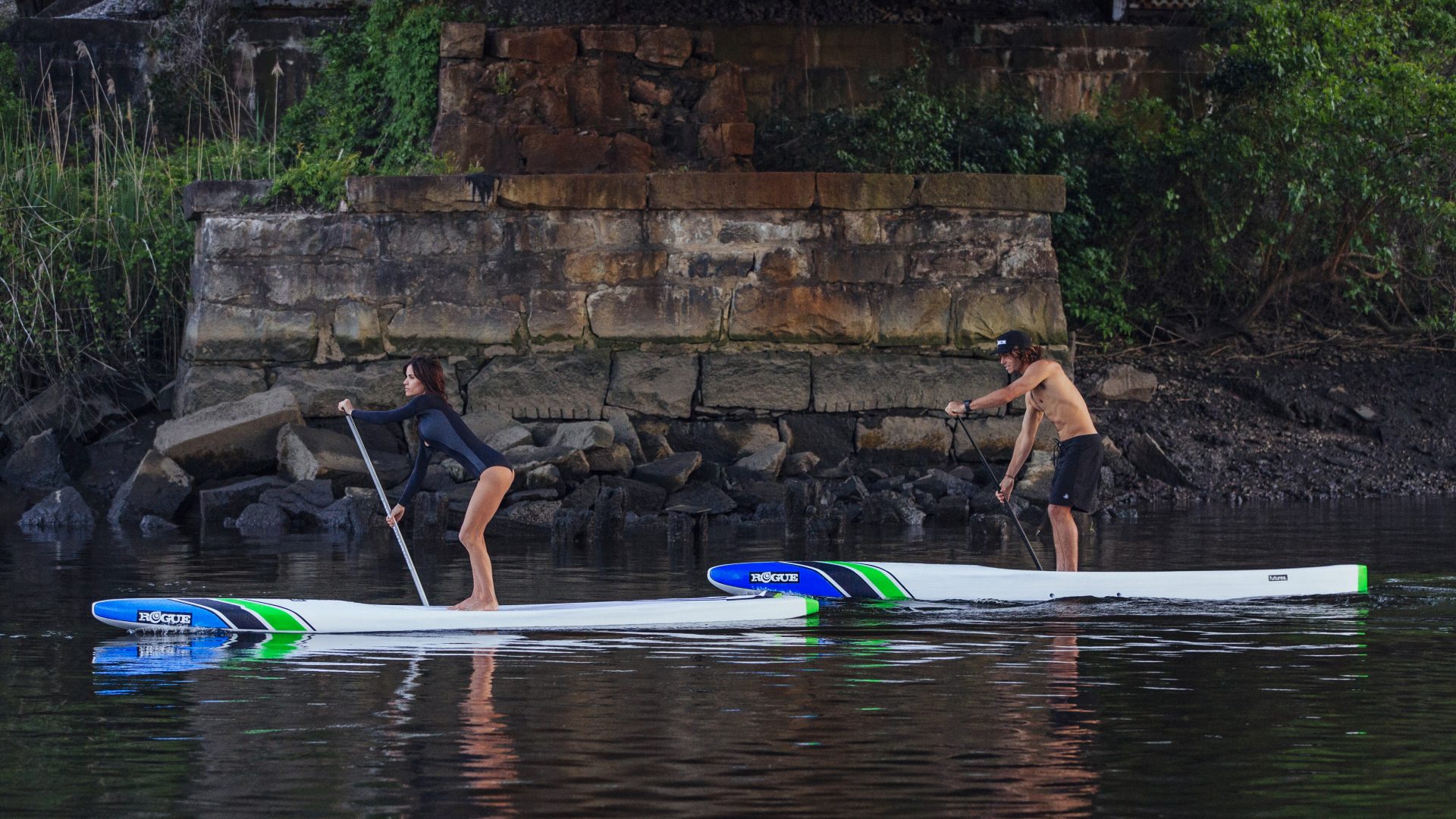 How much of your business is dedicated to race?
The Rogue race brand is turning 10 years old in 2019 and is one of the original race and SUP surf brands dedicated to performance. Founded by Rick Karr our general manager at BW our passion and authenticity are evident because we stand on every board we make.   We believe everything we learn at the highest performance levels trickles down to the average consumer. If a brand is not involved in some aspect of performance, they are not a credible player in the industry. This is where the overseas, cheap brands fall short of supporting the growth of the sport, lifestyle and industry.
Do you offer foiling options?
Yes, we have been developing foils and keep innovating almost on a weekly basis. There are few foil brands doing a good job, but we hear a ton of complaints about breakage and poor performance. The category is new, and everyone is scrambling to get positioned for future growth. We have some very exciting options coming in 2019 but more on that later.