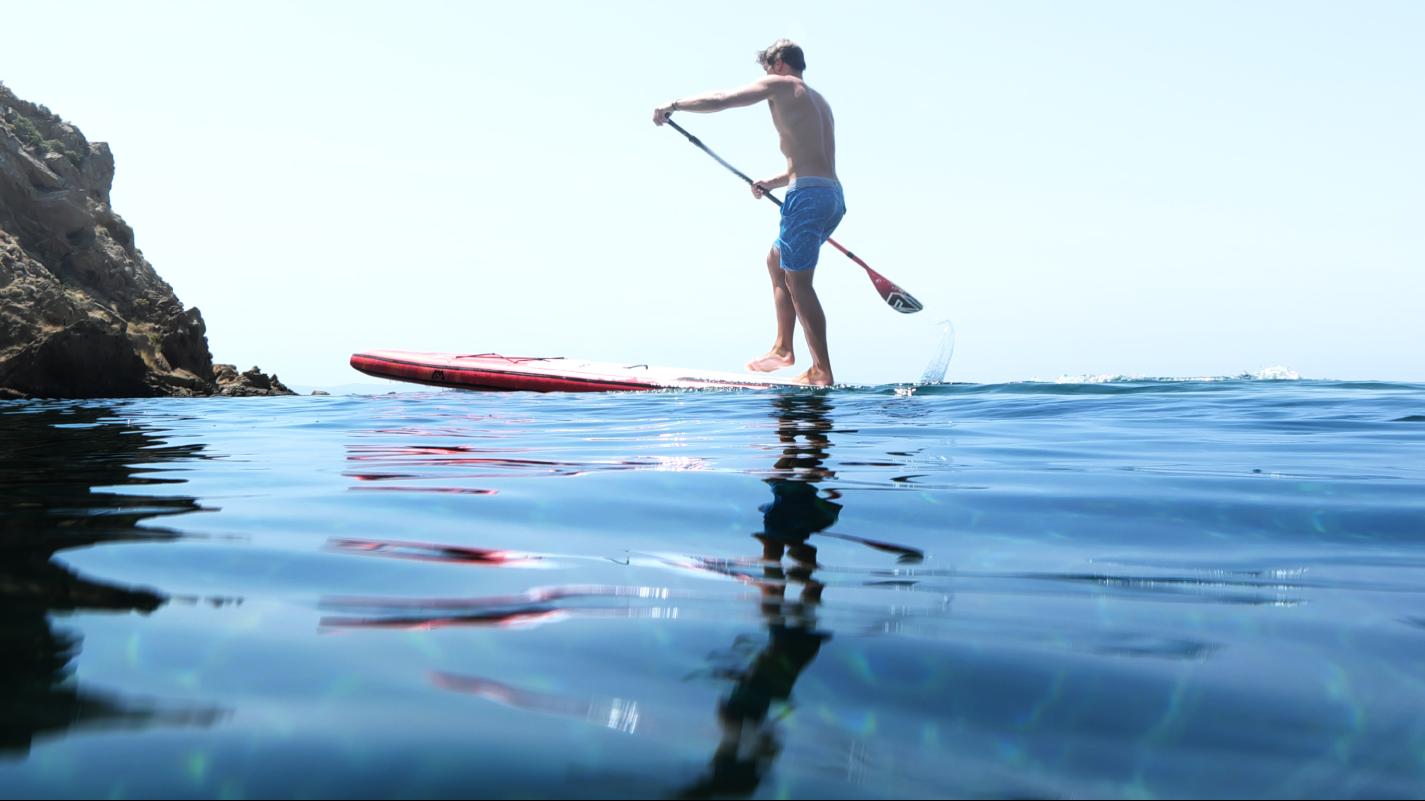 Aquamarina SS19 SUP Preview
Retail Buyers Guide: SUP SS19
Brand: Aquamarina
Interviewee: Florian Schnabl, Ass. General Manager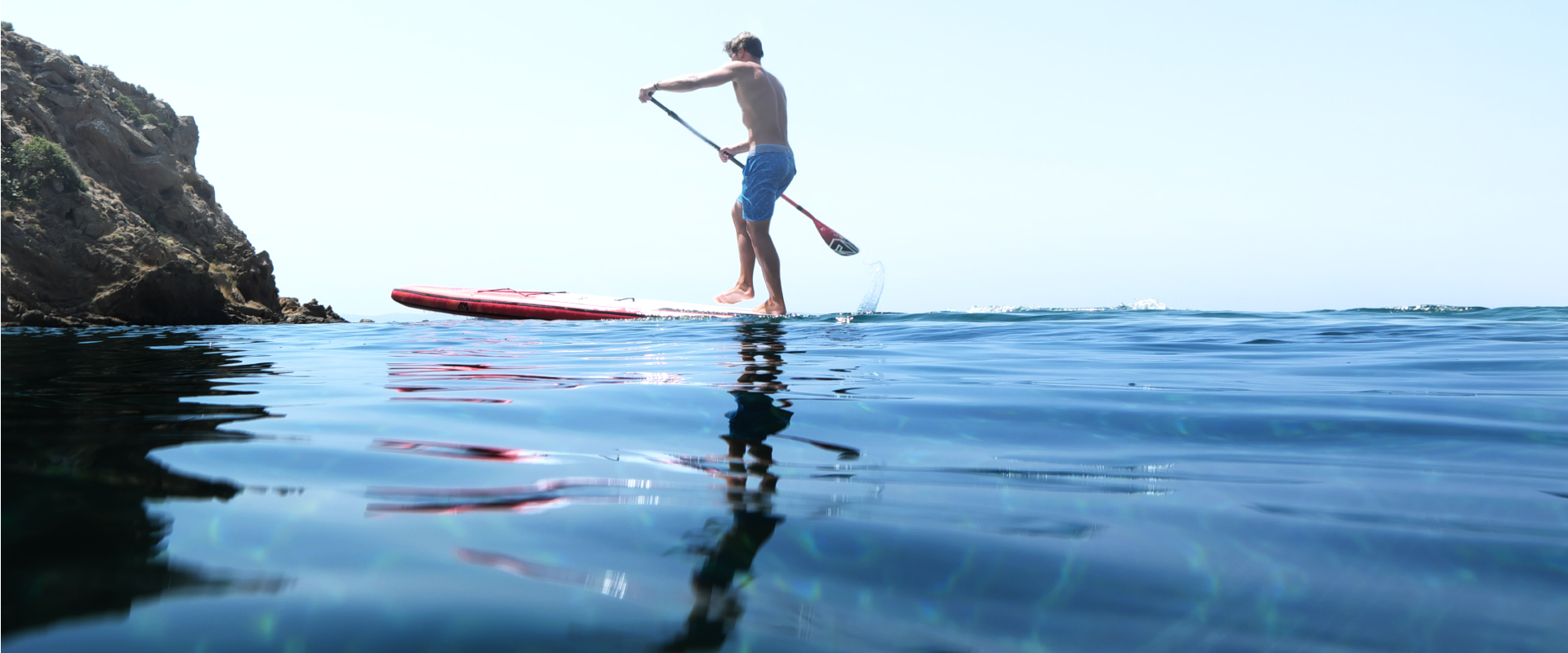 How has the 2018 market been so far?
Great performance and a great season. We have a great feedback to our new own brand Spinera in watersports and our increased training models with our fitness brand RollerBone lead to expanding target groups. Furthermore, we are very proud to become an official certificated training device for the German public health insurance. So all German inhabitants can get funding for a physical training with RollerBone from the public health insurances.
PaddleExpo will be the place to be for 2019 pre-books: what are the highlights of your products and marketing for 2019?
We will present you a wide range of our product brands like Aquaglide, AquaMarina or RollerBone with new styles of 2019.
How do you separate your products from competitors'? (price-point, durability, performance…)
We have own and foreign world brands from low pricing until high quality. So our clients can choose the competitive brands they prefer within POD.
Which SUP categories are performing well for you?
We make allround SUP`s under the brand AquaMarina. Great design for a great package price seems to be a perfect offer.
What new technologies are you implementing for 2019?
Different kind of new technologies depending on the brands. Especially in the water park business, we will offer with Aquaglide Waterparks a phenomenal step to a LEADER position and with JETPILOT Style 2019 high-end products are offered in the European market.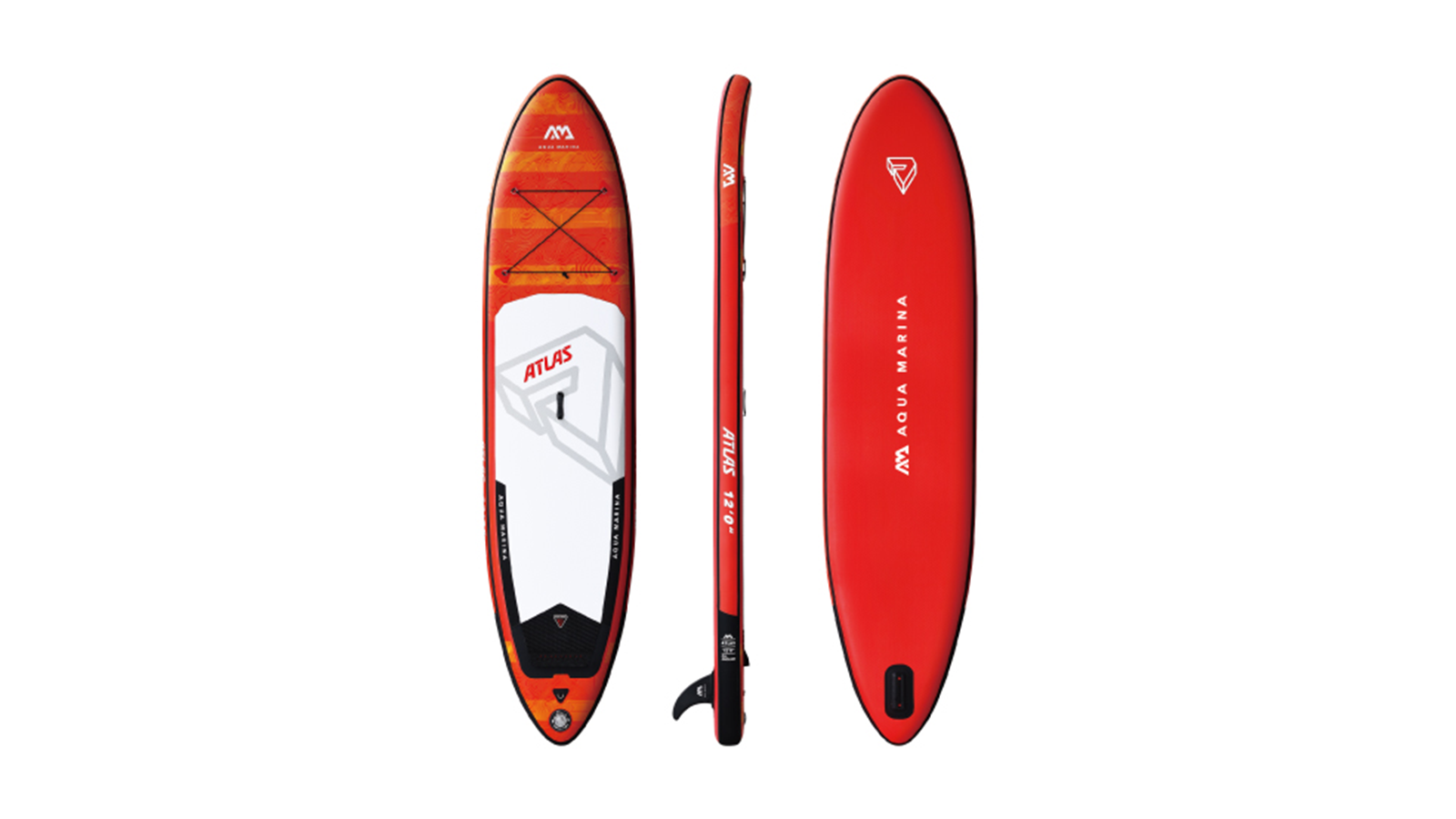 How much of your business is dedicated to race?
Race mirrors around a third of our business. SUP Race, Jetski Racing, Wakeboard Racing…
Do you offer foiling options?
Yes we do