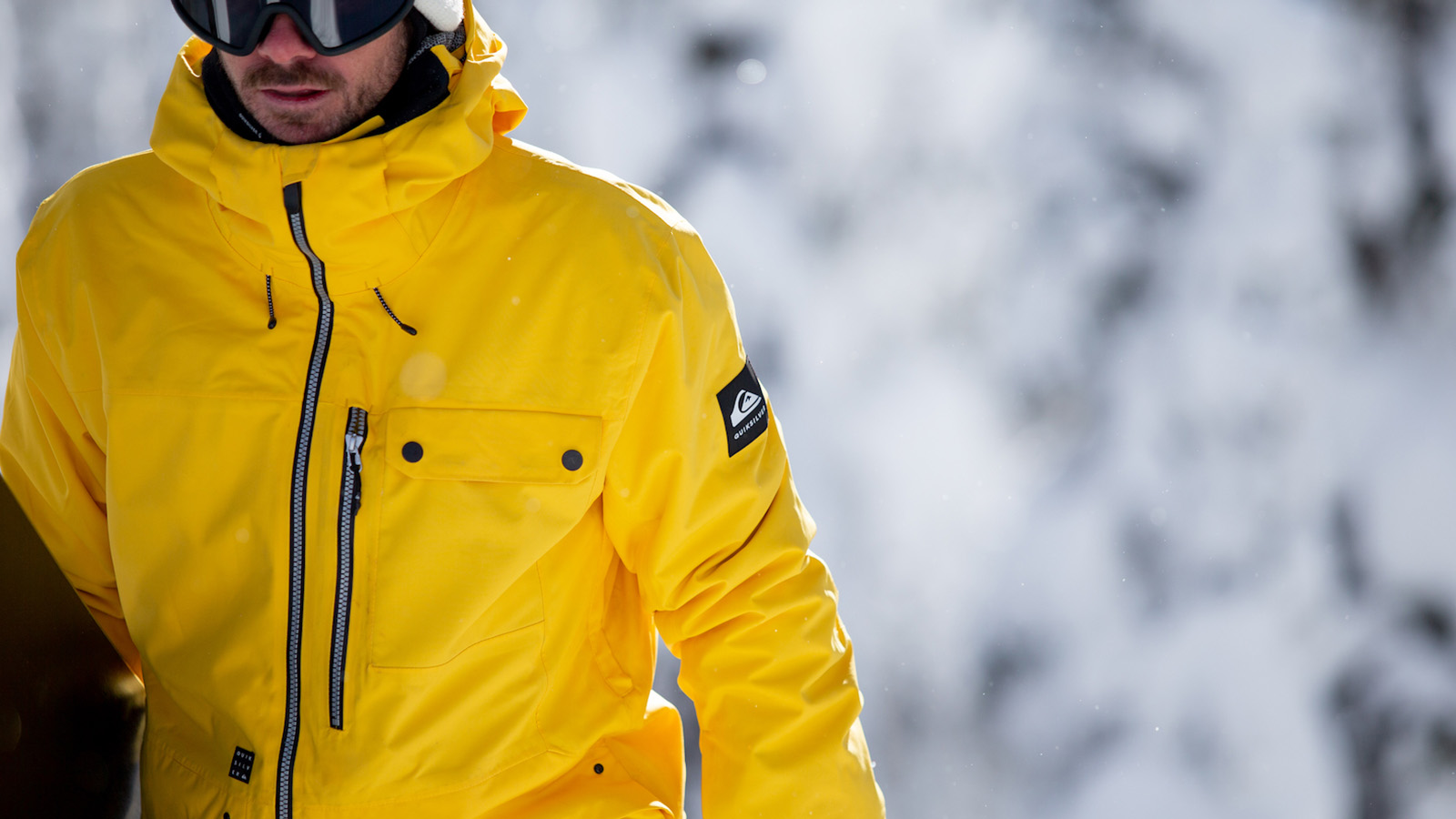 We aRe SpinDye® SS20 Eco Textiles Preview
Retail Buyers Guide: Eco Textiles SS20
Brand: We aRe SpinDye®
Interviewee: Pelle Jansson, Marketing Manager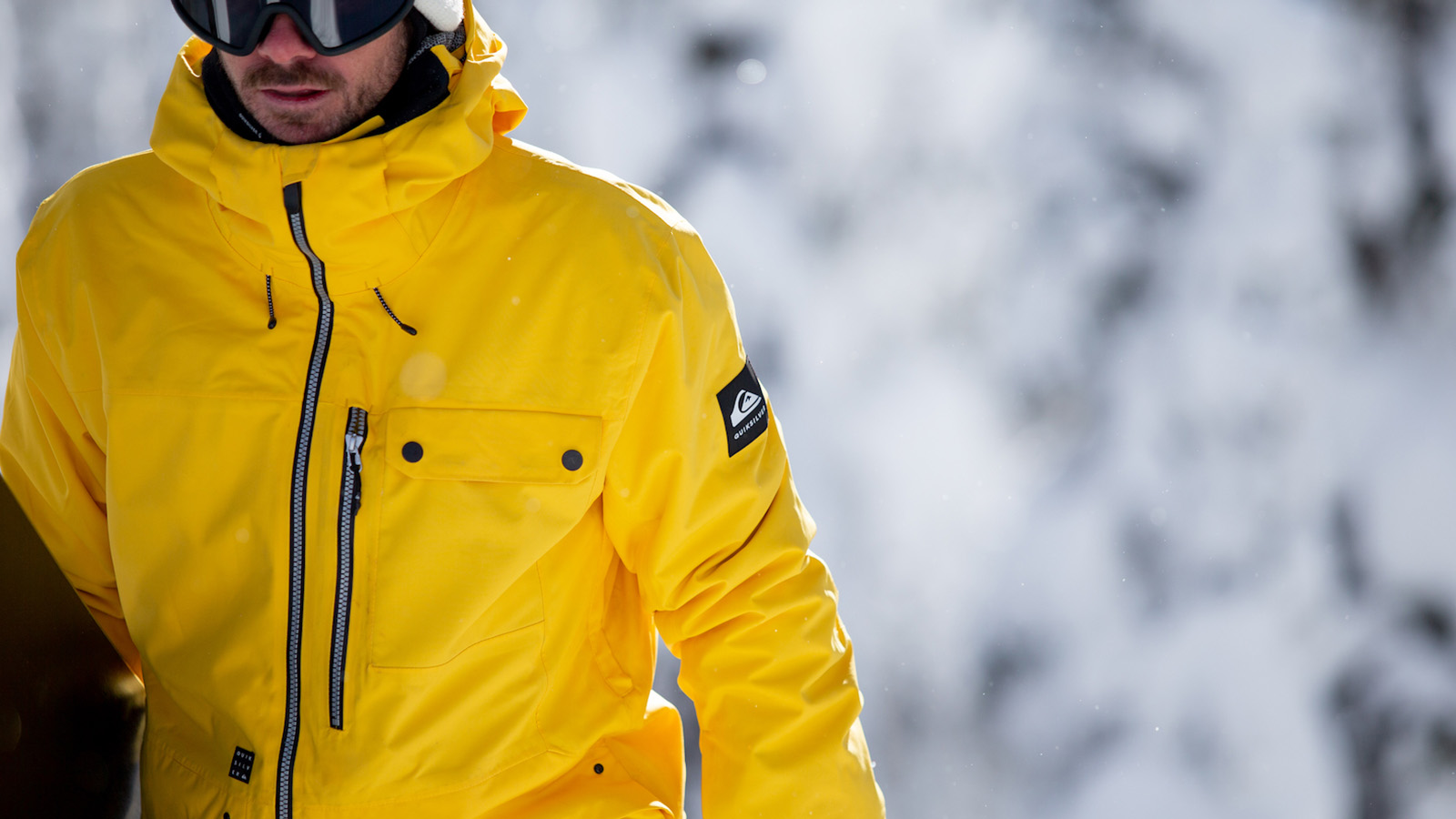 What was the initial driver behind investigating these sustainable innovations?
The main reason why We aRe SpinDye® exists is to reduce the water and chemical consumption when colouring polyester fabrics.
By using recycled polyester and adding the color pigment at the beginning of the manufacturing process where the polyester melts to a mass, we reduce the average water consumption by 75% and 90% of the chemical use.
We think it can be classified as senseless to dye polyester by dipping it in amounts of boiling water and adding liquid chemicals to dye the fabric, when you can color the yarn from the beginning.
What is your company's definition of a more sustainable (ecological and social) product/material?
When it comes to use of water, chemicals and energy use, the dyeing process is the most resource demanding step in textile production. This is also the step where the most Co2 emissions are released.
A sustainable fabric must be dyed in a sustainable dyeing process.
A sustainable material/fabric should be made of recycled material and be recyclable.
A sustainable material/fabric should be durable.
Our definition of sustainability includes more than just the material/fabrics.
The product is the physical output of a whole range of steps in the products life cycle.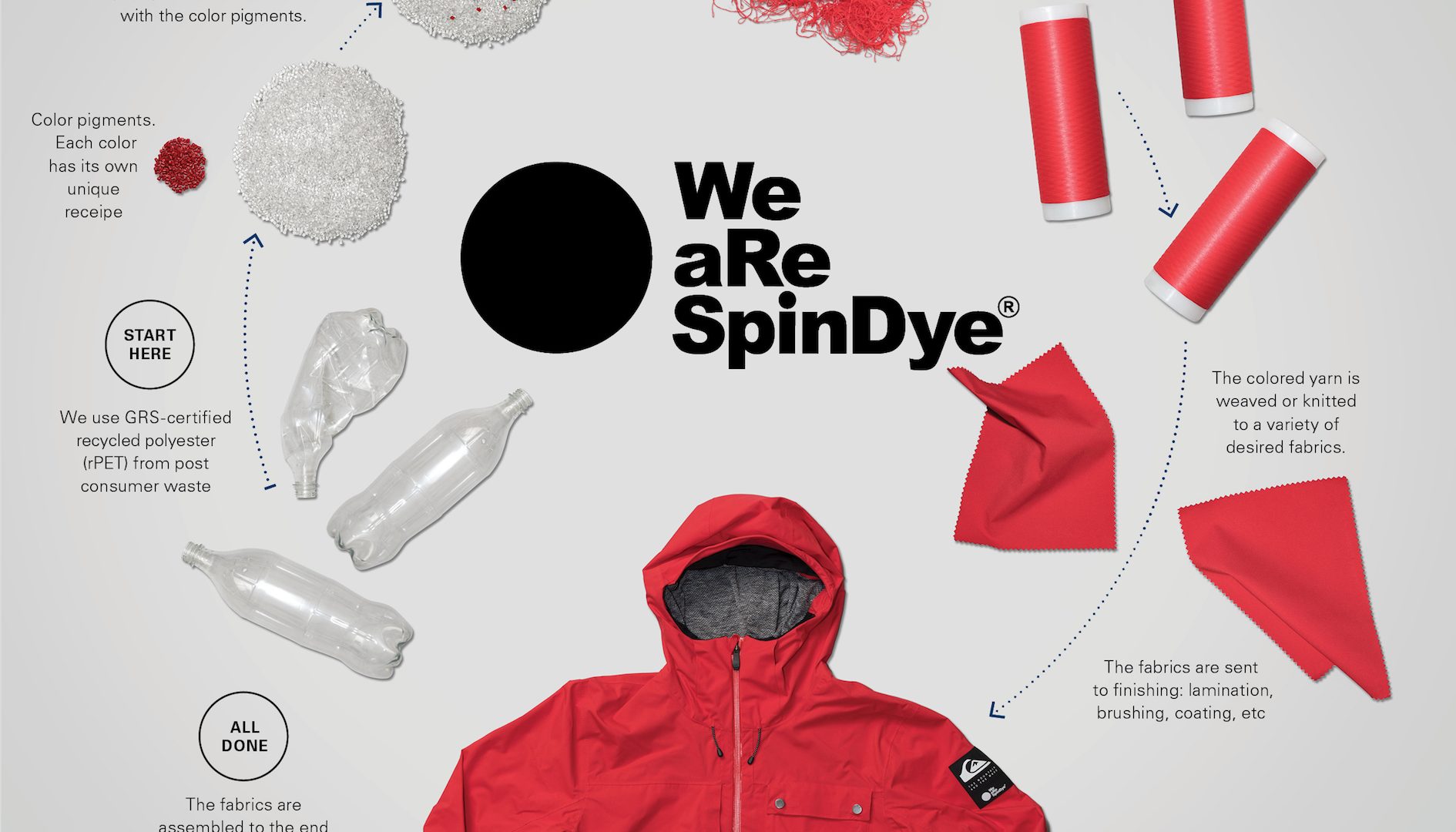 From deciding what the purpose of the garment is – what features does it actually need?
To conceptualize a smart design and to produce it in a smart and sustainable way.
To pack and ship it as effectively as possible and in the end of the items life time, make it easy to recycle and to get the material back into the loop as efficiently as possible.
Example:
When you work with colored yarn, you have several possibilities to make a whole lot of different fabrics from the same yarn specifications. To make this possible – you should know what material specifications you want before you produce the actual fabric.
(See the Bergan of Norway collection "Stranda", made of one yarn specification, in 5 colors.)
Efficient production and design the yarn instead of dyeing the ready-made fabric.
To be able to act now – it is of great importance that the quantity of the production is scalable today.
How do these innovations contribute to the circular economy, if they do?
We only use recycled polyester in our fabrics and all the fabrics are recyclable.
What are the ecological and social topics within your value chain and how do you take care of them? (certifications and standards, code of conduct, sourcing guidelines)
We are SpinDye® reduces the use of water with -75% and chemicals with -90% compared to piece dyed polyester fabrics.
It also reduces the Co2 emission with -30% and chemical usage with -30%.
The colour's resistance to sunlight achieves a score of 5/5 while conventional dyeing reaches a score of 2/5. This means that our textiles are more durable in comparison with traditional dyed fabrics.
We only use GRS (Global Recycling Standard) Certified recycled polyester.
Our production is 100% transparent. Our certificate states our KPI's (see above) and where and when the production was done.
We collaborate with Swedish RiSE, a Swedish NGO, who measure all our production and issue a certificate on every batch we produce. The collaboration also includes social audits of the mills.
The SpinDye®-certification is based on LCA methodology with the ISO Standard 14040-serie. Audited by RiSE.
What are your greatest challenges and achievements for ecological and social improvements? (social and environmental projects, ecological footprint reduction)
There are a lot of sustainable and scalable solutions on the market today, the challenge of turning to a more sustainable production lies not only on technology and innovation, but also on the will, determination and ability to push through a change in an organization of a brand.
Change is usually a challenge for any company or organization. What facilitates the individual and gives self-confidence and the extra needed power is when there are clear directives from, for example, the management team in a company.
Please tell us about any multi-stakeholder initiatives your involved in (roundtables, working groups, industry organizations)
Mistra Fututure of Fashion
Sustainable Apparel Coalition
Textile Exchange