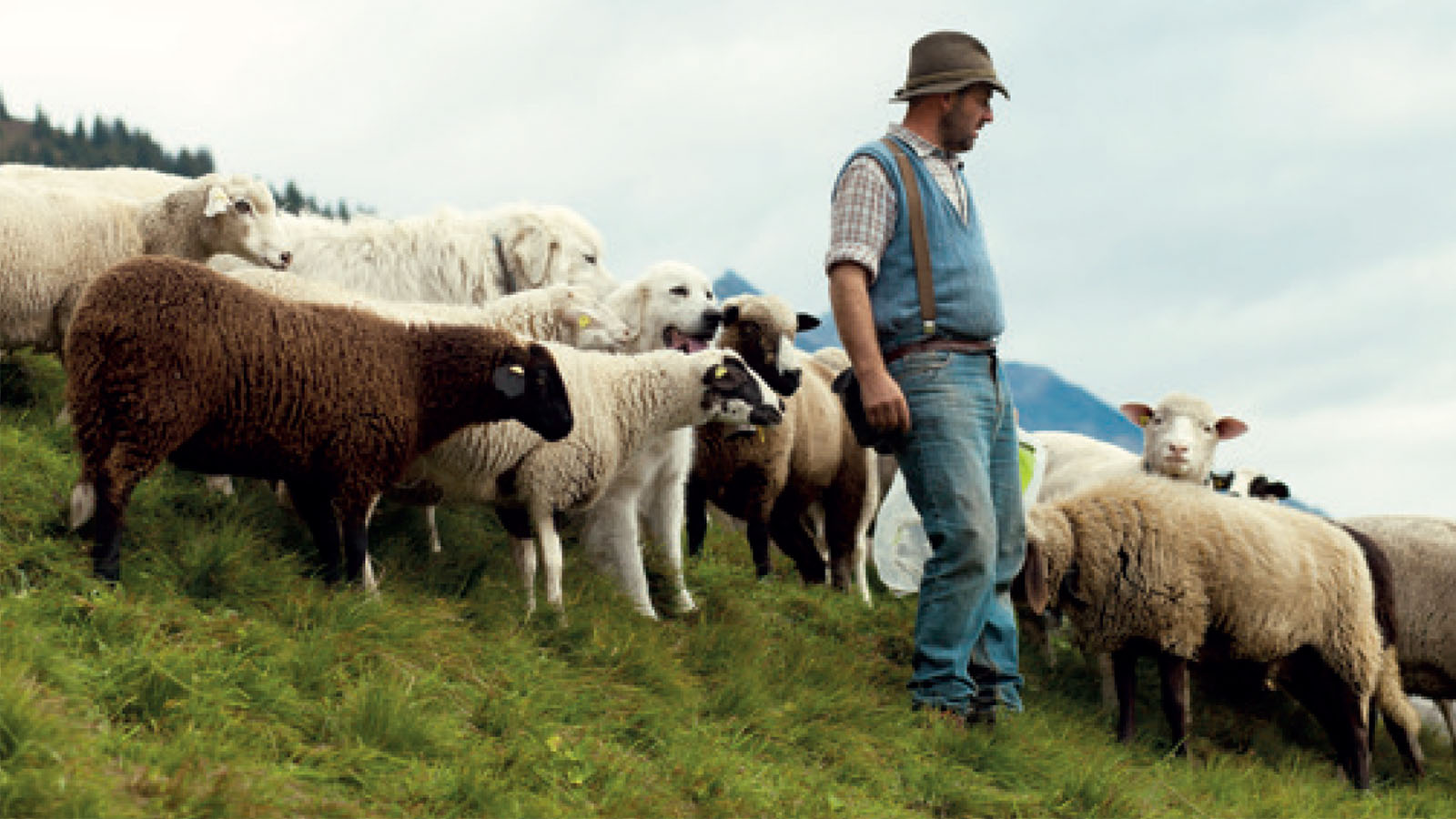 lavalan SS20 Eco Textiles Preview
Retail Buyers Guide: Eco Textiles SS20
Brand: lavalan
Interviewee: Peter Krommer, Intl. Sales & Marketing Manager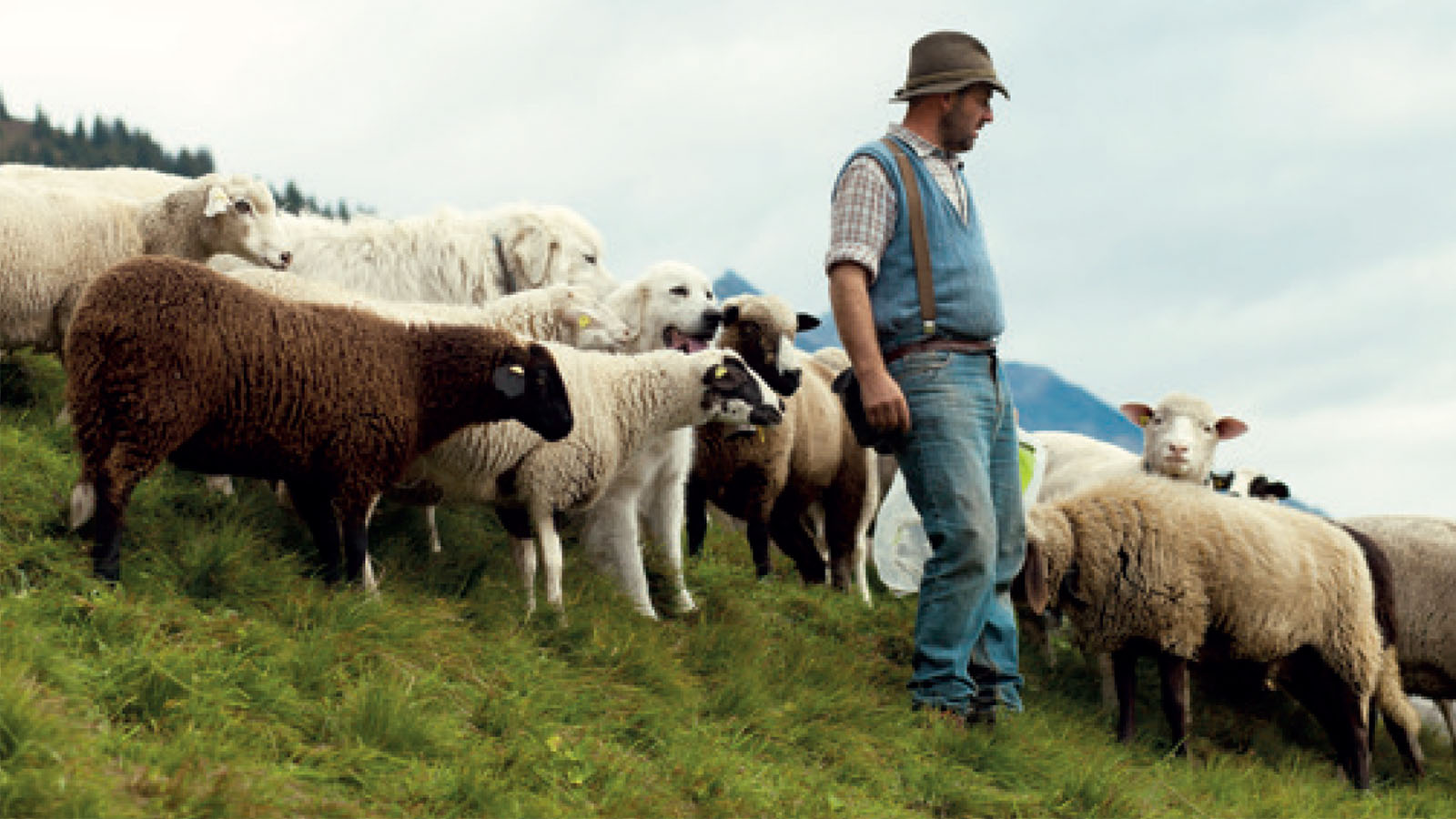 What are your two most recent sustainable innovations and what makes them more sustainable than equivalent alternatives?
Our nonwovens/fillings are made from natural fibres mainly from wool. Wool is biodegradable and renewable.
What was the initial driver behind investigating these sustainable innovations?
Our company works with wool and believes in wool since decades. So basically, the current trend for sustainability hits our strategy and not vice versa.
What is your company's definition of a more sustainable (ecological and social) product/material?
Natural fibres are in our DNA since 1913. We try to focus more on the European sourced wool in order to guarantee short transportation and animal welfare. We produce our nonwovens and fillings only in Germany.
How do these innovations contribute to the circular economy, if they do?
Our product is biodegradable and renewable.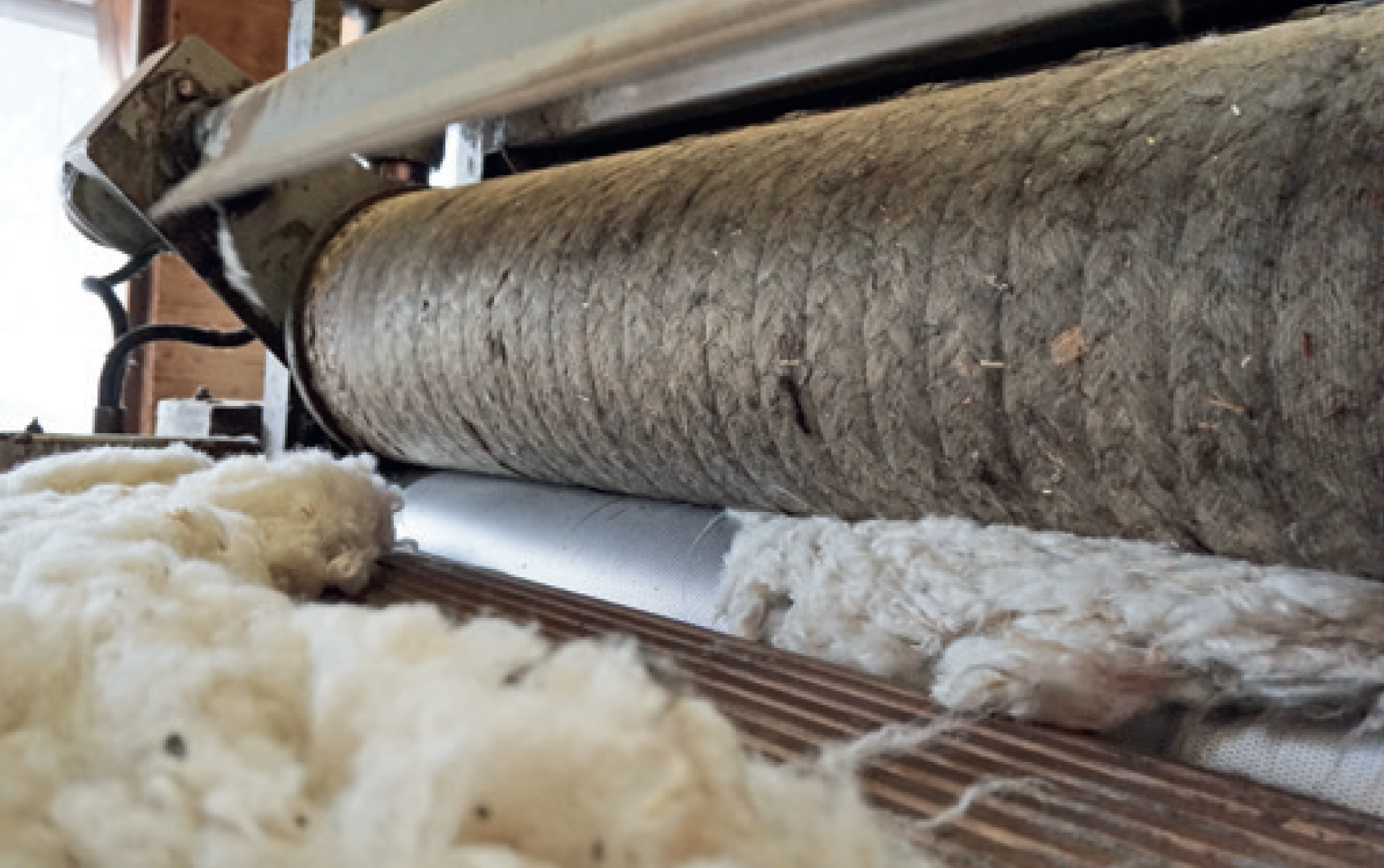 What are the ecological and social topics within your value chain and how do you take care of them? (certifications and standards, code of conduct, sourcing guidelines)
We work with the Oeko Tex 100 certificate. The European standards for animal welfare are amongst the highest in the world. We mainly source our wool from Norway and Switzerland. So there is no need to work with the RWS. We prove the origin of our wool via a traceability partner called uniquetrace.
What are your greatest challenges and achievements for ecological and social improvements? (social and environmental projects, ecological footprint reduction)
We source our hangtags and labels in Germany under highest social and environmental protection standards which leads to very high costs compared to the Asian sourcing.
Please tell us about any multi-stakeholder initiatives you'er involved in (roundtables, working groups, industry organizations)
We are partner of IWTO and the campaign for wool, swisswool and the Greenroom Voice.