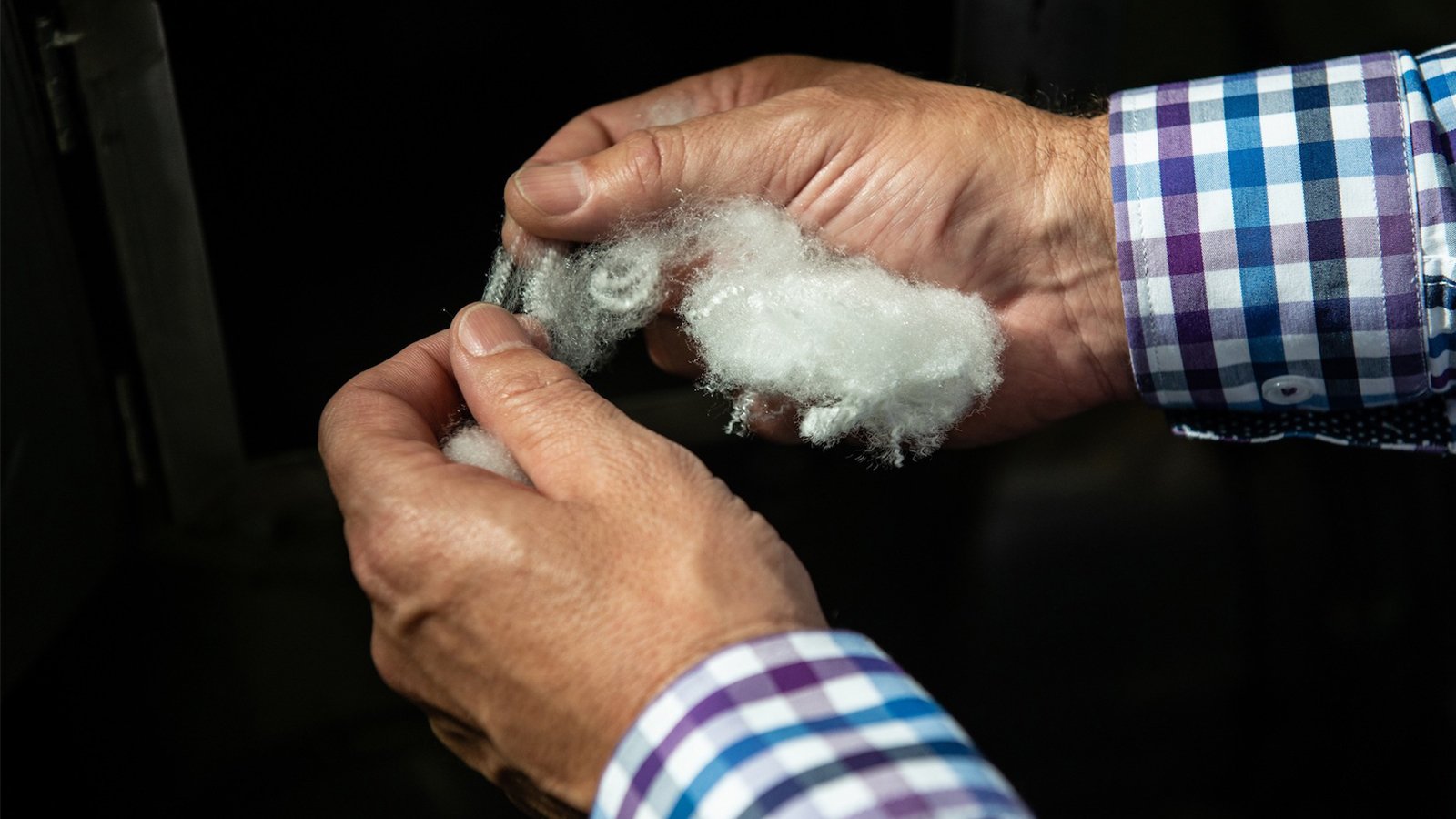 Primaloft SS20 Eco Textiles Preview
Retail Buyers Guide: Eco Textiles SS20
Brand: PrimaLoft
Interviewee: Jochen Lagemann, Senior Vice President and Managing Director, PrimaLoft Europe and Asia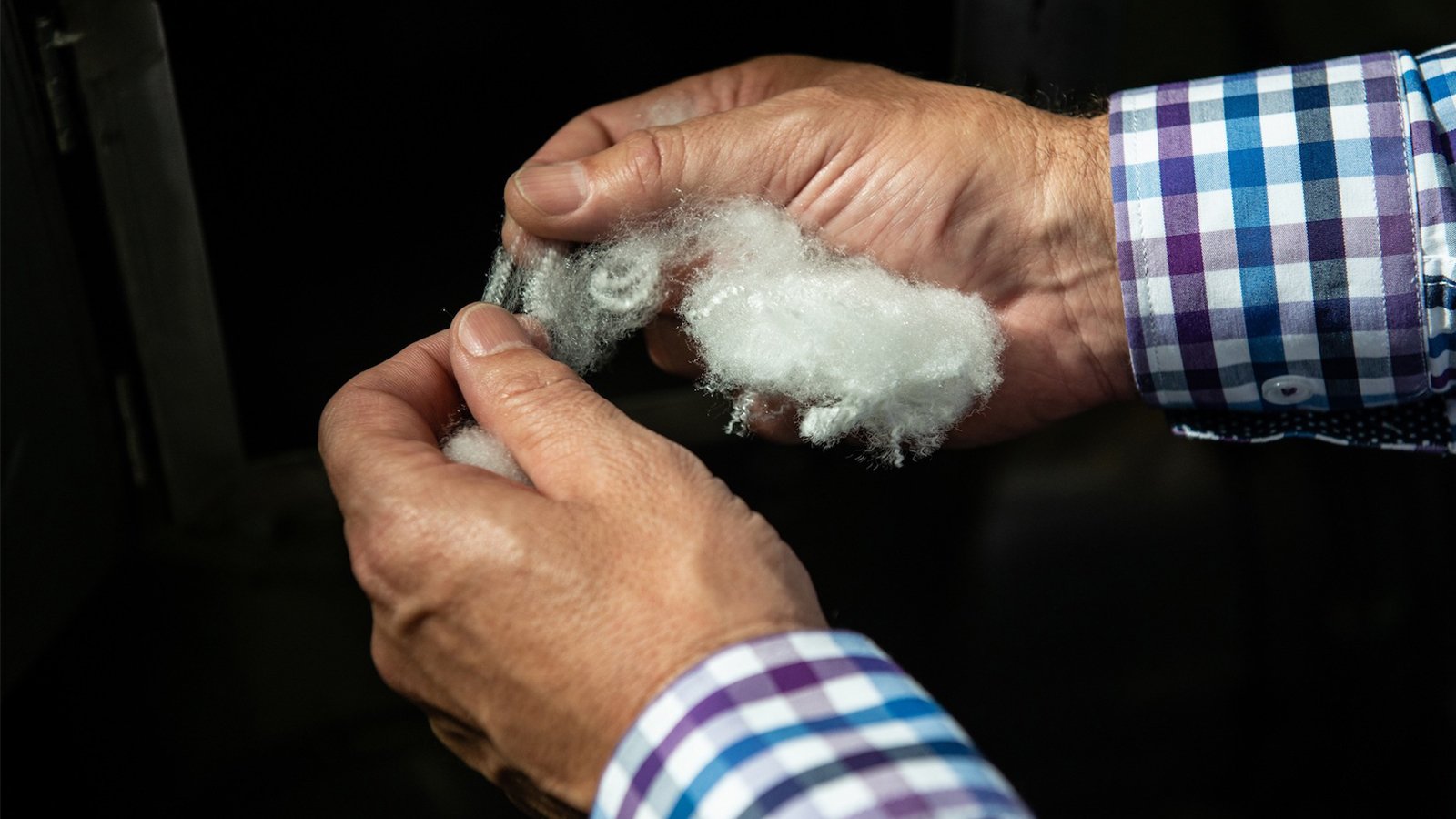 What are your two most recent sustainable innovations and what makes them more sustainable than equivalent alternatives?
Our PrimaLoft® Bio™ is definitely a big milestone for us. It is the world's first 100% recycled and biodegradable* synthetic fibre, we can use in our insulations and fabrics. We have enhanced the 100% recycled fibres (out of PET bottles) used to produce synthetic insulation and fabrics, without affecting their performance characteristics, enabling them to biodegrade at a highly accelerated rate. The fibres break down when exposed to specific environments – like a landfill or the ocean. Our technical team has altered the fibres to be more attractive to the naturally-occurring microbes found in these environments. The microbes eat away at the fibres at an accelerated rate, returning the insulation completely back to nature! The biodegradation process leaves behind only natural elements: water, methane, carbon dioxide and biomass. PrimaLoft® Bio™ insulation will only biodegrade when exposed to the microbes in these specific environments so the insulation and fabric remains highly durable throughout its usable life cycle in a garment. This technology will not change the performance, look or feel of the end product.
The second innovation is directly related to the first one, as we can now prove our PrimaLoft® Bio™ fibres can be renewable in a circular economy through chemical recycling, which is another big step towards a more sustainable textile industry.
What was the initial driver behind investigating these sustainable innovations?
Our mission is to be "Relentlessly Responsible" – this means, we are using performance to drive our sustainability efforts by pushing the limits of material science. We strive to strike the perfect balance between performance and responsibility. Each one elevated, neither one sacrificed. We will continue to focus on sustainable business practices and reducing impact at all levels of business, from development through to manufacture. Going forward, we will strive to reduce our environmental footprint throughout the supply chain, focusing on energy and carbon emission reduction, fully biodegradable products in partnership with suppliers and brand owners, and also focusing on the use of natural plant-based fibrse.
Talking about PrimaLoft® Bio™, we plan to enlarge the number of products that are biodegradable under the conditions described above, throughout our complete product range just as we are currently doing with PCR-content from PET bottles.
We have an intrinsic motivation as a company to enable our customers for an environmental and economic sound business, even if this is more expensive for us but it is linked to our brand values and we are convinced that ingredient brands like us can drive the sustainability activities in the markets we serve. We know as well that sustainability is never achieved, there is always more to do and to improve things you already do – but it is fun as well to create exiting products with a lower environmental footprint.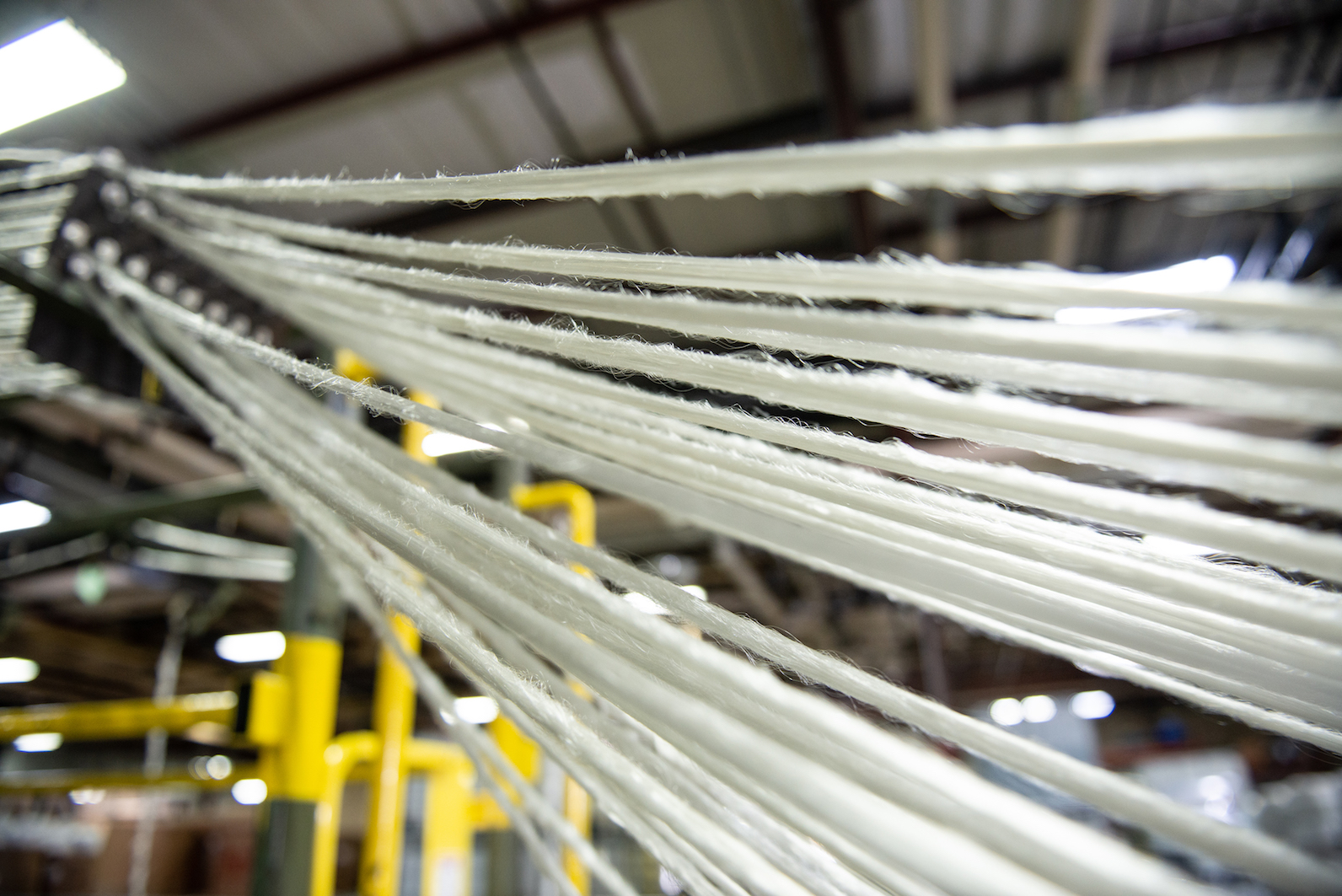 How do these innovations contribute to the circular economy, if they do?
As mentioned above, our PrimaLoft® Bio® fibres have proven capable of being chemically recycled at an impressive 95% yield rate. The process breaks down polyester to its basic components so that it can be renewed into a new high-performance material, without compromising its original integrity. This way the fibres can be reused over and over again which makes them usable for a circular system. In combination with the ability of the fibres to biodegrade, which is an end of life solution for our products, this is the next big step towards a more sustainable textile industry.
* 86.1% biodegradation in 499 days under ASTM D5511 conditions – Standard Test Method for Determining Anaerobic Biodegradation of Plastic Materials Under High-Solids Anaerobic-Digestion Conditions
* 57.4% biodegradation in 486 days under ASTM D6691 conditions – Standard Test Method for Determining Aerobic Biodegradation of Plastic Materials in the Marine Environment by a Defined Microbial Consortium or Natural Sea Water Inoculum