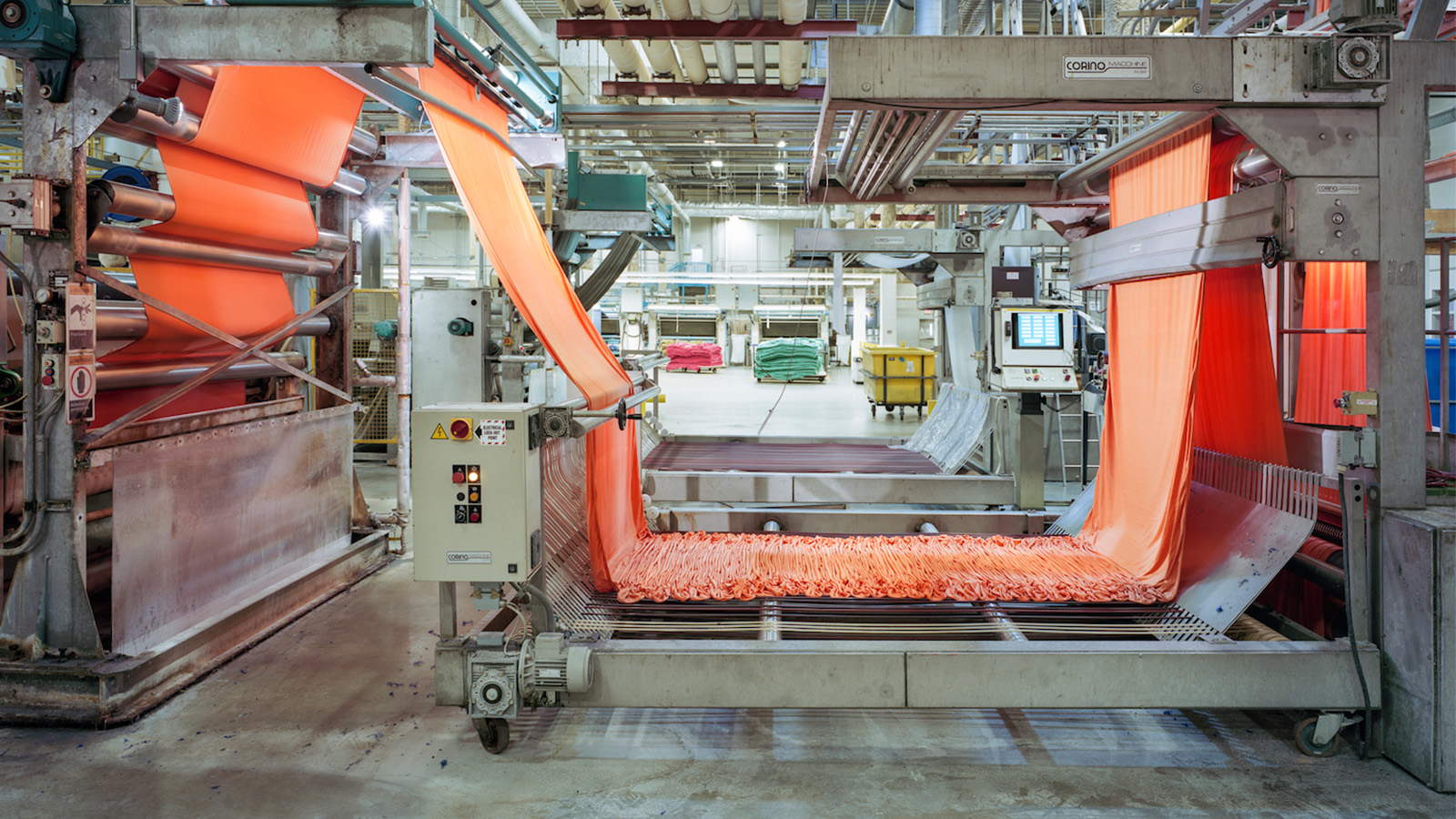 Polartec SS20 Eco Textiles Preview
Retail Buyers Guide: Eco Textiles SS20
Brand:  Polartec
Interviewee:  Eric Yung, International Vice President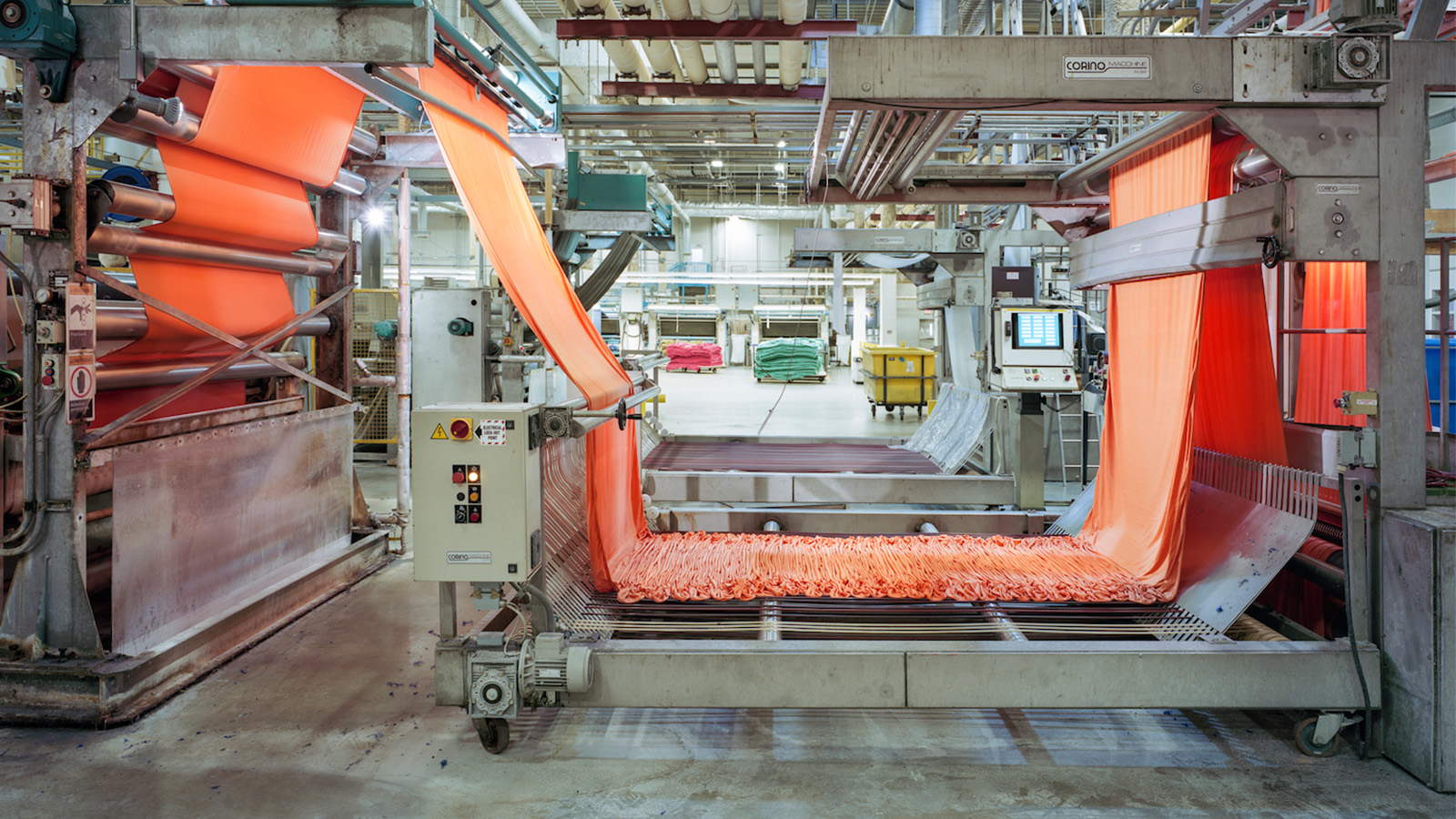 What are your two most recent sustainable innovations and what makes them more sustainable than equivalent alternatives?
The most recent is Polartec Power Air. The first ever fabric technology designed to reduce fibre shedding. Polartec achieved this advancement by encapsulating lofted fibres within a multilayer, continuous yarn construction. Producing a fabric that sheds at least five times less than other premium fleece fabrics.
Eco Engineering™ rather than being one, single innovation, is Polartec's ongoing commitment to sustainability and sets a new standard for sustainable textiles. It includes the creation of the world's first fully recycled and biodegradable fleece, other knits, insulation fills and breathable waterproof fabrics.  From a recycled perspective Polartec has recycled over 1.3 billion plastic bottles.
What was the initial driver behind investigating these sustainable innovations?
We all need to make steps forward in reducing the environmental impact of what we make and what we wear and Polartec has been doing it for years.  Polartec has proven itself as a pioneer in eco-engineering sustainable textiles.  First by inventing, and now continuing to lead the industry in manufacturing products with recycled content.  Polartec created the very first performance fabrics made from post-consumer recycled plastics in 1993.
What is your company's definition of a more sustainable (ecological and social) product/material?
A product that is the result of sustainable global manufacturing and distribution processes and that has been engineered at the highest quality to ensure their long, productive life cycles. Ultimately, a more sustainable product/material would be made from recycled content, reused and at the end of its life would be biodegradable.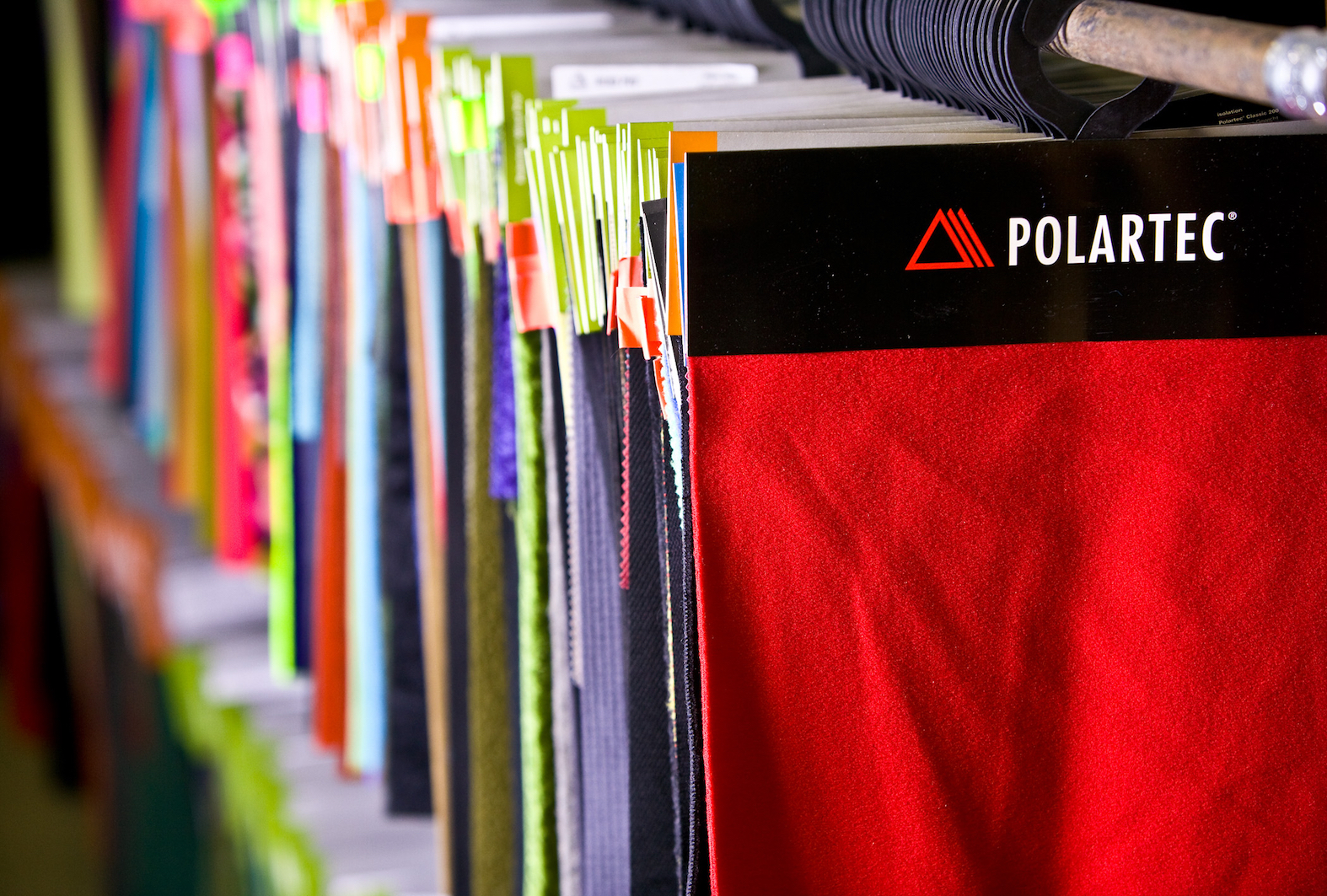 What are the ecological and social topics within your value chain and how do you take care of them? (certifications and standards, code of conduct, sourcing guidelines)
The brand has been a full bluesign system partner since 2008 and Oeko-Tex 100 certified since 2005 – a certification that checks for banned and dangerous chemicals in both fabrics and accessories like zips and buttons.  Third party auditing of Polartec's supply chain is carried out by both organisations.  We are currently completing our first Higg Index performance tests with the Sustainable Apparel Coalition which should improve our understanding of total energy output.