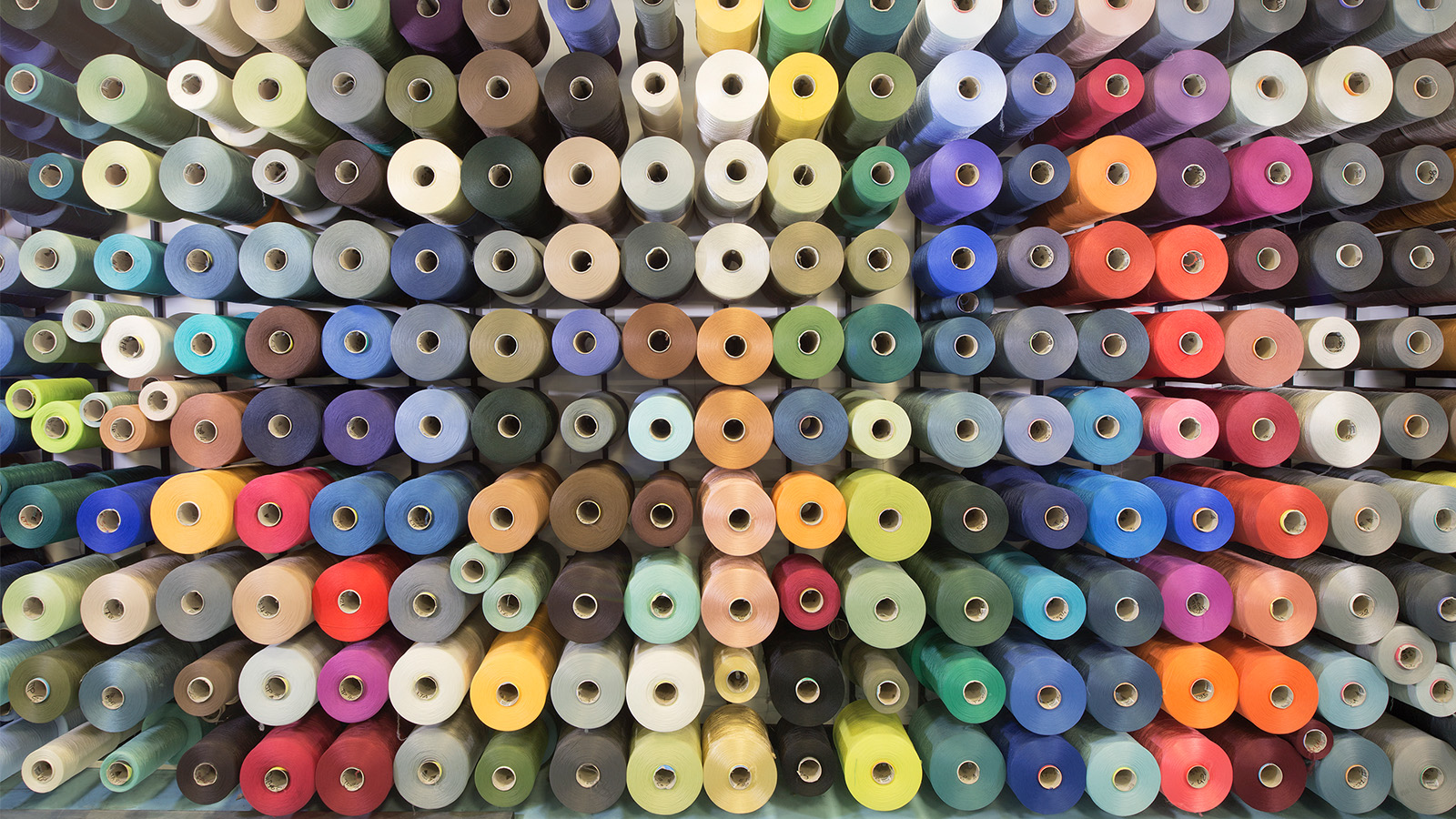 Aquafil SS20 Eco Textiles Preview
Retail Buyers Guide: Eco Textiles SS20
Brand: Aquafil
Interviewee: Maria Giovanna Sandrini, Brand & Communication Manager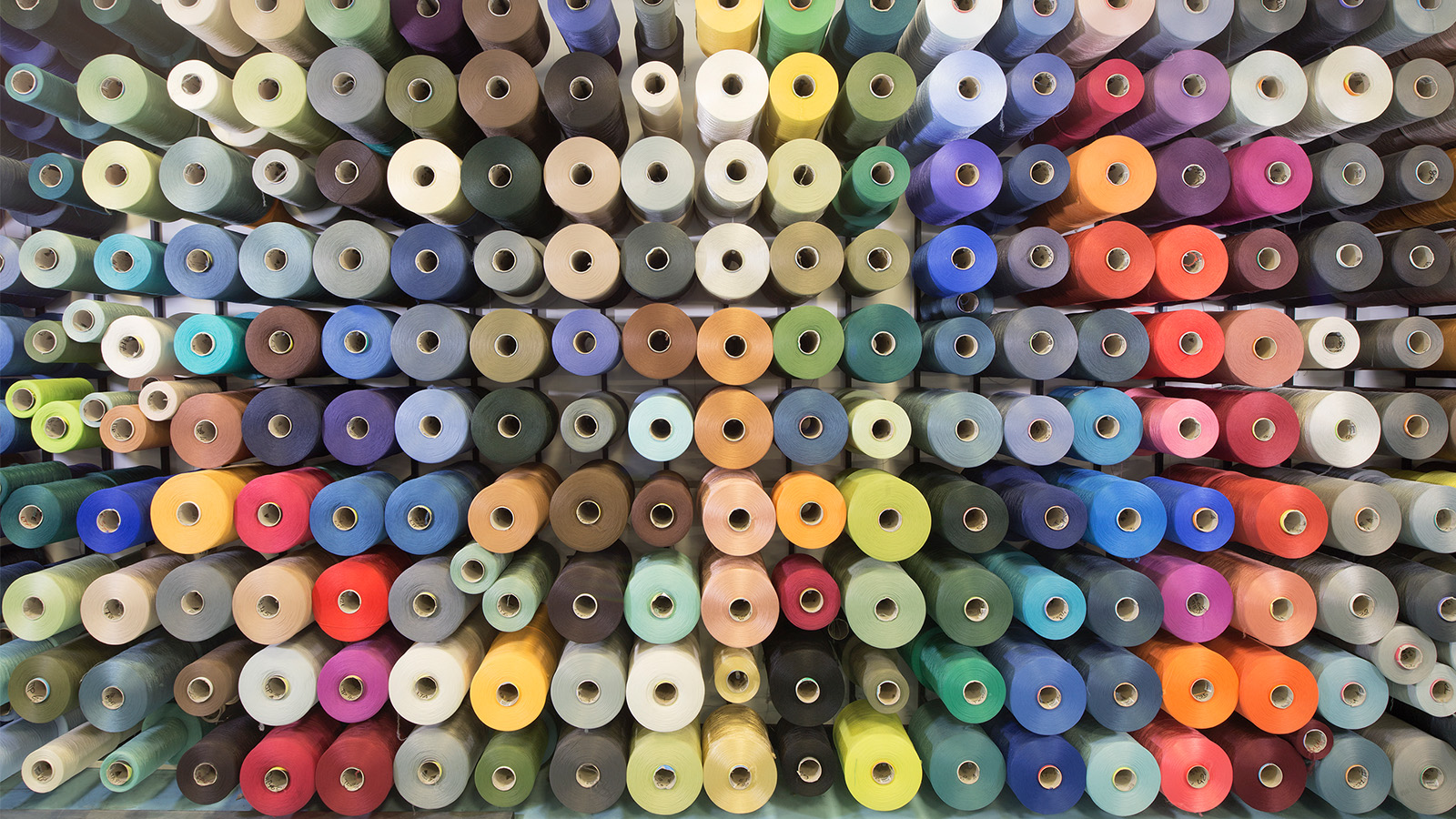 What are your two most recent sustainable innovations and what makes them more sustainable than equivalent alternatives?
We are constantly working to expand the potential of our ECONYL® Regenerated Nylon. ECONYL® isn't only popular in the carpet industry, but we have also expanded its application to the fashion industry. More recently, ECONYL® regenerated nylon was used to  make fashion accessories such as handbag linings for London-based designer Alexandra Druzhinin and ECONYL® polymers for the last Pacific Collection sunglasses by Chilean brand Karűn. This last partnership is a part of a larger collaboration with Karűn to recover fishing nets from Patagonia with the help of local fishing communities, that will then be transformed into precious raw material. Therefore, through the development of our product, we not only support environmental protection but also engage with local communities.
What was the initial driver behind investigating these sustainable innovations?
One of the biggest issues we face today in our industry is pre and post-consumer waste. Waste is a problem but can also be a resource. There is an ever-increasing production of low-quality materials that can't be recycled or repurposed and a lot of these products end up going to a landfill or being incinerated. We wanted to be at the forefront of providing a solution which is why our company developed a system which repurposes waste into beautiful sustainable textiles that have the potential to be recycled infinitely without ever loosing quality.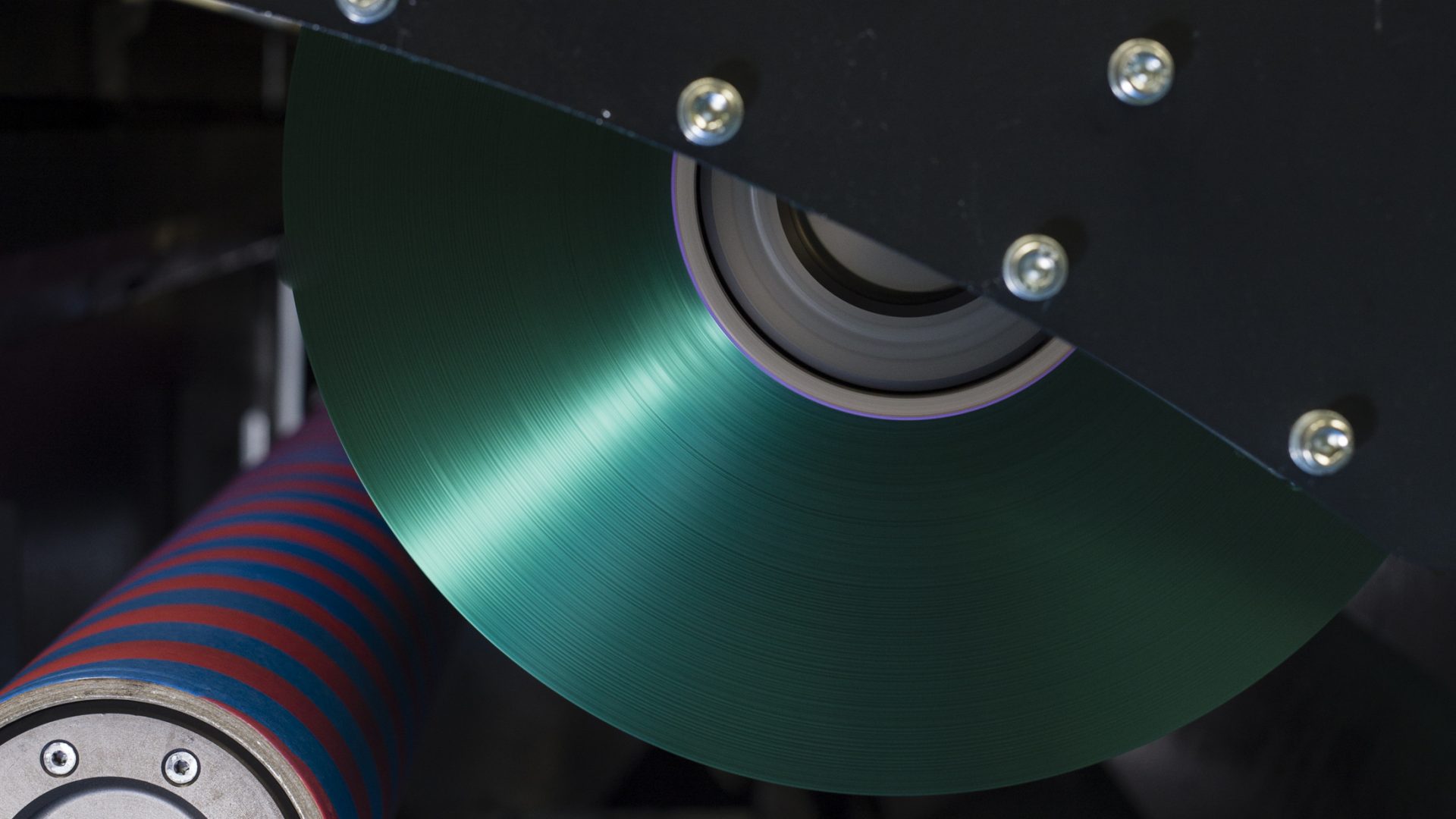 What is your company's definition of a more sustainable (ecological and social) product/material?
For us, a more sustainable material is one that is produced without the use of new resources by recovering and recycling waste that already exists, whilst respecting the environment through our production processes.
How do these innovations contribute to the circular economy, if they do?
The circular economy is at the core of our business strategy and part of our vision to advance the whole industry towards a more circular future by pioneering closed loop generation processes and delivering more sustainable products.
Our innovative ECONYL® Regeneration System contributes to the circular economy by making possible the creation of new high-quality products made from nylon waste sourced from landfills and oceans.
What are the ecological and social topics within your value chain and how do you take care of them? (certifications and standards, code of conduct, sourcing guidelines)
We have integrated sustainability into our business strategy through a set of guidelines called The Eco Pledge, to which all of our Group's operations must comply.
We focus on the promotion of energy efficiency and we encourage the use of recycled materials for the design of recyclable products. Additionally, we work together with diverse stakeholders, including customers and suppliers, to build a culture of sustainability in the textile supply chain by means of routine staff training and providing both a Code of Ethics and Code of Conduct.
What are your greatest challenges and achievements for ecological and social improvements? (social and environmental projects, ecological footprint reduction)
In the last few years we have achieved a number of sustainability milestones: we co-founded the Healthy Seas Initiative, which works with volunteer divers to promote the preservation of oceans, and last year we inaugurated our first carpet recycling plant in the US to procure raw material for our Regeneration Plant in Slovenia. The facility aims to recover 36 million pounds of old carpets each year which would otherwise be destined for landfill.
Please tell us about any multi-stakeholder initiatives you're involved in (roundtables, working groups, industry organizations)
In 2013, we co-founded Healthy Seas, a cross-section initiative in collaboration with Star Stock (a trusted sock partner for the international retail market) and NGO Ghost Fishing. The purpose of this initiative is to clean the oceans and seas of marine litter whilst working together with local fishing communities and schools to raise awareness of this issue.