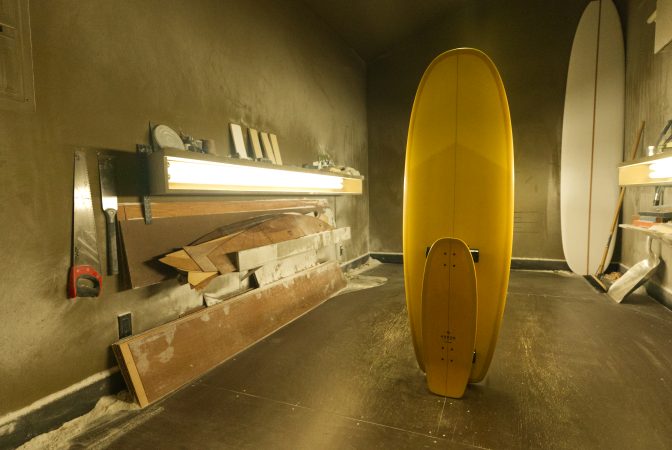 Arbor 2023 Surfskate Brand Preview
Retail Buyers Guide: Surfskate 2023 Retail Buyer's Guide
Brand: Arbor Skateboards
Interviewee: Ben Edwards, Global Marketing Manager
How is the European surfskate market currently?
Over the last few years the surfskate market has exploded in popularity, even though surf skating has been around for quite some time! Since the 90s surfers have taken to the streets to hone their skills during subpar or flat conditions. Today's participants of the sport extend beyond surfers and as such has created its own subculture in the skateboard industry.
What are the main products in demand in the segment right now (completes etc)?
Completes are the craze but with so many brands coming to light there are a select few that stand out.
What are the "stars" right now. Products you couldn't live without?
Here at Arbor we pay homage to the surf community that foraged the movement with our current line of surfskates, The Shaper Series. In collaboration with Tyler Warren & Ryan Lovelace, two of today's most innovative Southern California surfboard shapers, we've created two unique surfskates that perform in a league of their own!
What are the main features on your surf skate completes?
Naturally we collaborated with Carver trucks, who have played a pivotal role in the movement. No pun intended! Our surfskates are also made, as always, with sustainably sourced wood for a fun, nimble, socially responsible ride.
Any collaborations to look forward to?
None we can say at the moment… but like those secret spots & waves… they don't stay secret for long.
Bestseller