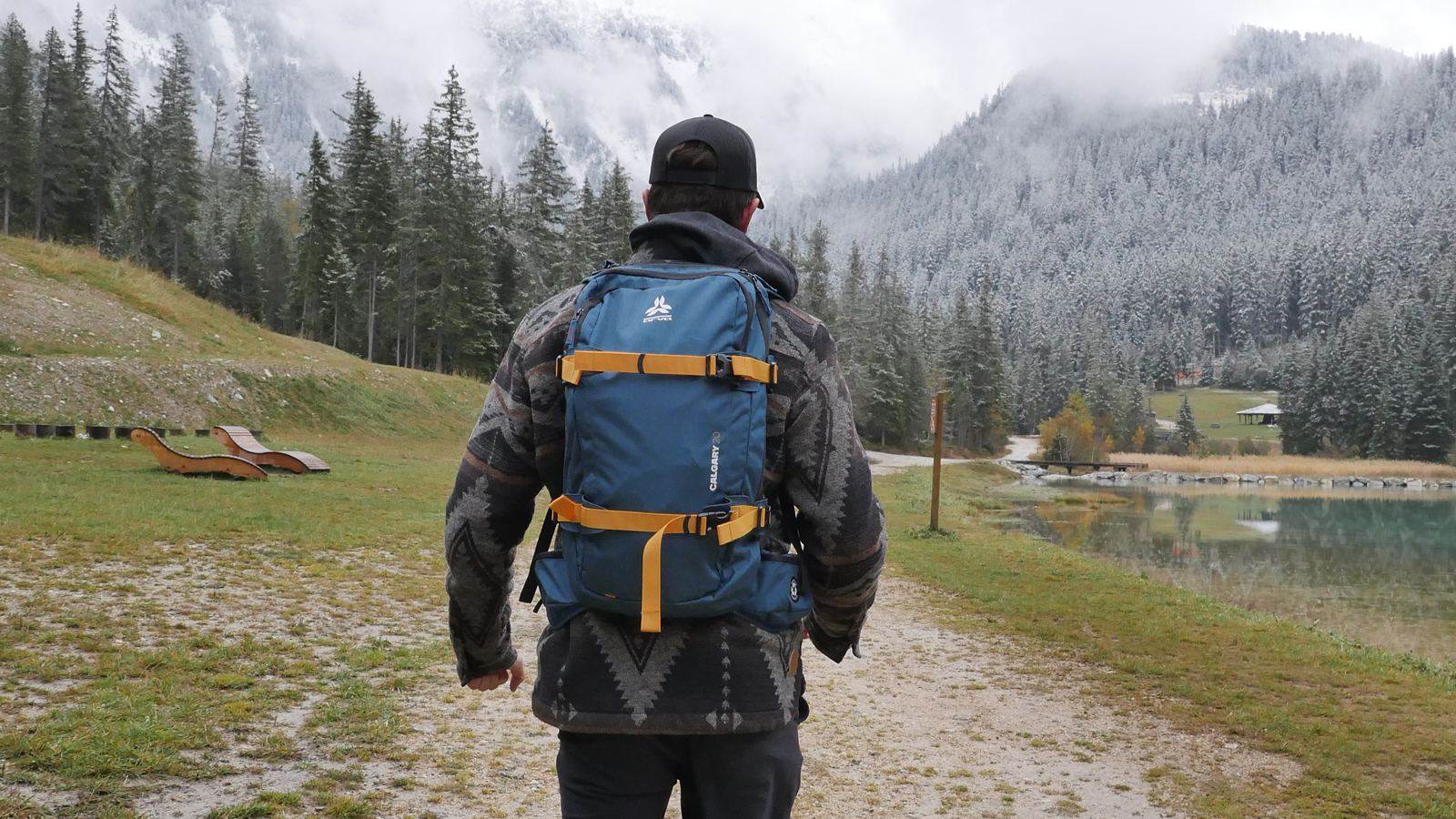 ARVA 21/22 Technical Snow Backpacks Preview
Retail Buyers Guide: Technical Backpacks FW21/22 Retail Buyer's Guide
Brand: Arva
Interviewee: Nicolas Barrucand, Export Manager
What are the major trends in the snow backpack market for FW21/22?
Light and minimalist
What were your best sellers in FW 20/21?
The Rescuer, The Calgary and the Explorer.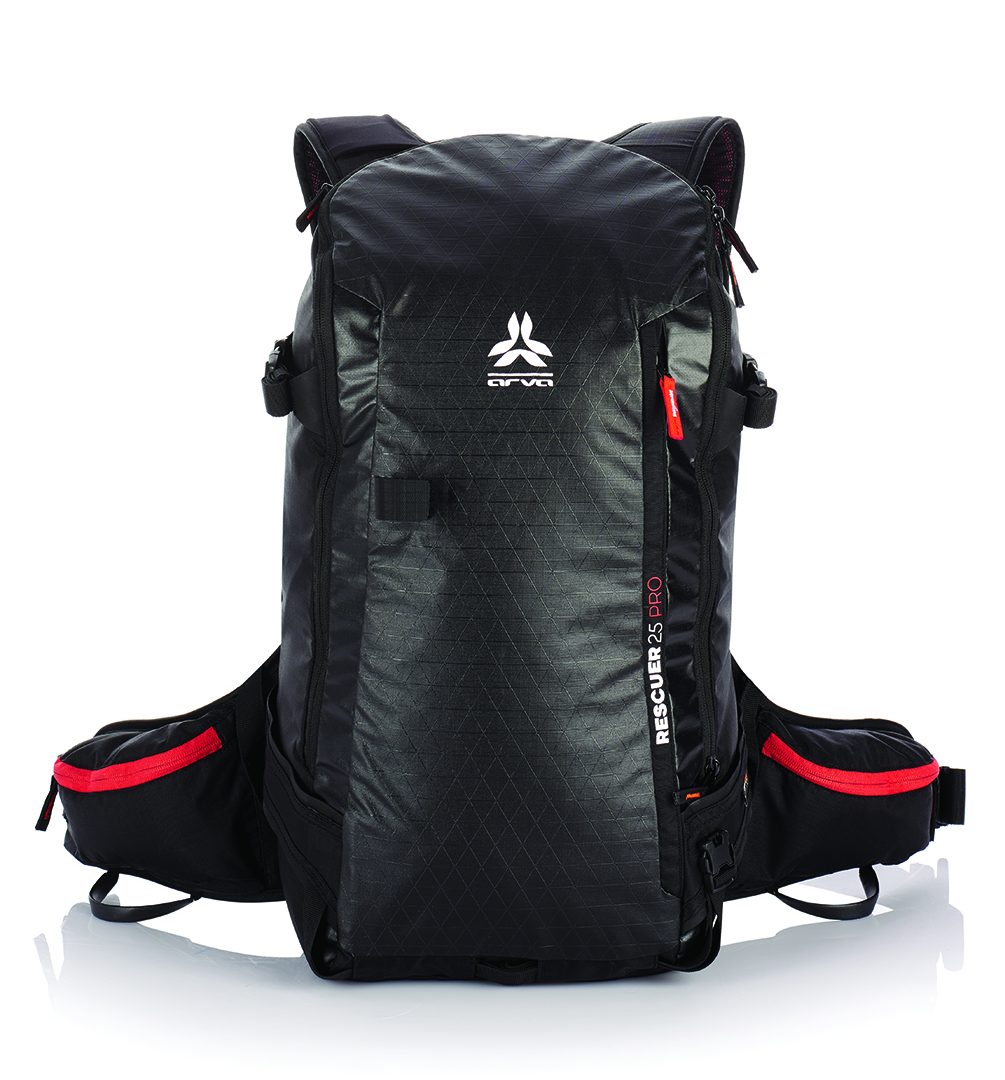 Where do you expect your biggest growth in FW21/22?
SKI TRIP, a new concept for travelers looking for resistant gear, functional and technical too.
What do customers expect from their technical snow backpacks?
Versatile, Comfortable and able to bring all the winter stuff (safety equipment, skis, helmets ..)
How are you segmenting your technical backpack collection and what are the main price points in each segment?  
Ski Touring = + – 120 € RRP
Free Ride = + – 100 € RRP
All day = + – 80 € RRP
Ski trip = + – 180 € RRP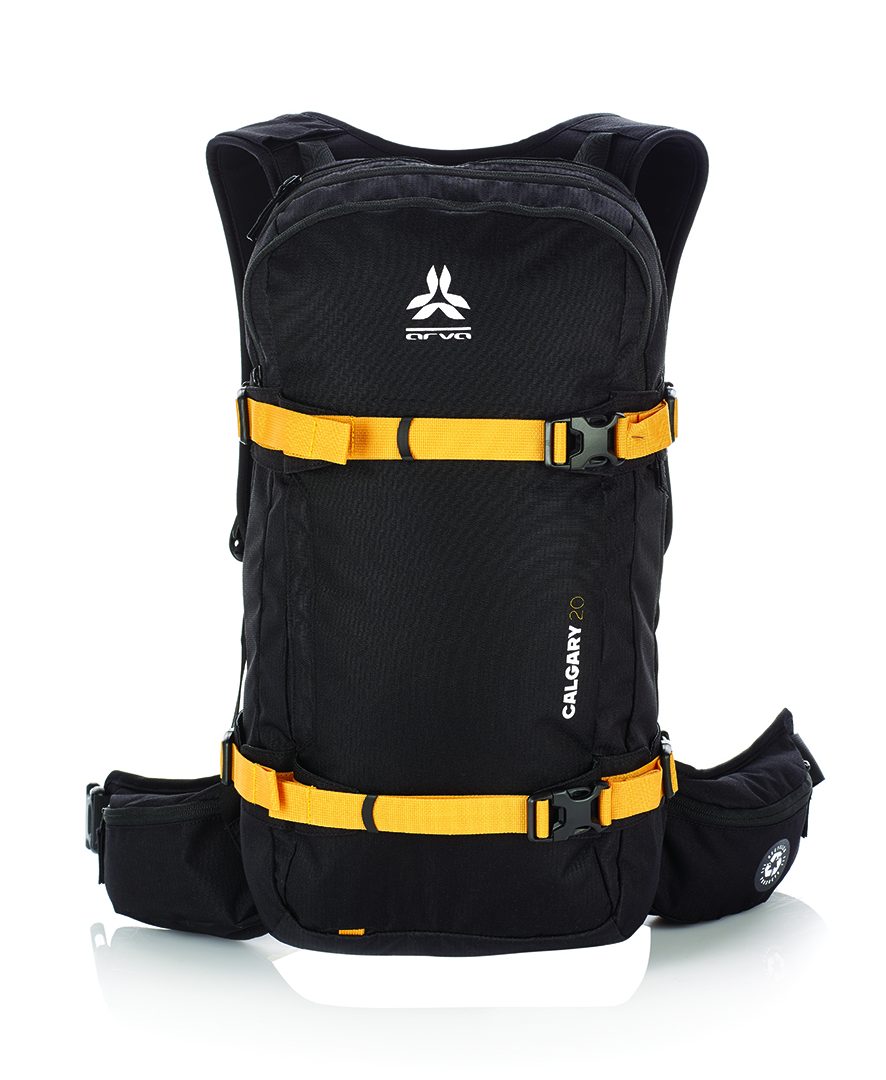 What are the most important technologies/features in your FW21/22 technical backpack collection? 
More recyclable materials. We use N400D PU2 rip stp fabric for the ski trip range (resistance and waterproof). More use of Cordura for light weight and resistance.
What materials are you using? Any efforts in sustainability?
See above.
Range CALGARY = all made of 300 D or 150 D polyester made with recycled plastic.
What color palettes, prints or patterns are you working with?
We have hired a company specialized in color blocks and garment designs.
How are you helping retailers sell the backpacks and educate customers (POS displays, etc.)
No POS, we educate our dealers to display a full selection of our ARVA back packs on a safety wall for example (airbags, back packs, beacons..
Did lockdown affect the sell-through of your FW20/21 range? If so, how are you addressing this issue?
Yes as all the outdoor industry has been affected but our network is strong and we have produced the same quantities for 20/21 compared to 19/20.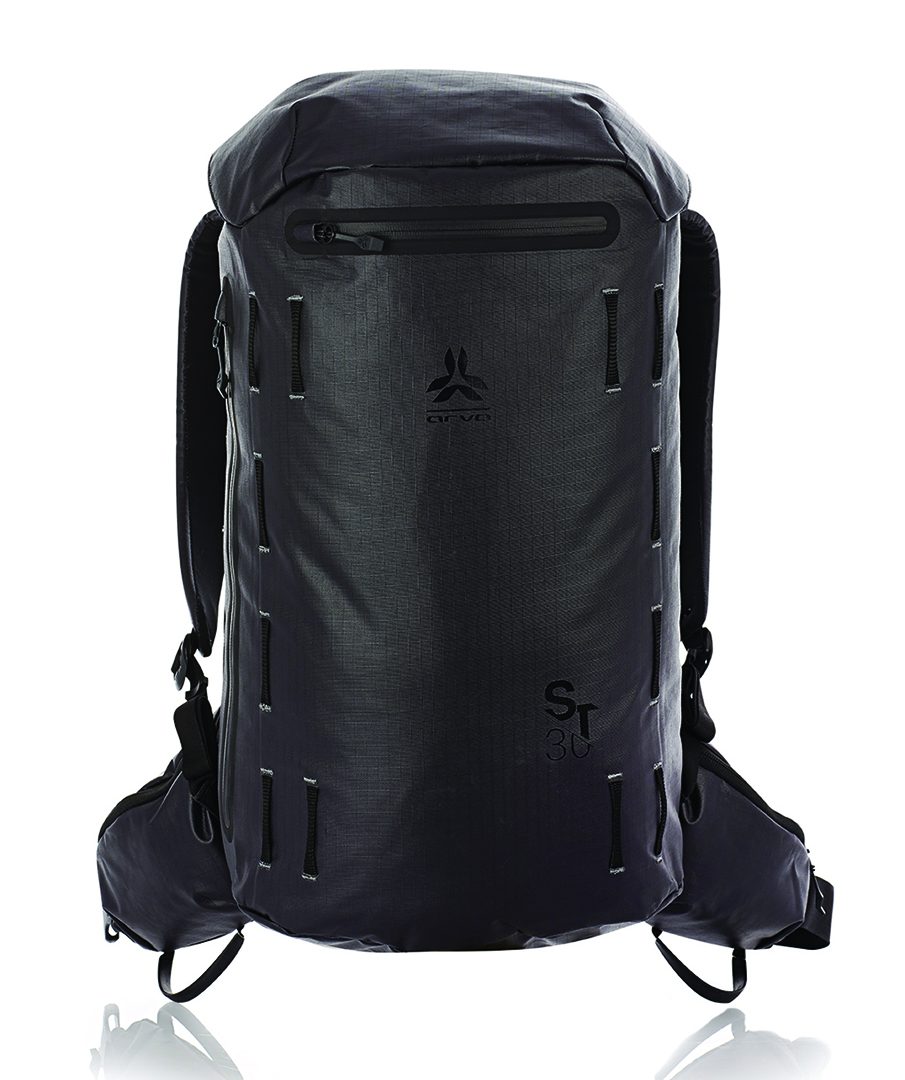 Please name and describe 3 highlight items from your FW 20/21collection.
SKI TRIP
Inspired by our decades of experience in the mountains, here is the all new ST30, which will quickly become your go-to companion for a SKI TRIP or any other exciting adventure. By reducing the number of seams and making this pack with a tough N400D PU2 waterproof ripstop fabric, a minimalist design has never proved to be such a versatile high-performer. Just as comfortable on a sidecountry or backcountry freeride tour, this pack also performs well on more mountaineering-oriented endeavors. The multi-purpose strap system will prove more than capable of carrying all of your gear, whatever the situation. The YKK AquaGuard® zipper is placed on the side of the pack for quick access. Stow your shovel and probe in a separate, closed compartment, to forget they are there most of the time, and for split-second access in an emergency situation. In terms of style, you can choose between a very elegant shade of blue or black for a more understated, refined look. Whatever your preference, the ST30 has character and will make a lasting impression. ELEGANCE AND TECHNICAL PROWESS.
Volume: 30L Weight: 1150g. Large 30L capacity pack with top and side access. Ergonomic waist belt equipped with two large side pockets and two gear loops. Carry options for skis (A-frame or diagonal), a snowboard, snowshoes, or two ice axes. Thermo forme d back panel equipped with ALU-FIT technology, 48cm long. Two dedicated external pockets for goggles or small valuables. Sternum strap with emergency whistle. Materials: PFC-free N400D, PU2 ripstop fabric.T30 EMBODIES A STREAMLINED, REFINED, AND TECHNICAL. DESIGN.
RESCUER 25
TECHNICAL, COMPACT, VERSATILE TECHNICAL BACKPACK DESIGNED FOR EVERYDAY BACKCOUNTRY USE. The latest model in ARVA's full line of backpacks, the RESCUER 25 PRO offers a cornucopia of technology in a compact, form-fitting design. Designed for heavy duty everyday use, the RESCUER 25 PRO can take beating even in the worst conditions. This pack is made with the toughest fabrics to reinforce in high-wear areas without adding weight. With its 25L capacity, it is the ideal backpack for a full day of freeride touring on skis or hiking in the mountains on foot. Lightweight and comfortable, the ALU-FIT back panel combined with the ventilated foam shoulder straps and waist belt means you will quickly forget this pack is on your back. Every feature is designed to make this pack truly ergonomic, whatever the adventure or type of excursion.
Access the main compartment from above like a top loader, from the side with a 3rd zipper that allows quick access to your gear without having to remove your pack, or through the pack panel to make life easier when carrying skis or a snowboard. Designed for carrying all of your gear as well as your snow-safety equipment in dedicated sleeves, this comfortable, lightweight, user-friendly backpack will truly amaze you. Volume: 25L Weight: 990g Volume: 25L Weight: 1000g.
Compact , close-fitting, 25L capacity pack.Multiple openings to access main compartment. Light weight ergo nom ic waist belt with two large smartphone-compatible pockets and two heavy-duty gear loops. Quick access external pocket. Carry options skis (A-frame or diagonal), a snowboard, snowshoes, a rope, or an ice axe. Compatible with the ARVA helmet holder. Snow safety equipment storage system. Compatible with multiple hydration systems and features a tube protection sleeve. Dedicated pocket for goggles or other small valuables. A LU-FIT back panel. Materials: lightweight 210D polyamide, CORDURA ripstop for excellent weather.
CALGARY 20
A REMARKABLE COMPACT AND VERSATILE DESIGN. Designed for freeride skiers and snowboarders. The CALGARY 20 backpack combines style and functionality. With the desire to protect our all-natural mountain playground, we made this pack with 100% recycled fabrics. It's impact on the environment has been reduced as much as possible. To venture on a freeride tour without compromise, the CALGARY 20 includes a dedicated external pocket for all of your snow-safety gear. Whenever the slope steepens enough to boot pack, strap your skis to the side of the pack in an A-frame and carry your helmet using our integrated helmet holder. The CALGARY 20 is designed to accommodate your many passions and projects. The removable waist belt will take the load off your back all year long, whether riding a committing line, or on an everyday adventure. Volume: 20L Weight: 990g.
Compact 20L backpack. Removable waist belt equipped with two large side pockets. Carry options for skis (A-frame), a snowboard, a skateboard, or an ice axe. Integrated helmet holder with its own storage pocket.Thermoformed back panel , 48cm long. Dedicated external pocket with NYLEX lining for goggles or other small valuables. Compatible with a 15" laptop computer. Materials: 300D polyester as well as 150D polyester lining.