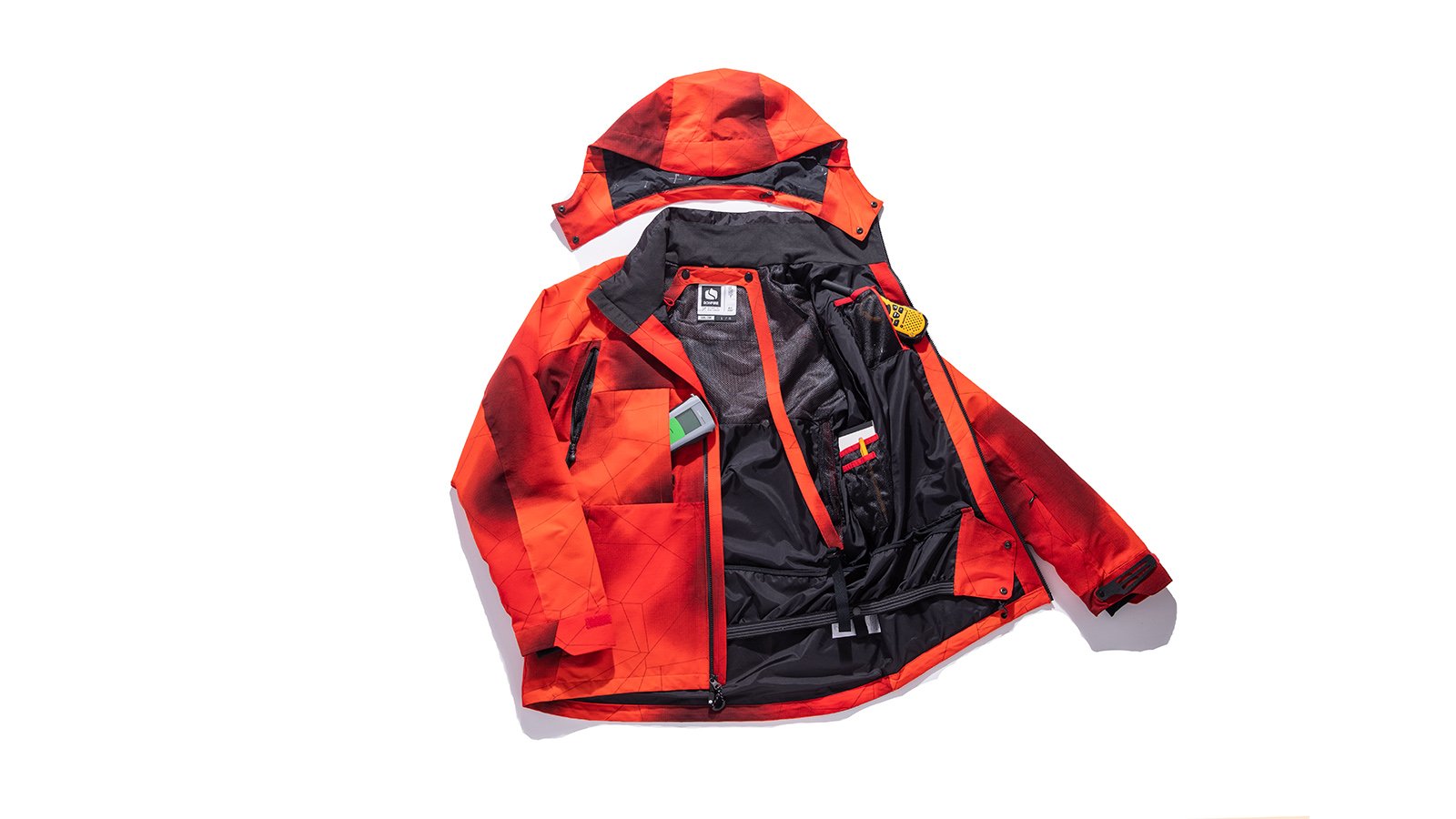 Bonfire FW20/21 Men's Outerwear Preview
Retail Buyers Guide: Men's Outerwear FW20/21
Brand: Bonfire
Interview: Shasta Metcalfe (Outerwear Developer)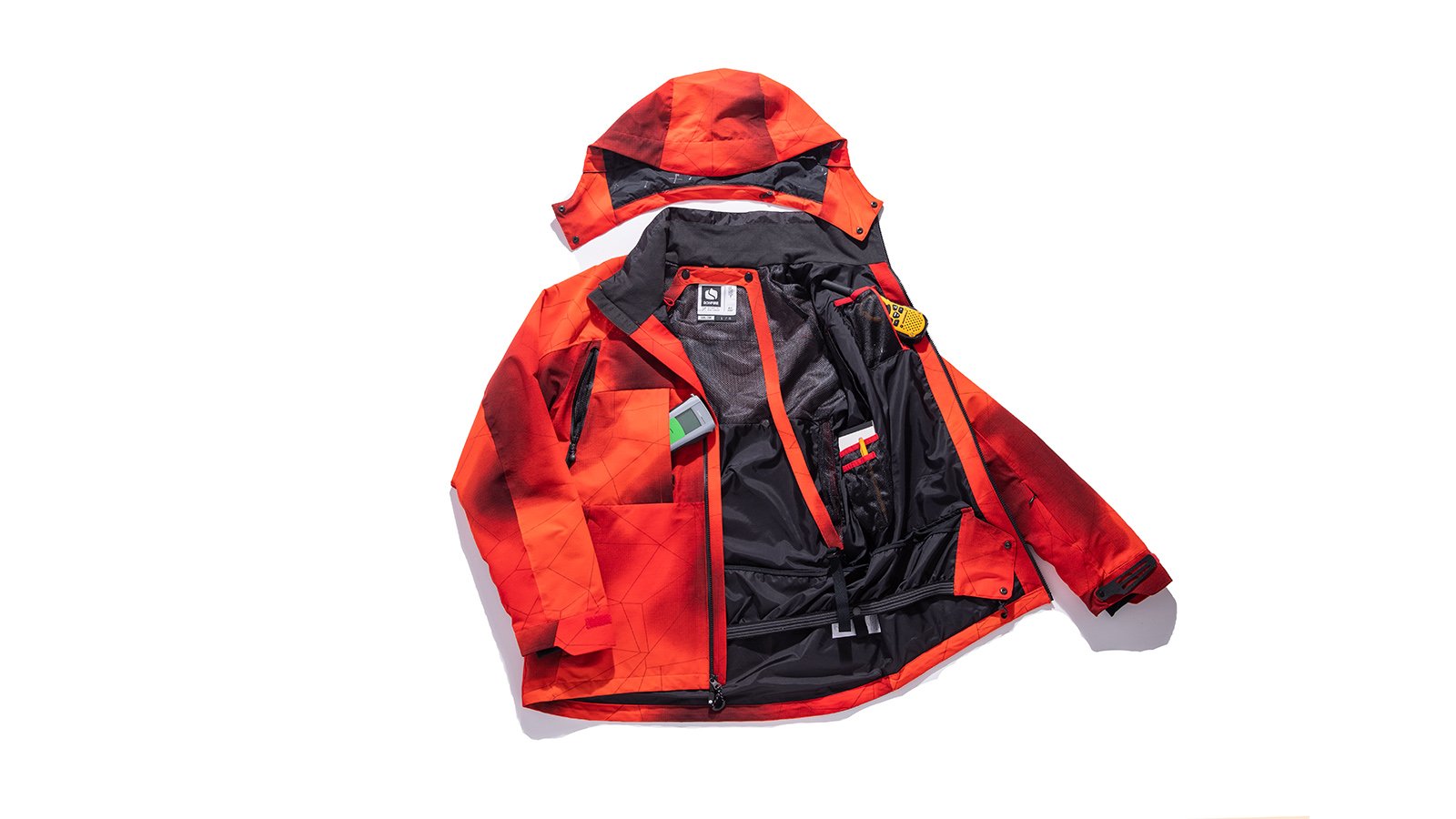 What's the overall theme behind next year's outerwear? From which big trends do you take your inspiration?
Innovation and technology. We took a strong focus towards purposeful design. We are working with Great Northern Powder Guides (a top level cat operation out of Montana) to perfect some of our products, collaborating the design process with their backcountry guides. With the introduction of our Zone Mapped Technology, we have brought together multiple different pieces of fabric for added durability and stretch/breathability where it counts. This is a big initiative for us, and gives us a new process that most brands are not touching.
What new fits / silhouettes are coming next year? What pant and jacket styles are most important in your range?
No new fits for this season. We are featuring XXS sizing in key pieces that use our unisex colorway. This is to offer our mens styles for women, as this has been a request from our female patrons. The most important items in our range are the new Pyre Jacket offered at a great price point with lots of color options. The Torch 2 Layer Stretch Cordura Pant in the standard fit offers a lot of bang for your buck. And our new Serac 3-In-1 Stretch Jacket featuring our new Zone Mapped Technology is a great versatile and highly popular piece.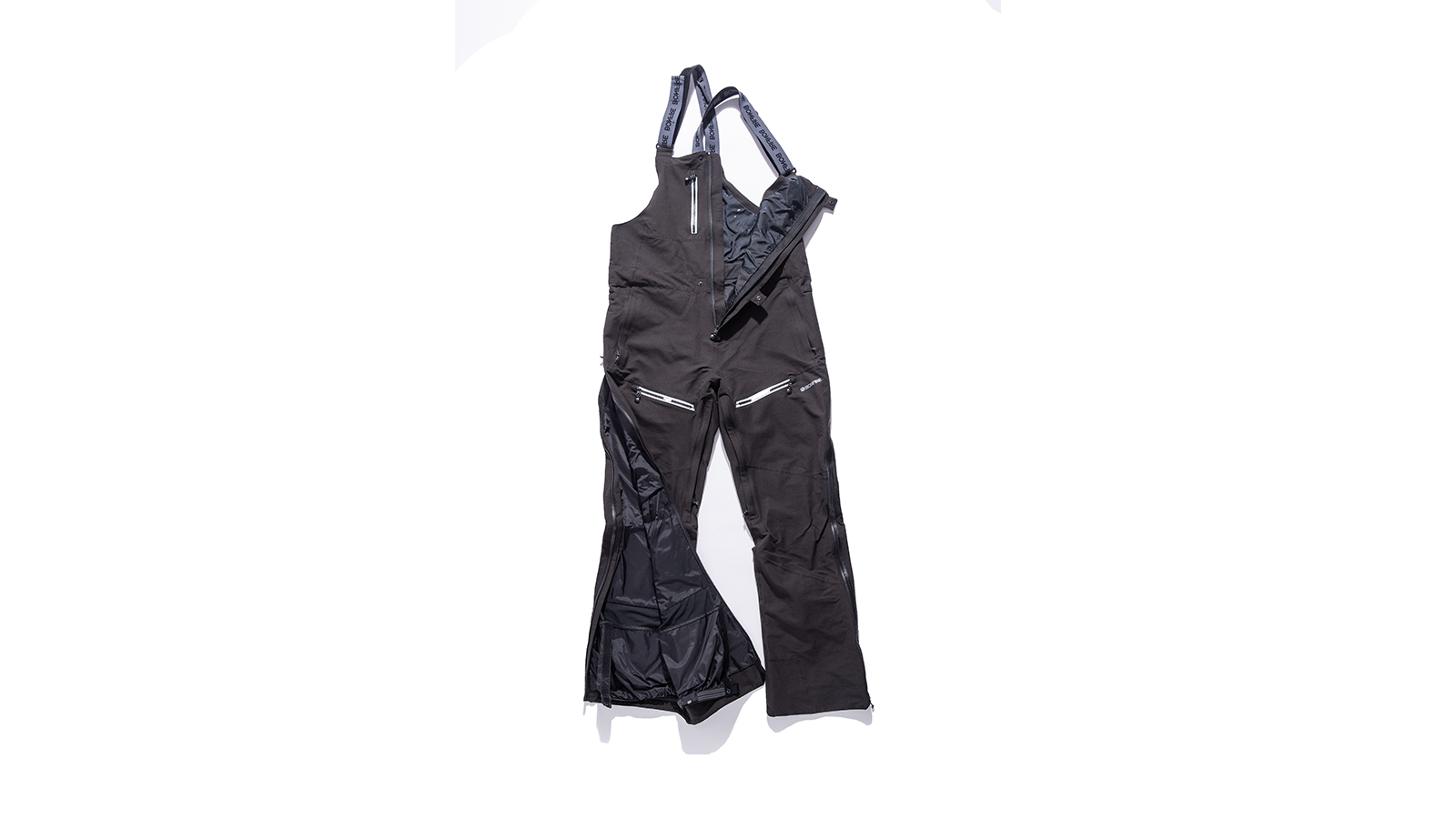 What's new in colours / prints?
The season we have a great lime colorway and a moss colorway, but our new Lava print is the real standout for the season. We also have a great unique camo that features hints of the moss colorway.
Any *NEW* technical stories concering fabrics and materials?
Zone Mapped Technology is our biggest story for the upcoming season. We mixed shell fabrics, and lining materials to create products that offer streth and added mobility through the shoulders and upper arms, combined with our lightweight 2 Layer Vertex fabric to keep the rider comfortable but also saving on the extra bulk and weight. This is a new technology that is featured in our base layer, mid layer, and outerwear. So we have a merchandised head to toe technology that also runs through all layers to work together. We believe when all of these layers are used in unison, it gives the rider the best mobility, warmth, and breathability in all categories.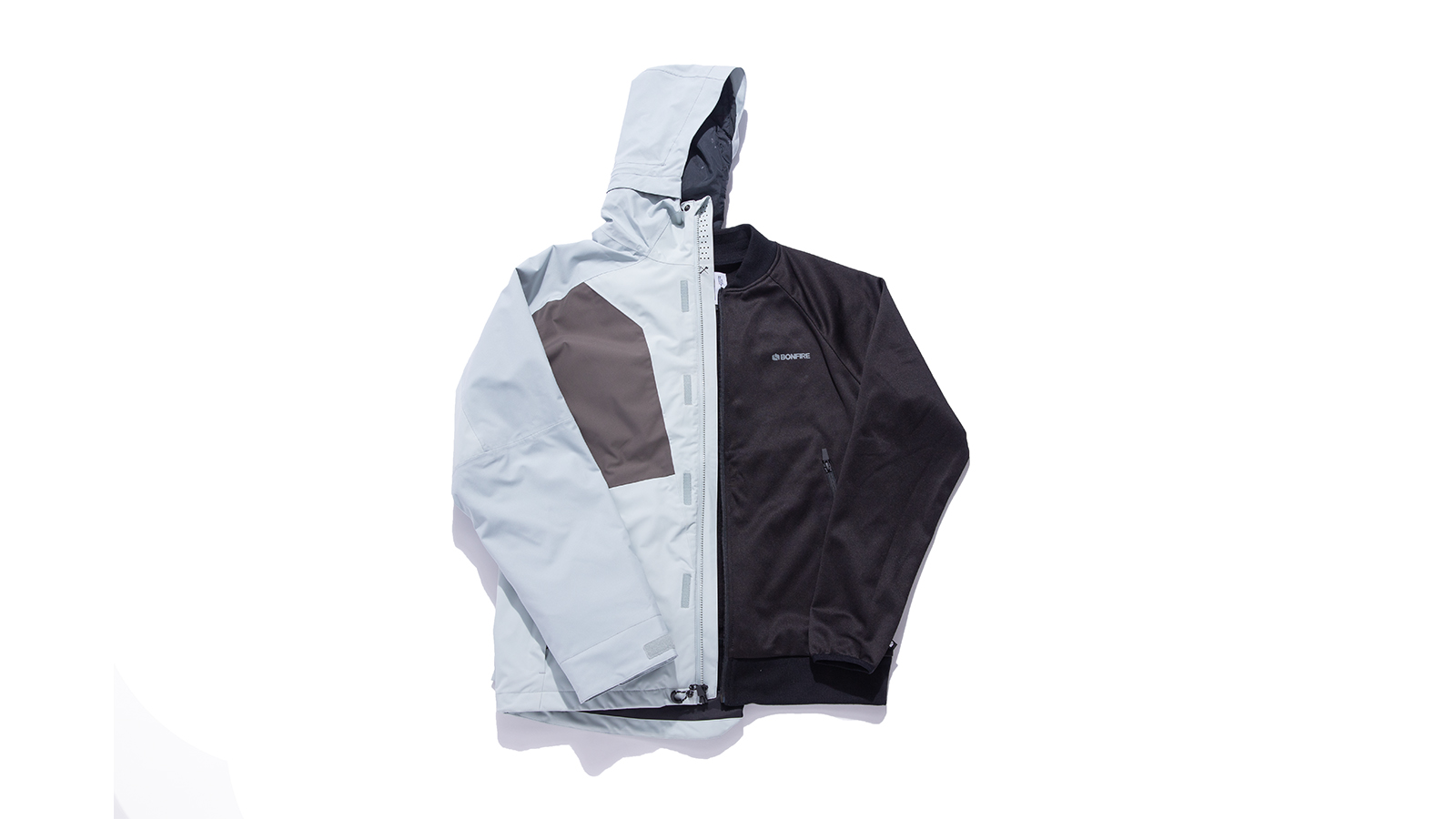 What are the three most important products in next year's range? Why? Please tell us about them.
The three most important products for next year are: The Aspect 2 Layer Stretch Cordura Jacket, Master 2 Layer Stretch Cordura Bib, and Beta Zone Mapped Stretch Pullover. The Aspect jacket has a 30k waterproof rating that is constructed of stretch Cordura. This jacket has a lot of bells and whistles, including a radio pocket with a comm vent, a padded beacon pocket, removable adjustable sling system for hiking, and a removable hood. Combined with the Master Bib and you will be ready to handle any mountain adventure. The Master Bib offers a full 2-way zip, outseam ventilation and is constructed out of 30k stretch Cordura. Finally the Beta Zone Mapped Pullover Jacket features 4-way transition stretch fabric throughout the upper body, shoulders and arms. Combined with our 2 Layer Vertex lightweight fabric, this shell is a great piece for the winter or spring. Easy side zip entry makes it a breeze to take on and off. This pullover comes equipped with a full feature set, and smaller details like infusion seamed pockets finish the piece off, adding just that little extra to make this new jacket a standout!
Any has-been trends that your brand is moving away from?
Prints. Not intentionally, but we have been seeing a greater response to our color blocked products. All in all, the blocked items bring more of a high technical feel to the line than when we use prints. We are also moving away from the slimmer fit silhouettes.
What are your top marketing stories for next season? This will help us to put some focus in the right place.
Our Zone Mapped Technology is a big focus for the upcoming season. To reiterate, Zone Mapped is when we use stretch fabric in the arms, shoulders and hood, and then place more durable fabrics in the chest underarms and back. This creates a more mobile and durable product.
Our partnership with Polartec is a big story as well. We use Polartec in all of our underlayer and midlayers as well as some of outerwear. Used in unison, with Zone Mapped Technology the connection between all layers work stellar together.
Great Northern Powder Guides is another big story too. We partnered with the cat operation and their guides to help us design the Aspect Jacket and Master 3L bib. These guides are on snow hundreds of days a year, and put outerwear through the ultimate test, enduring harsh conditions in Montana. With their feedback, we were able to develop functional backcountry attire that will be an absolute show stopper for those enthusiasts.
BASE LAYER FOCUS: Do you do baselayers? What's happening here, what's your base layer strategy next year? Please let us know your tech innovations, materials, colours and pricepoints.
Yes, this season we have introduced baselayer and midlayer categories. We are working with Polartec, and have developed a performance fleece in both our base and midlayers. Zone Mapped Technology is featured using Power Dry, Power Grid, and Micro series. Each of the Polartec fleeces offer different qualities – quick drying, breathability and warmth. We are also using Polartec Powerfill insulation in our gear, which uses recycled plastic to weave the insulation. So that adds to our eco story as well