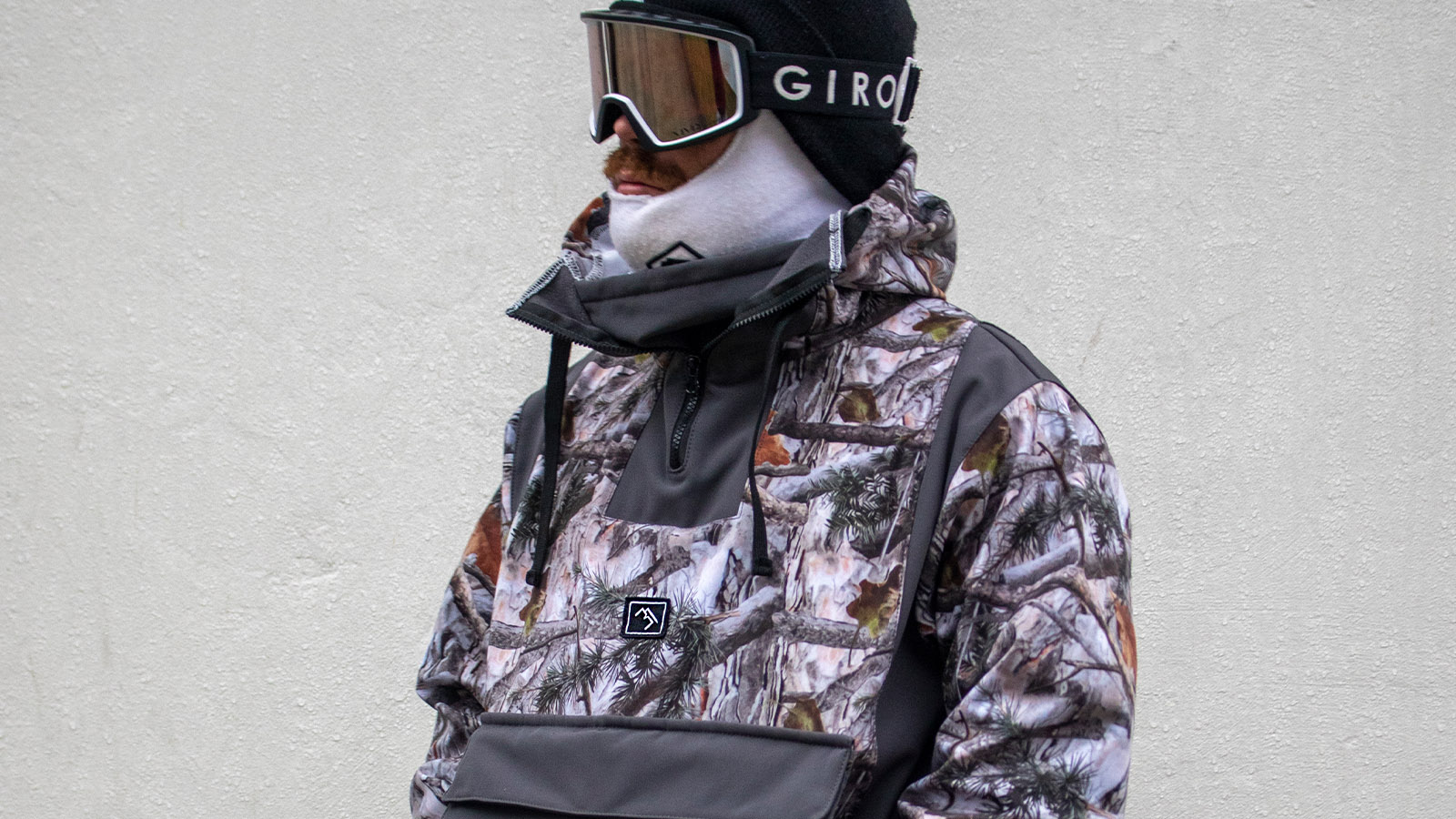 Brethren FW20/21 Men's Outerwear Preview
Retail Buyers Guide: Men's Outerwear FW20/21
Brand: Brethren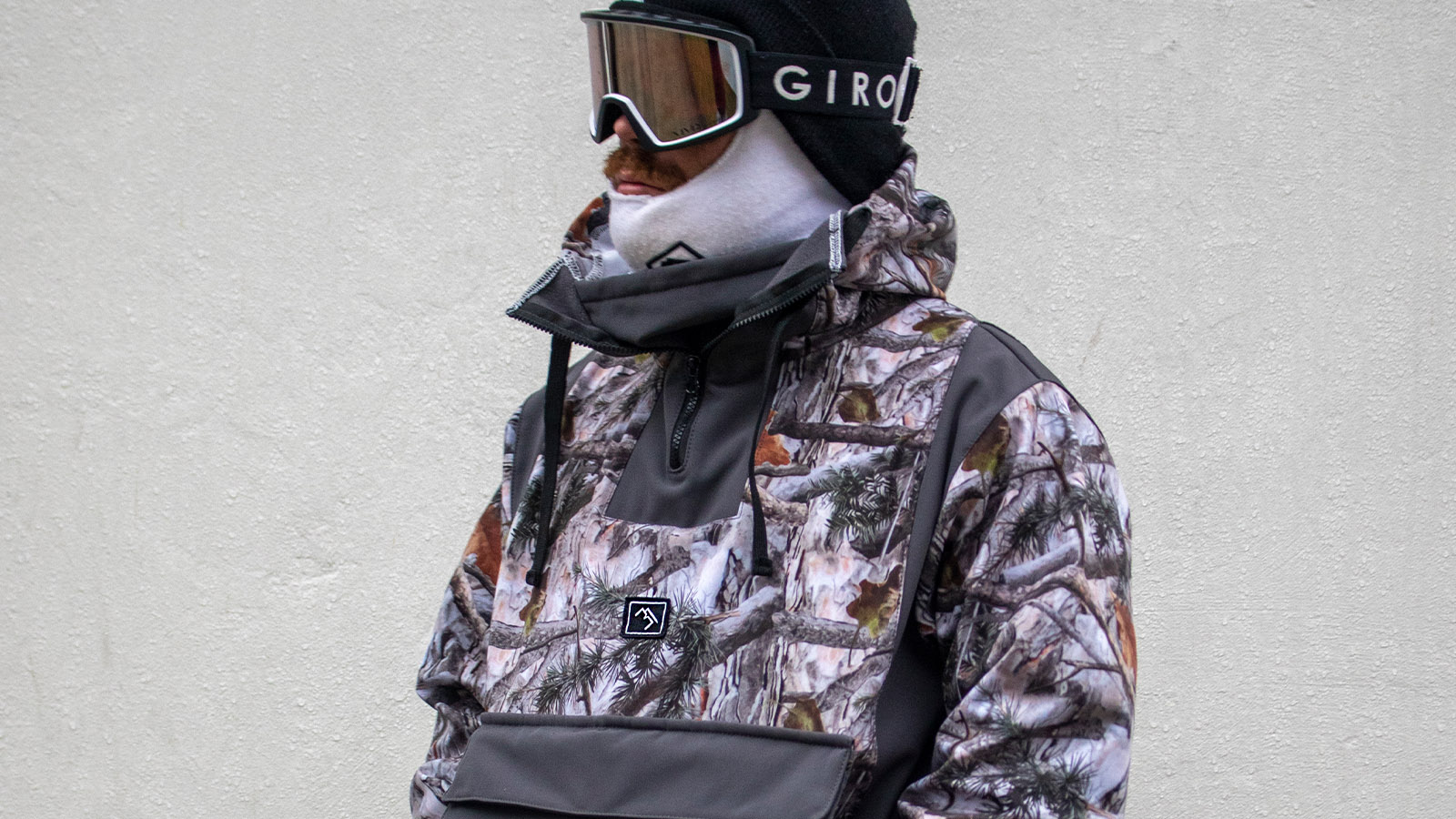 What's the overall theme behind next year's outerwear? From which big trends do you take your inspiration?
We have always worked within the 'Functional Fashion' realm, operating under the mantra- If we wouldn't wear it, we won't sell it. Our gear is designed for party laps with your crew, not so much for hiking into some Jeremy Jones terrain. That'll be apparent with this latest release. Its technical, but it's relaxed. There's no confusion with it.
What new fits / silhouettes are coming next year? What pant and jacket styles are most important in your range?
Myself and my sister both were reared and schooled in council estates, and moulded our outlook more than we'd care to admit. This latest line is in homage to that. Think tracksuit steeze, straight 00's, taped side seams, matching pants and jackets, just like when we were teenagers. We have one cut for both the pants and jacket, but we are offering 5 different colourways on the jacket and 4 for the pants.
What's new in colours / prints?
We are rolling out a floral print and a natural woodland style camo, complemented with strong colour panel accents on both the jackets and pants. We also have some block colourway variations too, something to suit everyone's flavour.
Any *NEW* technical stories concerning fabrics and materials?
The new line is completely softshell. We figured it would work best with the theme of what we were offering, comfortable, technical gear that your average man could afford. Its stripped back and just works, great for ripping round the mountain and hot laps with the team.
What are the three most important products in next year's range? Why? Please tell us about them.
The launch of the outerwear line will be our focus. We are also releasing some new variations of our Coach Jackets that have been super popular last year with the Audi Nines guys getting their own as well as PLSR mag. We are also expanding our Patrol Cap range. Fully waterproof earflapped winter cap, printed in the same floral and camo designs as our outerwear. The Legs of Steel guys have got their own version of them for this year and we can make 'em for whoever wants them if you're reading this! We're big fans of supplying for those struggling to get good manufacturing.
Any has-been trends that your brand is moving away from?
The one thing we have noticed is the over-technicality of products currently, there's loads of 30k gear hitting the market this year and last. I find it amazing that retailers are willing to sell gear that you could climb Everest in to customers that go on holiday for a week a year for 400 bucks. We strive to keep snowboarding affordable, its an elitest sport already and there is no need to make it more expensive. Snowboarding should be for everyone, not just those that can afford it.
What are your top marketing stories for next season? This will help us to put some focus in the right place.
We are going to play off of the differences between the tourist holiday maker snowboarder, and the dedicated seasoned rider. Our new 'Knowledge' Jacket features a giant belly pouch pocket, that when unzipped flaps down onto your lap to reveal a giant clear plastic pocket. Now some mountain users can use that to stash their piste map and check their direction on the mountain, straight on the lift with no faffing, others might realise they can get their hands in there and use it for something else. It all depends on your knowledge and perspective.