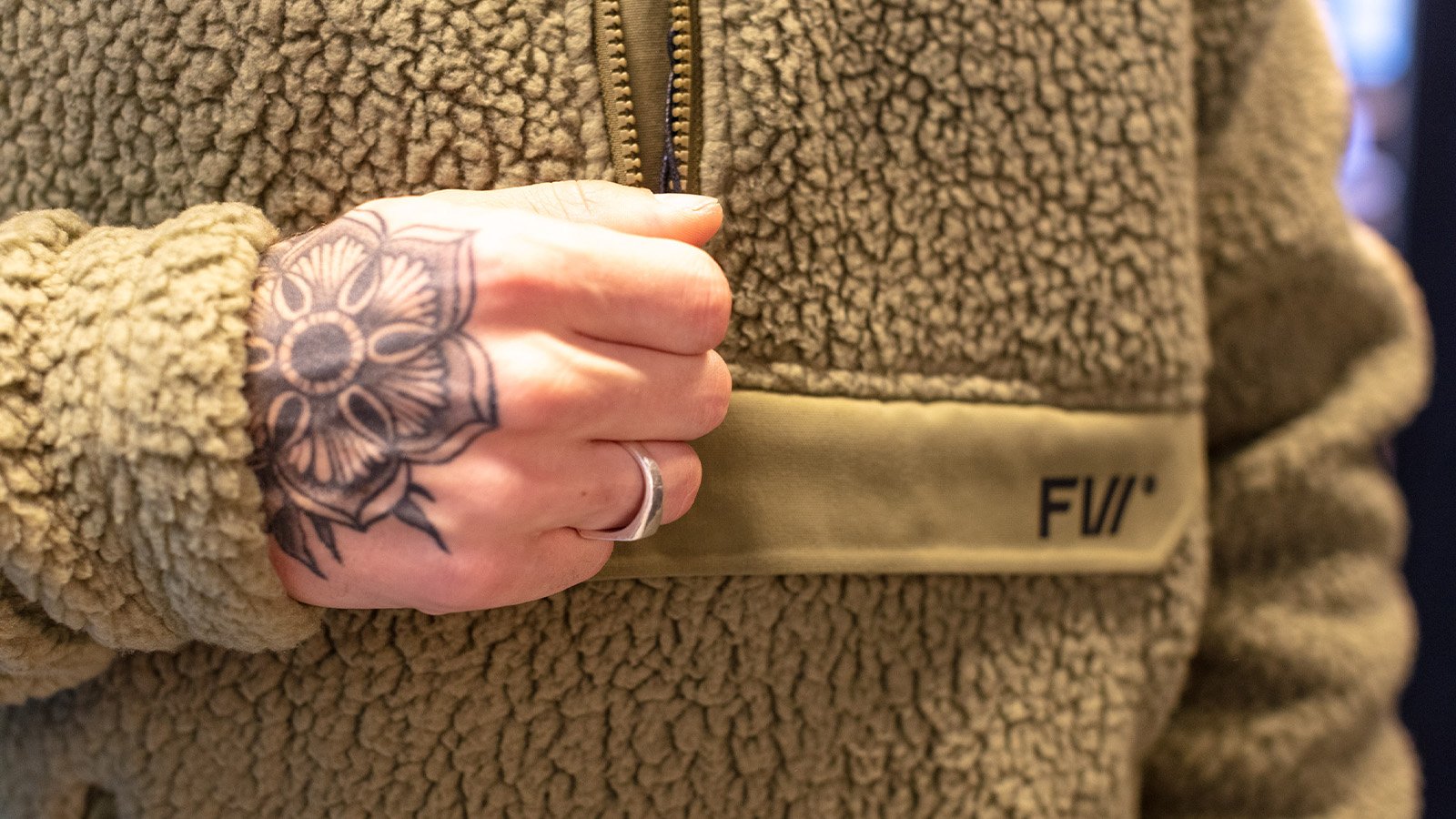 FW FW20/21 Men's Outerwear Preview
Retail Buyers Guide: Men's Outerwear FW20/21
Brand: FW
Interviewee: Anna Smoothy, Global Marketing Manager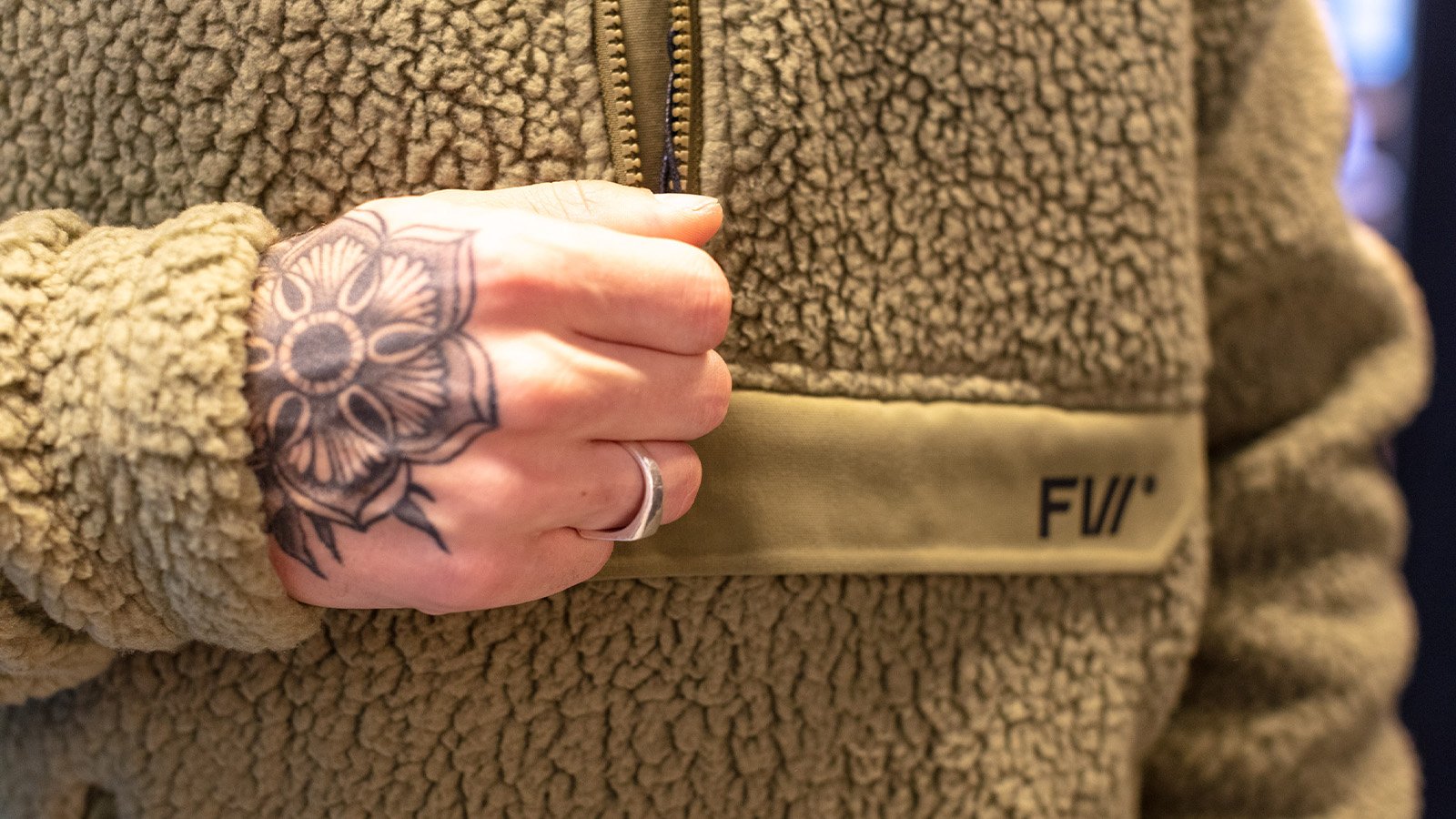 What's the overall theme behind next year's outerwear? From which big trends do you take your inspiration?
FW's 20/21 Collection ventures deep into the backcountry. The Manifest Tour garments combine high-end backcountry functionality with FW's signature, understated aesthetic, speaking to the pragmatic adventurer whose thirst for new experineces requires unparalleled performance. The Manifest Tour capsule features the Manifest Tour 3L Jacket WPS, the Manifest Tour 3L Bib Pant WPS, the Manifest Tour Hybrid Hoodie PFL and the Manifest Tour Hybrid Pant PFL. This capsule is engineered for the big temperature fluctuations encountered on mountain expeditions big and small.
Our progressive outdoor garments within the Root Collection prove that we are committed to crafting outdoor gear that is as beautiful as it is practical. The Root family epitomizes our dedication to versatility; the technical aspects protect FW fans through extreme conditions, all delivered in rich, tonal colour palettes and a modern aesthetic.
The Root family's debut high-performance gear includes the addition of the all-new ROOT 3L Jackets and ROOT Down Jackets, featured in both Men's and Women's styles. Built from a 3-Layer membrane, the Root 3L Jacket is ultra waterproof and breathable while maintaining the ROOT's contemporary take on classic style. The Root Down Jacket offers a sustainable alternative to insulation, utilizing 100% recycled down.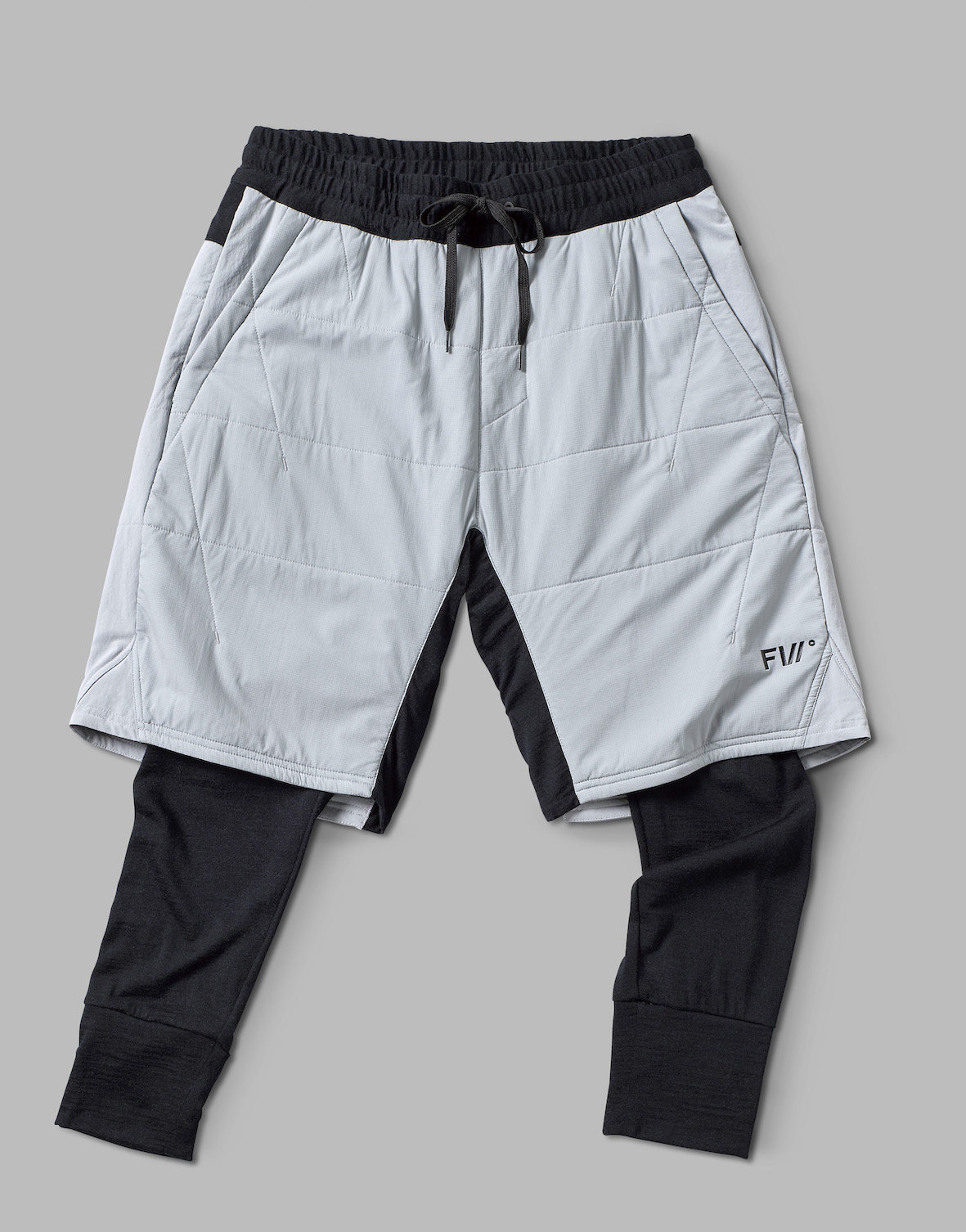 What new fits / silhouettes are coming next year? What pant and jacket styles are most important in your range?
The Manifest Tour 3L Jacket & Bib Pant Waterproof Shells boast premium waterproofng and breathability with a 4-way stretch that enables uninhibited movement. The intricately cut fabric and internal mesh pocket ensures that a single layer of fabric is present throughout the jacket and the bib pant – for optimal moisture management while splitboarding or bootpacking. Functional details specific to splitboarding such as thigh pockets and comfortable fabrics make uphill climbs a walk in the park. Paired with the Manifest Tour Hybrid puff layers, this silhouette offers unparalleled temperature and moisture management.
What's new in colours / prints?
Our colour palette captures delicate shades of Alpine Lake, Pale Leaf, Light Stone and Pastel Canyon, which are accented by a sharp green and snow white. Earthy tones from Deep Forest, Golden Earth and Slate Blue provide depth and rich colors.
Any *NEW* technical stories concering fabrics and materials?
Our Manifest Tour Capsule is completed by the Manifest Tour Hybrid Hoodie and Pant Puff Layers. These exceptional mid-layers utilise Polartec Alpha® – a fabric developed for the U.S special forces to combat extreme temperature variations. This fabric's air exchange technology is engineered for consistent warmth and regulation – releasing excess body heat before it builds to saturation. This patented, adaptive quality is made possible through Alpha's lofted fibers connected to a solid mesh core. This technology provides warmth without weight and exceptional breathability for riders on the move.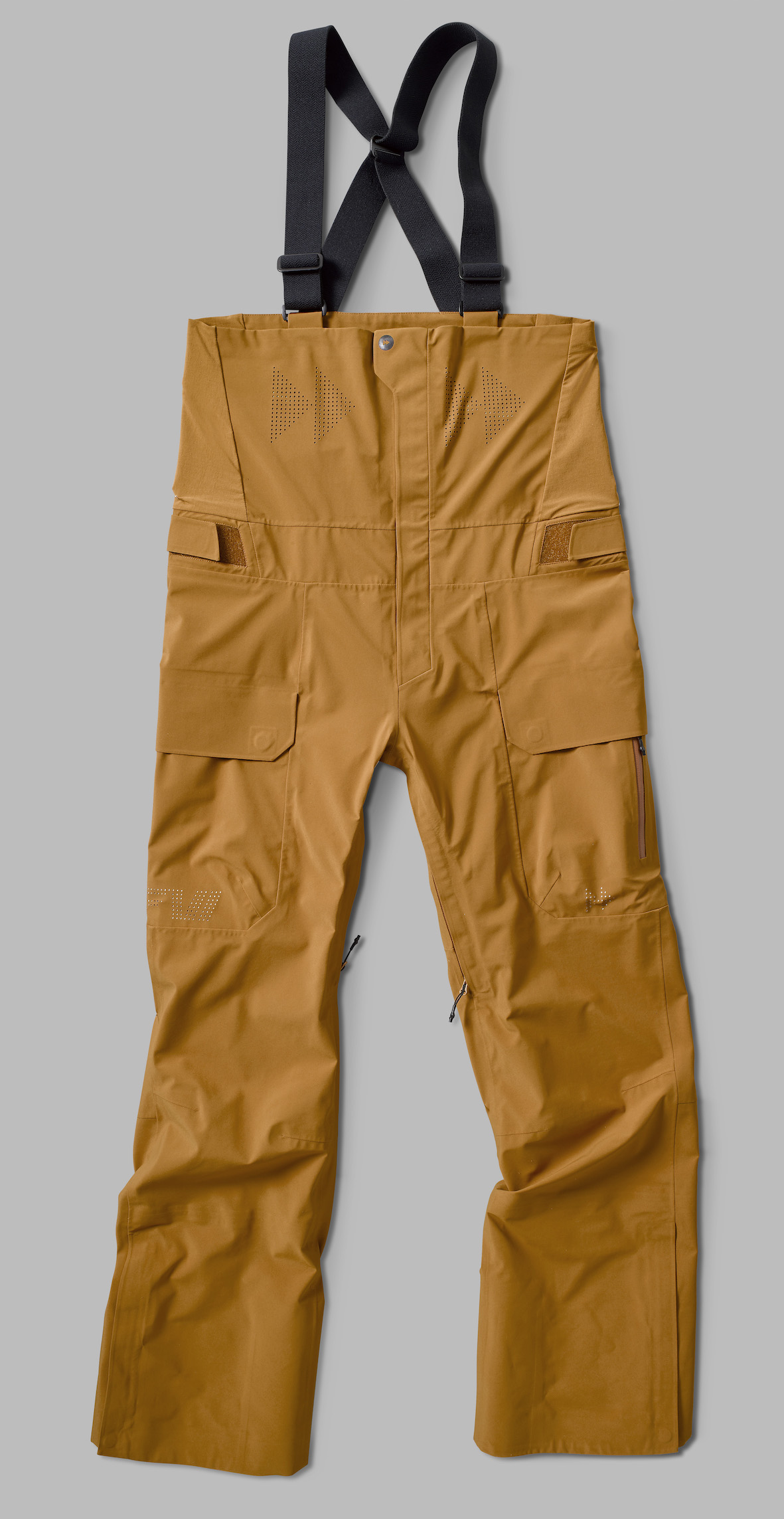 What are the three most important products in next year's range? Why? Please tell us about them.
MANIFEST TOUR 3L JACKET WPS (WATERPROOF SHELL)
This jacket boasts a higher level of functional detailing, designed with backcountry adventures in mind. For those who venture beyond the resort on excursions big and small, this 100% seam-sealed jacket is created from the highest quality, waterproof, stretch fabric, cut precisely to avoid excess weight. Superbly breathable, this garment will keep you at your best throughout the warm springtime days and also when the temperature drops — as an integral piece of your layering system. 100% seam sealed, with efficient vents and a large laser cut meshed lined chest pocket, the Manifest Tour 3L JKT has got all the functional details for backcountry touring.
FABRICS:
WPS-3L 4WAY STRETCH NYLON (20,000MM / 20,000G)
MANIFEST TOUR 3L BIB WPS (WATERPROOF SHELL)
The MANIFEST 3L Tour Bib Pant is wonderfully efficient. Constructed from a lightweight, stretch, 3-Layer fabric — and
cut for ergonomic excellence. The Bib's Cordura side panels are incredibly soft and allow for fluid movement whether trekking up or flying down. This garment is ultra breathable and waterproof, ensuring max comfort. Multi-entry thigh pockets have an expanding capacity to hold skins or wet gloves, and laser cut vents ensure that any excess water escapes said pockets.
FABRICS:
WPS 4WAY STRETCH NYLON (20,000MM / 20,000G)
LTS-CORDURA STRETCH DWR
MANIFEST TOUR HYBRID PANT PFL (PUFF LAYER)
A backcountry layering dream. The MANIFEST Hybrid Tour Pant PFL features a lightweight, 3/4-length Merino tight and a relaxed short made of Polartec® Alpha insulation. This hybrid pant provides toasty warmth and exceptional breathability all at once, making it the perfect solution for backcountry touring, cross training and all varieties of heart-pumping outdoor endeavors.
FABRICS:
LTS- AIRTASTIC™ DWR 20D RIPSTOP (front of short)
LTS-CORDURA STRETCH DWR (back of short)
BSW-LIGHTWEIGHT MERINO WOOL (basewear tight)
PFL-POLARTEC® ALPHA 80G (insulating short)
Any has-been trends that your brand is moving away from?
We use less impactful fabrics in FW gear where they have proven to be both functional and durable. We believe that quality is sustainability and therefore strive to make long lasting products that are fit for purpose in the alpine environment. We see that sustainability is a big trend, but we strive to keep this not as a "trend" but at the core of our brand – informing our product design and our business decisions. While we have many recycled yarns, recycled insulations and Blusign / OEKOTEX approved fabrics, not all of our fabrics are recycled or bio-based because we always choose quality first. We compound this decision to make long lasting gear with a robust repair program to keep goods in use for longer, our 1% for the Planet donations and our constant research for high performing sustainable fabrics to build into our collection.
What are your top marketing stories for next season? This will help us to put some focus in the right place.
We are creating visually compelling FW stories around our two big product highlights: Progressive Outdoor and Backcountry. We will continue to do good and talk about it – activating around our 1% for the Planet donation partners such as Protect Our Winters.
BASE LAYER FOCUS: Do you do baselayers? What's happening here, what's your base layer strategy next year? Please let us know your tech innovations, materials, colours and pricepoints.
The Raw Collection features lightweight and midweight Merino base layers. From the Raw ¾ Tight that interfaces perfectly with snowboard boots, to the midweight Raw Jogger, Raw Long Sleeve Crewnecks (LW + MW) and the Raw MW Balaclava Hoodie BSW, the FW Raw Collection has your first layer of defence covered.
The Manifest Hybrid Pant PFL is a multi layered garment. Spanning from the basewear layer – a merino ¾ tight, to the relaxed fit insulated shorts layered over the top. This hybrid pant provides exceptional warmth and breathability with Polartec® Alpha insulation – perfect for those sub zero days.