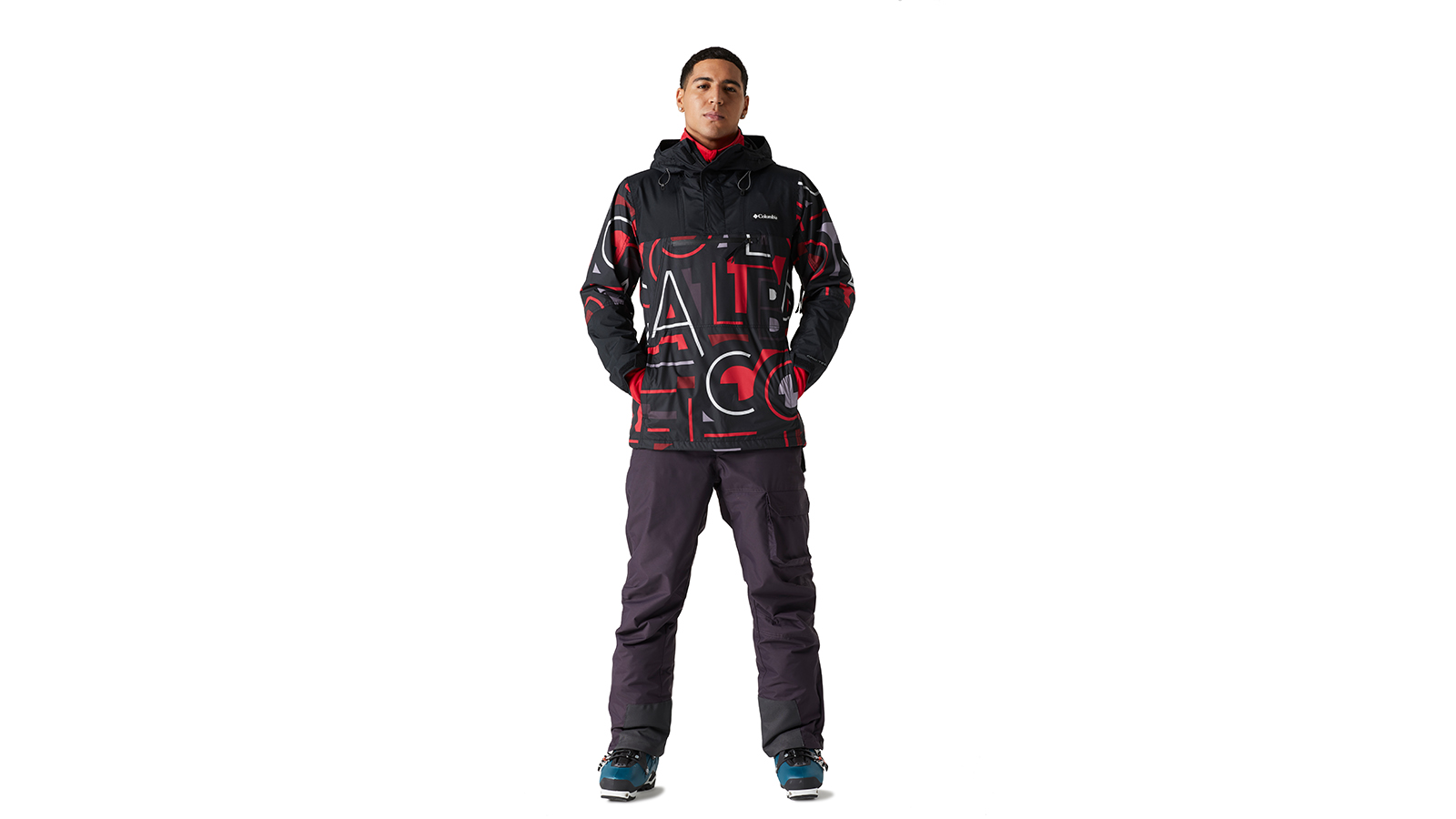 Columbia FW20/21 Men's Outerwear Preview
Retail Buyers Guide: Men's Outerwear FW20/21
Brand: Columbia
Interviewee: Romain Cancilleri-Michy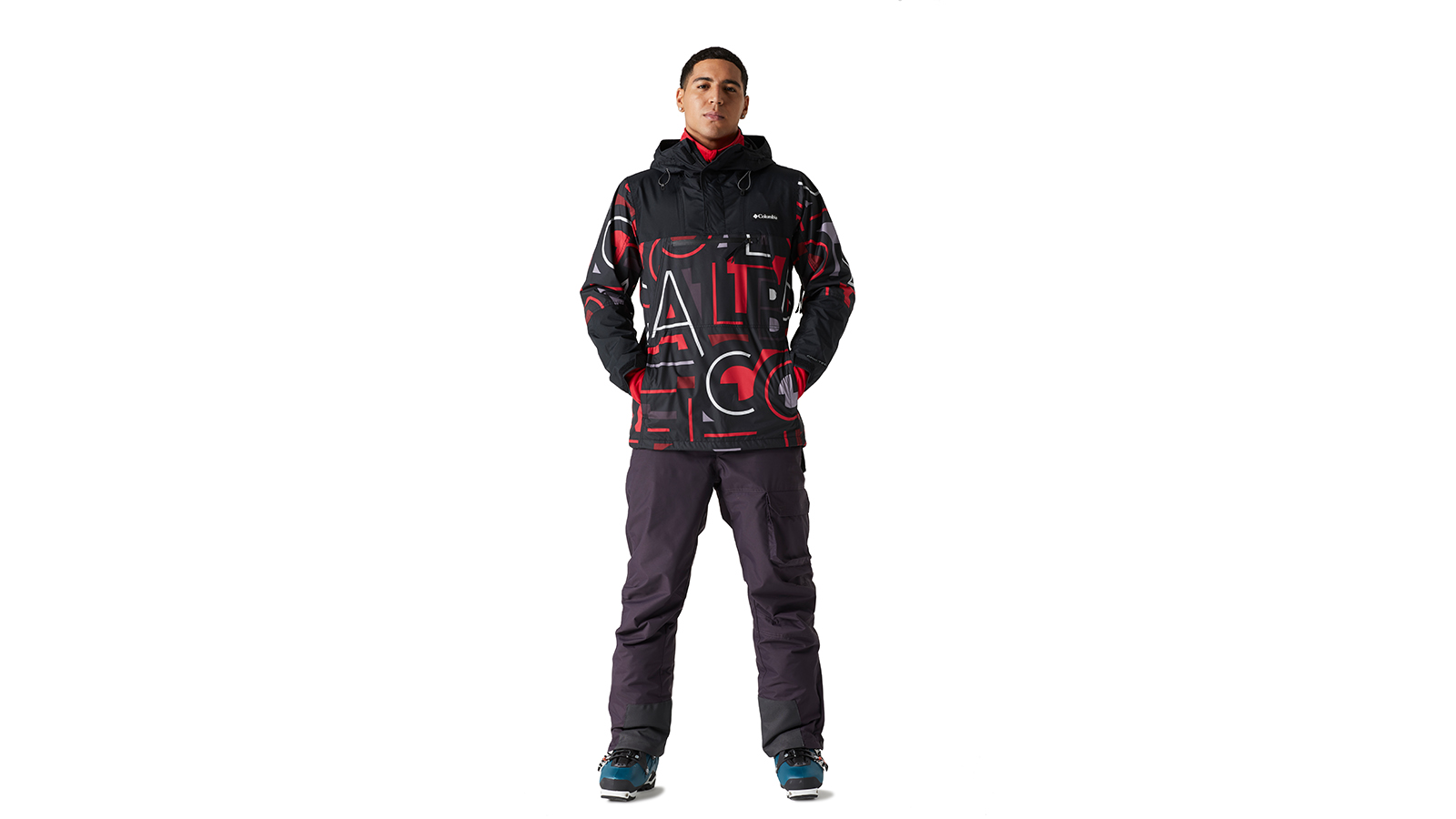 What's the overall theme behind next year's outerwear?
Columbia was one of the world's most infamous skiwear brands in the 80s and 90s. The Ski market since the 2000s has become a lot busier and more and more brands have got in on the action, literally. We want to readdress the importance of ski to our brand in the fall winter season by using our background in Ski from the 80s through to the 90s to bring something fresh that will capture the tastes of generation Y and Z while renewing an offer that stays true to our core consumers from the 2000s.
From which big trends do you take your inspiration?
We have reached deep into our own archives and heritage to capitalize on a trend to bring an urban aesthetic with archive styling into wintersports.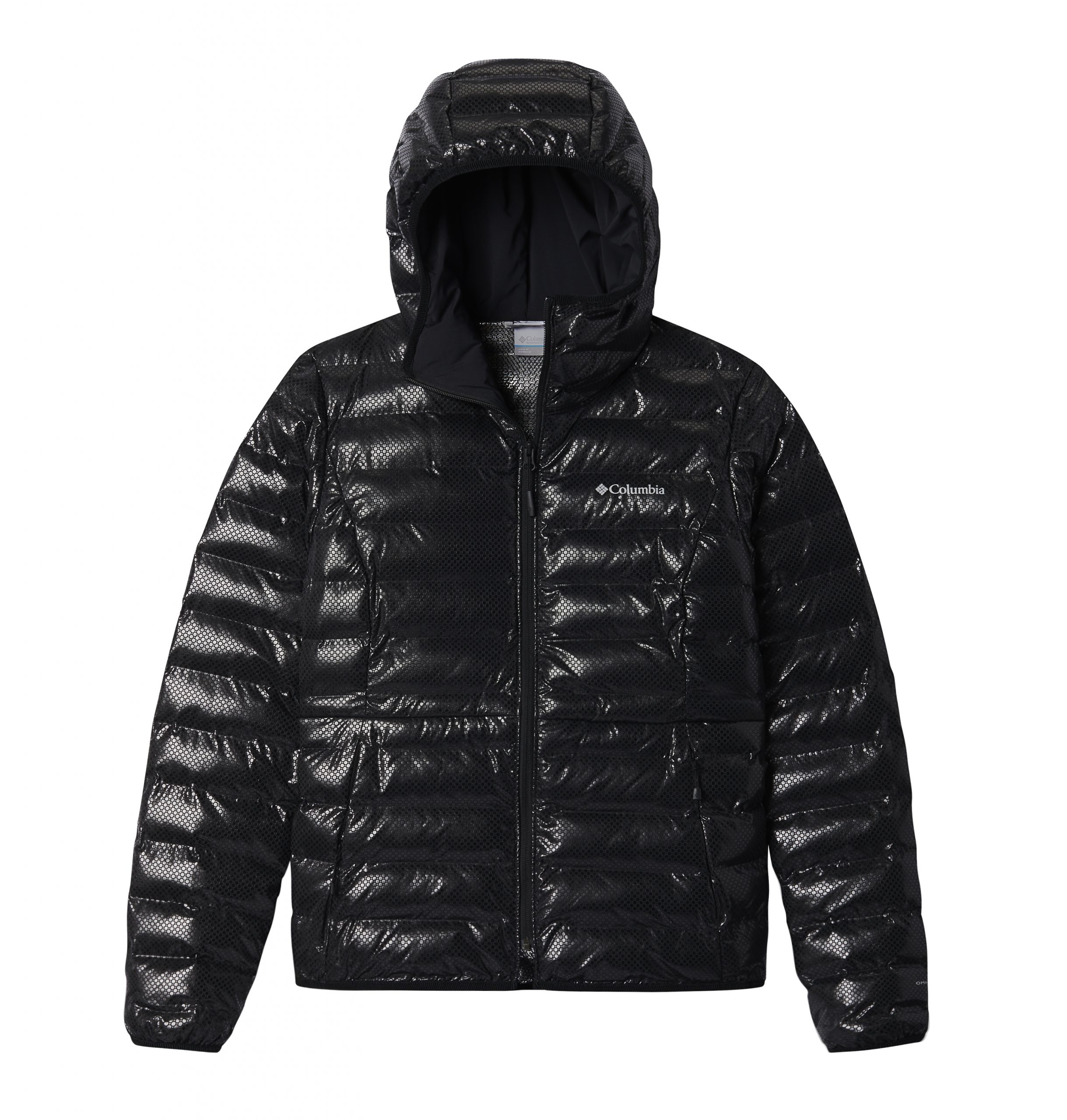 What new fits / silhouettes are coming next year?
Our Fall20 Wintersports range is 70% new for Fall20. We have a 50% stretch 3L Cordura jacket, €500, and bib combo as our pinnacle outfit, the Powder Chute. We have the wildcard jacket at €350 which is a new stretch insulated alpine ski jacket with our Omn-Heat 3D lining, a fabric mix to re-enforce the shell and add the right amount of mobility where needed, a new ventilation system built into the lining and a tonne more features and functionality. We also have archive inspired fully ski functional interchange for a retro look and an Anorak shell at €179.99 which we're really excited about selling even outside of our wintersports collection.
What pant and jacket styles are most important in your range?
The Park Run Anorak just mentioned will be key to the sucess of this re-boot of our snow collection. This can be coupled with either the Powder Stash Cargo Pant, stretch €139.99 or the Hero Snow Pant €129.99 in a more rugged nylon to keep us looking fresh. We also have ALOT of new color in our two most sucessful jackets from last season – The Timberturner €199.99 and Iceline Ridge €219.99 which already play on that urban aesthetic where we have a little more fun with color and big logos.
What's new in colours/prints?
In the Anorak and some key midlayers we have a new 'TYPO' print, taking the letters of the Columbia name and jumbling them up in order and color to make our key all over and body print for the season.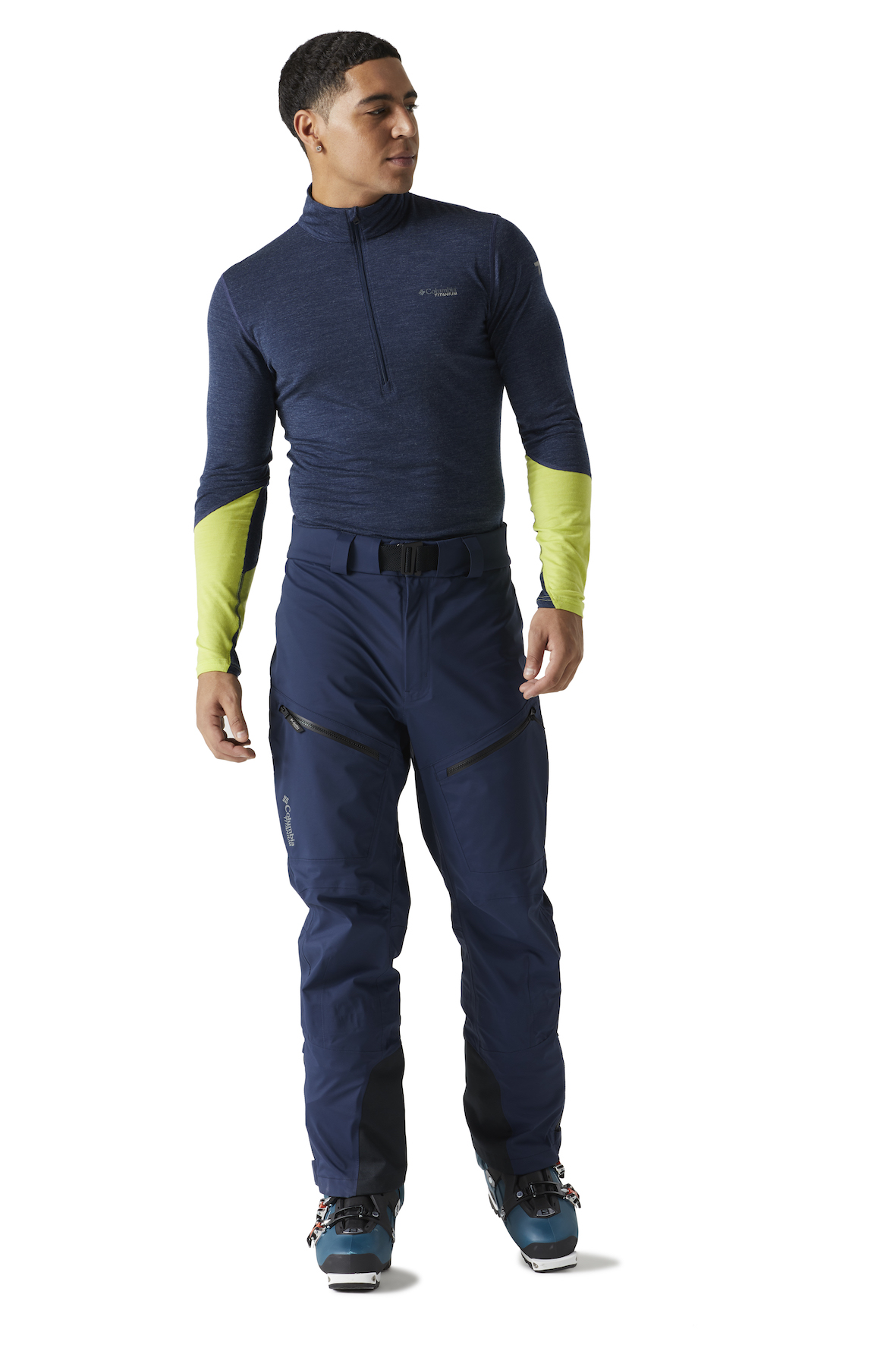 Any *NEW* technical stories concering fabrics and materials?
In our Wintersports range we are very excited about the addition of Omni-Heat 3D lining, (insert official explanation) to our Wild Card jacket. In our inline range we are adding a brand new story to omni-heat with the addition of Omni-Heat Black dot to the family. (insert official explanation) This has not been applied to our wintersports styles in it's first season but who knows what F21 will bring.
What are the three most important products in next year's range? Why? Please tell us about them.
The Wild Card Jacket @€349.99, it's a key price point in the Ski Market where we can measure ourselves against all of the best and where we have in the past been reluctant to play. Now we have a technology story, a feature set, a fabric mix and aestethic that gives ALOT of jacket for this price point.
Banked Run Jacket €249.99 : This is a new play from us, a 2L stretch shell for Alpine ski, no insulation but still adding warmth with our Omni-Heat reflective lining in the jacket this is a unique offering that no one else has that is at a great price point. The colorblock version, which brings all the design detail between the pockets and the fabric mix between a twill and a ripstop really comes to the front and again, this is a lot of jacket for only €250.
The Park Run Shell Anorak €179.99 mentioned above, as we have huge success in anoraks outside of wintersports will be very important for us. This silhouette has been really well received by all of our retailers – even those that don't buy into ski/snow!! The overall design, multiple pockets and the full length two way zips on the side venting make it very  easy to wear and use, unlike many anoraks, and the durable ripstop fabric really helps give it that rugged vintage feel.
We should mention in addition that we have reworked the fit on our pants to make them slightly less baggy and more wearable once you're at the bar after the lifts have closed. We have also added light insulated mid-layers using highly breathable stretch panel insulation as an alternative to traditional fleece as your midlayer.
What are your top marketing stories for next season?
Our focus marketing campaign will be around Omni-Heat and the warm technologies. We are celebrating the 10 years of Omni-Heat and we are adding a new technology to the family : Omni-Heat™ Black Dot, which is the industry's first external thermal shield built to protect you from the cold. Specially designed black dots trap warmth and capture solar heat. It thus enhances thermal efficiency and reduces heat loss.
BASE LAYER FOCUS
Do you do baselayers? What's happening here, what's your base layer strategy next year? Please let us know your tech innovations, materials, colours and pricepoints.
We do baselayers but we have no novelty. We still have the Omni-Heat and Omni-Heat 3D baselayersot in women's.