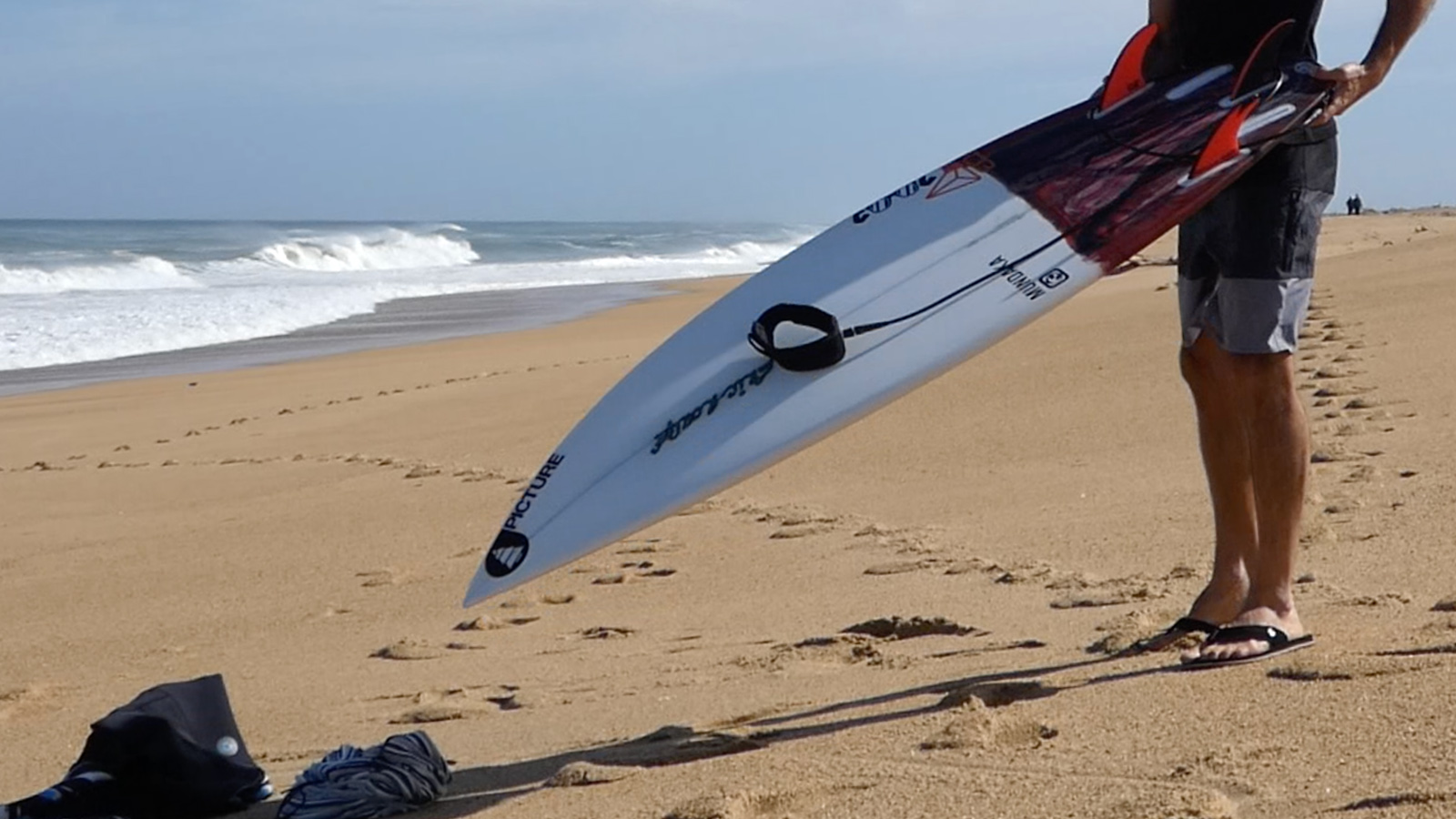 Cool Shoe Corp. 2021 Hanging Shoes Preview
Retail Buyers Guide: Hanging Shoes 2021 Retail Buyer's Guide
Brand: Cool Shoe Corp.
Interviewee: Product Designer, Art Director
What are the key trends in this segment for 2021 and what exciting stories can we expect in your 2021 collection?
COOLIFORNIA explores the Californian beach roots of the brand in the '80s.
ETHNICOOL brings patterns and colours inspired by the different surf trips of our team around the world.
TROPICOOL shows elements of the fauna and flora of the seasides of dream tropical locations.
How has Covid affected your 2021 sell in plans? (delays/range cancellations carry over…)
SS21 sell in was obviously harder and longer with many clients hesitant about committing for future seasons.
But we also had some interesting new distribution agreements which gave us an unexpected growth.
What new styles and/or forms can we expect for 2021? What are your main price points?
SS21 COOL SHOE CORP. will feature many new footbeds both for men and women.
We believe consumers are now ready to upgrade their sandals to new levels of comfort.
We have also worked on a new style with side straps that cover the sole and gives a new vision to the sandal.
Our entry price points for all genders start at 15 €.
What actions are you taking to bringing out a more sustainable collection?
Sustainability is key in the development of business today and COOL SHOE CORP. is committed to doing its best.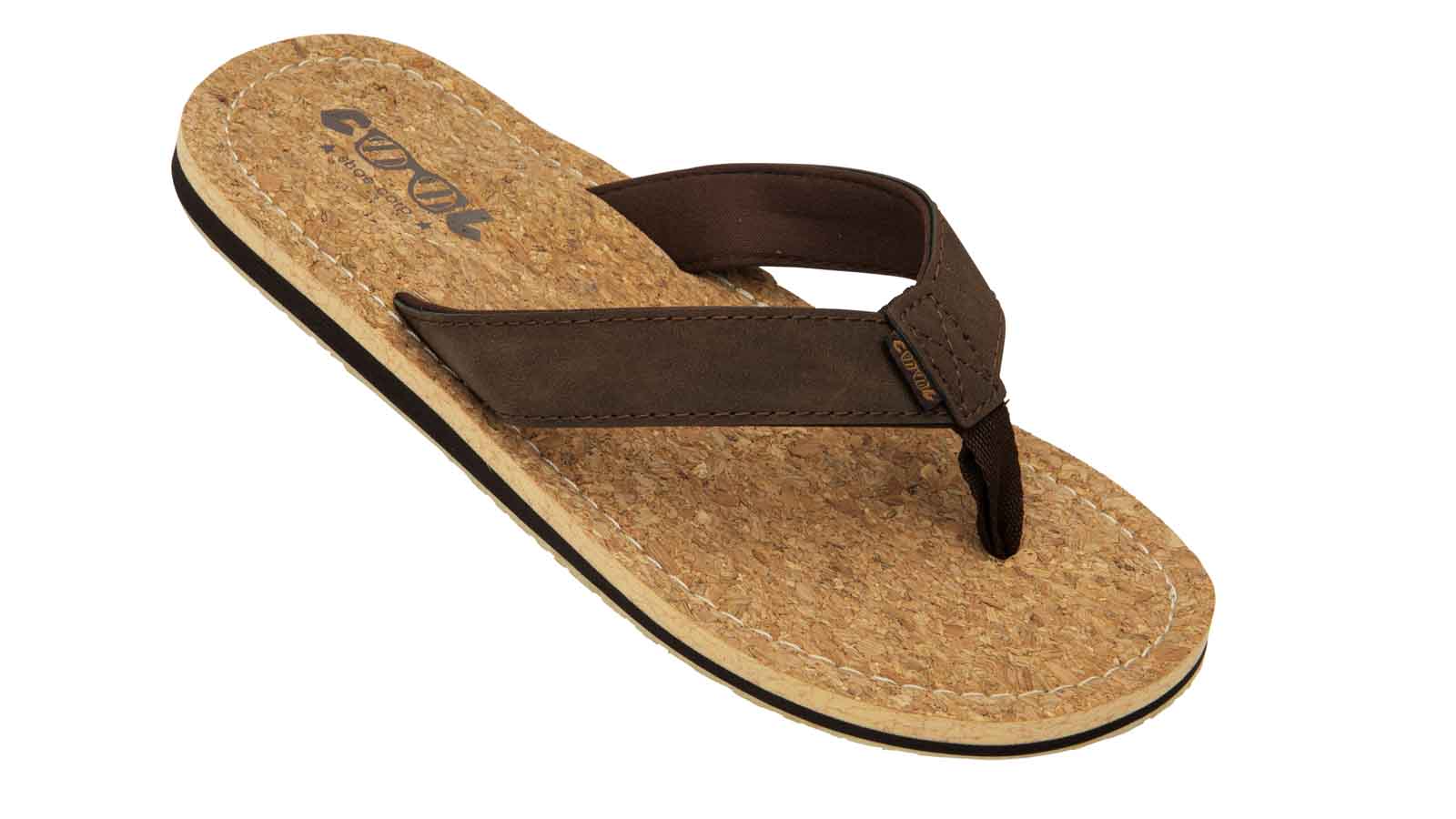 For a number of years, we have been reducing our usage of plastic and for SS21 have moved all our packaging
To recycled cardboard swing tags, cord to attach them and introduced biodegradable polybags.
Any innovations to talk about in the production of your collections?
Technical innovation = Anti-mosquito sandal.
For SS21, we have a collaboration with PARA'KITO – a French company producing natural anti-mosquito essential oils.
We have added 3 styles of a small pocket to hold the cartridge that will last for 15 days.
Refills are available at pharmacies and @PARAKITO.com.
Styles are:
NOSTIK (based on our Original model)
OSHEE (based on our best seller Sin model)
CANOPY (based on our best seller women Skill model)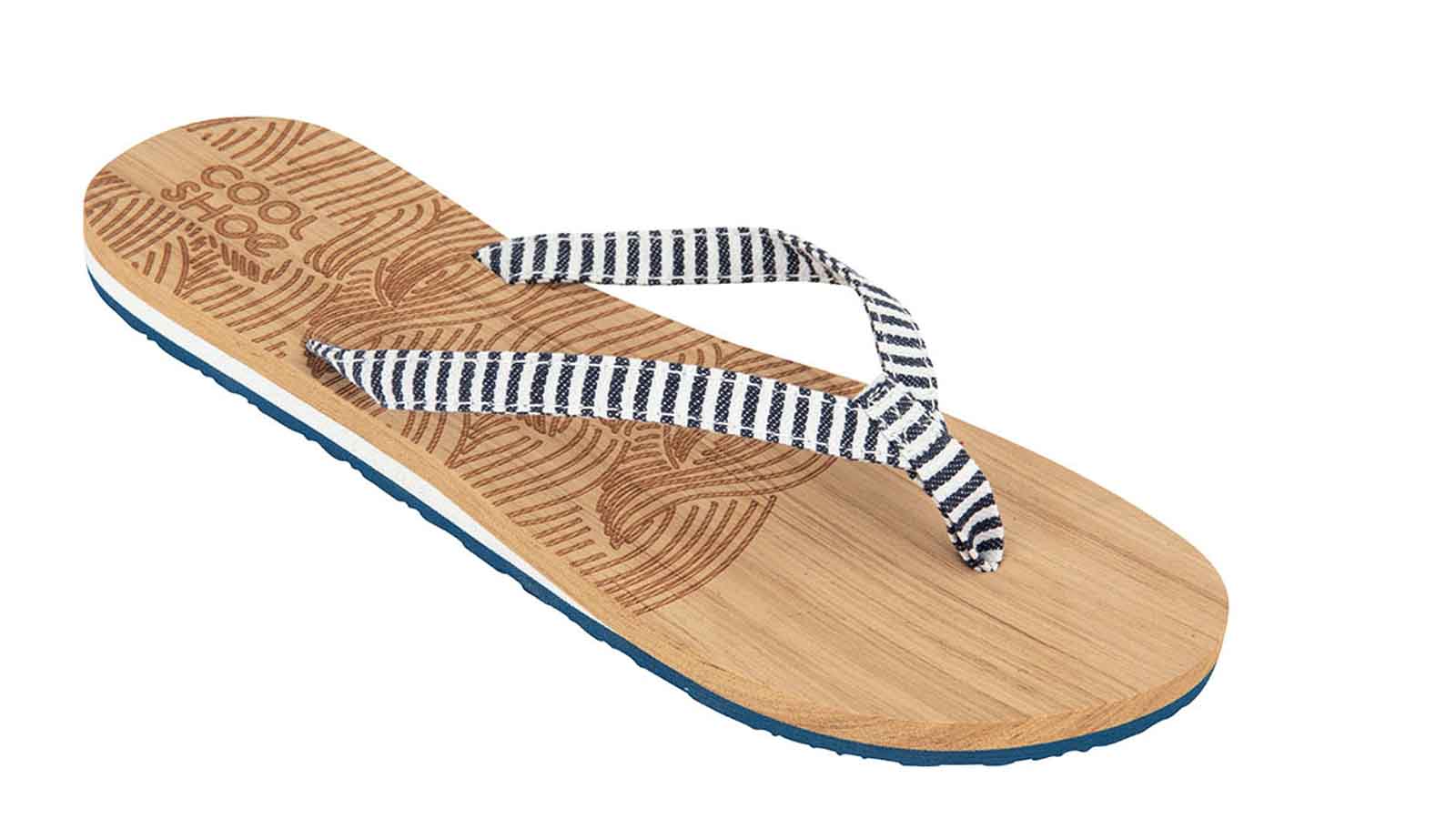 What about colour palettes and prints? What can we expect here for 2021?
Sandals are dominated by dark/classic colours but we are also introducing more vibrant variations on all genders.
Anything special going on in terms of packaging and POS for retailers?
We have various POS like displays to support all kind of retailers, from small surf shop to bigger retailers.
Please describe your 3 most important highlight pieces that retailers should definitely order.
ORIGINAL remains our top seller in more than 20 colour/materials options. Created in 1993, this model is an icon of the sandal business.
Made of multilayered EVA construction with an EVA mix rubber sole, its comfort, durability and unique optics is a must, from 27 to 30 €.
SIN is our best price/quality combination in men developed in 7 options. SS21 best result came for the option in cork, 15 to 25 €
LOW KEY is our best selling women's sandal. Lazer engraved sole on imitation wood soft EVA for comfort with a thin canvas strap. Light and stylish, 22 to 24 €.