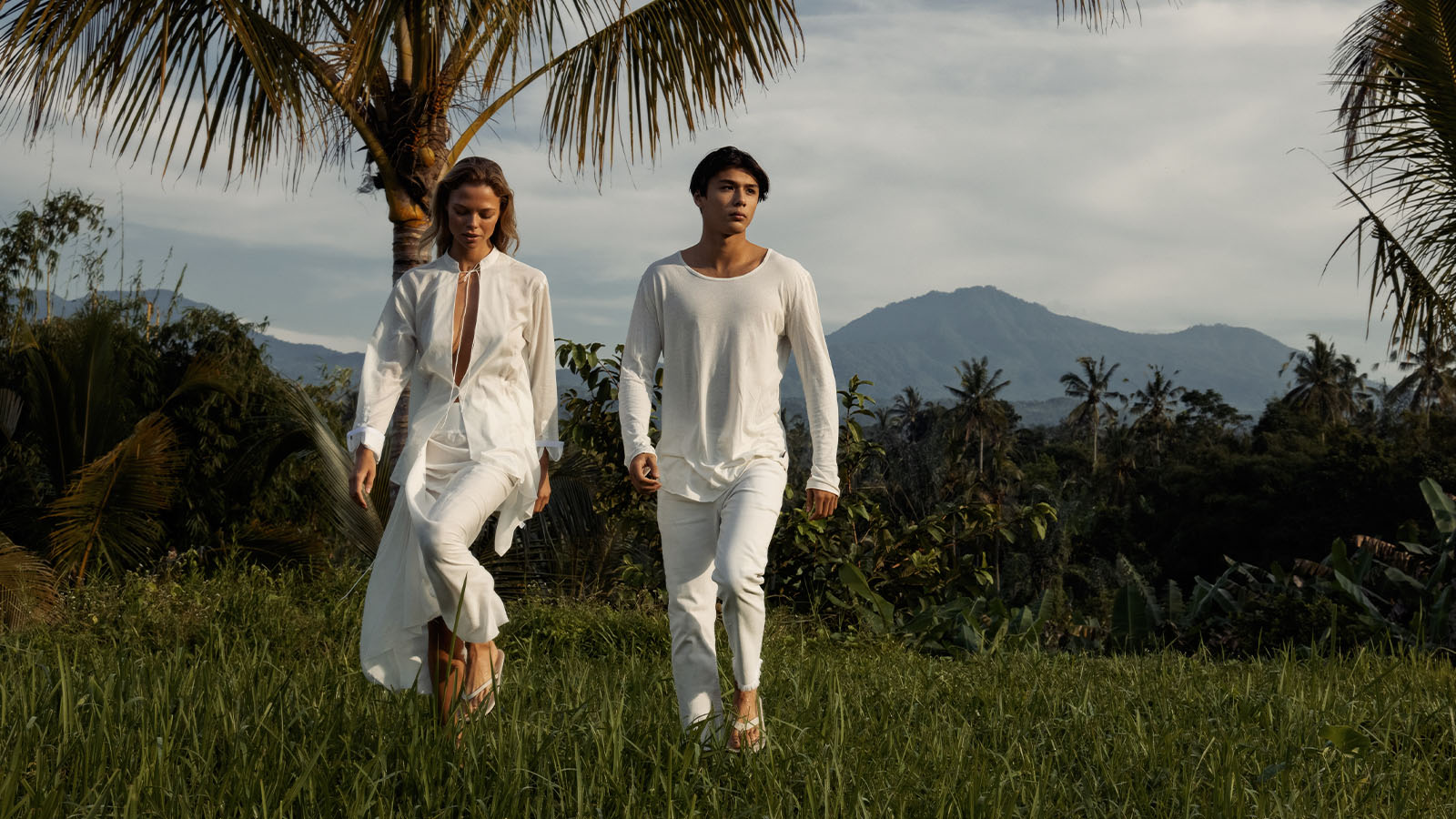 Indosole 2021 Hanging Shoes Preview
Retail Buyers Guide: Hanging Shoes 2021 Retail Buyer's Guide
Brand: Indosole
Interviewee: Kyle Parsons, Founder
What are the key trends in this segment for 2021 and what exciting stories can we expect in your 2021 collection? 
As a pioneer in the eco footwear space, our goal is to continue innovating through our materials and brand stories. At Indosole, we have laid the foundation of our footwear with a recycled tire sole. Every pair of Indos' features our signature tire sole which is extremely durable and also gripping on all surfaces. 
All of our footbeds feature a blend of soft natural and recycled rubber materials. Each pair has an embedded arch support and will mold to the feet with repeated wear. 
For us, the yearly innovation features our upper materials and colors. We have sourced a unique material that we call ENVRO fiber that uses less water in the process of creating it. It has a nice matte finish that breaks in like leather.
So, we have taken our existing ENVRO fiber upper and added new colors and variations based on trends and textures that we enjoy. 
As a certified B Corp we also wanted to tell a handmade story this year, so we will be adding a natural weave to the mix which are hand done in an old fashioned way by Indonesian artisans. 
How has Covid effected your 2021 sell in plans ? (delays/range cancellations carry over…)
Yes, as we have all been affected by COVID in a challenging way. In some ways, it has also provided clarity and an opportunity to focus in on the winners and trust our gut on which colors/models should be put into the world. As a smaller but growing brand, inventory and product mix is key. 
We decided to roll over some styles from 2020 that we felt were strong but did not get the opportunity to launch. 
We are slightly delayed this season due to major backups at the ports and a lack of containers/ships headed from SE Asia. But good things come to those who are patient.
What new styles and/or forms can we expect for 2021? What are your main price points? 
Always striving to be better in every aspect of what we do, the 2021 collection is broken into 3 segments. Keeping our Core ESSNTL collection as the base and then building upon it.
Core – Our ESSNTL line consisting of Flip Flops, Slides and Cross models in our signature colors which were inspired by nature. ($45 USD / $40 EURO)
Core Plus (Sporty Classic) – A sporty twist of our classic styles. ($55 USD / $50 EURO)
Textured (Nouveau Traditional) – Always searching for the best practices in manufacturing and finest materials, we came across Handep which is a natural and hand-woven piece. ($65 USD / $60 EURO)
What actions are you taking to bringing out a more sustainable collection?
We are constantly playing with new materials that contain recycled components. There are many materials out there which can be recycled and made suitable for footwear. We have some fun and recycled stuff in the pipeline for 2022. 
Over the years, we have consistently tried to make eco fashion more fun and attractive. In an effort to bridge the gap between a natural look and an elevated fashion appeal, it has motivated to constantly improve. 
Any innovations to talk about in the production of your collections?
Our Handep series will be available in Europe this coming year. 
Handep is a social enterprise in Central Kalimantan, Indonesia that works to empower women and small-scale farmers through eco-fashion products. The rapid expansion of oil palm plantations, mining, and logging has caused a rampant rate of deforestation and the degradation of indigenous and traditional values, practices and land grabbing in Central Kalimantan. Handep emerged in response to this alarming condition. It aims to create a more locally-sensitive and sustainable economic development for the rural community in Indonesia, particularly Kalimantan, by providing more locally appropriate and sustainable livelihoods for rural communities through added value creation of local forest and agricultural products. In other words, economic development that does not only focus on profit generation but factors in local wisdom, cultures and traditions, potentials of local natural and human resources, and ecological aspects.
What about colour palettes and prints? What can we expect here for 2021?
We have applied some vintage tones to our flip flops and slides which will be circulating Europe this coming season. We have taken our existing colors of Shore Blue and Leaf Green and played with these timeless colors and faded them out and freshened the look. The textures from Handep will make a statement in the market. They look like a crafted piece you would find from a street side artisan in Bali. But with the comfort and support of a high end sandal. 
Anything special going on in terms of packaging and POS for retailers? 
We have created a special display for retailers this season which shows the process in which we take a waste tire and turn it into a shoe sole. It's a 3 stage process: Tire -> Crumb -> Sole 
Many retailers in Europe will have these special acrylic boxes which contain real tire parts! 
We have also created a process in which we make wall hangers out of our recycled tire technology which is basically the same as our sole technology. So, retailers will finally have a reusable hanger which is not disposable. 
Our goal is to have each customer feel a part of our journey and mission.