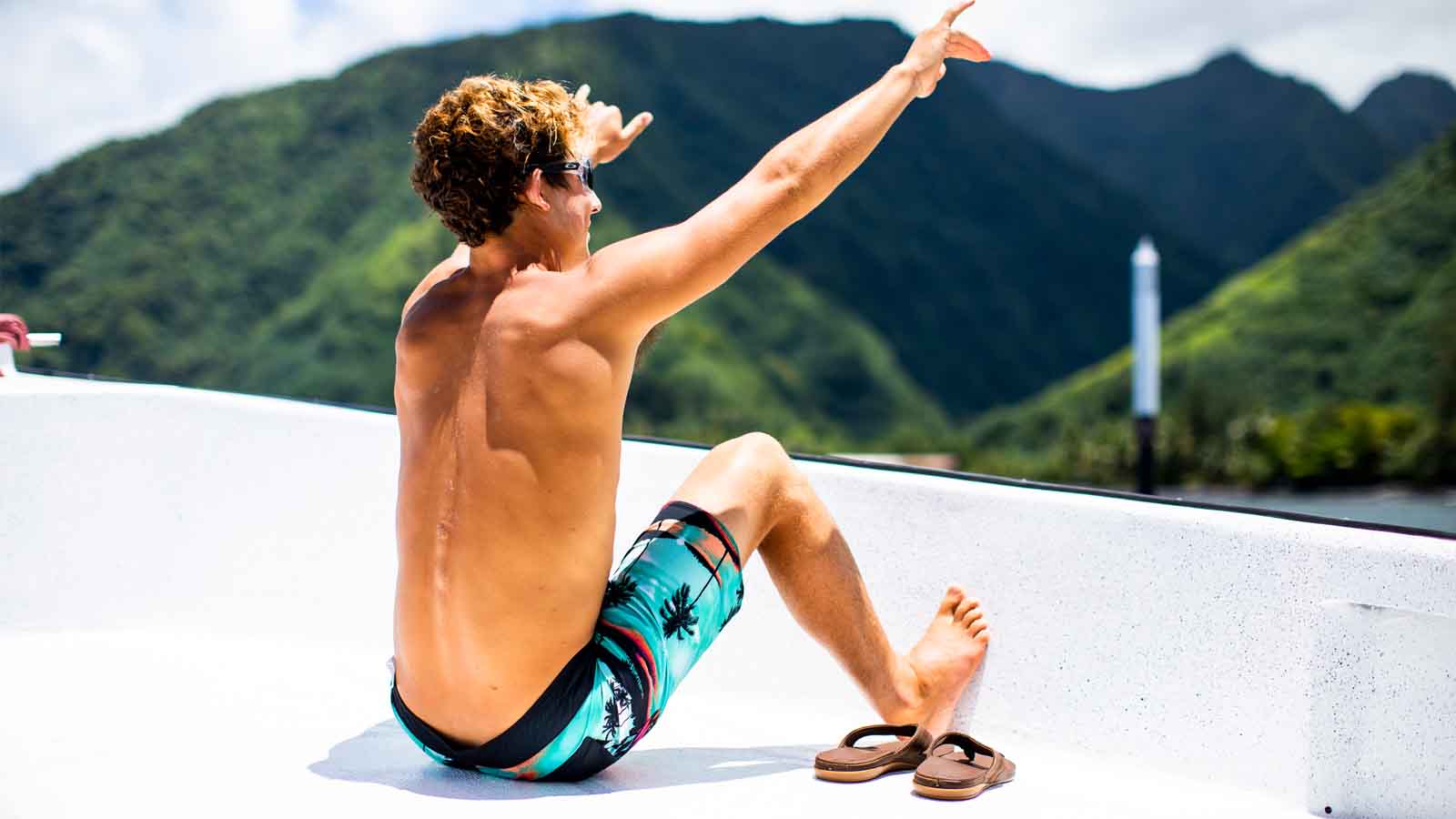 Reef 2021 Hanging Shoes Preview
Retail Buyers Guide: Hanging Shoes 2021 Retail Buyer's Guide
Brand: Reef
Interviewee: N/A
What are the key trends in this segment for 2021 and what exciting stories can we expect in your 2021 collection?
As a brand rooted in Southern California, we looked to our own backyard to tap into a golden state of mind.  Our silhouettes and stories this season tap into our heritage, our environment, and that sunny optimism that surrounds us daily to bring you a product that is comfortable and stylish; as appropriate on the sand as it is on the street.  REEF is innovating by looking beyond 3-point sandals to cater to the "beach to brunch" mentality with sandals that work for all usage occasions while still being ridiculously comfortable. Inspired by the natural textures found at the beach and we used wovens, rafias and recycled materials in this collection.

How has Covid affected your SS21 sell in plans? (delays/range cancellations carry over…)
As we continue to navigate Covid, we decided to take an offensive approach in our SS21 collection. With most new styles commercialized pre-Covid, we landed on a nice balance between proven carryover but simultaneously a deliberate amount of new styles for the seasons.  We think we created one of the best collections in REEF's history: new price points, on-trend styles, and deep diversity in a product that we think will really excite and attract the eye of our consumers come next year.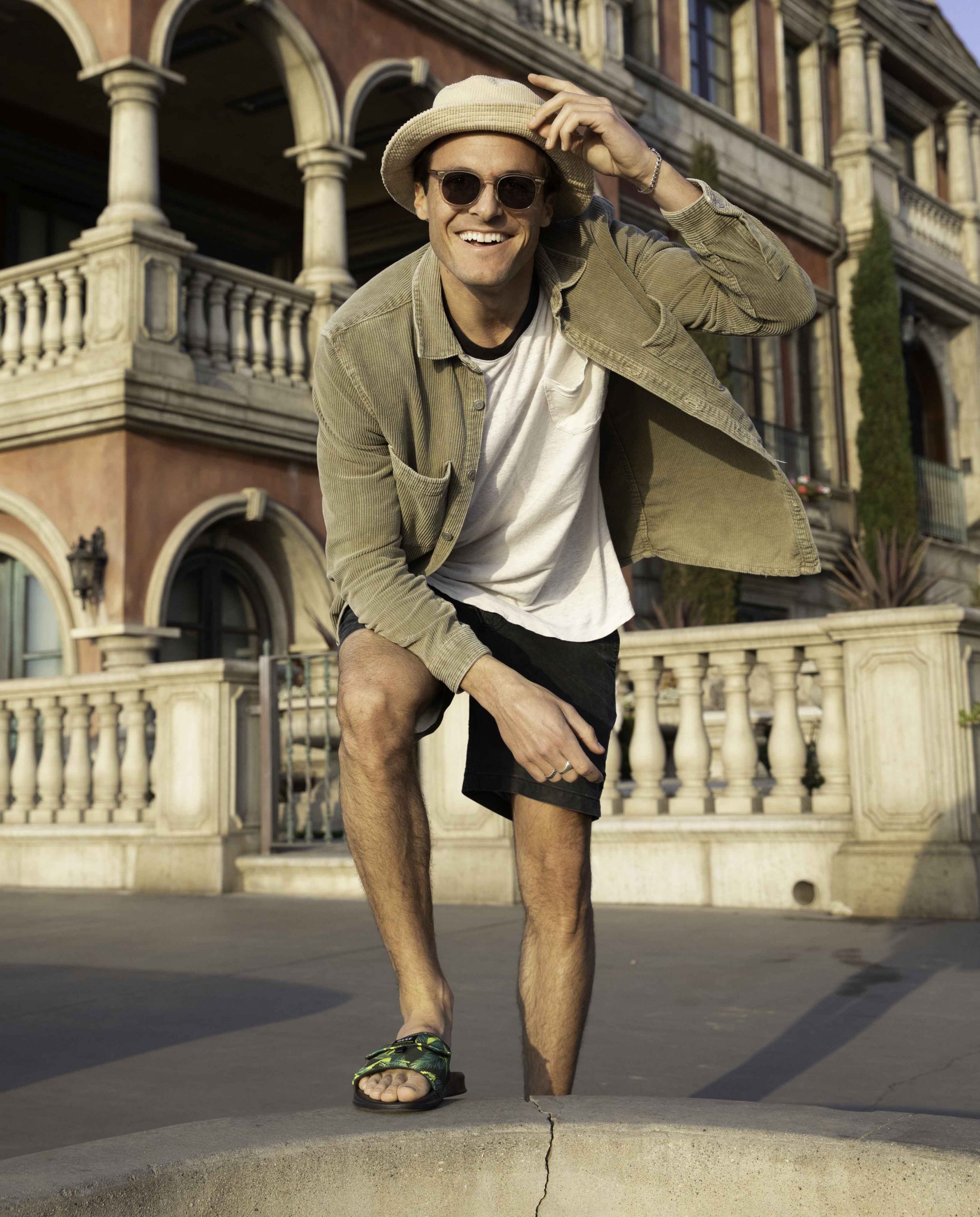 What new styles and/or forms can we expect for 2021?
What are your main price points?
The Men's Santa Ana sandal is inspired by the natural beauty surrounding the beaches.  It features a super soft, rebounding EVA footbed with high arch support, and a durable, grippy rubber cupsole inspired by bamboo.  The straps are water-friendly, vegan leather for a timeless clean look.  From early morning surf checks to happy hours on a Friday, the REEF Santa Ana has you covered.  With our newest anatomic contouring and classic styling, the REEF Santa Ana is ready for wherever the day takes you.
Women's Water Vista – This is a new category of water-friendly products.  The straps feature a woven texture, the footbed is inspired by an espadrille, and for added comfort a liner with faux textile detail.  With a classic 2 bar slide design and an adjustable Velcro back strap, this style fits a lot of different feet.  This is the perfect water-resistant vacation sandal!  Its versatility is endless.  Walk on the sand, dip your feet in the water, get caught in the rain and walk through mud.  At the end of the day, wash them off and head to dinner.
What actions are you taking to bringing out a more sustainable collection?
Sustainability has been part of the REEF DNA since its inception. The founders are surfers and beach lovers always creating a product with the least impact possible.  Returning to the use of natural materials and creating high-quality products with a long useful life.  All REEF products are 100% PVC free.  REEF only works with material suppliers who agree to not use restricted chemicals in the manufacturing of our materials.  We incorporate sustainable stories with recycled PET webbing, responsibly sourced leather, and recycled and natural materials.  REEF has updated all webbing straps, toe posts and liner materials to 100% recycled polyester.  This material is recycled plastic derived from post-consumer plastic bottles.  In addition, REEF uses materials that are natural such as cotton, wood, cork, jute and paper. We also use responsibly sourced leather and suedes in our products, conserving over 1M gallons of water. In Spring '21 REEF launches a green EVA solution with a renewable sugarcane-based midsole. The EVA is derived from renewable sugar cane instead of a petroleum oil formula and it is carbon neutral, reducing greenhouse gases.
Any innovations to talk about in the production of your collections?
Sustainability is a large component of our innovation ethics.  Our team has searched for new material options all over the world and experimented with innovating to lead to a material breakthrough.  Preferred suppliers understand all materials are tested for performance characteristics to ensure they are of high quality that will last a long time.
REEF is a brand that is synonymous with innovation, originality and pushing boundaries while maintaining a sense of fun with our novelty products.  We have always looked to the cultural environment surrounding us for inspiration.  From the iconic Fanning bottle opener sandal to the Men's Mulligan sandal inspired by the golf course.  The Women's Pool Float sandal was inspired by the pool float craze which conveys a carefree idyllic lifestyle consistent with REEF's ridiculously comfortable mantra.  We translated that feeling into a sandal with bright colours and fun prints.  It has thick puffy straps with a super padded deck featuring palm tree quilting. Visually the pool float sandal looks comfortable with quirky boldness.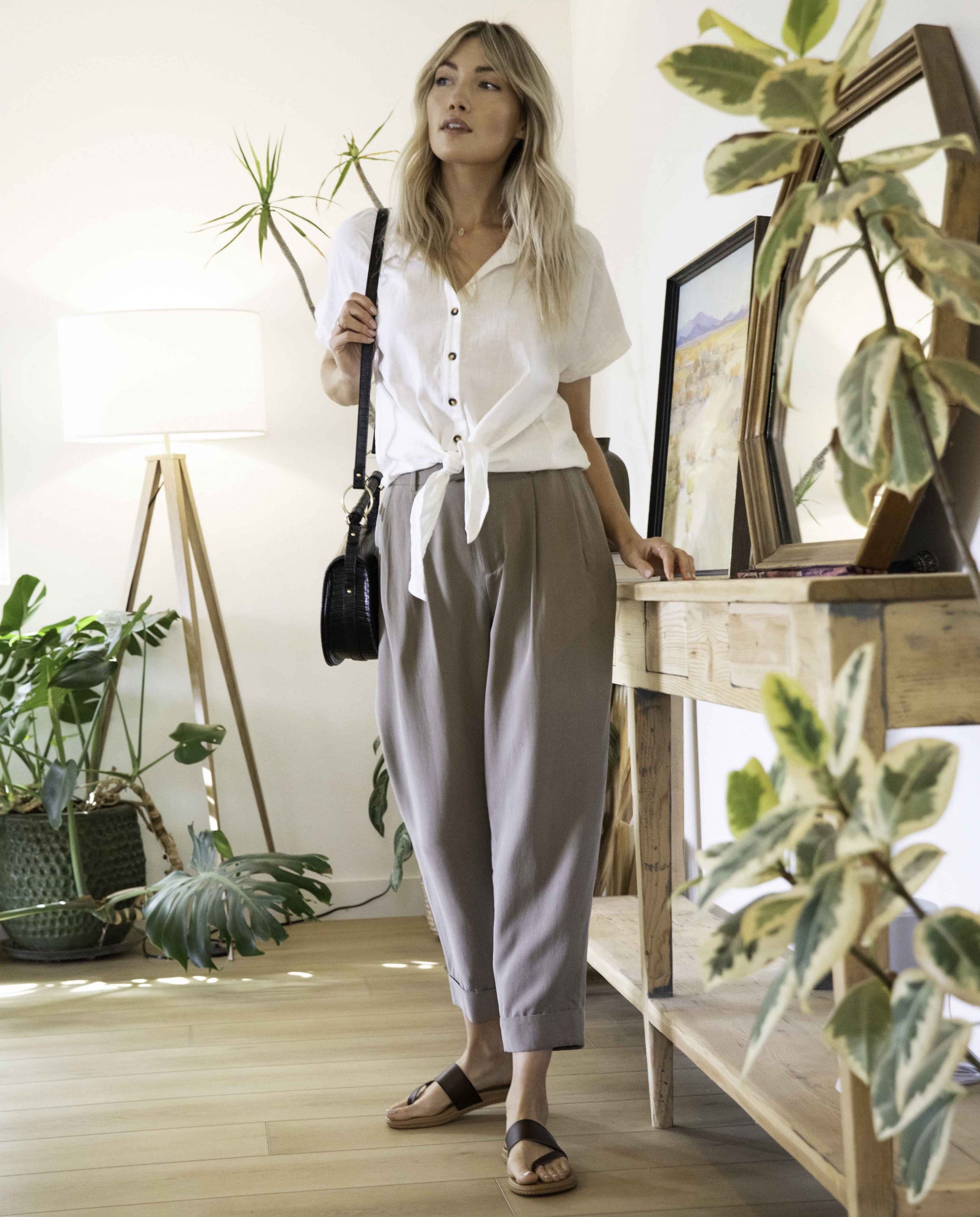 What about colour palettes and prints? What can we expect here for 2021?
Copper, au-natural monochromatic trend, beach stripes. Bright, tropical colours featuring palm fronds, orchids, hibiscus flowers and other inspiration from nature.  In the Men's collection, we used digital palms prints and in the Women's collection, we used a stylized California poppy print.  You will see a lot of fun novelty prints as well.
Anything special going on in terms of packaging and POS for retailers?
REEF uses all recyclable packaging. Our paper hangers and shoeboxes are made from 100% recycled paper.  Our paper hangtag is made from 80% recycled and natural paper.  REEF is using a new polybag made from 100% recycled plastic and certified by the Global Recycling Standard.