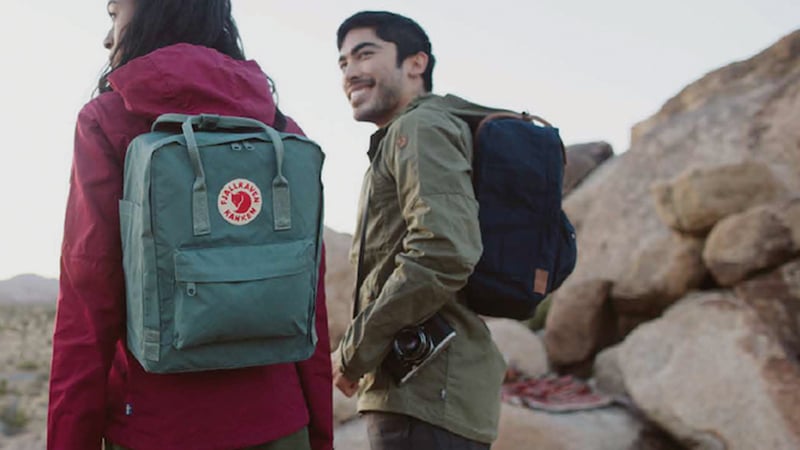 Fjällräven SS20 Backpacks Preview
Retail Buyers Guide: Backpacks SS20
Brand: Fjällräven
Interviewee:  Philipp Kloeters, Head of PR Fjällräven International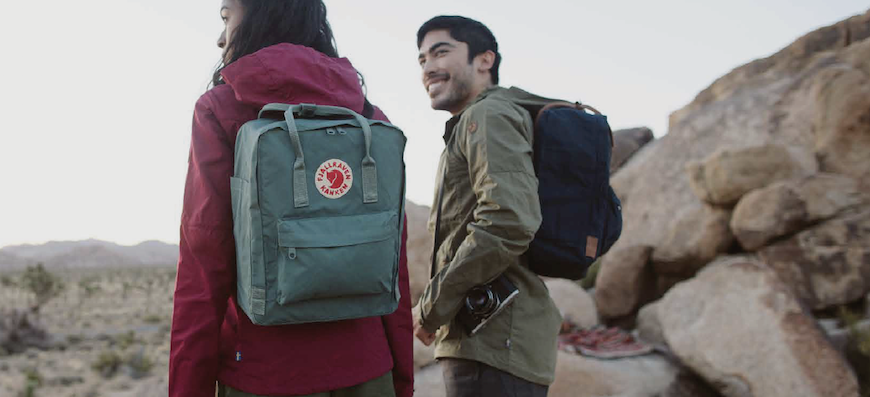 What are your main price points for next season?
We are introducing new backpacks in our wide range reaching from entry-price levels in our everyday outdoor collection to premium, high functional products for technical mountaineering.
What general trends are you noticing?
As a brand we're not following trends but develop products where we feel we can improve our portfolio to fulfill the needs of active outdoor consumers. Our focus for SS20 lies on lightweight & packability and on versatile waterproof backpacks.
What makes this product category important to your brand?
Backpacks aren't just the start of Fjällräven's journey as a company; they are also the start of any good adventure. Whether it be a day hike close to home or a week-long expedition in a remote wil­derness, a backpack allows you to carry all you need (and sometimes even a few little luxuries). It's the starting point for making memories in the outdoors.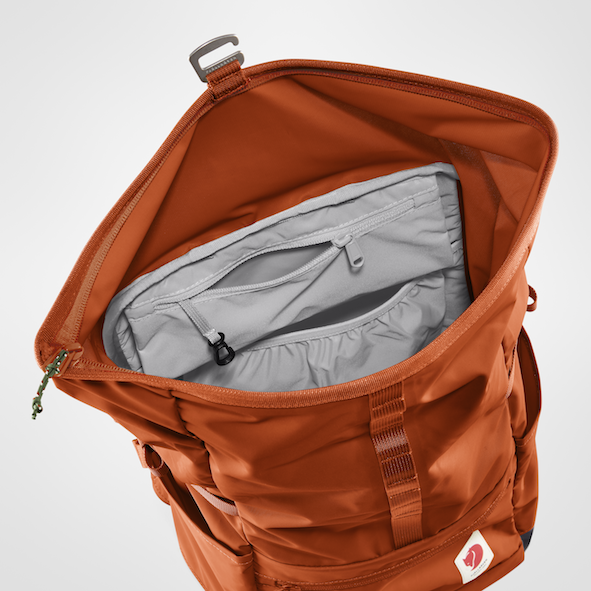 Which technical features are you the proudest of?
For Fall & Winter 2019/20 we introduced a new, extra durable fabric called Bergshell. For Spring & Summer 2020 we are expanding the use of Bergshell and introduce new backpacks that feature this great waterproof material made from a combination of filament yarn and air textured yarn to create a fabric that has both high abrasion strength and high tear strength.
What are you doing with materials, colours and textures?
As mentioned above, we are introducing new backpacks featuring our own new and extra-durable Bergshell material but we also spend a lot of work on lightweight backpacks that can pack down flat so that you can easily fit them into your luggage and take them on any trips as extra backpack. All our backpacks follow the typical Fjällräven look and feel with a simplistic design and matte fabrics with rich hand feel. Our colors are inspired by the nature that surrounds us. For our fabrics we use recycled materials wherever we can to save resources and reduce the overall footprint.
PRODUCT NEWS
High Coast Foldsack 24
Ready to play – High Coast Foldsack 24 is a light, versatile daypack in waterproof 100% recycled nylon. A unique fold-over top closure allows you to expand the volume of the main compartment, and small items can be stored for quick access in the roomy, zippered front pocket. Comfortable to carry with lightly padded shoulder straps and perfect for summer outings, day hikes and travelling in warmer climates.
Ulvö 30
A daypack that can take it all – well, almost. Ulvö 30 is as versatile and hardwearing as its smaller sibling (Ulvö 23) but offers more volume and a second compartment that makes it easy to separate work related items from training gear, for example. Made from our own waterproof and durable Bergshell fabric making Ulvö 30 water-resistant enough to handle most situations and works just as well on your weekend hike as for everyday use and travelling.
Bergtagen 30
When lightweight is not enough and you need the sturdy reliability of a true mountaineering pack, then Bergtagen 30 is your best friend. A smaller sibling to Bergtagen 38, it is designed for shorter, technical routes and has all the features you'll need for a long, active day on the mountain.
Comfortable carrying system with a removable hip strap for versatile use. Made from our own waterproof and exceptionally durable Bergshell fabric with 31% recycled nylon.