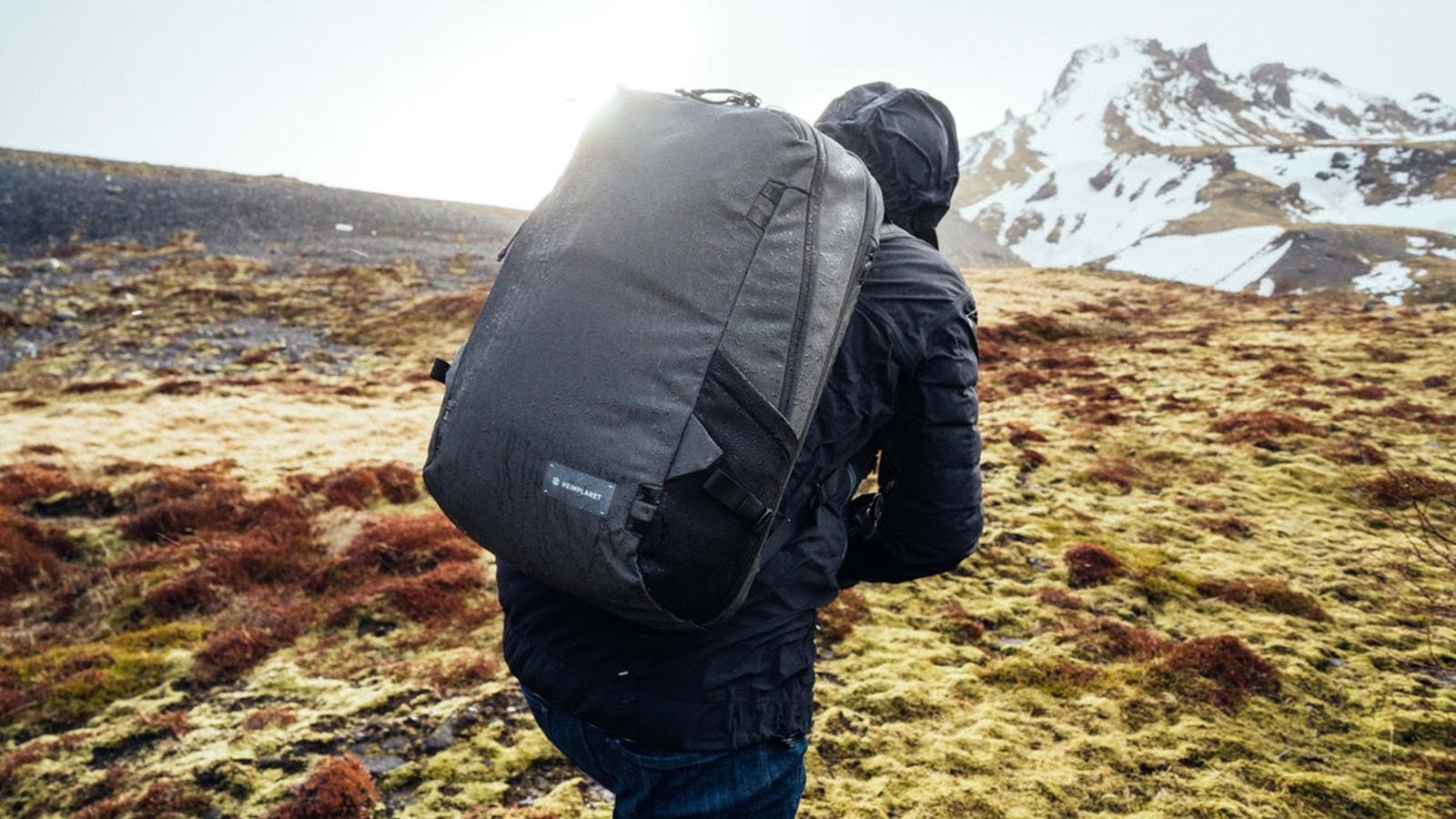 Heimplanet SS20 Backpacks Preview
Retail Buyers Guide: Backpacks SS20
Brand:  Heimplanet
Interviewee:  Stefan Clauss, CEO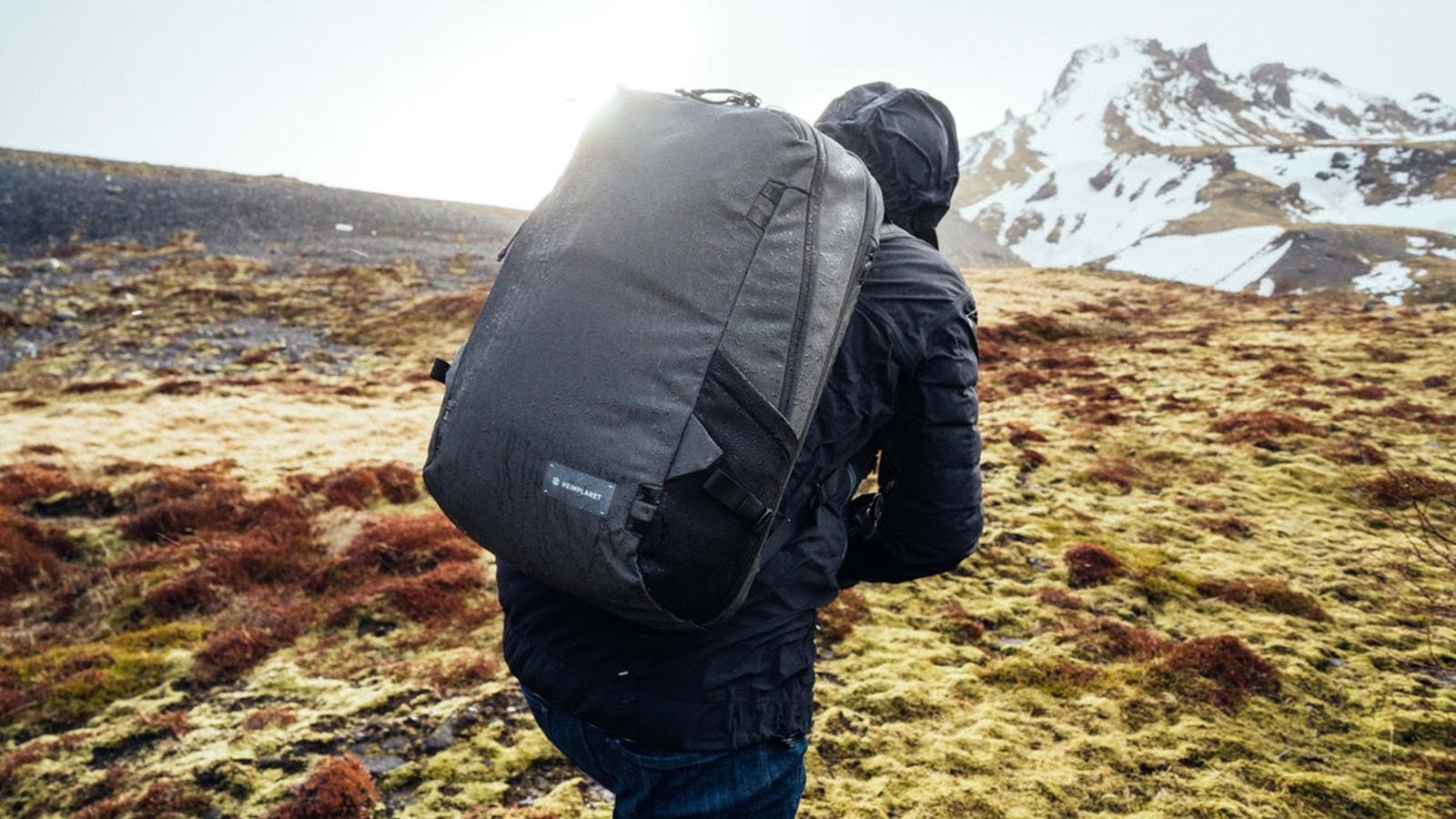 What are your main price points for next season?
€100-200
What general trends are you noticing?
The category of bags and backpacks is getting more important overall. What for a long time used to be just a necessity is more and more becoming an item to express your personality and lifestyle. The bag someone is wearing tells a lot about a person and bags become more and more a centerpiece to express your lifestyle.
Any exciting collaborations/stories/themes for SS20?
Besides our focus on technical backpacks, we are going to introduce a couple packs that focus on a "high-end low-tech" approach. For these we are going to combine high-end materials with just the right amount of technical solutions that are selected for an everyday use. We believe in technical solutions and make your carry experience easier without overwhelming you with possibilities.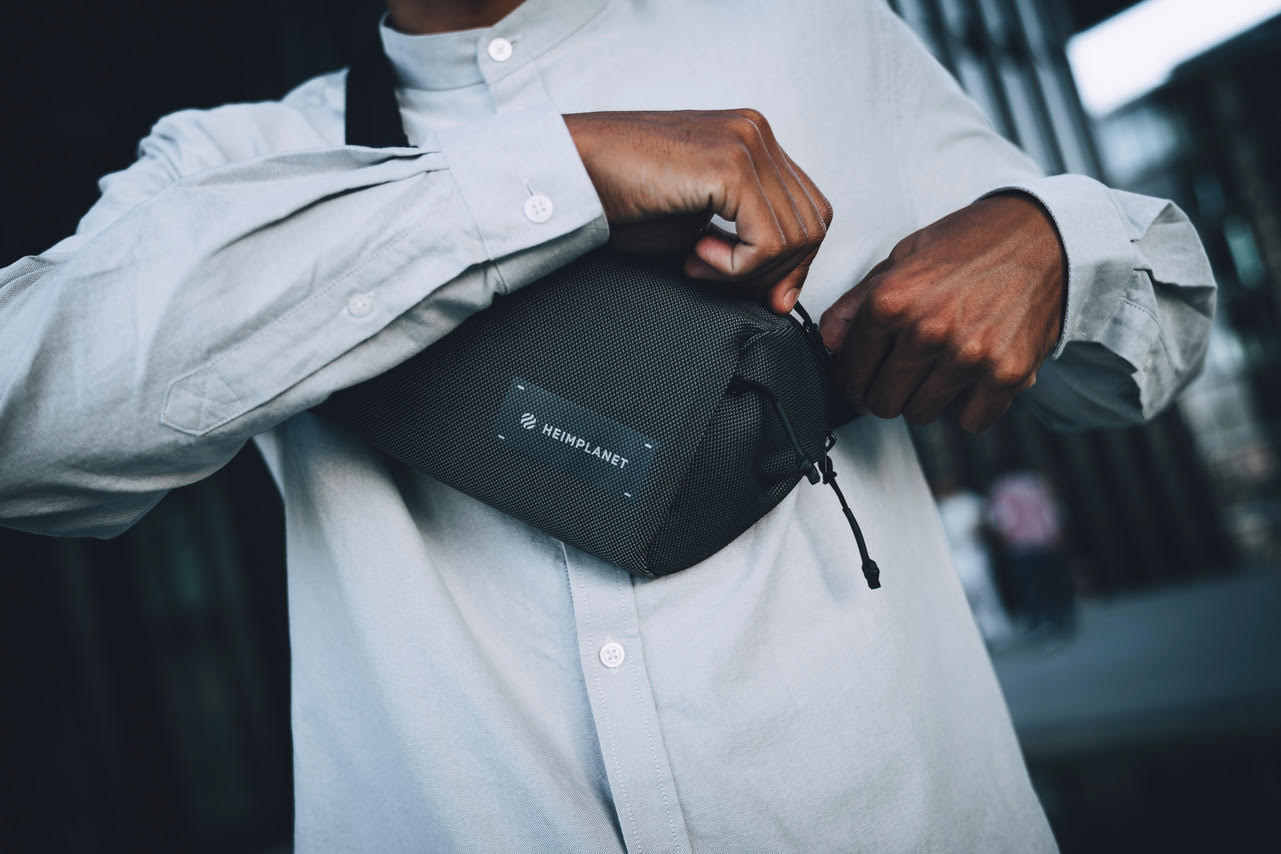 What makes this product category important to your brand?
We notice that our customers are drawn to the experience that good designed solutions offer. Once you experienced this quality, it is something you want more of. Therefore, this category becomes the entry level to an experience that represents our brand. Once you've experienced that, you won´t go back to a regular pack.
Which technical features are you the proudest of?
We just introduced a new fabric that we developed for our Transit Line, called DYCOSHELL. This fabric is woven out of two different dope dyed yarns which means we eliminate the dyeing process. That makes DYCOSHELL our most environmentally friendly and energy efficient fabric. This is not just our most sustainable fabric but also our most durable, which follows our idea of buying less but better.
BEST SELLERS
Our new Transit Line is going great and our dopp-kit, which just made it into the MoMa is performing very well.