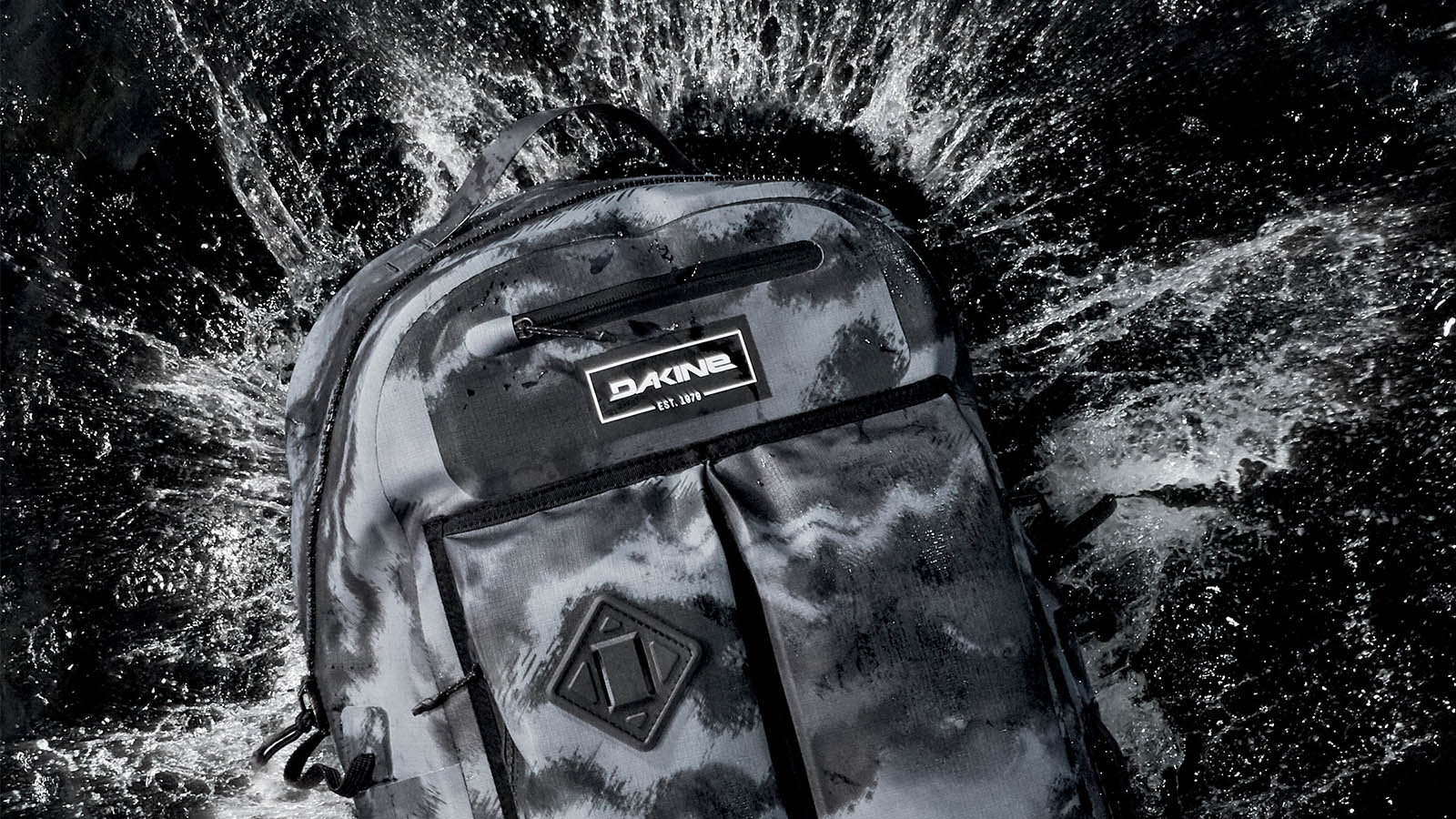 Dakine SS20 Backpacks Preview
Retail Buyers Guide: Backpacks SS20
Brand: Dakine
Interviewee: Flavien Foucher, Marketing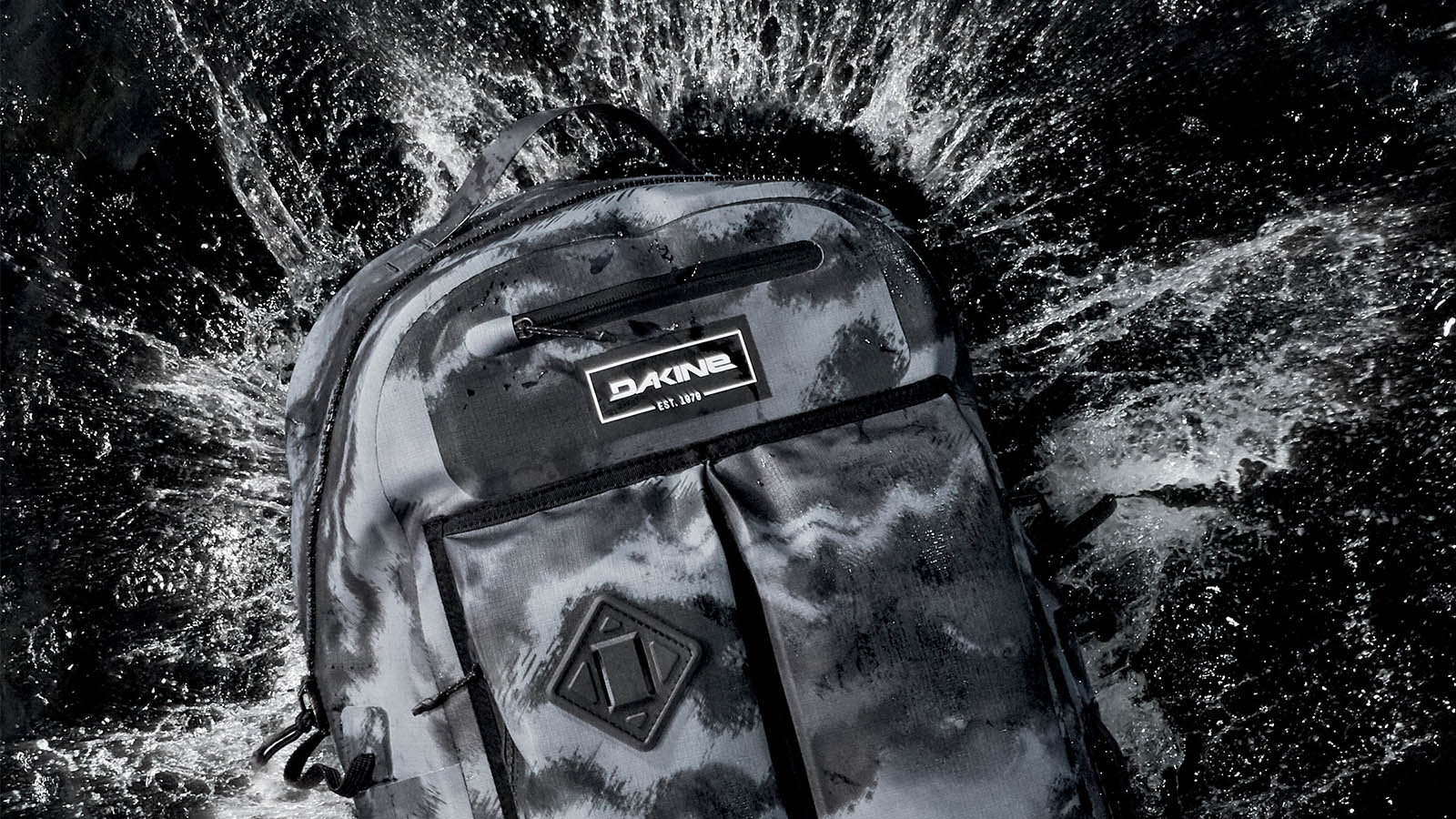 What are your main price points for next season?
€65- €280
What general trends are you noticing?
Waterproof closures, premium fabrics, surf specific features
Any exciting collaborations/ stories/ themes for SS20?
The entire Spring 20 Surf Pack line has been redesigned and restructured to hit more surfers needs. From the grom who is grinding at the beach all day, to the traveling surfer who needs to be prepared for all conditions.
What makes this product category important to your brand?
Surf is the first sport that Dakine was involved in. So anything with regard to surf, the brand takes very seriously as it is our DNA. We strive to offer the best quality and purpose-built design in all of our Surf packs. We are held to the highest standard in the Surf market for everything from leashes to traction to boardbags to surf packs.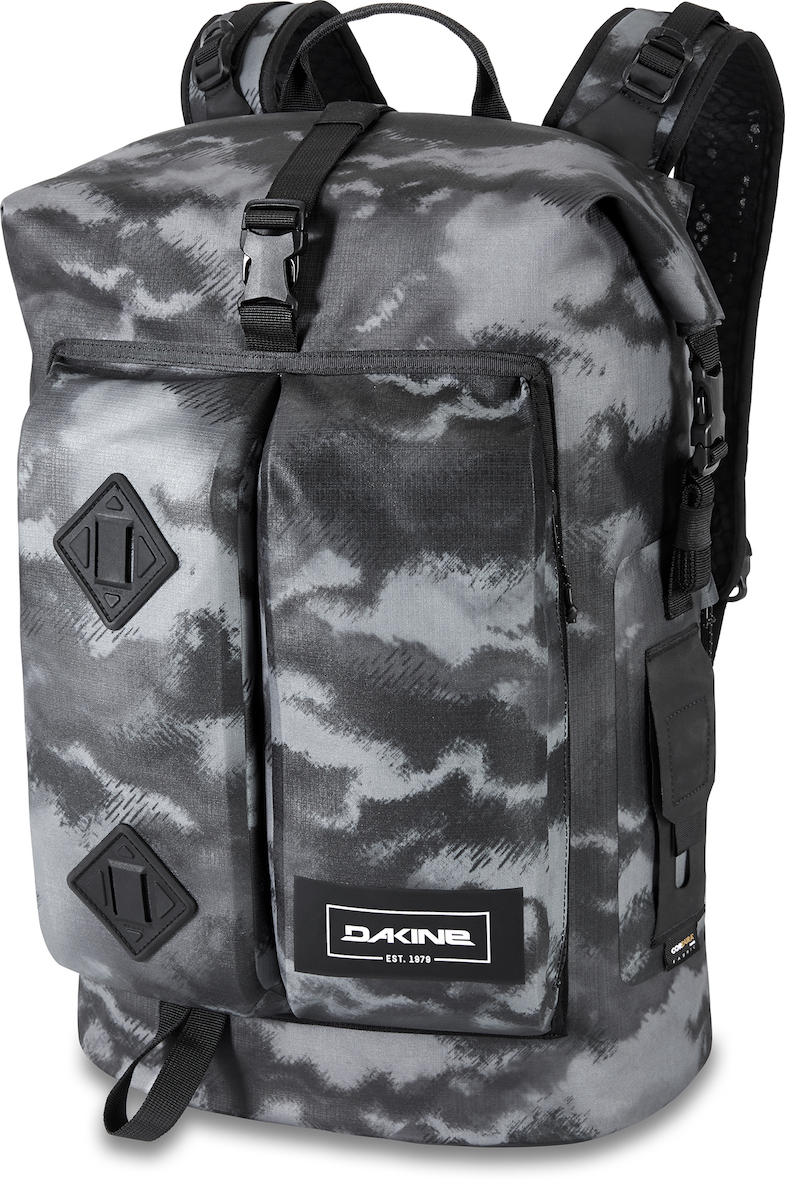 Which technical features are you the proudest of?
The introduction of fully waterproof zippers built into Packs purposely built for Surfers. We aren't a cooler company or a water bottle brand making packs. We are a surf brand that makes the best products for surfers.
What are you doing with materials, colours and textures?
We will be expanding the colourway offering to meet the needs of nearly every surfer. Tropical climates want lighter coolers to keep the bag from getting too hot. Cold water climates usually gravitate to darker colours. We will cover all the bases. We are also continuing on with our long-standing partnership with Cordura®, as we feel the materials we use with them are the best possible options for covering durability, stitchless seam capability and general aesthetics.
BEST SELLERS
Please name and describe your 3 highlight pieces.
Cyclone HydroSeal 36L. Brand new bag that will cover the needs of the hardest core surfers on the planet. Surf Specific design and features.
Mission Surf DLX 32L. The Daily Driver. This will cover the needs of the travel surfer and the Daily surf commuter. Wet/Dry separation, surf organization and franchised Mission design.
Cyclone II 36L. The most imitated surf pack in the world. The pack that every surfer knows.