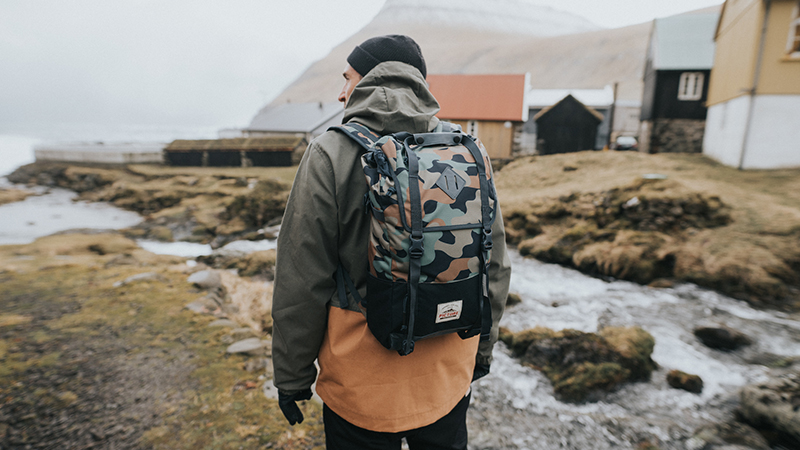 Picture Organic Clothing SS20 Backpacks Preview
Retail Buyers Guide: Backpacks SS20
Brand: Picture Organic Clothing 
Interviewee:  Julien Durant, Co-founder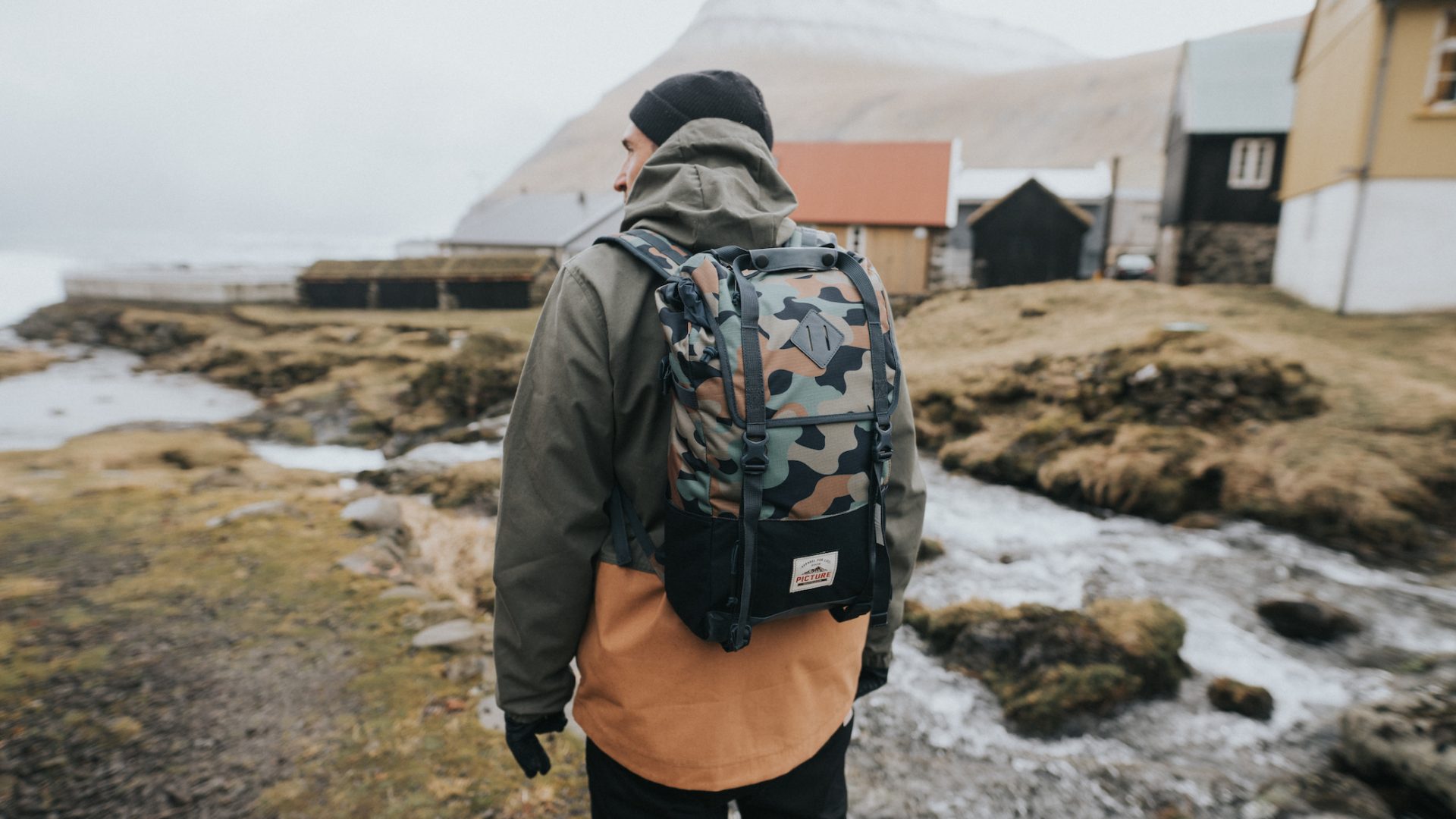 What are your main price points for next season?
We have 3 segments:
– Technical backpacks dedicated to follow you during your great outdoors activities as the Atlant Bag, 89,99 €
– Lifestyle bags as the Soavy, to follow you during your everyday life, 79,99€
– A women's line with the Sade beach bags to follow you all summer, 49,99€
What general trends are you noticing?
When looking to the bag market, we can notice that people are looking to light & durable products, with packable options & strong prints.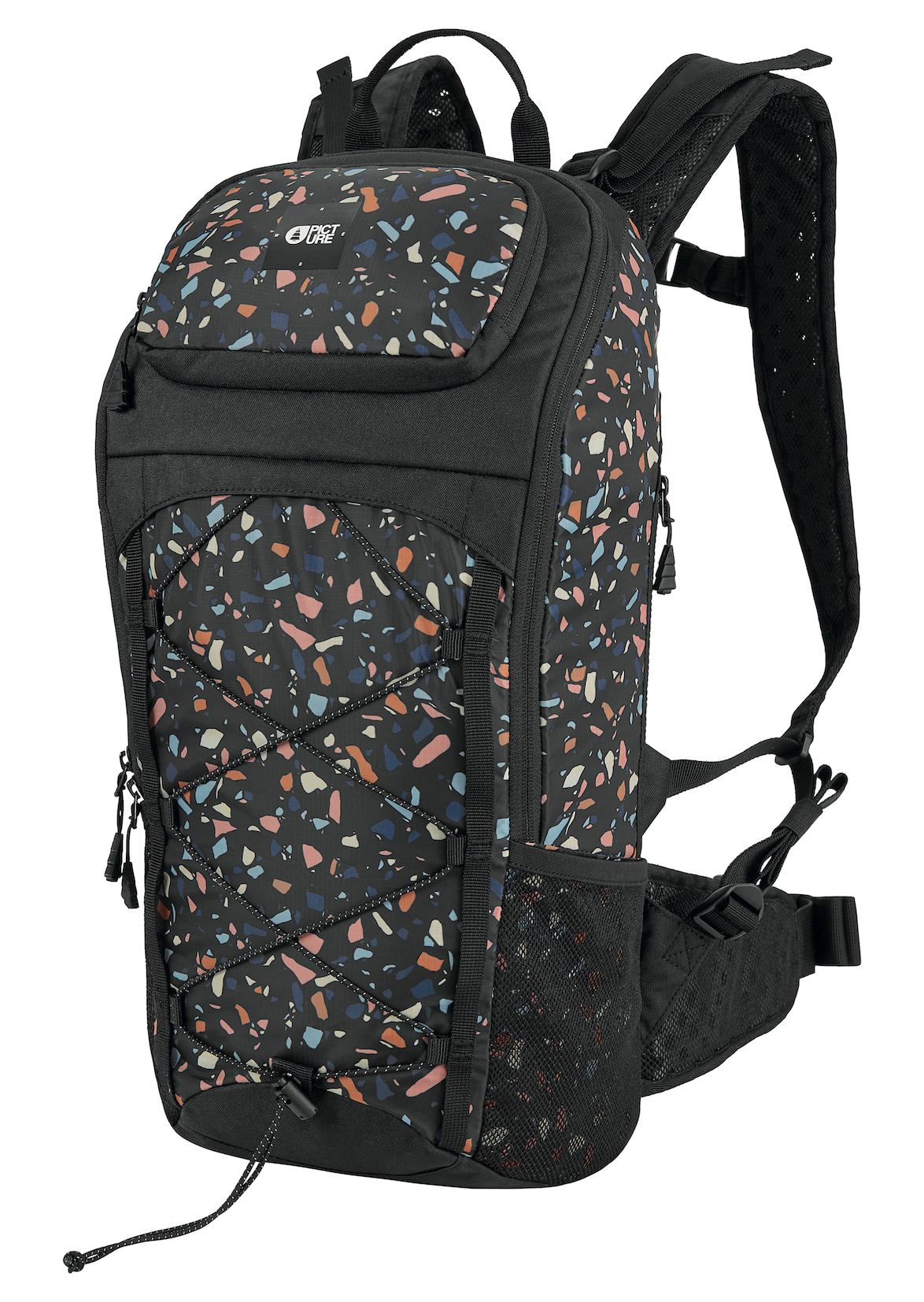 Any exciting collaborations/ stories/ themes for SS20?
Because every journey has its own story, we like to imagine the bags that will serve adventure enthusiasts travelling, moving and discovering. The backpack is, more than ever, the adventurer's essential!
Our bags offer storage options and optimization that will fit all camping styles, air travel and rail journeys, ride & bike trips and even urban escapes. All the good reasons to enjoy adventure and the unexpected! Every single bag from our product line is using recycled polyester and/or organic cotton and is made in ethical factories!
What makes this product category important to your brand?
It is important to support our community on each of their outdoor and urban adventures by offering a functional & well-designed bag, but also by offering eco-alternatives like recycled polyester. A design & eco bag line, without compromise on technicity, keep the same quality & our classic standards!
Which technical features are you the proudest of?
Since the beginning we are working on eco-innovation and alternatives to polluting materials. That's why we are proud to offer eco-fabrics like recycled polyester, made from plastic bottles. Also, we are happy to be a member of the Fair wear foundation concerning this product line.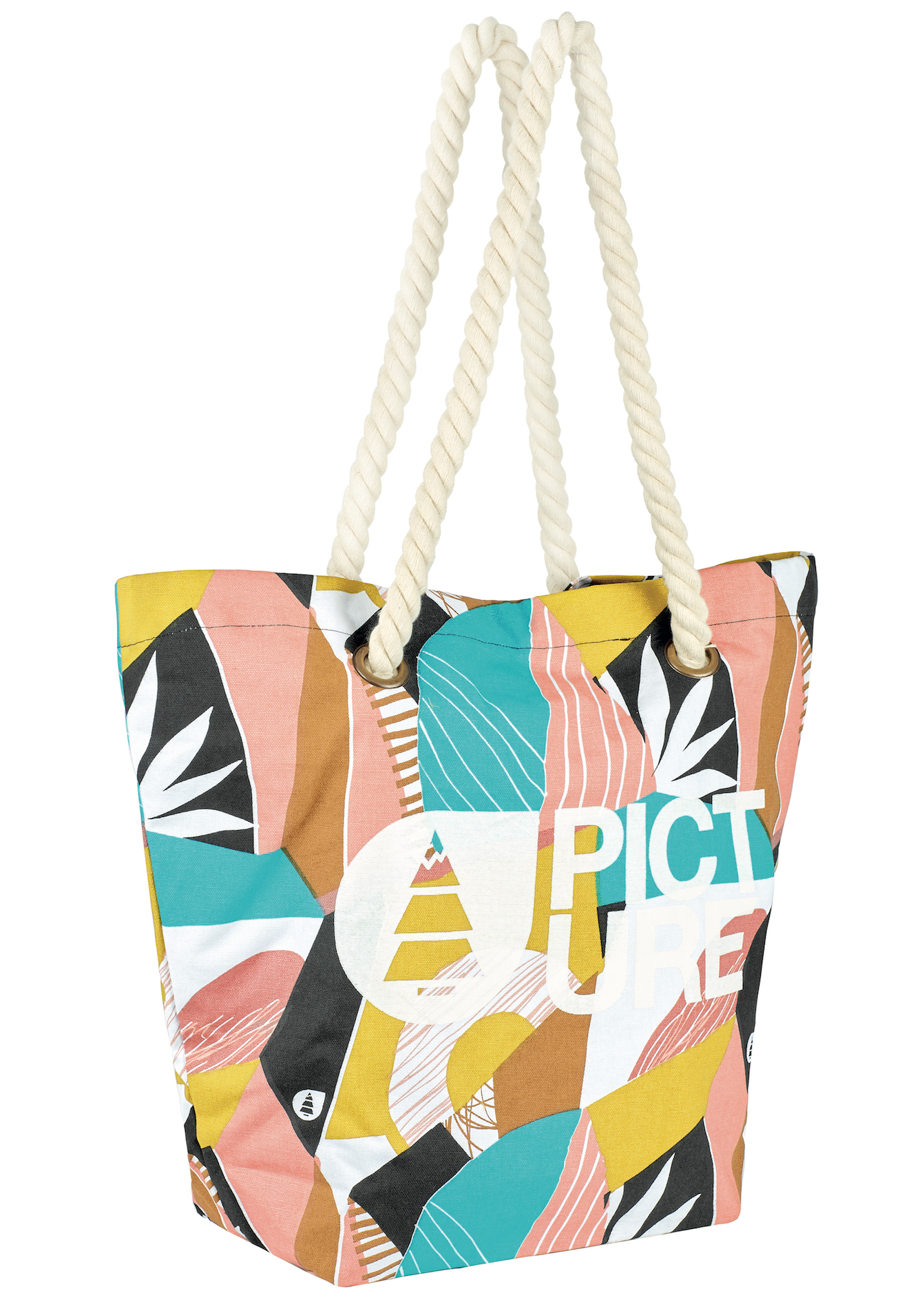 What are you doing with materials, colours and textures?
We can recognize the Picture style DNA with bold colors & original prints on each bag. The designers worked all together to match the organic & expedition line as much as possible with accessories as bags, and propose several total looks, which is easier to merchandize.
BEST SELLERS
Please name and describe your 3 highlight pieces.
ATLANT 18L BACKPACK
Light and versatile, the Atlant 18l backpack, made of 100% recycled polyester, is the perfect companion for every high energy adventure. The new ripstop fabric offers durability & lightness so you can forget you're wearing it. The foam extra padded back panel and perforated straps & hip belt provide maximum breathability and ergonomics. Its internal pocket can store either a 1,5l hydration system or your 13'' laptop. Quick zippered access, accessory storage and carry all elastic cord make it easy to use whether you're reaching the peak or riding the streets.
SOAVY 18L BACKPACK
The Soavy Backpack is designed for your outdoor and street expeditions. This 18L backpack offers space thanks to the main compartment that contains a padded laptop pocket for a 15″ computer and keeps your things safe with the rucksack closure. Side and front pockets have been created to store your additional gear.
SADE BEACH BAG
The Sade Beach Bag is designed for your beach expeditions. Made of 100% organic cotton, this 22L beach bag offers space for all your beach accessories.