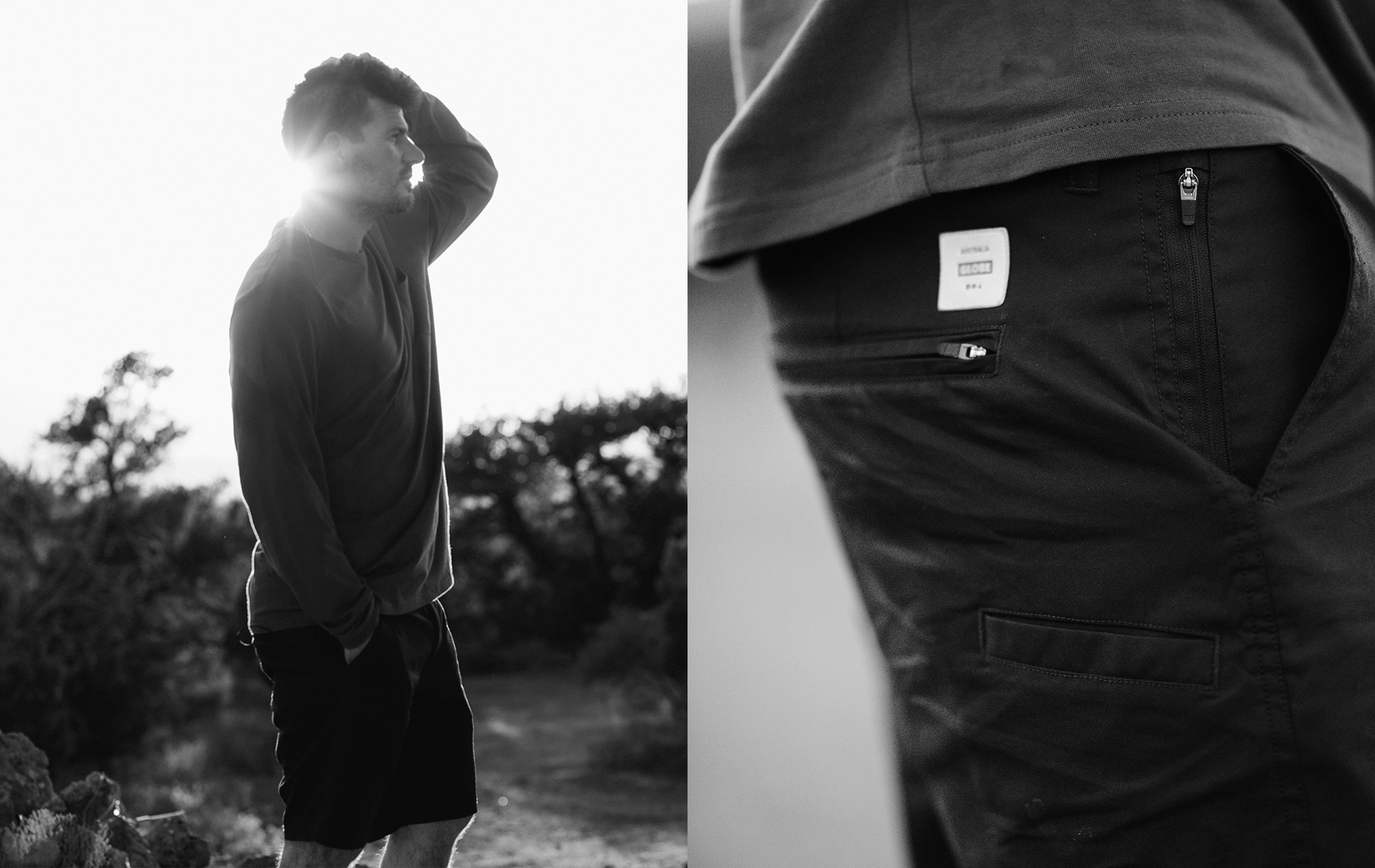 Globe 2023 Men's Streetwear Preview
Retail Buyers Guide: Mens Streetwear S/S 2023 Retail Buyer's Guide
Brand: Globe
Interviewee: Matt Wong, President of Global Product
Are you still dealing with COVID-19's impact on shipping/distribution?
Internally we're still dealing with factory closures due to China's strict lockdown protocols whenever there are Covid cases – so that can affect raw materials, trims, actual assembly of garments – but we're doing everything we can to minimize any disruption or significant delays to our retailers.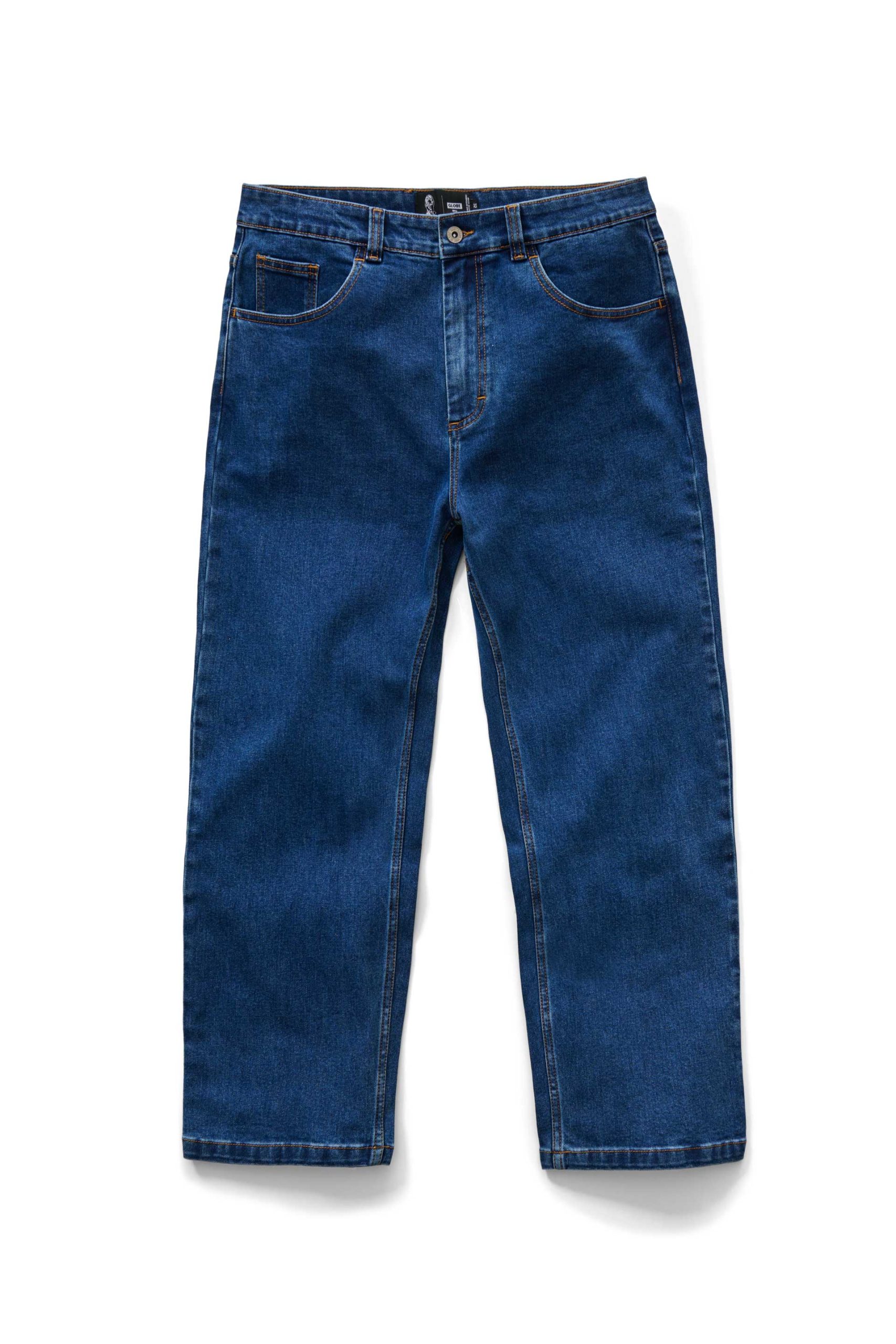 MARKETING
What new themes/collections/collaborations are you stoked to be releasing in the coming season?
For Spring 23, our skate team (Sammy Montano, Mark Appleyard, and Aaron Kim) have been working on our "Skate Team Capsule". They have been closely involved in the design process from color, fit, styling, and testing, and have been working with Melbourne based artist Pat Rogasch on the artwork.
STYLE/MATERIALS
What are you doing in regards to sustainability?
Sustainability is the big driver of our clothing. Our entire range is sustainable (it's not a token sustainable capsule). Everyone knows how much "fast fashion" is affecting the environment. We stopped our old clothing model of trying to re-design the wheel every season, and have overhauled our whole approach, to what we call "Low Velocity" clothing. We use sustainable fibres in all of our materials (such as organic cotton, Repreve recycled polyester, Cocotex coconut polester, PVC & Phthalate free inks), and all styles have been rigorously wear tested by our team of global nomads for fit, function, and durability. Our goal is not only to use sustainable materials, but also build high quality clothing that lasts the test of time.
DENIM
Which trends do are you pushing for in the denim segment? (jean shorts, distressed jeans, washes, best sellers, etc)
We are running with a new baggy denim jean for SP23 in our skate team capsule, the "Off Course" denim pant.
It's a pretty unique organic cotton/Repreve recycled polyester blend, with some additioinal elastane content for a bit of stretch as well.
Which technical and sustainable features are you adding to jeans (stretch, sustainable fabrics etc)?
See above