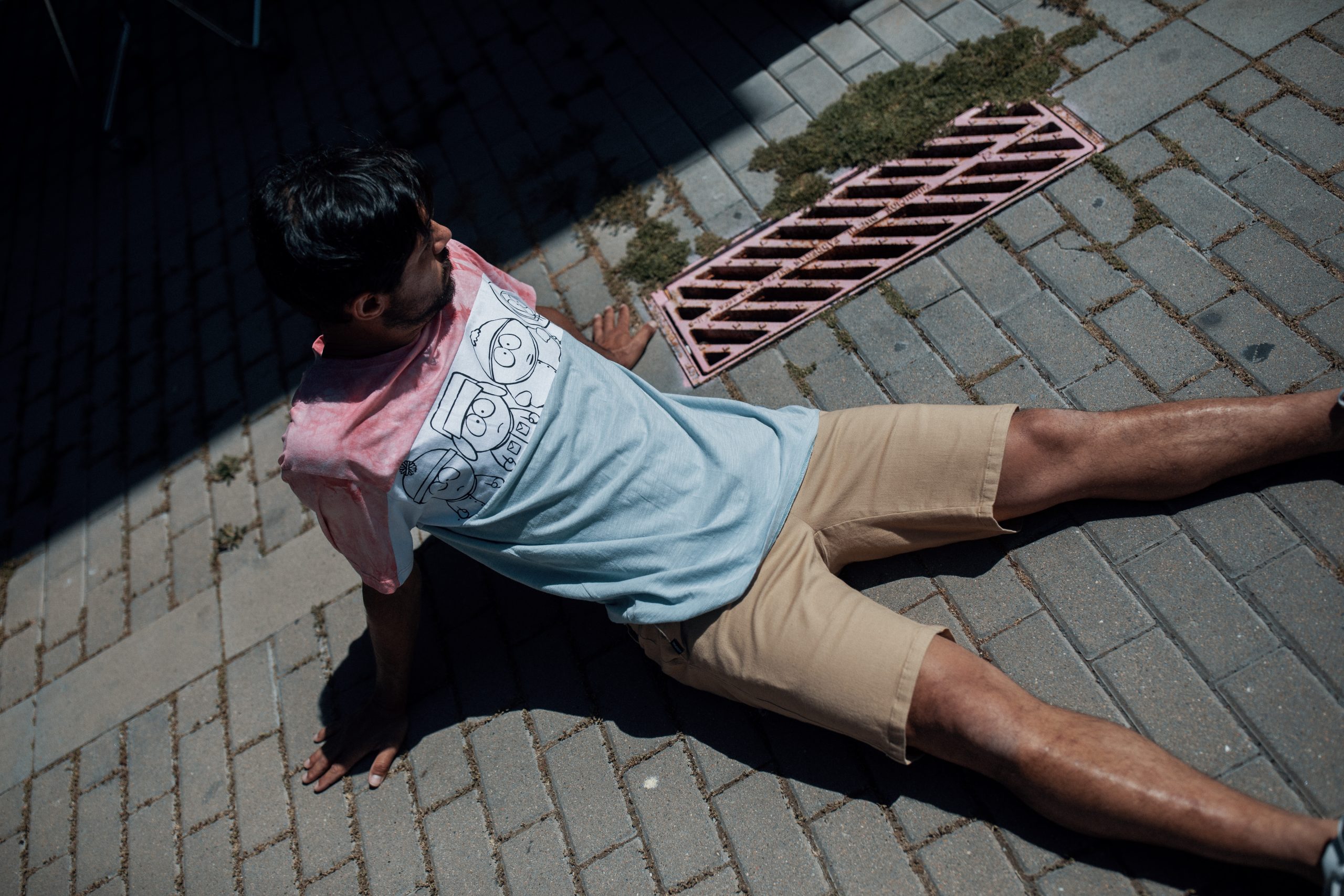 Hydroponics 2023 Men's Streetwear Preview
Retail Buyers Guide: Mens Streetwear S/S 2023 Retail Buyer's Guide
Brand: Hydroponic
Interviewee: Jordi Quinto, Marketing
MARKET
How is the European boardsports streetwear market performing right now?
The time after COVID has shown that people need to enjoy outdoor activities to the max, and our field is one of those that have been reinforced in people's mind as healthy, fun and enjoyable by all age groups.
Are you still dealing with COVID-19's impact on shipping/distribution?
Yes we are, and we hope that normalcy is recovered sooner than later because shipment delays are bad for everyone involved.
What are your main price points for next season?
We have too many categories to name them all, but pricing is up at least 5% due to production and distribution costs.
MARKETING
What new themes/collections/collaborations are you stoked to be releasing in the coming season?
After our collab with SOUTH PARK (starting SS22 and finishing FW23) we are preparing another one with DRAGON BALL Z for SS23, and we are really enjoying working on it since we are all longtime fans of the franchise.
What is the "must have" boardsports look (head-to-toe) for next season?
You will never go wrong with Hydroponic's T-shirts and shirts, a nice light crewneck sweater for the nighttime and some stylish shorts combined with some fun socks and a fresh cap.
STYLE/MATERIALS
What are you doing with materials, colours and textures/ technology?
Summer's heat calls for light and soft tones, lightweight garments and natural fibers for tops and pants.
What S/S styles are you pushing – Shorts/shirts..?
Our whole Summer Catalogue is based on casual clothing with a touch of fun and Hydroponic's style for 20 years: Short-sleeved T's & shirts and shorts, from regular fitting to Chino to Cargo.
What are you doing in regards to sustainability?
Our packaging is completely recycled and recyclable, and for synthetic products we also use recycled materials. Our whole Backpack and Wallet Collection is made with RPET (Product made from Recycled Plastic bottles. rPET stands for recycled polyethylene terephthalate, or recycled PET.  PET (polyethylene terephthalate) is a polymer used to widely manufacture affordable, durable and recyclable fabrics. We also make sure our products are manufactured respecting fair trade.
DENIM
Which trends do are you pushing for in the denim segment? (jean shorts, distressed jeans, washes, best sellers, etc)
Jean shorts or jorts are a summer classic and a best seller, so we release them in regular fitting (CENTURY), super comfy and stretch (CENTURY SWEAT, a mix between denim and jogger pants) and also elastic-waistband short shorts that are both stylish and good for daily use (AGASSI SWEAT, also a mix of denim and jogger pants) inspired by one of our youth's idols.
Which technical and sustainable features are you adding to jeans (stretch, sustainable fabrics etc)?
Stretch jeans are proving to be a fan favorite after the release of the NEDLANDS SWEAT two seasons ago, so their short counterparts (CENTURY SWEAT & AGASSI SWEAT, featuring an elastic waistband) were a guaranteed success from day 1.
The famous Contrast Cut & Sew panelling from Hydroponic, which you can find in every Streetwear Catalogue for the last 5 seasons, is in full display in this South Park X Hydroponic Official Collaboration short sleeve exclusive Cotton tee shirt. Also available in Black / Cream / Blue.
Full print 100% Cotton short sleeve exclusive shirt from the South Park X Hydroponic Official Collaboration, featuring all the characters from the hit TV show including Towelie, Butters, Chef, Herbert Garrison, Mr. Mackey, Randy Marsh & Officer Barbrady in a full-cover pattern.
5-Pocket denim stretch short with a regular fit, used wash, low-waist and above knee length. Its bartacks & triple stitching reinforce the areas most commonly worn out due to skateboarding. Hidden zip fly and button closure plus drawstring waistband & HY genuine leather label at back.