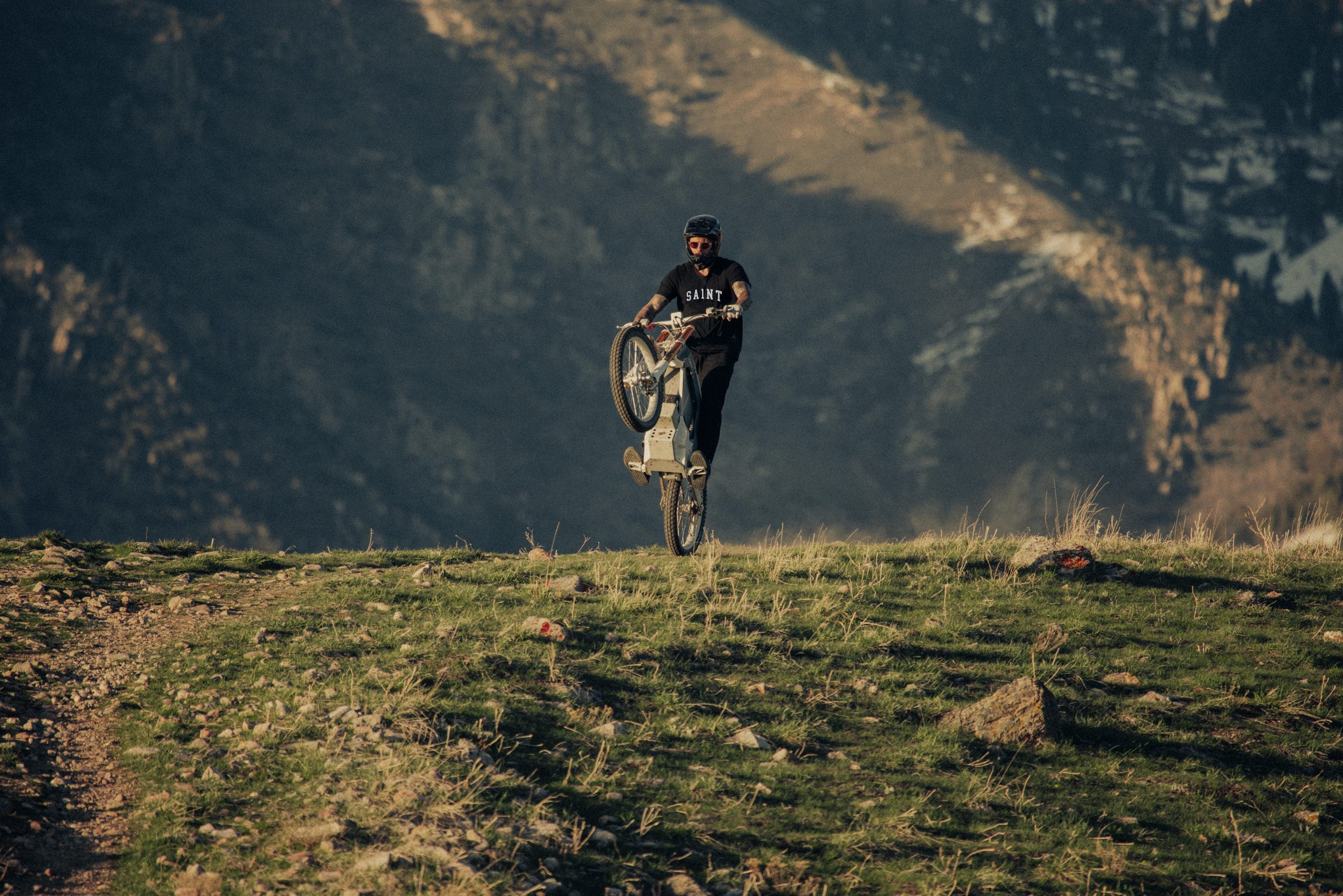 Saint Denim 2023 Men's Streetwear Preview
Retail Buyers Guide: Mens Snow Outerwear 2022/23 Retail Buyer's Guide
Brand: Saint Denim
Interviewee: Eden Palm, Head of Europe and UK
MARKET
Are you still dealing with COVID-19's impact on shipping/distribution?
We find ourselves in a very different position from initial launch. We have taken back our distribution and we are in the process of re launching with brand new and far more competitive price points.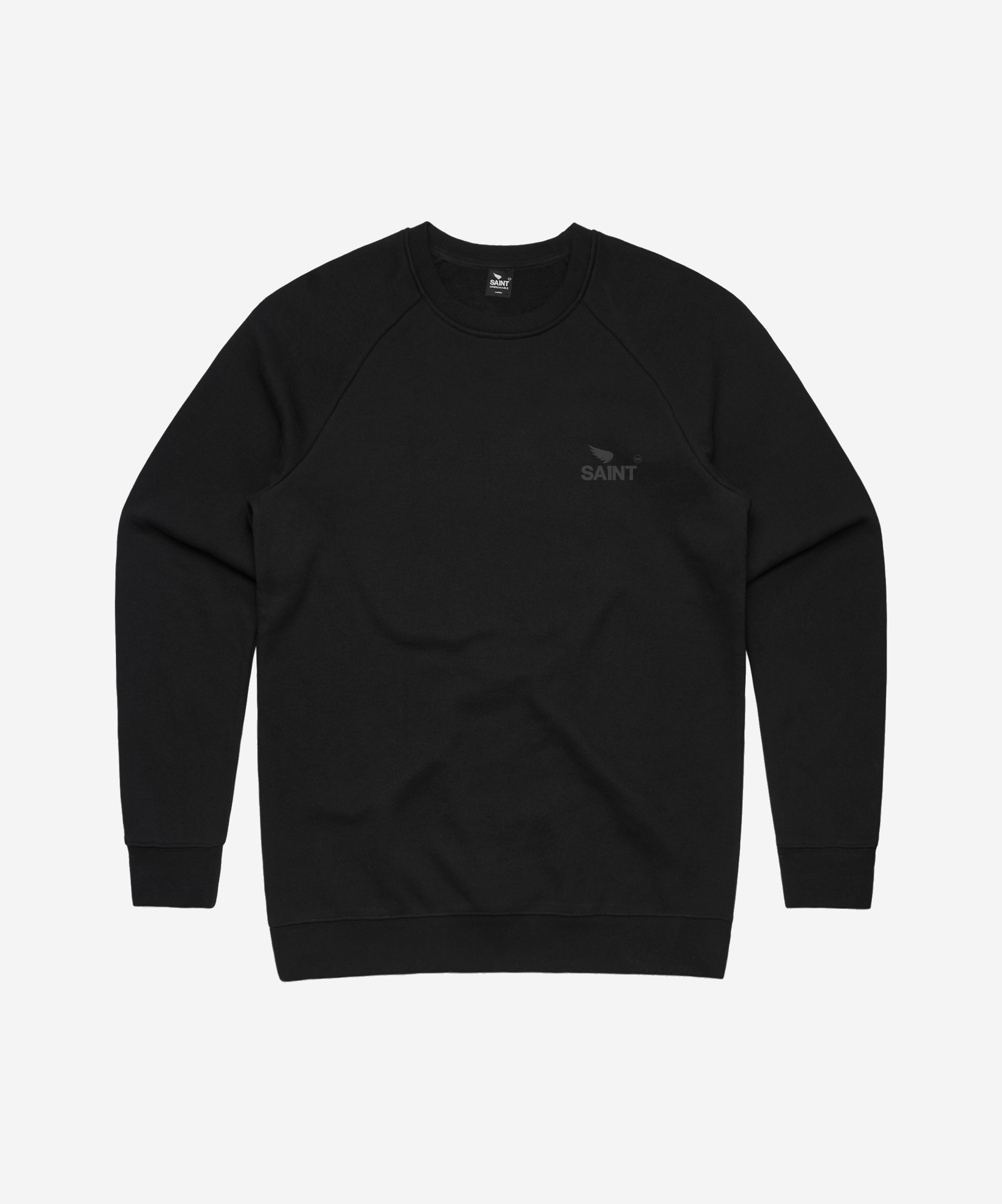 What are your main price points for next season?
Big drops in our lifestyle collection. 2% Dyneema 5 pocket jeans are in at £99/ Hoodies £69.99 and Crews £64.99. Overall we have come down across the whole collection which has been positively received by all dealers and the end customer.
MARKETING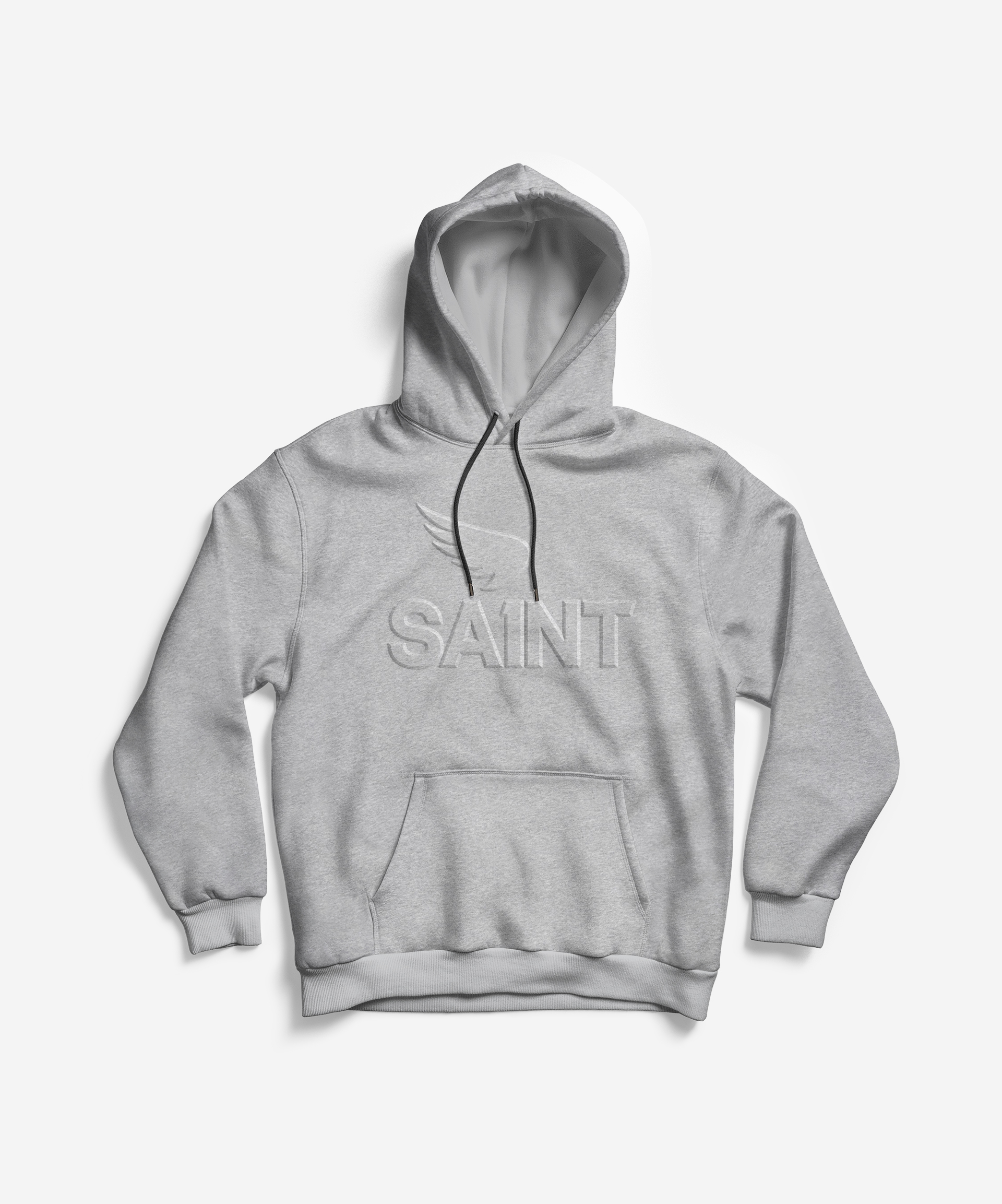 What new themes/collections/collaborations are you stoked to be releasing in the coming season?
Well, we have had initial conversations with what is known as probably the most well known motorcycle brand in the world to do some collab denim, as well as a very well known high end watch company. Nothing confirmed but we are on track. We are also in the process of opening an insane new destination store which will house SA1NT and a moto inspired lifestyle brand called Boyds of Bedford. Check these guys out www.boydsofbedford.com
STYLE/MATERIALS
What are you doing with materials, colours and textures/ technology?
We are always innovating and for the new season we have created an Armoured Puffer Jacket. Never been done before. Fully fashioned jacked but CE rated motorcycle protection. We are also introducing a compression product called SA1NT layers, which we expect to do very well with. Aidan Clarke the founder comes from a technical sports background having founded compression wear brand 2XU, so has brought his knowledge to SA1NT.
DENIM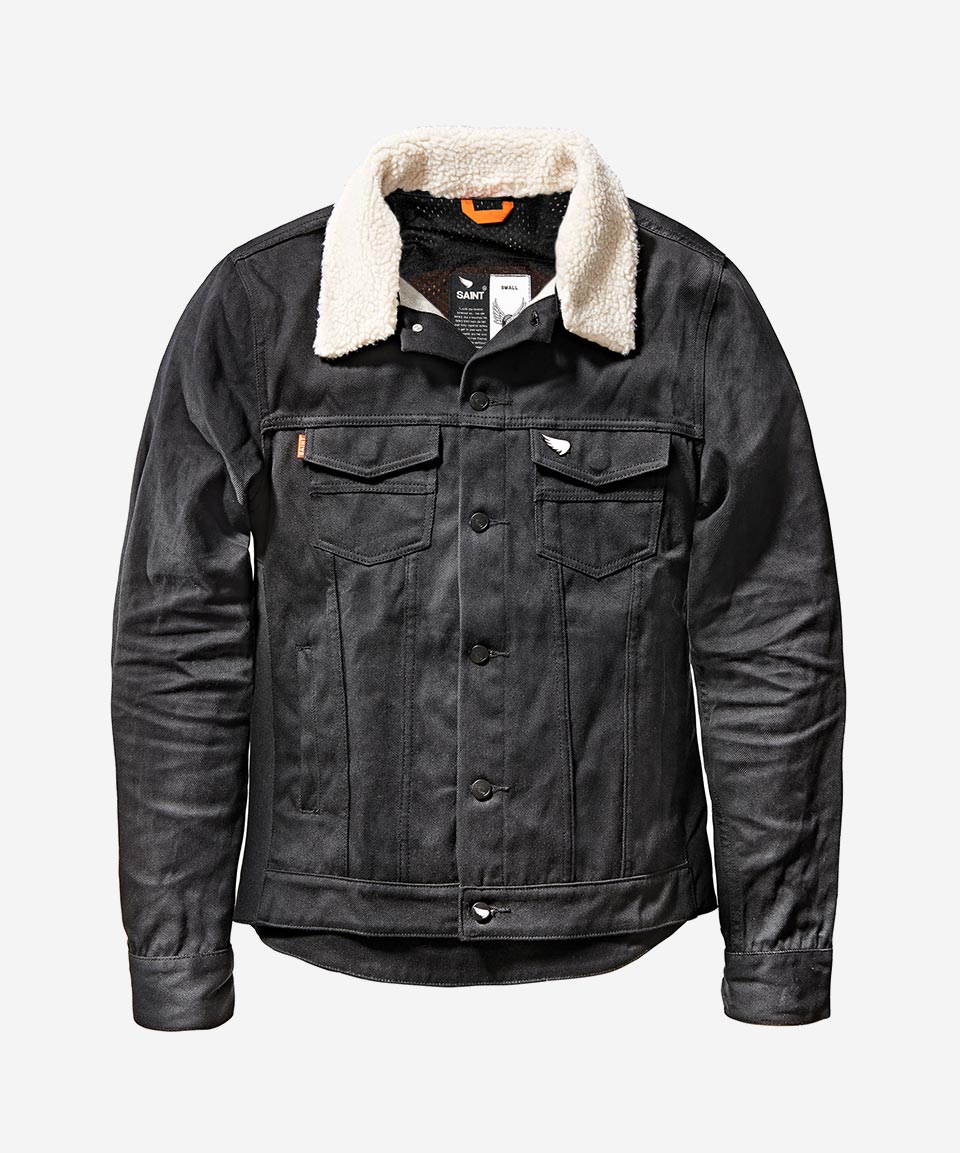 Which technical and sustainable features are you adding to jeans (stretch, sustainable fabrics etc)?
We are in the final stages of sampling for a new CE AA rated single layer protective denim which is going to be a price point game changer. We should be releasing this toward the end of the year.