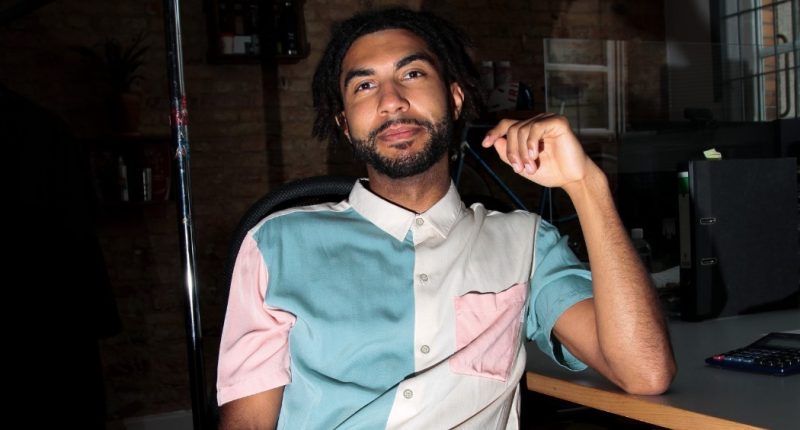 Iriedaily 2023 Men's Streetwear Preview
Retail Buyers Guide: Mens Streetwear S/S 2023 Retail Buyer's Guide
Brand: Iriedaily
Interviewee: Gesa Hollender, Senior Designer
MARKET
How is the European boardsports streetwear market performing right now?
During the last two uncertain years with recurring restrictions, outdoor activities in general have experienced a huge hype. We believe this trend will last for a while. Feeling of freedom associated with outdoor activities, including board sports, is more relevant than ever.
Are you still dealing with COVID-19's impact on shipping/distribution?
Same as many others we still have to deal with the impact of Covid-19. Delivery times have increased significantly and to avoid major delays we are acting from our side and start much earlier with the development process.
What are your main price points for next season?
T-Shirt: 39,90
Sweatshirts from 69,90- 84,90
Shorts from 59,90-79,90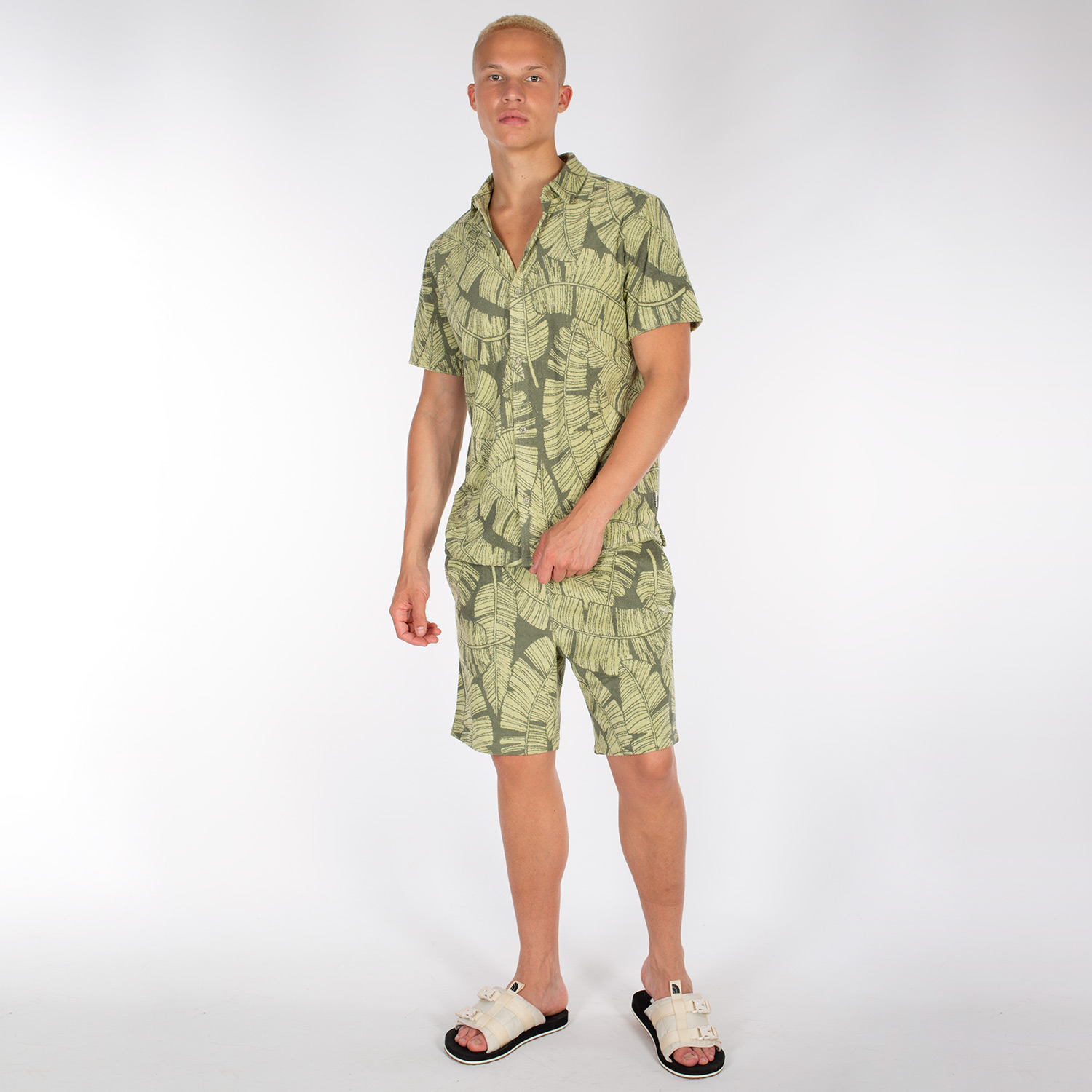 MARKETING
What is the "must have" boardsports look (head-to-toe) for next season?
We believe in layering this season. This time we were mainly inspired by the silhouettes of nineties streetwear looks, in which we can see long-sleeved shirts worn under oversized t-shirts again and again. For a certain key-look I would highly commend a longsleeve jersey shirt worn under a big shortsleeve shirt, perhaps checked, or a jersey T- Shirt in combination with a loose fitted cargo short. Another style topic we see this season is the "Total-Look". This style concept consists of a top in the same material or pattern as the matching bottom. We have a lot of styles in the same pattern/look that can be worn individually or together.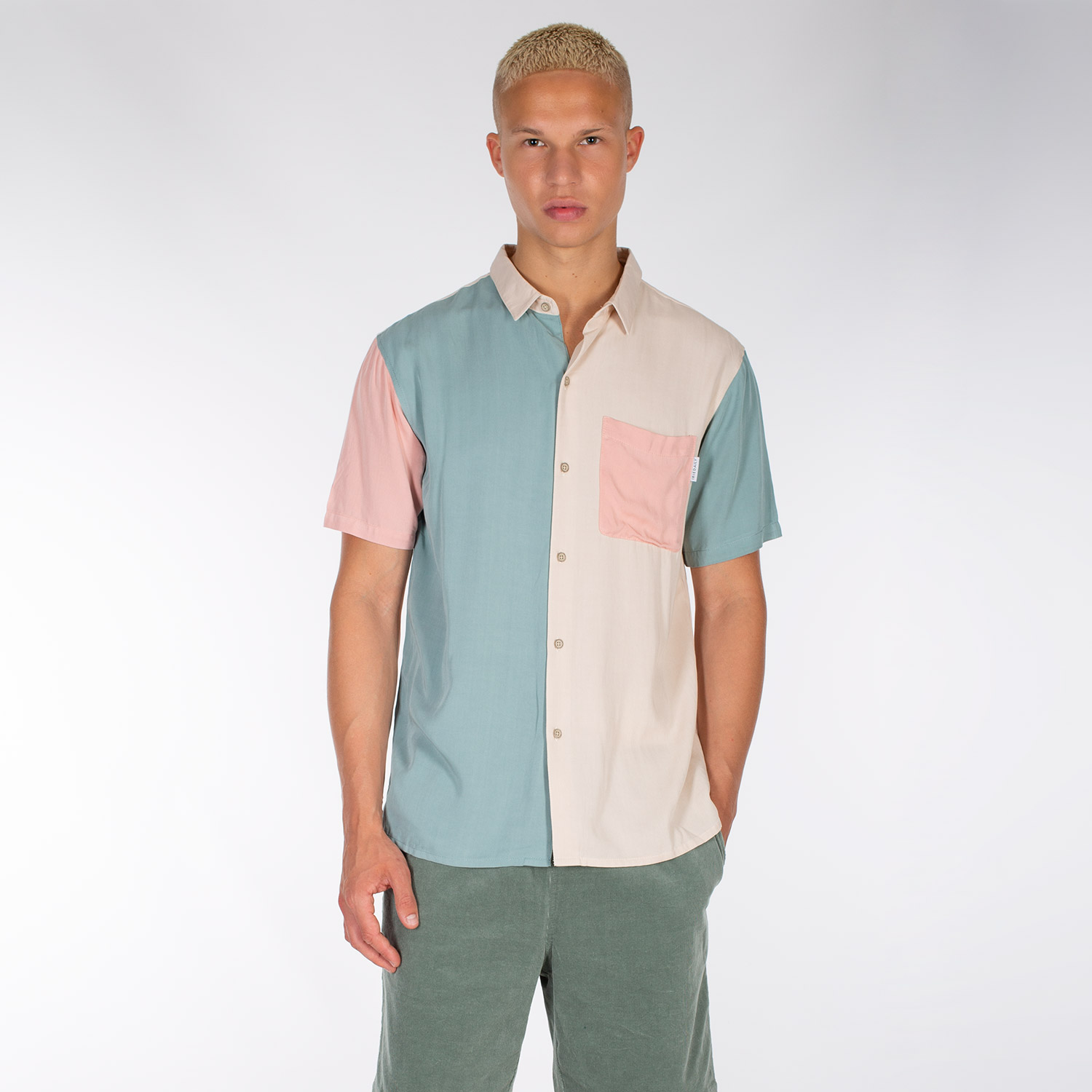 STYLE/MATERIALS
What are you doing with materials, colours and textures/ technology?
We have sourced for new materials/colours this season with a very clear focus on sustainability. For example, we offer natural-dyed basics out of 100% organic cotton. The natural dye process is free from chemicals and also has antioxidant properties. Also we have blends of hemp fabric used in several styles this season, which are particularly suitable for the summer collection due to their cooling effect. But not only the cooling effect of hemp is one of the characteristic features of this fiber. This material offers a whole range of features such as excellent durability and longevity. In addition, the hemp fiber is a rapidly renewable natural fiber that uses less water than cotton. Finally, important to mention when it comes to accessories is apple skin vegan leather that is used for some styles this season. This alternative to real leather contains biobased wood pulp and apple waste. This waste is recovered from the fruit juice industry. Pulp and waste are brought together with waterborne PU, which is free from heavy metals.
What S/S styles are you pushing – Shorts/shirts..?
Shorts are an important part of our summer collection as usual. This collection will feature cargo shorts made from light hemp mix fabric, eco-friendly terry cloth shorts or quick drying boardshorts. Together with our wide range of patterned shorts from stripes to nineties patterns, we believe to be well prepared for summer. Fleece Sweater and Jackets will be also found in the collection. We think that recycled polar fleece has become an important year-round item so you will find a few new pieces next to carryover styles in Spring/Summer2023.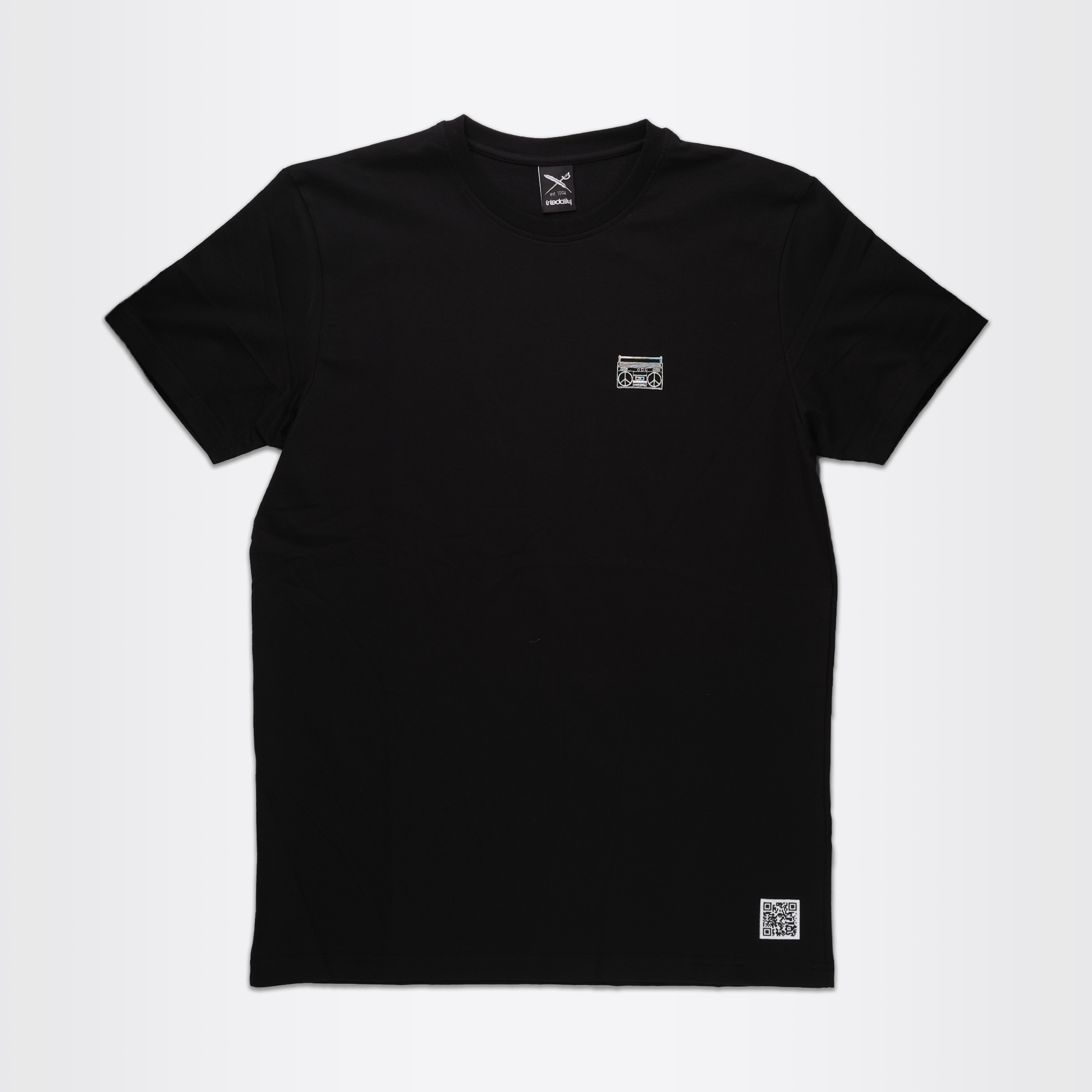 What are you doing in regards to sustainability?
As described above, we continue to focus on sustainable materials and alternative dyeing processes with the collection.