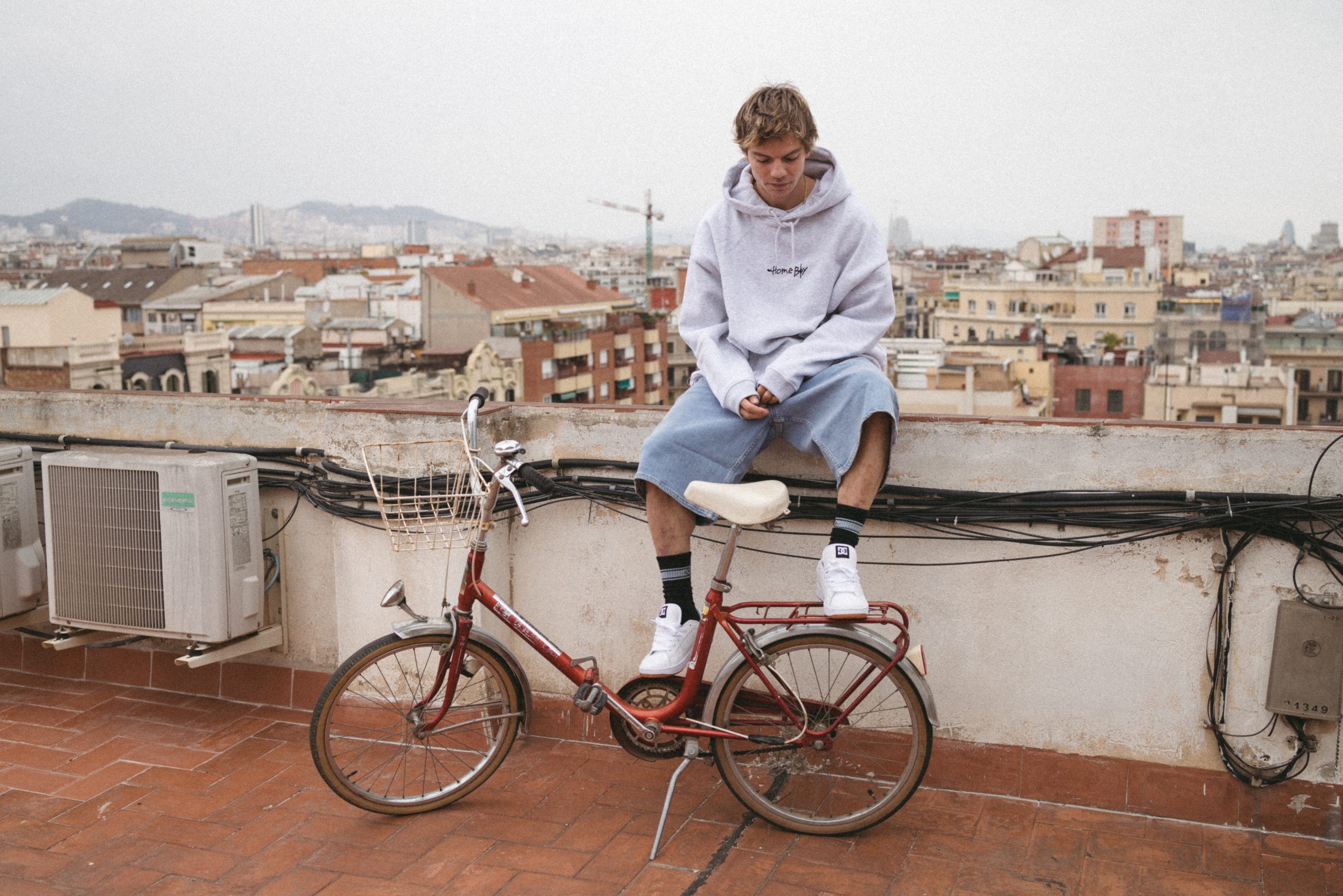 Homeboy 2023 Men's Streetwear Preview
Retail Buyers Guide: Mens Streetwear S/S 2023 Retail Buyer's Guide
Brand: Homeboy
Interviewee: Julian Wolf, Head of marketing
MARKET
How is the European boardsports streetwear market performing right now?
It definitely still performs very well. even if the great wave of euphoria is slowly fading. This is due to the fact that our industry always comes up much earlier with new styles and silhouettes and therefore covers almost all early adapters. Similar styles are now being adopted by large verticals. Now it shows who has made their brand irreplaceable with their marketing and who is being pushed out by Urban Outfitters.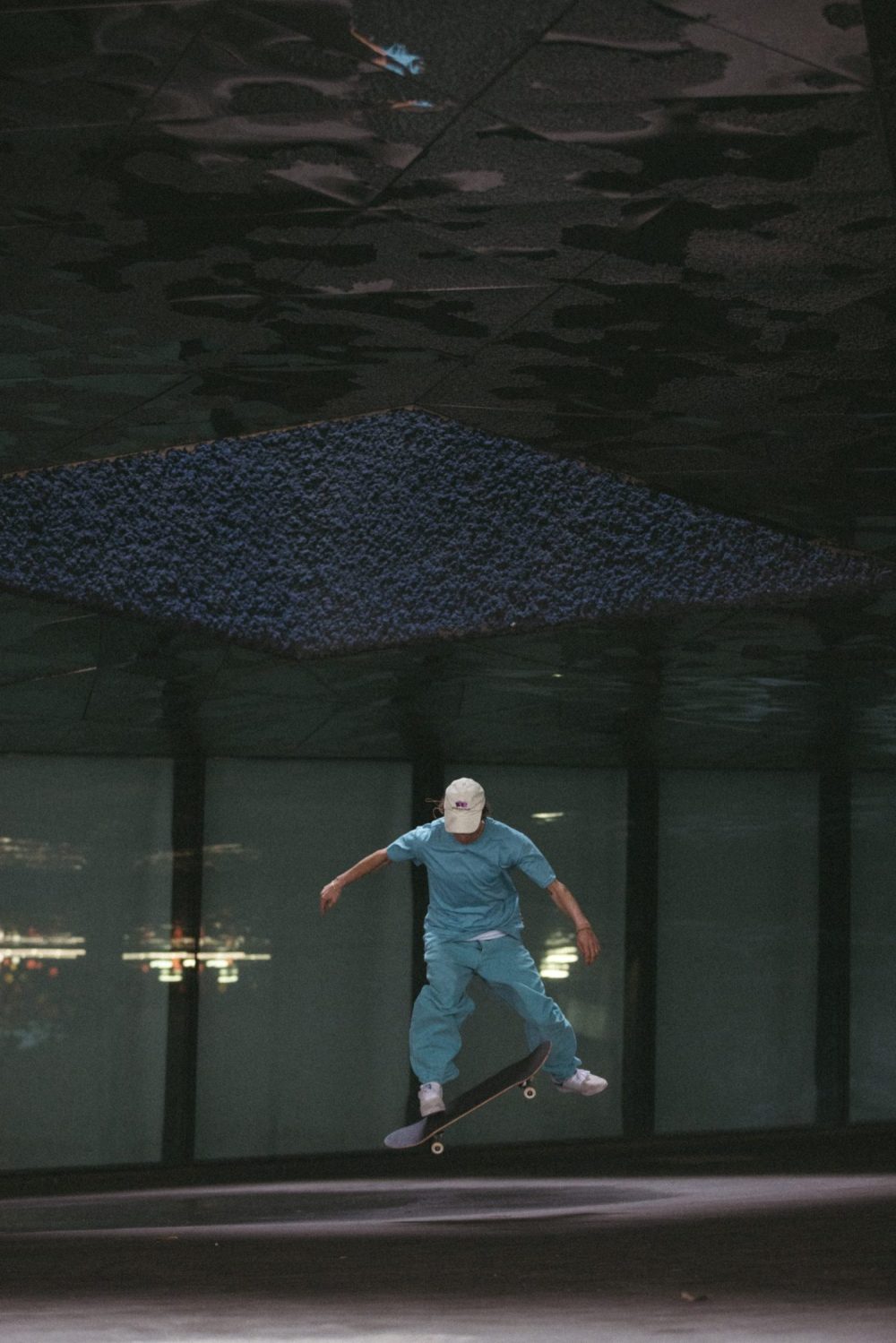 Are you still dealing with COVID-19's impact on shipping/distribution?
There is a lot coming together. Covid made it harder because a lot of workers from our production in Turkey weren´t be able to come to work. Now it´s more the war in the Ukraine which makes the acquisition of fabrics difficult
What are your main price points for next season?
We are really trying to stick to our prices, but it´s getting harder and harder. Production is significantly more expensive than it was last season.
MARKETING
What new themes/collections/collaborations are you stoked to be releasing in the coming season?
We are super stoked to be working with a couple of very cool artists who really became friends during the process. Since there are so many bad news all over the world we want to contribute our part by weaving a bit of good vibes into our collection.
What is the "must have" boardsports look (head-to-toe) for next season?
For SS23 it´s definitely a super baggy denim short with a colorful oversized Tee or Crew neck sweatshirt and a print or embroidery that brings joy in the lives of everyone who is looking at it. The tee or sweatshirt better be super wide, but rather short than long. Some edgy sunnies with thick frames and no hat.
What are the trends you're seeing for S/S23?
Colors and prints/ embroidery that are fun and spread good vibes. Boxy tops and the final even wider pants. There will no longer be any skinnys out there!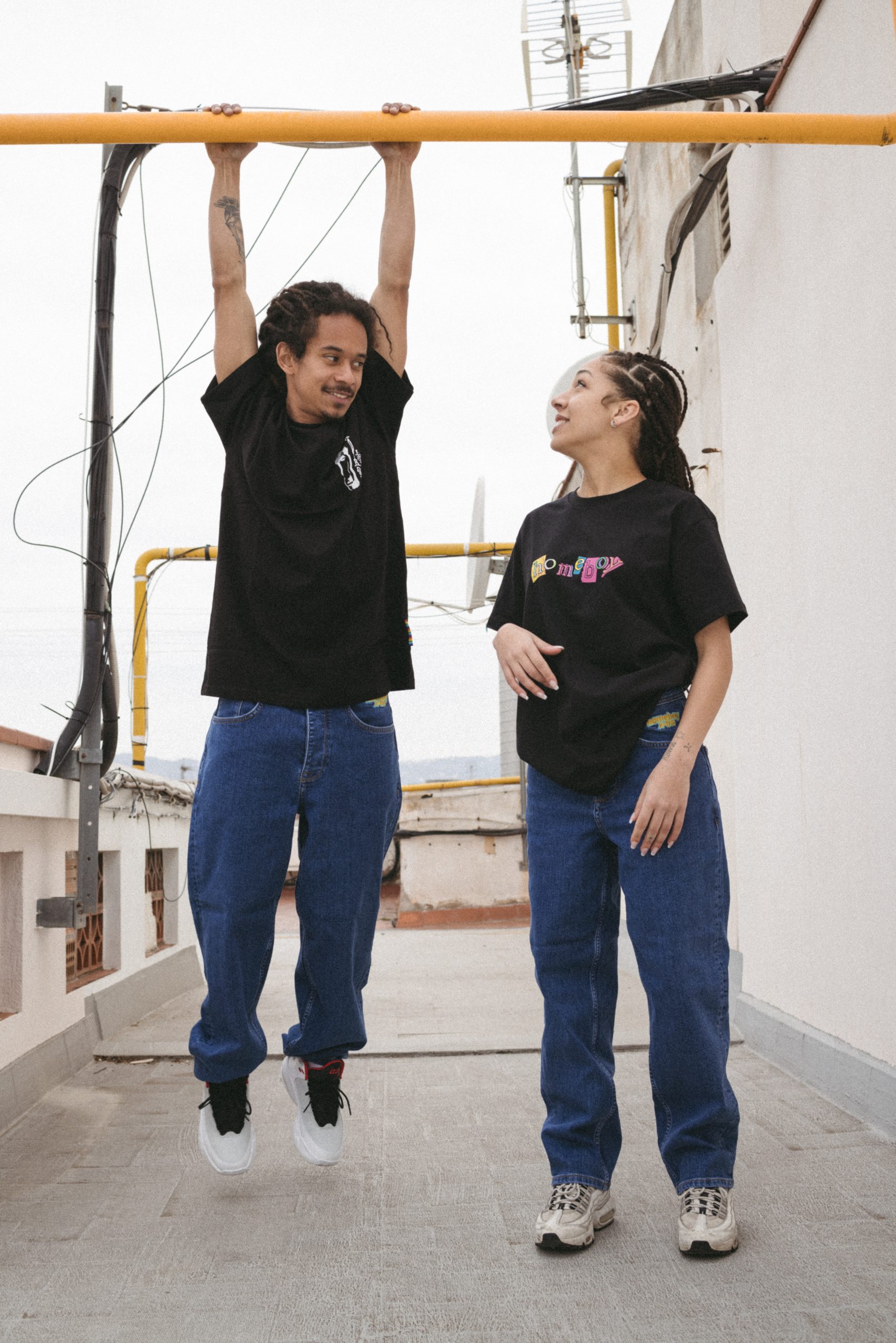 STYLE/MATERIALS
What are you doing with materials, colours and textures/ technology?
Thick and colorful materials will be ruling this season for us. Chenille and embroidery are the way to express your designs on sweats and tees. Denim will still be a banger when it comes to pants but lighter fabrics will make the summer more comfortable.
What S/S styles are you pushing – Shorts/shirts..?
It´s been a while since shorts were a thing in streetwear. I personally always switched my boardshorts for a long denim baggy when I was done with a session. We are about to change that. Make baggy shorts great again! haha
What are you doing in regards to sustainability?
When it comes to sustainability people only think about the fabrics. They don´t think about the prices that comes with recycled bio cotton. Also there are way more facettes to sustainability such as the working conditions in the production facility and how the fabrics are processed. We maintain a very friendly relationship with our producers and are often in Turkey to see everything in person. We also wash our denims with very little water and even fewer chemicals.
DENIM
Which trends do are you pushing for in the denim segment? (jean shorts, distressed jeans, washes, best sellers, etc)
Denim shorts in washed blue! You can wear them to everything and everywhere. And with 1% Elasthan you feel like wearing your gym shorts.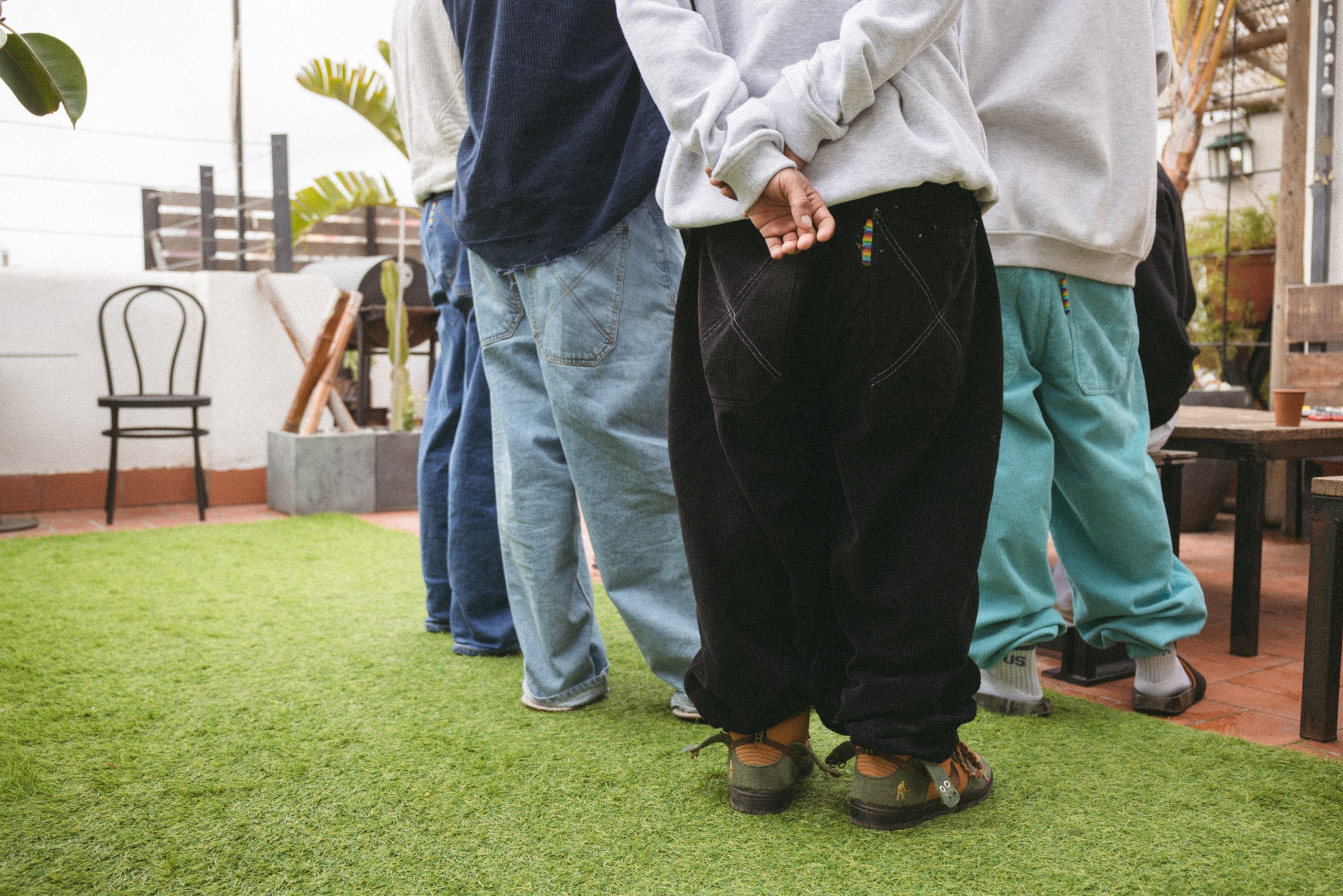 What is your current denim collection's theme and marketing story?
It´s THE ORIGINAL BAGGY PANTS. What we did the last seasons was so far ahead of everyone, that we don´t have to change our theme.
Which technical and sustainable features are you adding to jeans (stretch, sustainable fabrics etc)?
When we started producing baggys again we were absolutely over stretch fabrics. All these skinny jeans you weren't able to get in without 5% Elasthan were making us thick. So we used 100% cotton for our Baggy Jeans. Until Season FW2020 when we decided that our jeans are not only a fashion piece that has to look good but really is some kind of sports equipment. We were talking to our skate team and they wanted even more room for movement. So we added 1% Elasthan to all our Denims. And it feels unbelievably to wear them.
BEST SELLERS/HERO PRODUCTS
It´s definitely the x-tra BAGGY Denim Short in Washed Blue with it´s 1% spandex. The pant feels like a gym pant and looks like a full on baggy. Not only skating but also just existing in them on hot summer days is an amazing feeling of freedom.
The x-tra MONSTER Denim Moon because "the bigger,the better!". Baggys are becoming main stream so the retailers should be leading this trend by selling these super wide but still well shaped pair of baggy jeans.
The x-tra BAGGY Cord in Petrol will also be available in green and blue. This pant will brighten up every shop and spread colorful and good vibes. I think that´s the least we can do to distract the customers from the horror they watch on tv every day