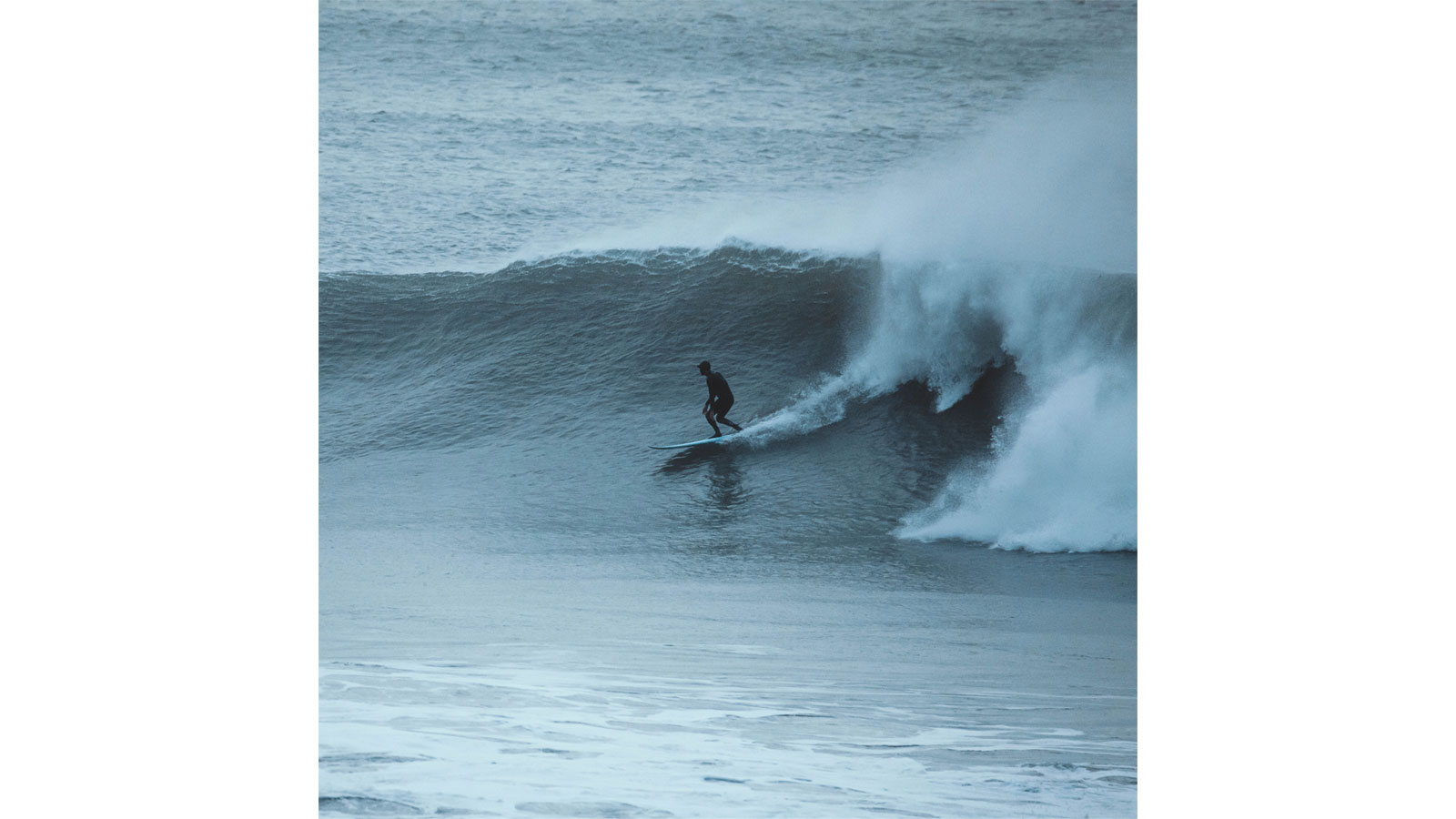 Gul FW20/21 Wetsuit Preview
Retail Buyers Guide: Wetsuits FW20/21
Brand: Gul
Interviewee:  James Richards (Graphic Design) & Jack Knowles (Sales Manager)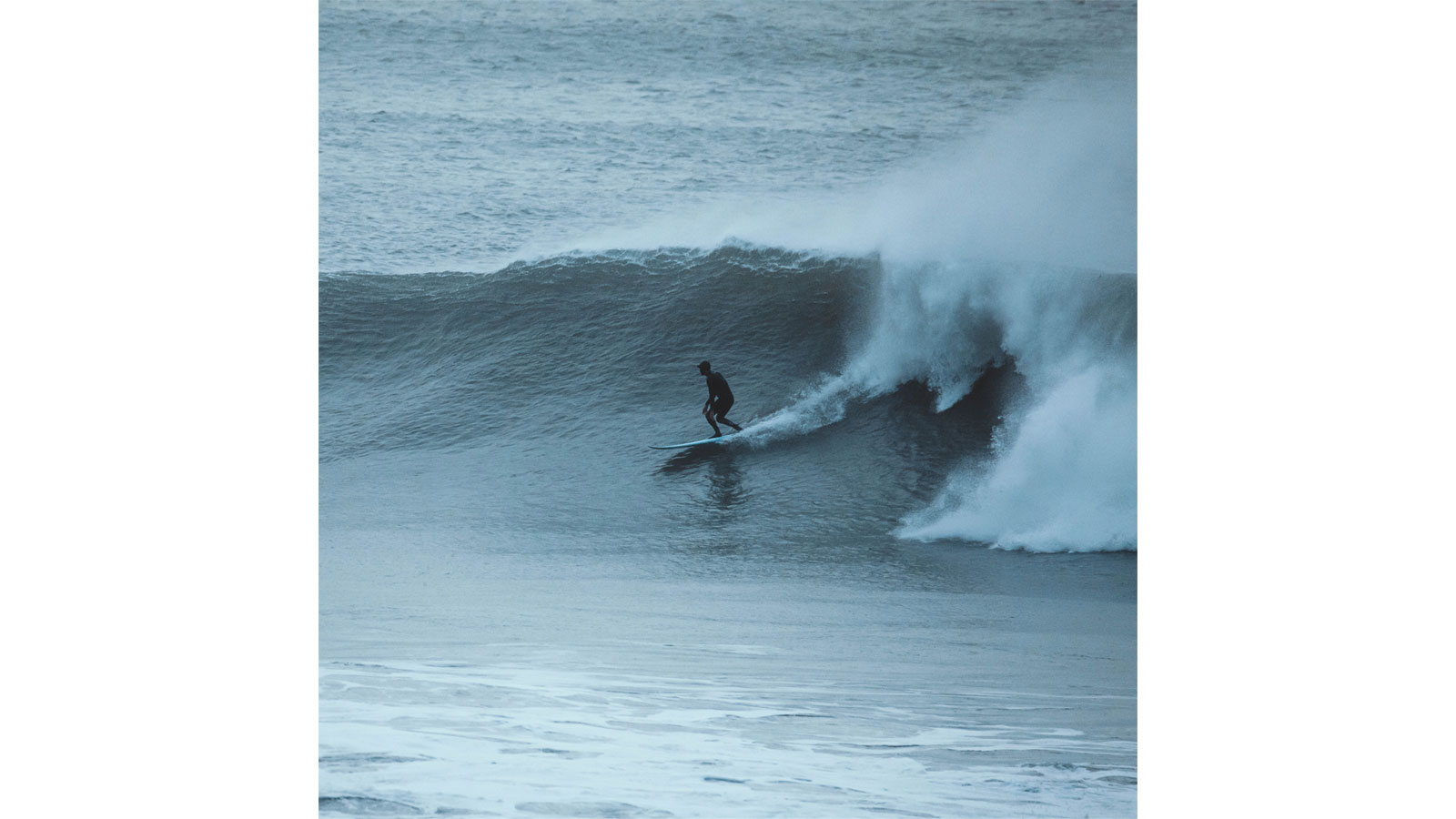 Based on your sales and the retailers' feedback, is the "cold water surfing" phenomenon only associated with core experienced surfers or does it affect the entry level as much?
Considering our statistics and feedback from retailers the vast majority of wetsuit sales in the Winter months are to more experienced surfers, however we supply a number of premium hotels and surf schools or centers and we know they are still busy with clients that are new to watersports. The advances in wetsuit technology is enabling a wider span of people to get into the water when it's cold if they fancy it.
Competition has never been so tough in the wetsuit market, with many new players within the last 10 years or so:  what is your outlook on the market?
New brands challenge us all to keep innovating and not rely on our heritage (Gul was founded in 1967). Whilst we will always admire other brands work we must stay focused on Gul.  We must continue to manufacture great kit, do it with consideration for the environment and try to be easy to deal with. If we can do that then we shouldn't go far wrong.
How many sub-ranges does your wetsuit collection tally up? Please detail the segmentation between the ranges (tech & pricepoints).
We have 6 families of wetsuits within our Gul Surf range.
Viper – bells and whistles! This suit provides ultimate warmth and performance with pre-stretched neoprene across the arms and chest making it easier to paddle – FX lite neoprene across the lower half keeping your legs flexible and warm – Innovative Gul lava flow tape is used throughout insuring a tough waterproof seem which works in tandem with our durable bolt dry X thermal lining.
Available in 3:2, 4:3, 5:4 – all chest zip.
Price £225 – £250.
Flexor – Intermediate to advanced surfing. A combination of Gul's specially designed X-flex and FX-lite neoprene makes the Flexor a lightweight and durable wetsuit. Lined with Gul's heat locking magma thermal to ensure you stay warm and comfortable.
Available in 3:2, 5:4 – Bib and Back Zip
Price £190 – £200
Response FX – A technical design for the intermediate surfer and becoming popular as a competition suit with our team riders. X-flex and FX-lite neoprene, fully taped seems and extensive thermospan lining across the core and legs.
Available in 3:2, 5:4 – Chest Zip and Back Zip
Response Blind Stitched – Gul's reliable all-round suit. X-flex and FX-lite neoprene, G-taped seems, thermospan lining and a blackout W/P zip.
Available in 3:2, 4:3, 5:3 – All Back Zip
Price £130-£150
Response Flat Lock – Our latest neoprene technology giving a super flexible, all-round Summer suit.
Available in 3:2 – Shorty, Steamer, Long-John/Jane and Short John/Jane
Price – £55 – £95
G-Force – A great first wetsuit for the Summer months.
Available in 3:2 – Short and Steamer
Price £40 – £60
Can you reveal your latest innovation for Fall-Winter 2020/21: rubber sourcing/tech, paneling, seams and closure system…
For 2020/21 the Viper sees the latest in Gul's innovative neoprene design, redeveloping the wetsuit experience. Gul's exterior Lava Flow stripe neoprene is our most flexible neoprene allowing maximum ease of movement whilst maintaining durability.
Eco wetties are making much noise in the marketing stories, in the media. But how much of your sell through do they really account for?
We will launch our first Yulex suit in September so we're hoping the sell through on that range is high but as a percentage of the business it will be pretty modest. We are passionate about sustainability so we hope our Recore range (made from Yulex) will grow in future seasons and become a larger part of the business.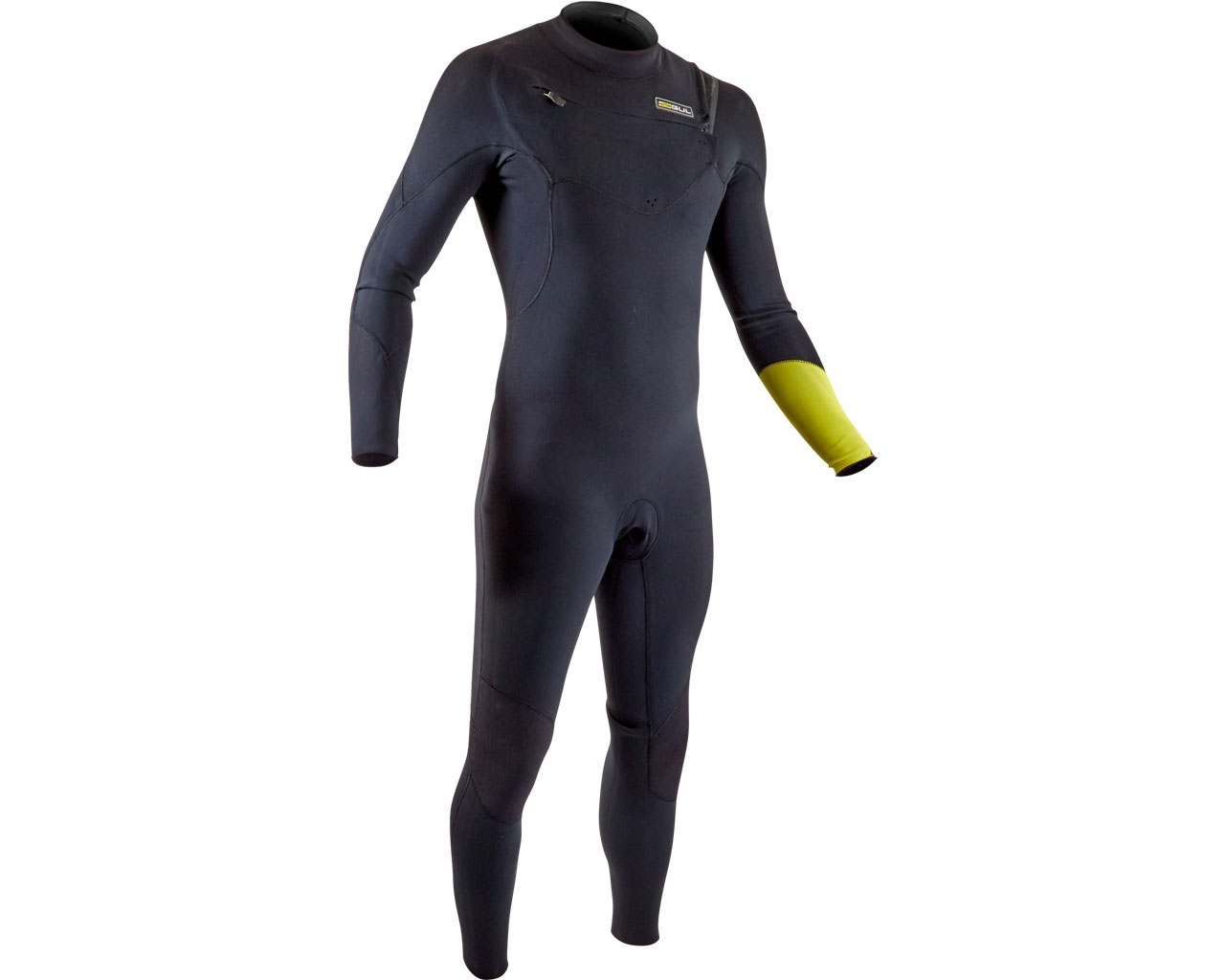 What are your eco initiatives? (materials, production effectiveness, waste management, recycling programs…)
Everyone at Gul is genuinely passionate about making our brand/business more sustainable. We recognize that as a watersports business we must 'do our bit' to look after our oceans and the wider environment. Our two main initiatives are;
A Yulex suit launching in September as part of our Recore range.
Packaging: By September 2020 all Gul products will come in fully