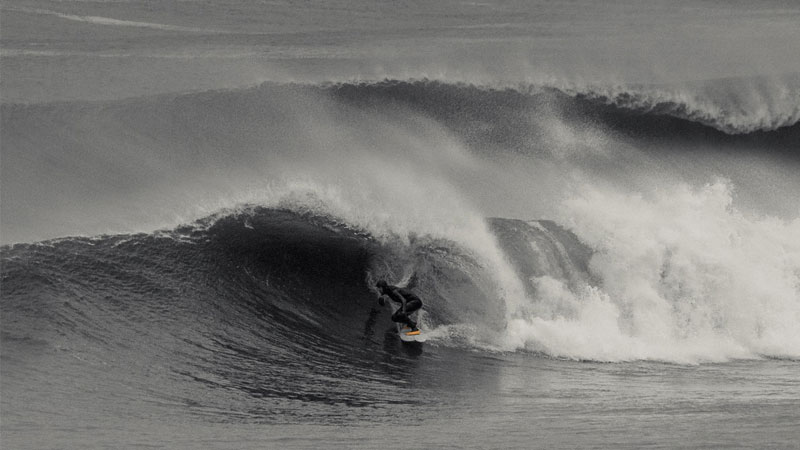 Solite FW20/21 Wetsuit Preview
Retail Buyers Guide: Wetsuits FW20/21
Brand: Solite
Name & role of person answering:  Dee Caldwell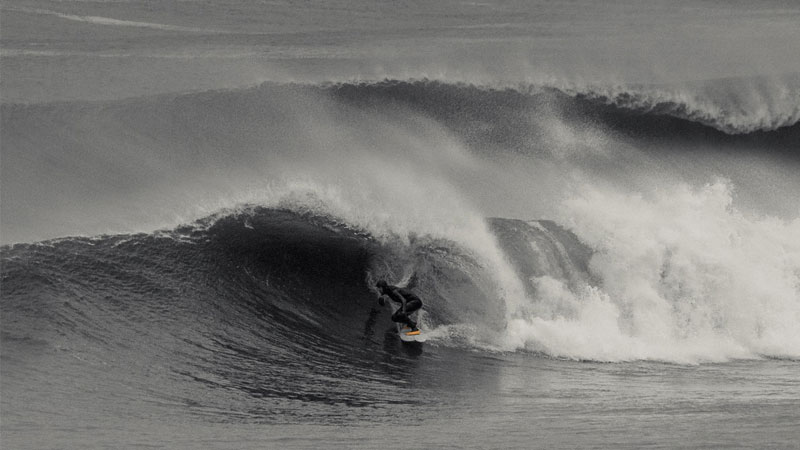 Based on your sales and the retailers' feedback, is the "cold water surfing" phenomenon only associated with core experienced surfers or does it affect the entry level as much?
With wetsuit technology steadily improving, the "season" for entry level surfers is slowly expanding outward. In the coldest months in the coldest places, it's still for the "core experienced surfers," but the pool of "core experienced surfers" is growing in all of our markets.
Competition has never been so tough in the wetsuit market, with many new players within the last 10 years or so:  what is your outlook on the market?
We are focused on a small niche within the category (boots) and bring a very unique technology/experience to the table, so retailers/consumers are making room for us. We are offering a real advantage whereas many of the new wetsuit brands (and old ones) are making very similar product (same factory, same materials) so wetsuits have become commoditized and price pressure is downward. Fortunately we are a high-end product with patented technology so we are a bit insulated from all of the competition.
How many sub-ranges does your wetsuit collection tally up? Please detail the segmentation between the ranges (tech & pricepoints)
We are a boot specialist and have two price points: high end (USD$85+) and mid-high end (USD$55-70). We don't offer any low price point products. Both our high end and mid-high end lines have top-level materials. We don't cut corners. The only difference between our high end and mid-high is the high end has velcro arch straps and a hollow-fiber lining material. All of our products are high-performance.
Can you reveal your latest innovation for fall-winter 2020/21: rubber sourcing/tech, paneling, seams and closure system…
Our 8mm Fire was a huge hit this year even at USD$109.95. So we are going to expand our offering in the super-cold-water range with a lower-priced 8mm Custom (USD $89.95). Again, we don't cut corners. This boot will still come with a 1mm Neoprene Heat Booster Sock (round toe) in the box. It just won't have the velcro ankle strap or the hollow fiber lining. We are also testing new glove technology all winter this year and will release it next Fall if the testing proves successful. We've been testing gloves since day 1 and will release them if/when we feel they will blow away the competition.
Eco wetties are making much noise in the marketing stories, in the media. But how much of your sell through do they really account for?
We don't promote an "Eco" line of boots but the fact is, our boots last longer, and nothing is more eco-friendly than products that lasts.
What are your eco initiatives? (materials, production effectiveness, waste management, recycling programs…)
See above. It's all about durability and making sure our boots last longer. The "eco" story is risky because you can almost always be called out as hypocritical.