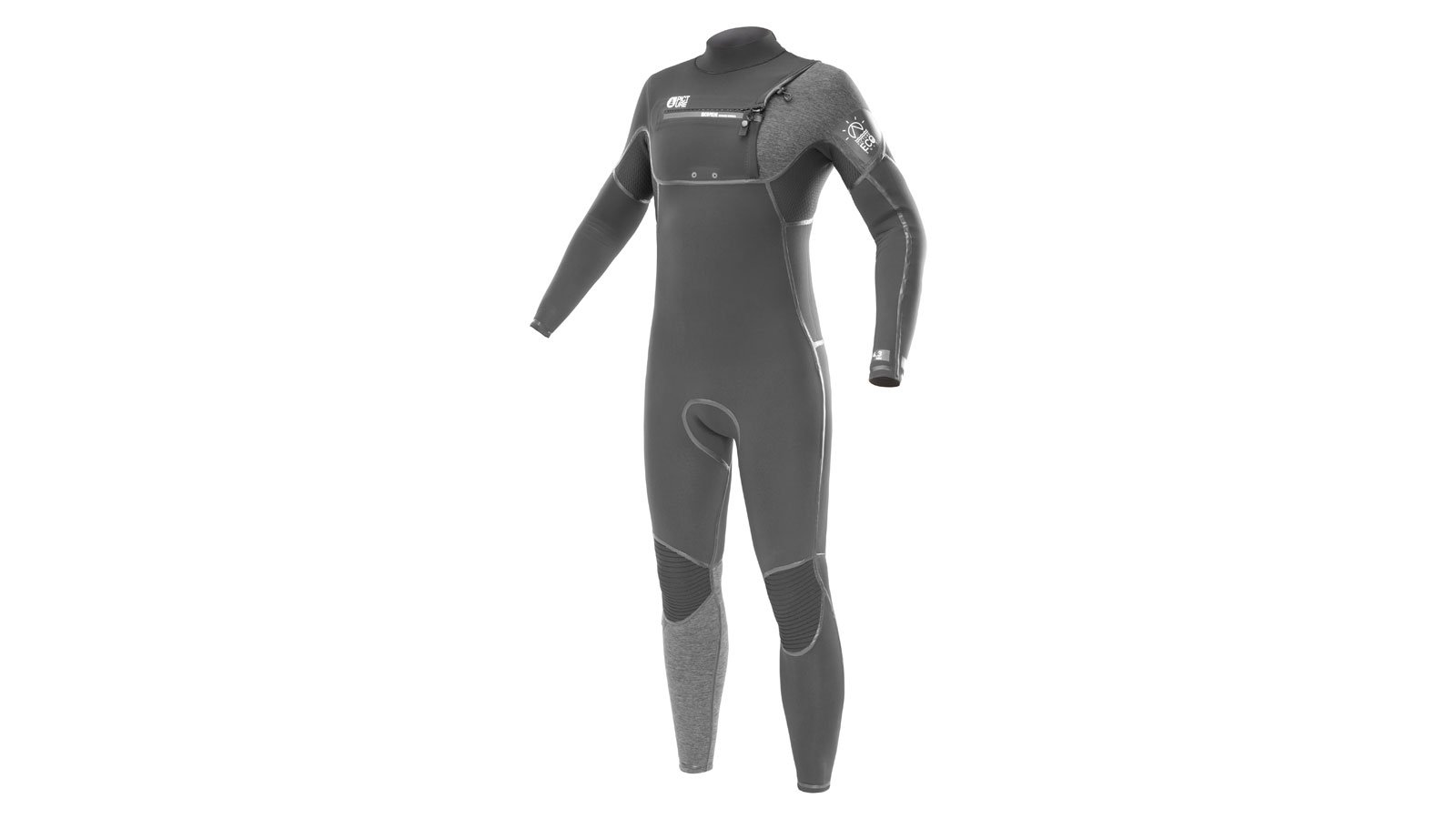 Picture FW20/21 Wetsuit Preview
Retail Buyers Guide: Wetsuits FW20/21
Brand: Picture Organic Clothing
Interviewee:  Julien Durant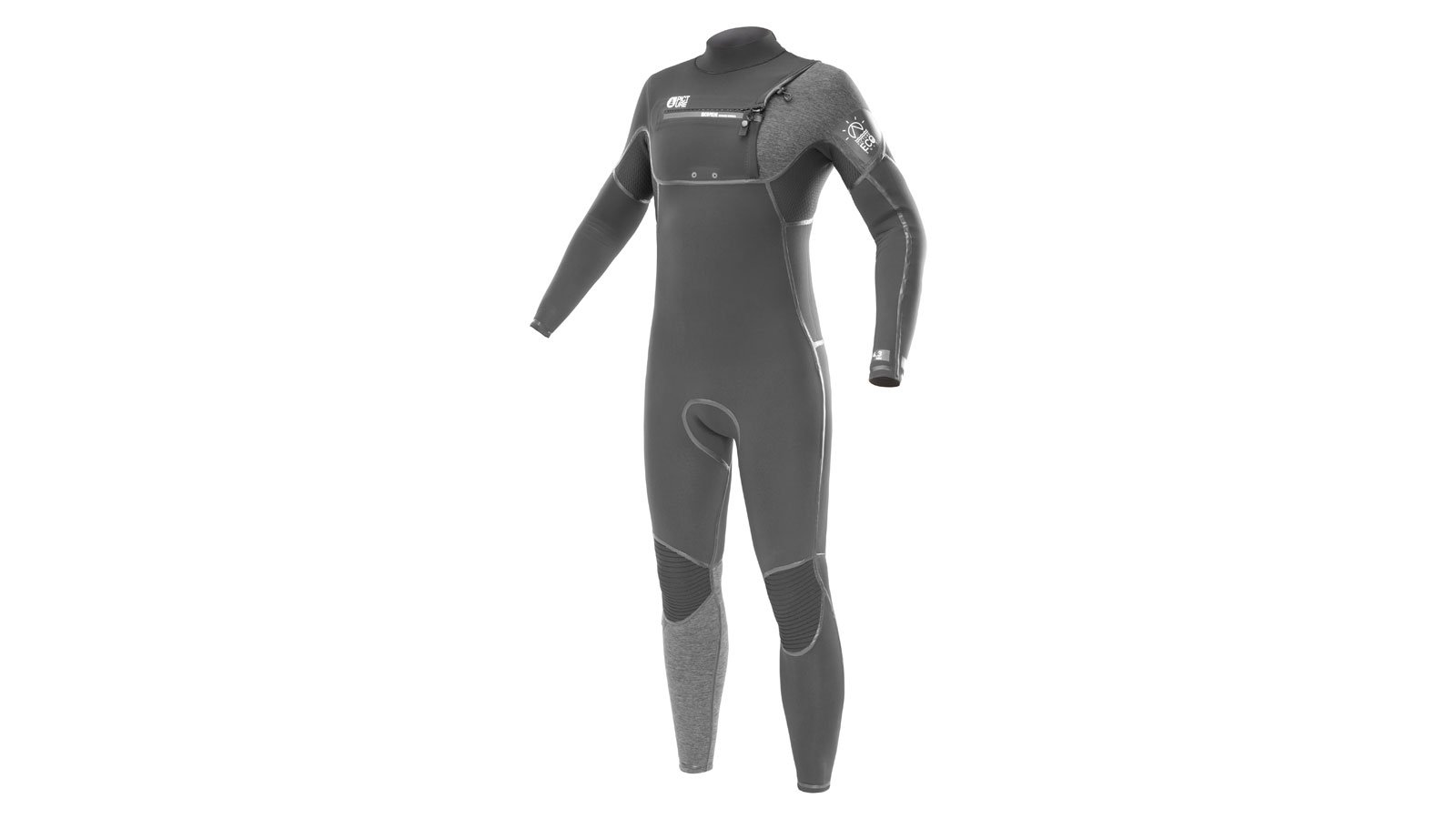 Based on your sales and the retailers' feedback, is the "cold water surfing" phenomenon only associated with core experienced surfers or does it affect the entry level as much?
Today, wetsuit sales for very cold weather are truly dedicated to a market of sharp and diligent surfers who live the practice. We do not position ourselves at all on beginners or intermediate practitioners. The best sales are often sales of technical products and all entry-level 5/4, 6/5 and other products are on quality and highly protective products.
Competition has never been so tough in the wetsuit market, with many new players within the last 10 years or so:  what is your outlook on the market?
We have seen many outdoor brands position themselves with winter wetsuit in addition to their "Great Cold" offer; it is above all communication and marketing tools for them because we see them only very little in stores and the demand for these products remains low. Today, for the past 6 years now, we have managed to make our place in a market of sharp surfers, on a network of specialists. And that's where all the newcomers in the market are fishing today: because they are outdoor brands for outdoor shops and not for surf shops. For our part, Picture's "boardsports / action-outdoor" positioning makes our difference.
How many sub-ranges does your wetsuit collection tally up? Please detail the segmentation between the ranges (tech & pricepoints)
Two ranges in our segmentation: the Dome range and the Equation range.
The Dome range is our most technical range. We are working on extremely high-performance linings with very fast drying, very light linings, we will play on the weight, the flexibility of the materials, the body maping with very soft materials despite the thickness of the winter neoprene under the arms to allow a better comfort during the rowing.
The Equation range is more accessible, but it remains top of the range. To date, this range still represents the heart of the market in terms of sales. We find a technical and uniform lining, a relatively affordable price (price around 300€ while the DOME range is rather around 450€ to 500€). This range is characterised by the key elements necessary for cold practice: fully tapped seams, thicker neoprene, mounted in GBS and with a warm inner lining.
Can you reveal your latest innovation for fall-winter 2020/21: rubber sourcing/tech, paneling, seams and closure system…
Our range is entirely built in front-zip. We now have a new double half-moon entry system to avoid water flushing, but also a easier entry into the combination, sometimes difficult with different thicknesses; this is one of our major innovations. Then, we also worked hard on the continuity of our Eicoprene, which is our eco-friendly material at Picture, based on limestone and recycled tires. Our linings are made of ten nylon recycled from peach nets and all our glues are solvent-free. Innovations mainly on the fit, the entry of the combination and the sustainable development of products.
Eco wetties are making much noise in the marketing stories, in the media. But how much of your sell through do they really account for?
100% of our sales are eco-suits, because that is the brand's legitimacy today. If the product is not eco-friendly, we do not do it.
What are your eco initiatives? (materials, production effectiveness, waste management, recycling programs…)
In terms of foam materials, we work on Eicoprene, in the continuity of previous seasons, our linings are made of recycled nylon ten from fishing nets, all glues are solvent-free, in terms of dyes, we mainly work with materials without dyeing: it is the nylon chips that are naturally dyed at the base, which avoids an energy-consuming process and we reduce the carbon footprint of the product via this phenomenon.
On the recycling side, it is now one of our big challenges: we wanted to be able to recycle the suits. Today, we are able to make small grains for synthetic surfaces with combinations and this is the only use we can have for them. We find that this is not enough and we are currently conducting real research on the delamination and reuse of certain components of the wetsuit. This project is still in the capsule stage, no external communication for the moment, it remains an internal project to date: work in progress.