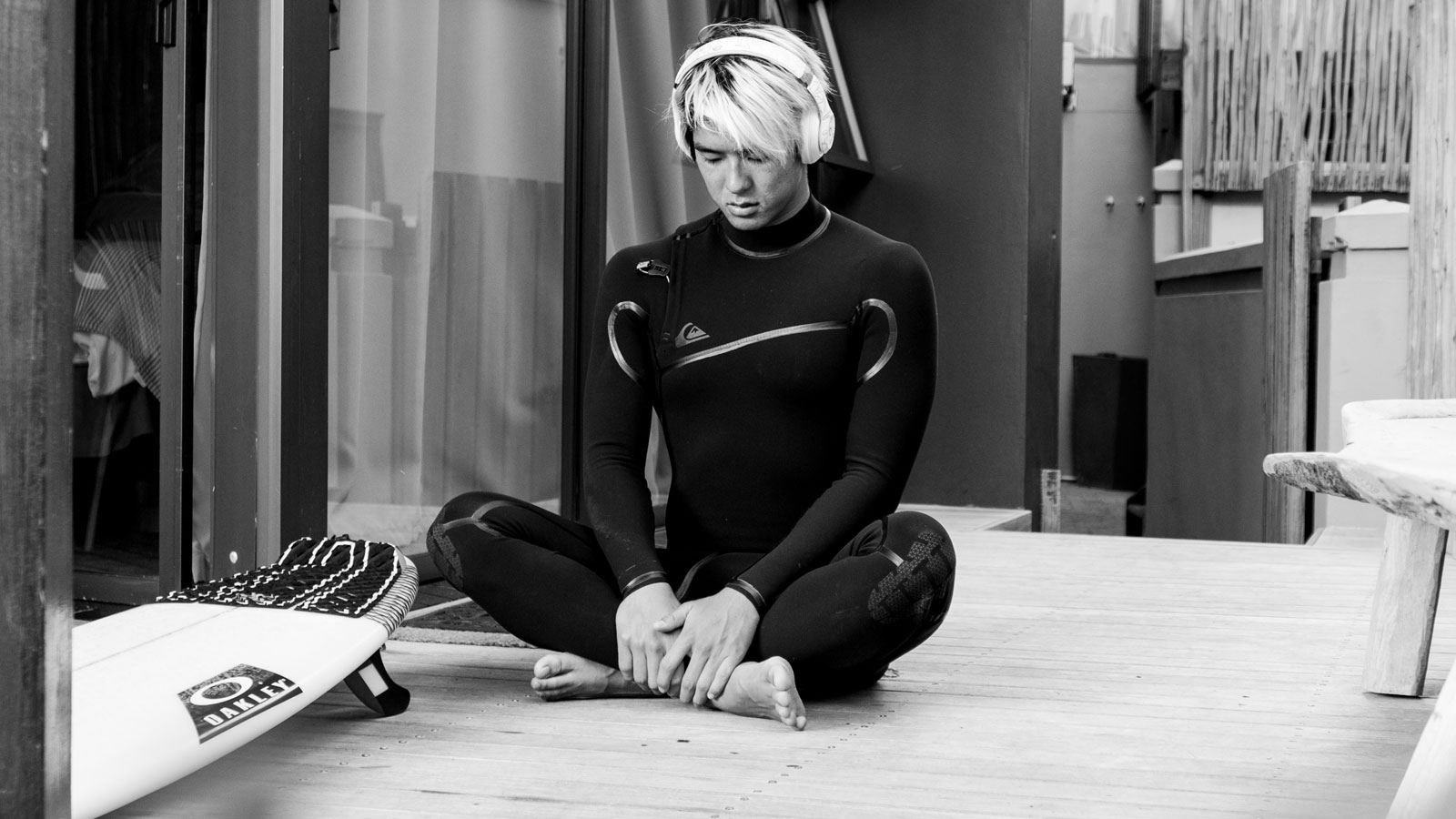 Quiksilver FW20/21 Wetsuit Preview
Retail Buyers Guide: Wetsuits FW20/21
Brand: Quiksilver
Interviewee:  Mael Armellini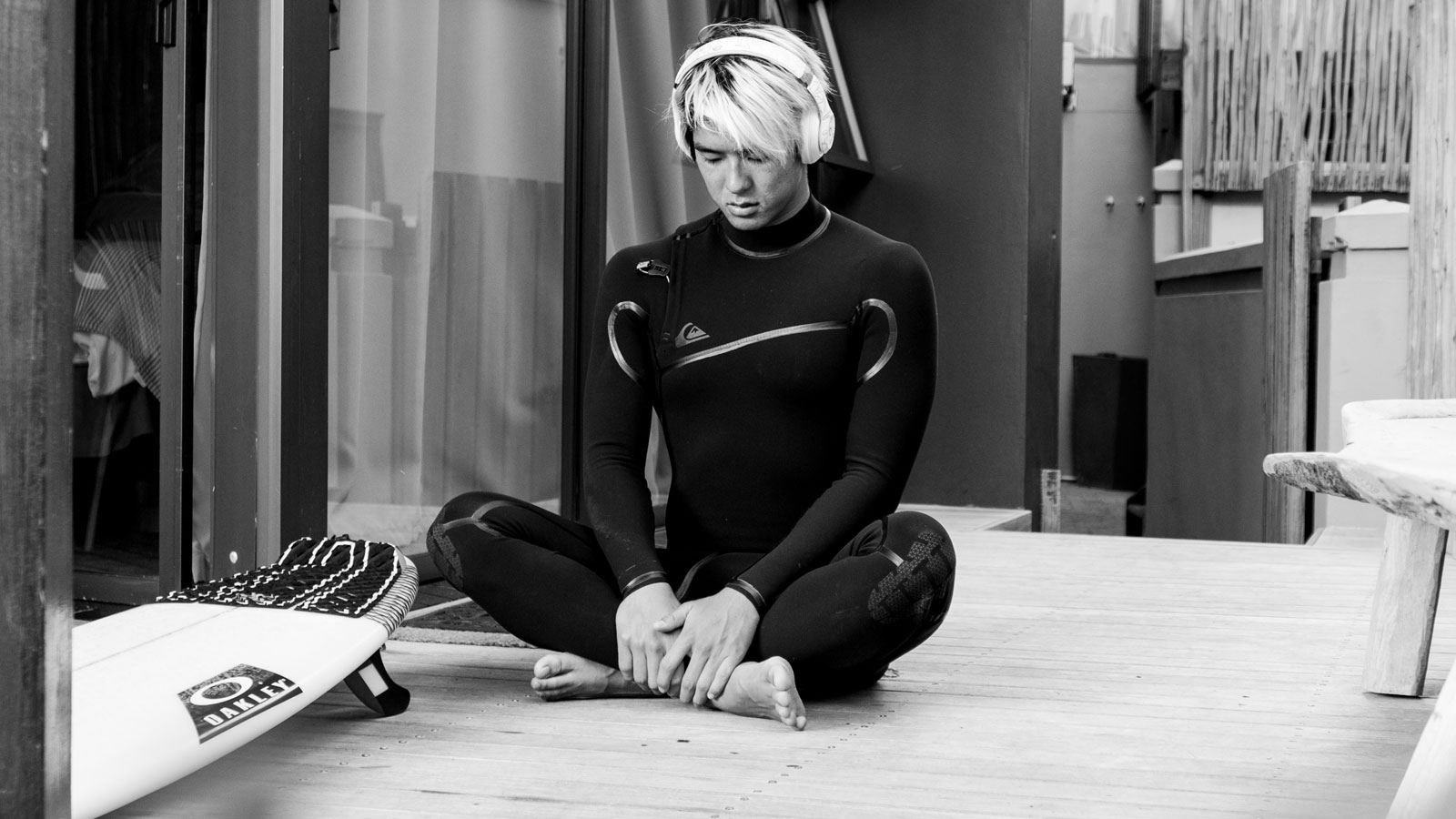 Based on your sales and the retailers' feedback, is the "cold water surfing" phenomenon only associated with core experienced surfers or does it affect the entry level as much?
It affects the entry level for sure. There are a ton of beginners starting to surf all year round in cold water and they all want the best compromise in terms of comfort, warmth and affordability. It's now possible to get all that in one wetsuit. We also sell suits to surf schools in colder water like the UK or Holland and wave pools openings keep opening all over the world, and a lot of them aren't heated yet.
Competition has never been so tough in the wetsuit market, with many new players within the last 10 years or so:  what is your outlook on the market?
It's now a very competitive market with brands like us that have been selling wetsuits for a long time but also new ones trying to get a piece of that pie. Over the last couple of years, we've been trying to bring more style and attitude as a point of difference. The collaborations with Mikey Wright and Andy Nieblas in the Highline Limited range is a good example of that.
Both of those wetsuits also use eco-friendly technologies. Mikey's suit features his signature graphics and is made in an environmentally certified factory with natural limestone, recycled tires, water-based glue and a smarter dyeing process. Andy's suit is a modern nod to the classic days of surf featuring the original Quiksilver logo from 1969 and Smoothskin neoprene.
We also wanted to introduce something new to the market with the HIGHLINE PRO 1mm, a wetsuit designed for quick surfs where you can be comfortable and free, maximizing your energy. All of our riders love it. The wetsuit is made from premium Japanese neoprene. We chose the best of the best — this stuff is warmer, lighter and more flexible than regular neoprene. Plus, we were able to remove the stitching and use a Japanese tape on the seams, which means you don't have to puncture the suit during production.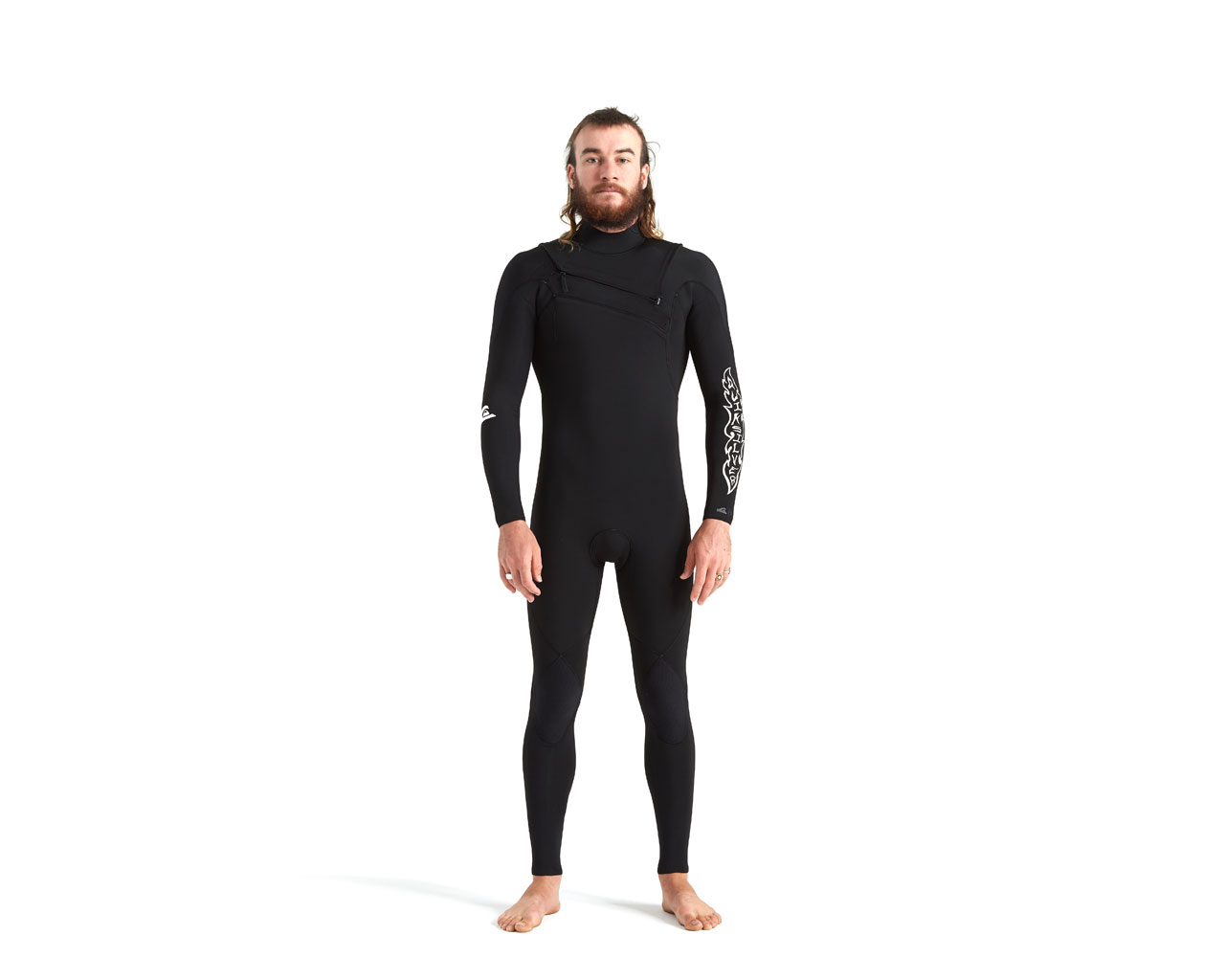 How many sub-ranges does your wetsuit collection tally up? Please detail the segmentation between the ranges (tech & pricepoints).
HIGHLINE is our performance wetsuit segment. We have different features and benefits under this umbrella. Our top tier wetsuit is the HIGHLINE PRO 1mm, our Formula 1. It's the most comfortable and flexible wetsuit in the market. In an effort to reduce the use of petro based products, we're proud to introduce limestone-derived neoprene on all HIGHLINE wetsuits other than the 1mm. We've also adopted a new water-based glue for our neoprene and a lining lamination that eliminates toxic solvents, which are so bad for the environment.
Our HIGHLINE+ is for ultimate warmth. It features our warmest and fastest drying thermal lining (Infrared) and it's got a Stretchflight 4 neoprene with an ergonomic fit to leave you feeling light and loose in all the right places.
Then HIGHLINE LITE is all about flexibility. This suit reduces restrictions by using fewer panels and features low-weight and flexible neoprene.
HIGHLINE LIMITED features our rider collaborations which combine performance and attitude.
The SYNCRO segment offers high-end features at the best possible value. SYNCRO+ is more geared for warmth and SYNCRO is all about flexibility.
Finally, the PROLOGUE is our entry price point segment. It features more robust materials at an affordable price.
Can you reveal your latest innovation for Fall-Winter 2020/21: rubber sourcing/tech, paneling, seams and closure system…
We ramped up our HIGHLINE LITE range with a focus on comfort. The pattern is based on the HIGHLINE PRO, which features only nine panels. This is innovation by subtraction, as less panels means less restrictions.
We also introduced a new closure system on some of our HIGHLINE wetsuits. Quik zip features a pair of magnets that set the zipper on track from the start, so you can always zip with ease.
Eco wetties are making much noise in the marketing stories, in the media. But how much of your sell through do they really account for?
Unfortunately, for now, it doesn't account for much but we're confident that will change when the 2020/21 range hits the market.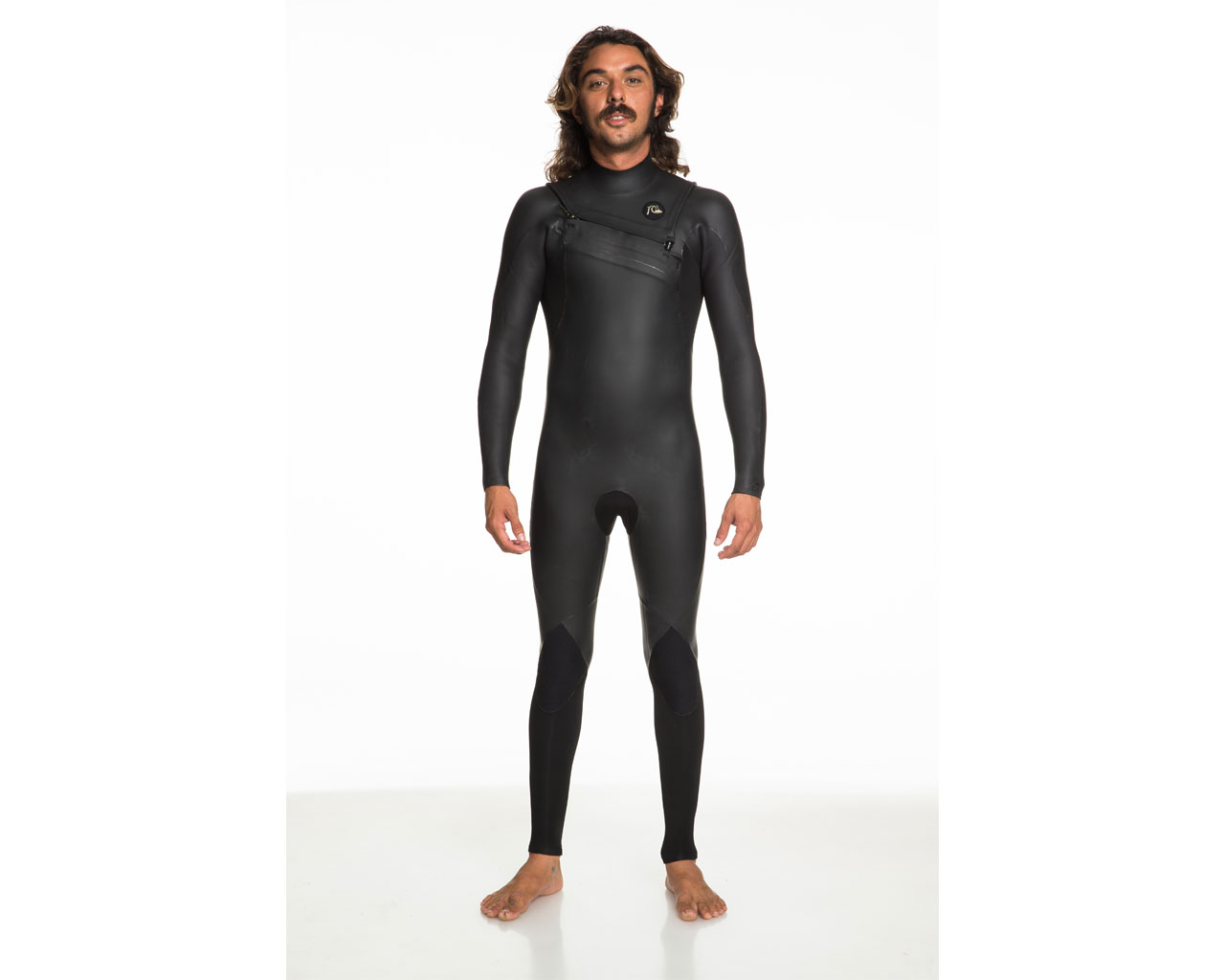 What are your eco initiatives? (materials, production effectiveness, waste management, recycling programs…)
This is our most sustainable range of wetsuits to date. We've begun to consider every step of the process and every material used to see what we can improve. We made so much progress this progress this year and we're aiming to get better year after year. So far, we've reduced our CO2 emission by 24%.
Other than the water based glue and limestone derived neoprene I talked about earlier, we recycle scraps of rubber tires, which dramatically cuts down on energy consumption and eliminates 200g of carbon emissions per suit.
Our fabric mills have received the bluesign System Partner certification. In addition to monitoring the reasonable use of chemicals, the partnership ensures that the energy efficiency, water usage and waste disposal all comply with the most demanding standards in the global textile industry.
Dying materials can be a hugely wasteful process, so we've implemented new dope-dyed yarn to add extra pop to our colors on the Highline Limited suits. Not only does this process cut down on the amount of water and waste, but it also saves energy.
When it comes down to it, we're still not perfect but we are fully committed to a better future.