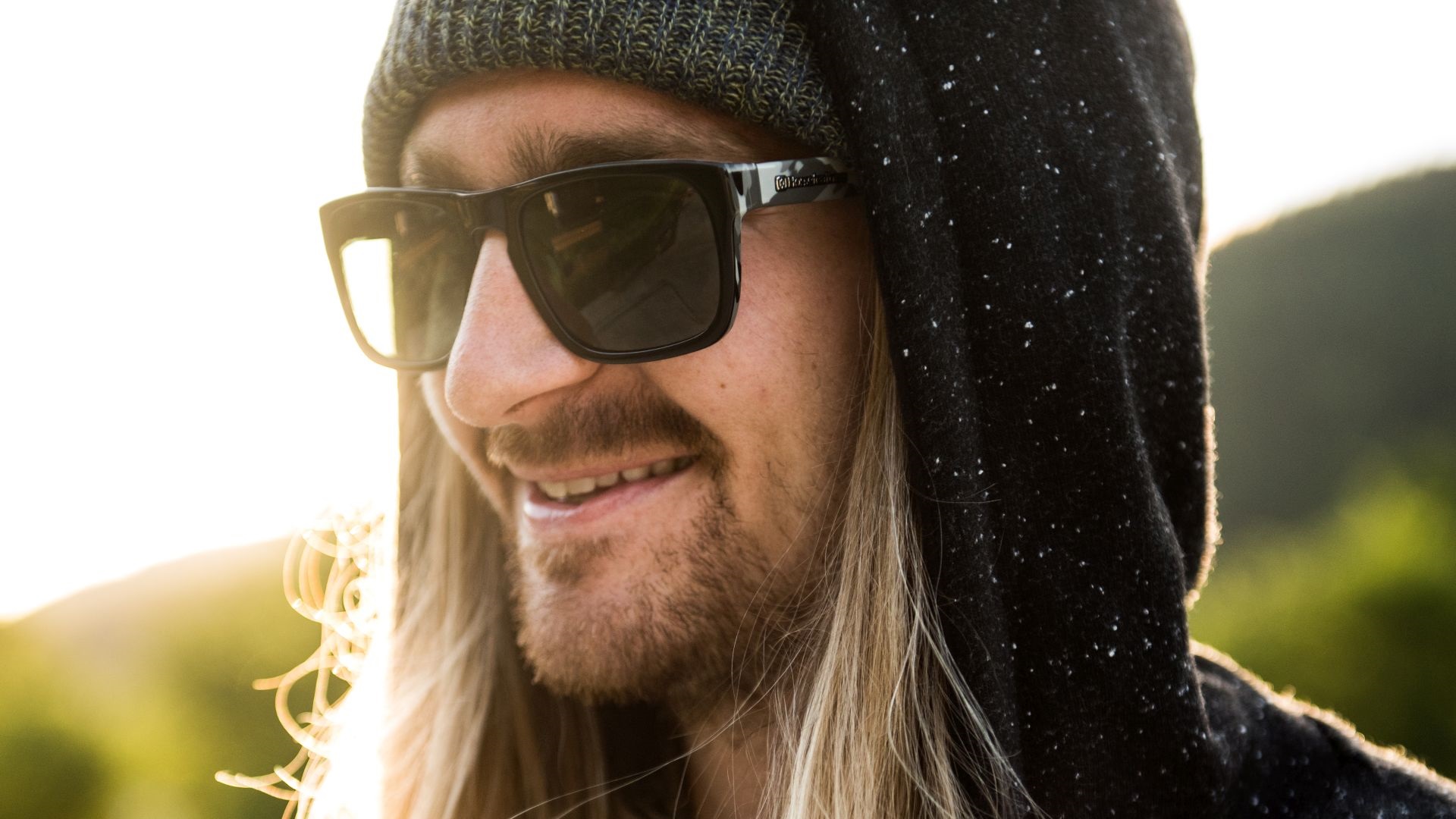 Horsefeathers SS19 Sunglasses Preview
Retail Buyers Guide: Sunglasses SS19
Brand: Horsefeathers
Interviewee: Tomas Koudela, Head of Sales and Marketing
What are the key trends in the Sunglass segment and how do you cater to them with your upcoming collections?
For the upcoming SS2019 season, we see a few definite trends in the sunglasses segment, which are continuing from previous seasons and also new ones, which are coming in. As a core-mainstream brand, we need to follow only the ones which our customer is ready for, so they will perform well in the stores. Between the continuing trends, we see essential for us the coloured lenses, black and white classics and strong round frame shape. Also, the reinvented classic shapes, the everyday kind of sunglasses, has a strong position in our SS19 line. In the upcoming trends, we see as a strong one, the use of pastel colourways in both, lenses and frames. Also, the clear or pastel transparent frames are the trend we are following. We are also watching the trend of Sporty or Mod Futurism sunglasses carefully, but we are not following it for the SS19 season, as we don't think will be strong enough for our customers.
What shapes are most popular for frames and what major new trends can we expect here?
We see as the most popular type of frames the round shapes, that pair great with most of the face shapes and haircuts and also the reinvented classic shapes like Wayfarer with fresh new colours.
What materials are you using for your frames in SS19?
The majority of our line is made with high-quality handmade acetate frames with 5 barrel hinge; heat tempered wire temple inserts and 6-base for easy Rx-fitting.
What colour range and patterns are you using for your frames? What shades and tints are we going to see in the lenses?
White and black, matte or gloss, frames are the basis of our SS19 line. We are keeping the Havana pattern in the collection, that is the one inspired by the tortoiseshell style, and we added new clear or pastel transparent frames. As an intense colour in girls frames, we have the pastel baby pink (rose).
Coloured lenses dominate our SS19 line. We added new pastel colours, and again, we feel that the pastel baby pink (rose) will be the key colour for girls.
What lens technologies are you working with? Can we expect any new innovations?
Our whole line is made from high quality polarized 1,1mm thick lenses with 100% UV protection, glare-free vision, and true colours.
Where do you see the development going in the boardsports eyewear segment?
The quality, functionality and unique design based on the street style trends are the direction boardsports eyewear is going. For our customers, it is essential to buy a hi-end product that will 100% protect their eyes, looks great but will not cost like a new smartphone.
Please outline 3 of your key products:
Nomad Gloss Rose/Mirror Champagne – SRP 69,99 EUR
Round pastel pink (rose) frames with grey Mirror Champagne lenses is the everyone's favourite.
Foster Matt Mint/ Gray Fade Out – SRP 54,99 EUR
Classic shape sunglasses with pastel Mint Transparent frame and dark lenses.
Merlin Crystal/Mirror Blue – SRP 39,99 EUR
Our new price point model with clean crystal transparent frame and coloured Mirror Blue lenses. Hi-end sunglasses for an affordable price.