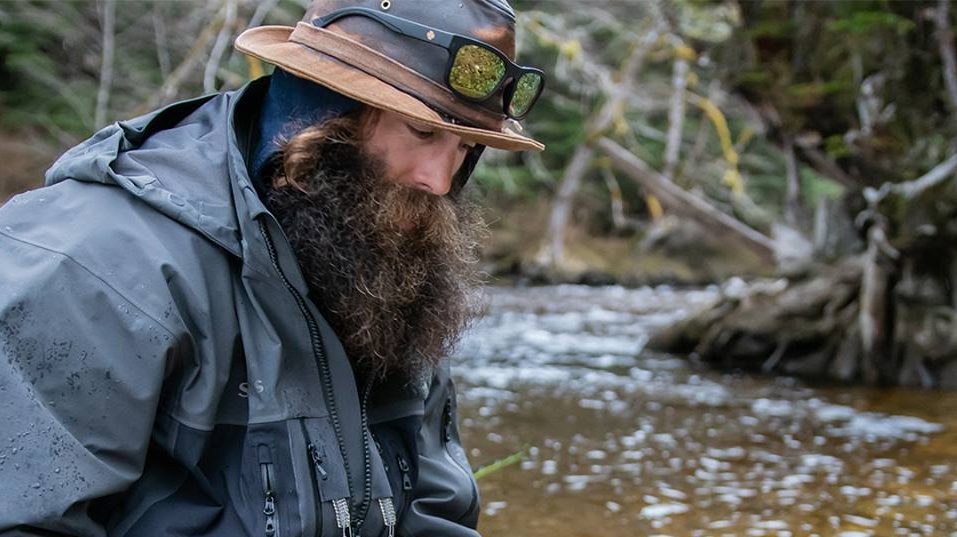 Spy Optic SS19 Sunglasses Preview
Retail Buyers Guide: Sunglasses SS19
Brand: Spy Optic
Interviewee: Rich Kaiser Category Manager
What are the key trends in the Sunglass segment and how do you cater to them with your upcoming collections?
For Spy it's uniqueness and how we create uniqueness and consistency for our current customer while being able to reach out to a new consumer at the same time.
What shapes are most popular for frames and what major new trends can we expect here?
Trends… because the market is so large there is really no one trend when it comes to shapes, the one trend we will most likely see the most of is the smaller chunkier frame front shape trend as this is being driven from the high fashion space. For Spy that demo is not our target consumer although we will dabble in that space within our Refresh collection.
What materials are you using for your frames in SS19?
Grilamid, Acetate, Nylon, an assortment of different Metals and Polycarbonate materials.
What colour range and patterns are you using for your frames? What shades and tints are we going to see in the lenses?
We will be increasing our colour options within initial launches moving into 2019 along with an increase in unique brand specific prints and patterns. When it comes to our Refresh collection colour has no boundaries.
What lens technologies are you working with? Can we expect any new innovations?
The Happy Lens Evolution is coming…. Stay tuned.
If you do prescription glasses: What are the main trends here?
Spy has seen substantial growth within the optical market and this is a key focus area for us. Again, this is a large market and trends are diverse, for Spy it's about creating frames that are unique but align with the brands design language while being able to reach out to a new consumer at the same time.
Where do you see the development going in the boardsports eyewear segment?
Combining fashion trends with wearable silhouettes and colour.
Please outline 3 of your key products:
Czar
Helm 2
Flynn