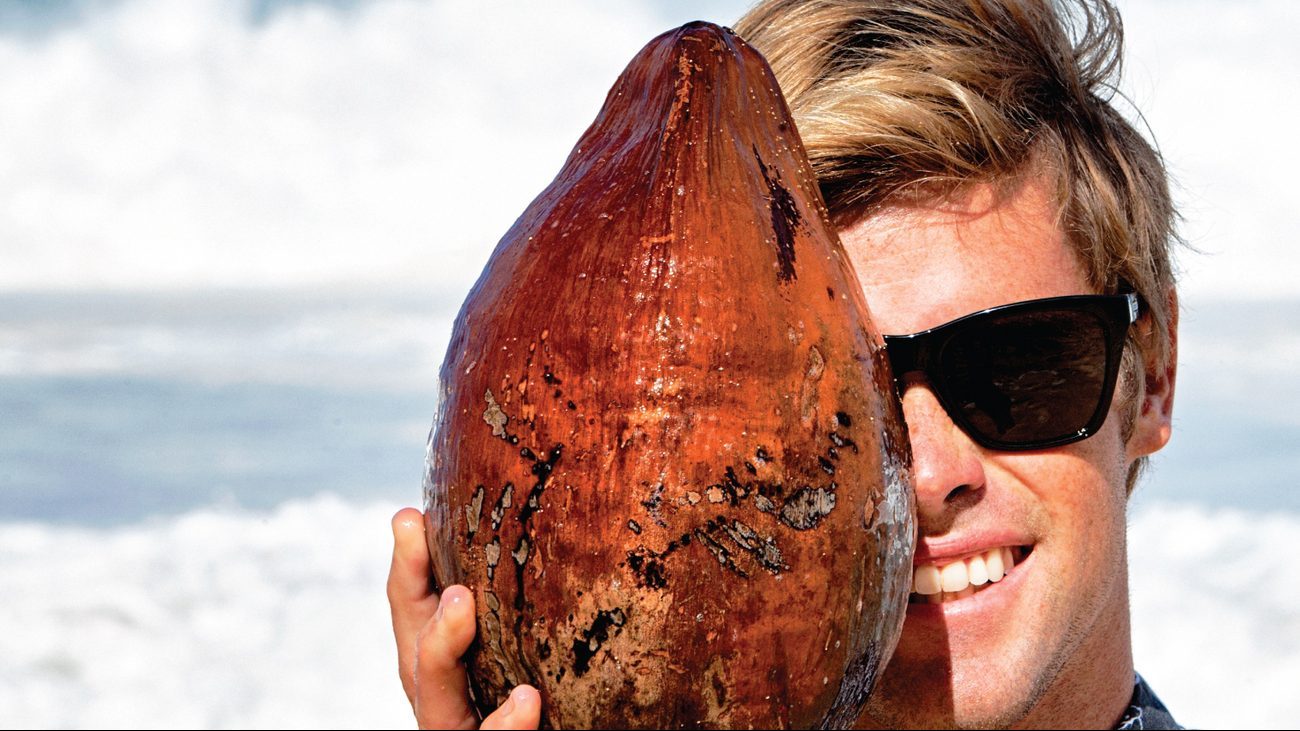 Von Zipper SS19 Sunglasses Preview
Retail Buyers Guide: Sunglasses SS19
Brand: Von Zipper
Interviewee:  Pedro Fernandes – VONZIPPER European Brand Manager
What are the key trends in the Sunglass segment and how do you cater to them with your upcoming collections?
Retro fashion came to stay and to boost an all Retro Trend, especially influenced by the 90's.
Since the success of models like the "Roller" and "Empire", for next year our goal it is to consolidate those models by introducing new colours also based on the past like the smoke satin finish colours as well pure transparent ones.
What shapes are most popular for frames and what major new trends can we expect here?
Regarding shapes, we will see 2 different but complementary combos. Big Square frames in on side and Small Round on other. The best examples are the "Roller" as a square frame and "Ditty" and "Empire" on the round field.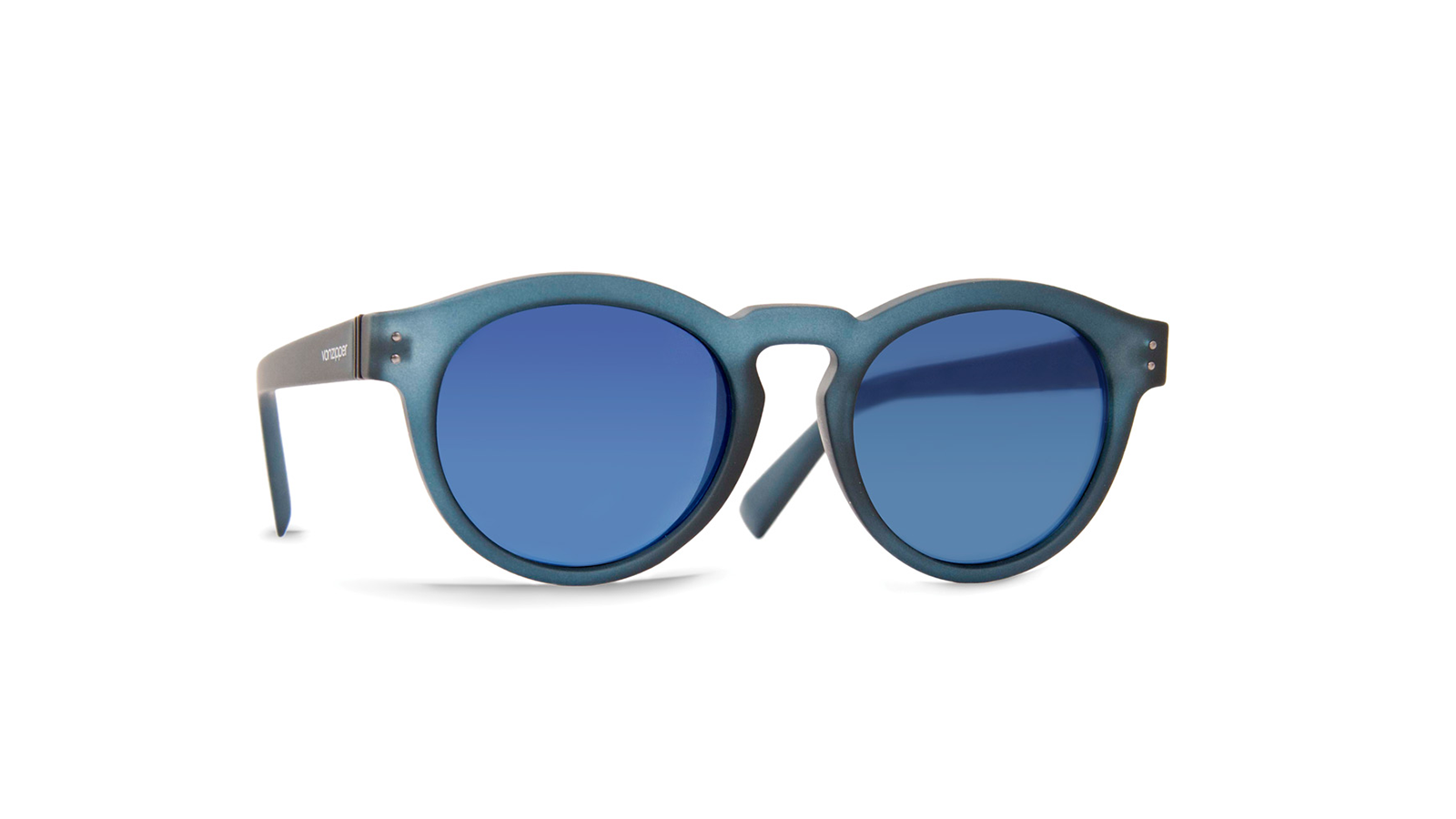 What materials are you using for your frames in SS19?
Our bet will be focused on nylon grilamid because it permits us to have a higher colour spectrum to play the Trend of the Retro look/style.
What colour range and patterns are you using for your frames? What shades and tints are we going to see in the lenses?
Regarding Frames, we will have 2 basic trends coming. The return of the Crystals/Transparent with a colour twist (like the ocean blue) and the satin colours like red, green and blue. On the lenses side, the game will be around Grey Chromes and Satin Colors matching the frames.
What lens technologies are you working with? Can we expect any new innovations?
In terms of lenses, we will continue to boost and expand our patented technology called "Wild Life Lenses" which will create an all new visual experience by selectively absorbing light in the area where the eye is more sensitive, creating an energy boost as well as a higher comfort in terms of comfort and clarity.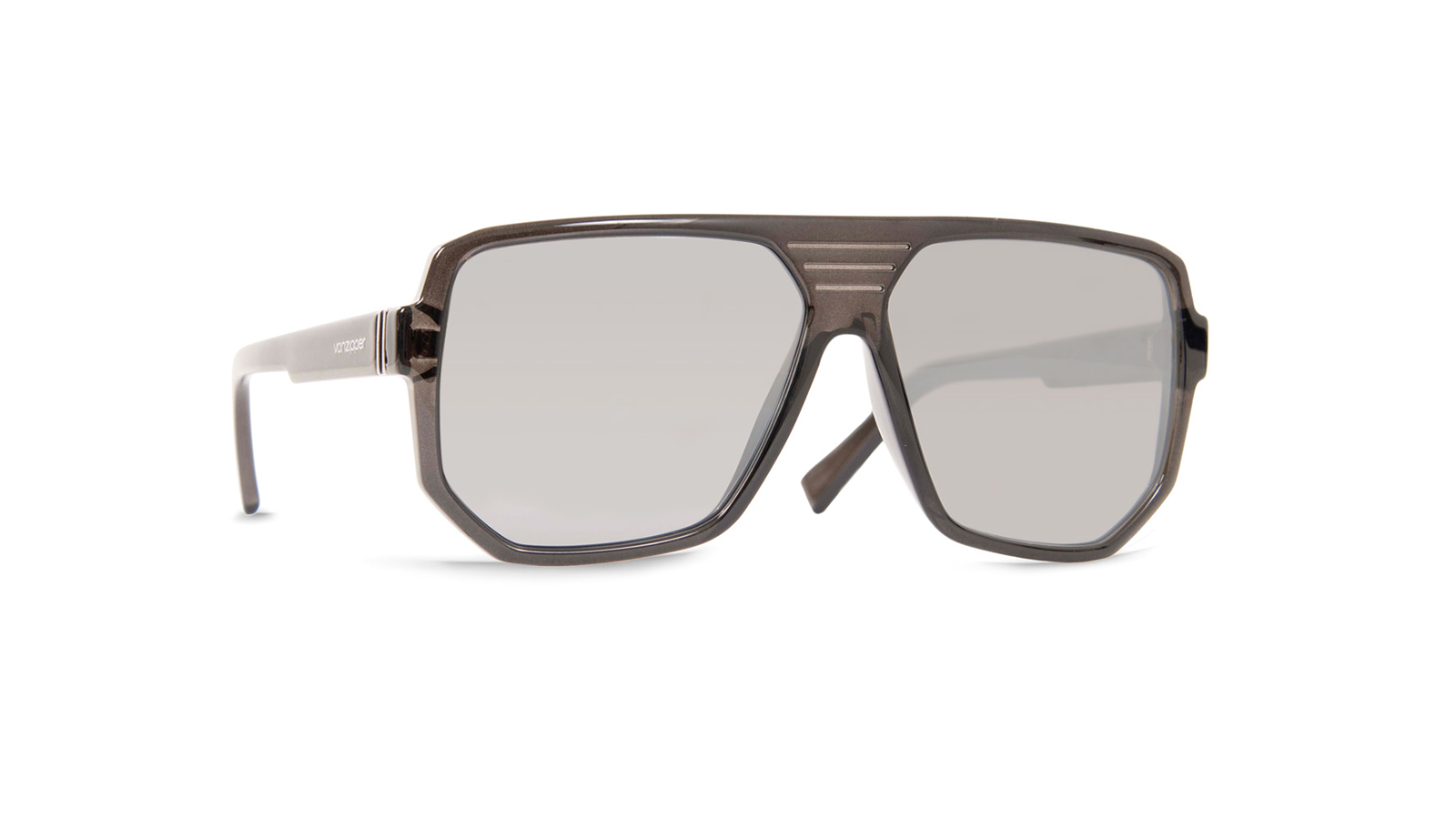 Where do you see the development going in the boardsports eyewear segment?
For the next years we will see the expansion of Boardsports eye segment to other sports like golf and fishing by adapting the current frames and lenses to the needs of those sports. VZ, for example, is very popular on the fishing field in the US.
Please outline 3 of your key products:
ROLLER
100% UV PROTECTION
BASE 4 SPHERICAL LENS
IMPACT RESISTANTE POLYCARBONATE LENS
NYLON GRILAMID FRAME
STAINLESS STEEL OPTICAL HINGE
DITTY
100% UV PROTECTION
BASE 6 SPHERICAL LENS
IMPACT RESISTANTE POLYCARBONATE LENS
NYLON GRILAMID FRAME
STAINLESS STEEL OPTICAL HINGES
LOMAX
100% UV PROTECTION
BASE 6 SPHERICAL LENS
IMPACT RESISTANT POLYCARBONATE LENS
NYLON GRILAMID FRAME
STAINLESS STEEL OPTICAL HINGES
MADE IN ITALY