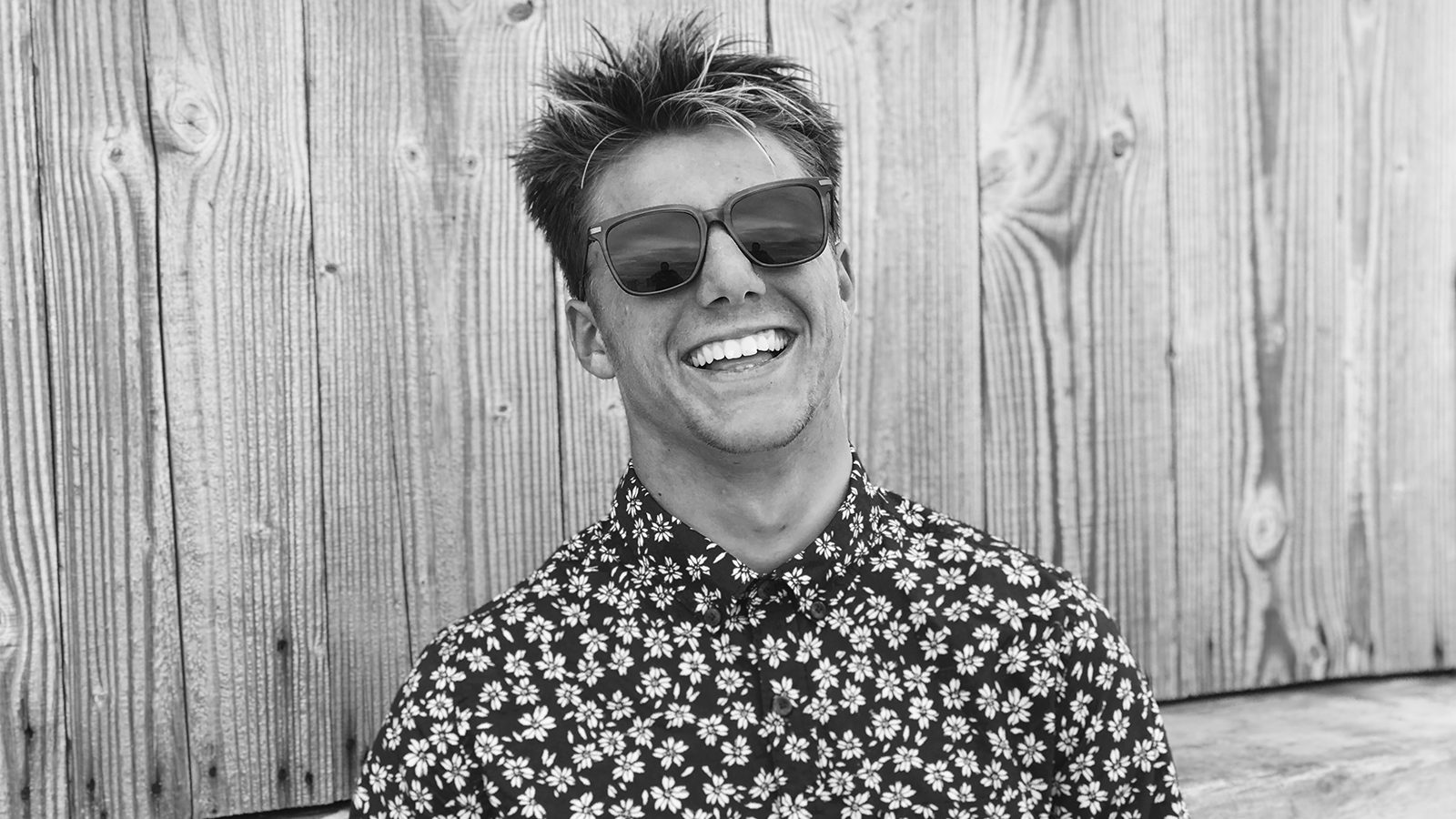 Otis SS19 Sunglasses Preview
Retail Buyers Guide: Sunglasses SS19
Brand: OTIS EYEWEAR
Interviewee:  Lucy Martino, OTIS Head of Product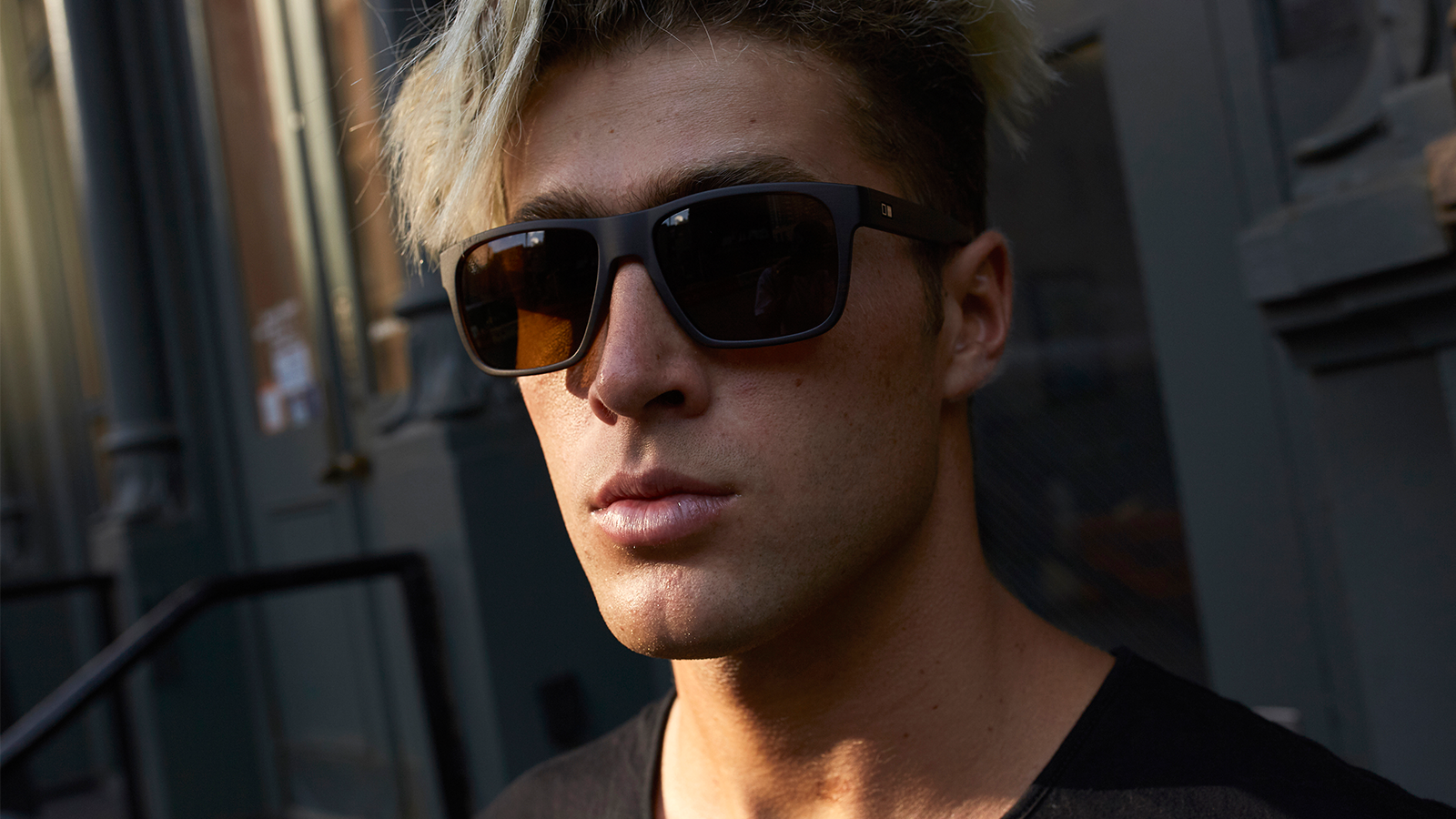 What are the key trends in the Sunglass segment and how do you cater to them with your upcoming collections?
We have one eye on Active Lifestyle eyewear and one eye on the fashion industry and emerging direction. For 2019 you will see refined angles in acetates, a continuation of rounds and a revival of some classic shapes. Fantastic colours are emerging and everything is very wearable by mainstream consumers. From OTIS, two of the women's styles in Suki and Lyla will be very strong, backed with more colours in A Day Late and our take on a classic called Hawton.
What shapes are most popular for frames and what major new trends can we expect here?
Angled Acetates for girls will continue to be huge! From OTIS, Suki, Lyla and High Noon are all strong styles that we're really excited about. Colours will be rich but subdued like Plum, Teal and Cherry. Classic rounds will stay strong – the response to Omar and A Day Late has been amazing and we think they have more legs.
What materials are you using for your frames in SS19?
At OTIS we have done some work to elevate acetate and have introduced a new transparent material that looks fresh and interesting. In wires, we have designed for balance and wearability so customers can wear the product all day with comfort. Our mainline core product remains swiss grilamid which is light and robust.
What colour range and patterns are you using for your frames? What shades and tints are we going to see in the lenses?
Colours will be great next season with combinations of rich and subdued transparent colours (Plum, Whisky, Havana, Cherry) and plenty of matte options in Torts, Khaki & Java. In lenses, we will continue to use predominantly green grey and brown, all in a naturally sourced mineral glass of course!
What lens technologies are you working with? Can we expect any new innovations?
OTIS' L.I.T Lens technology in Mineral Glass is by far the best mineral glass, colour enhanced lens technology on the market. It has been a huge success in both Australia and the USA because you now have the durability of mineral glass with the absolute best polarized and colour-enhanced lens technology available.
If you do prescription glasses: What are the main trends here?
OTIS is working towards launching our first ever Optical Collection. It is a premium collection designed in collaboration between us and a Japanese Design team. The product is in Japanese and Italian Acetate, Japanese Titanium and Combination styles. Trends in optical are interpretations of timeless classics with modern colours and detail tweaks. OTIS' collection is inspired by the Australian coast and uses premium materials to create a really outstanding range.
Where do you see the development going in the boardsports eyewear segment?
As the number of people committing to an Active Lifestyle grows, of course, quality eyewear becomes critical. Customers that years ago would spend little on eyewear or do not understand the importance of quality lenses have moved to a premium active lifestyle product. Eyewear absolutely must perform and that means quality design and attention-to-detail. Eyewear should be balanced, wearable and versatile. Lenses must be superior and durable – and by far the best lens material available is mineral glass.
Please outline 3 of your key products
Life on Mars: A classic active glass, lightweight, built for every occasion from fishing, hiking or lunch on the terrace!
Hawton: a modern, wayfarer-type frame with some grunt and personality. A classic that should be in every collection.
Suki: a great girls glass with rock heritage and some attitude.