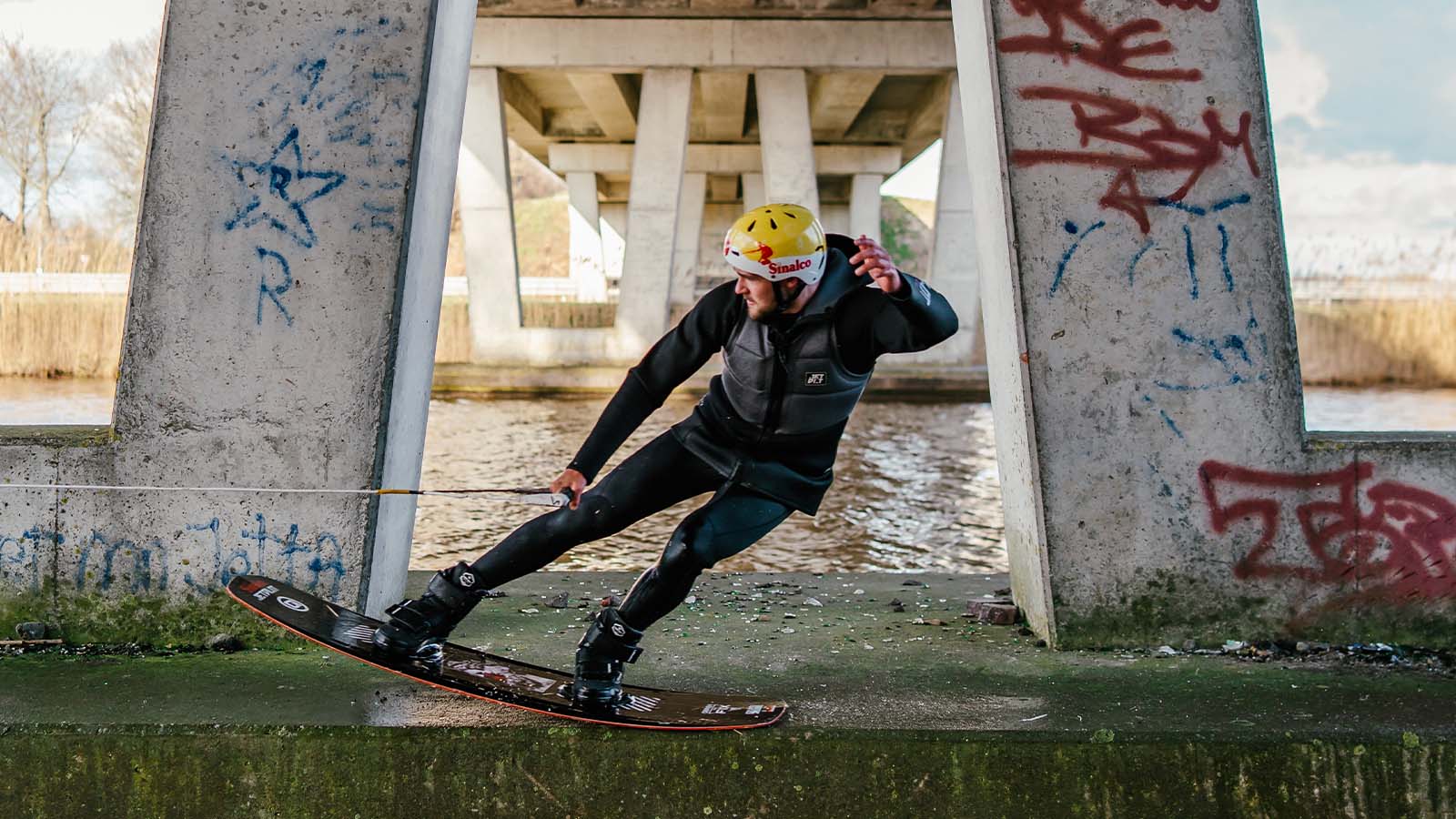 Jet Pilot 2022 Impact Vests Preview
Retail Buyers Guide: Impact Vests 2022 Retail Buyer's Guide
Brand: Jet Pilot
Interviewee: NA
Markets
Are your designing crash jackets for a wake market segment, eg boat / wake park / surf / skate. Or is the same design being sold over the whole market. Which market is giving you the most direction in terms of the design and look of your crash jackets.  
Our designs are for multiple market segments across all water sports. We have specific styles for our different core categories with our wake vests being able to crossover the various wake market segments. Our global team riders give us the most direction and these riders are across wake park mostly (especially Europe) with some boat riders in Australia/US.
Style / Look
What style is your brand aiming for, what is the process of determining what your crash jackets look like?
To state it simply would be: Style, Function and Fit. We favour strong style lines with fits that are comfortable, safe and unique to our brand.
Fit / Feel / Protection
What trends are you seeing in terms of fit, feel and protection in your crash jackets. What do you think your customers want and what has worked well for you in terms or fit, feel, protection. For example do end users want a thicker more protected crash jacket at a wake park (as they fall onto solid features at 20mph) or do people want as flexible as possible?
The relationship between fit, feel and protection is constant. To find that sweet spot where flexibility and performance / protection all work together without sacrificing movement or comfort. All our vests are CE Impact Approved as safety is paramount.
Tech / USP
What technology or materials are using in your crash jackets to give you a unique selling point?  
Our material tech is always evolving as we push to lead with innovation and balance these with what our team, customers and account base are looking for to deliver better products. We lead with materials such as our 360 Stretch Neoprene, Flex-Lite Ultra Neoprene and bevelled edge buoyancy foam. Body Lock internal panels are used on some models to add internal grip which holds the vest in place and prevent excess movement. Our all new Rip Stop stretch material adds additional strength and support to the outer shell.
Team Riders
How do your team riders influence your soft good offering? Do they have signature soft goods, do they help with design, do you suggest ideas to you, etc?
Our team riders help lead the design and inspiration for our designs. Every season we look to them for feedback and concepts to help build products that they want to ride in and get stoked on. We love this process and the connection it creates between riders and the vests.
Best Sellers
– FELIX GEORGII PRO MODEL:Felix is such a well-known and respected rider. We love being able to produce his vests for him. He favours comfort and flexibility and pulls heavy influence from snowboarding for style / look. His vest is constructed from 360 Stretch Neoprene with a bevelled edge buoyancy foam to deliver the performance he wants.
– MAX MILDE PRO MODEL: Max is a well-established pro rider and this is his very first signature vest. It is based on our Recon model vest which is constructed from Flex-Lite Ultra Neoprene, has reverse stitched seams and bevelled edge buoyancy foam for an anatomical fit.
– LADIES ALLURE: Our ladies Allure Neoprene Vest is a CE Impact Approved vest providing safety and comfort. Constructed using 100% Flex-Lite Ultra Neoprene this vest has a slim and functional fit to look good and feel good during use.