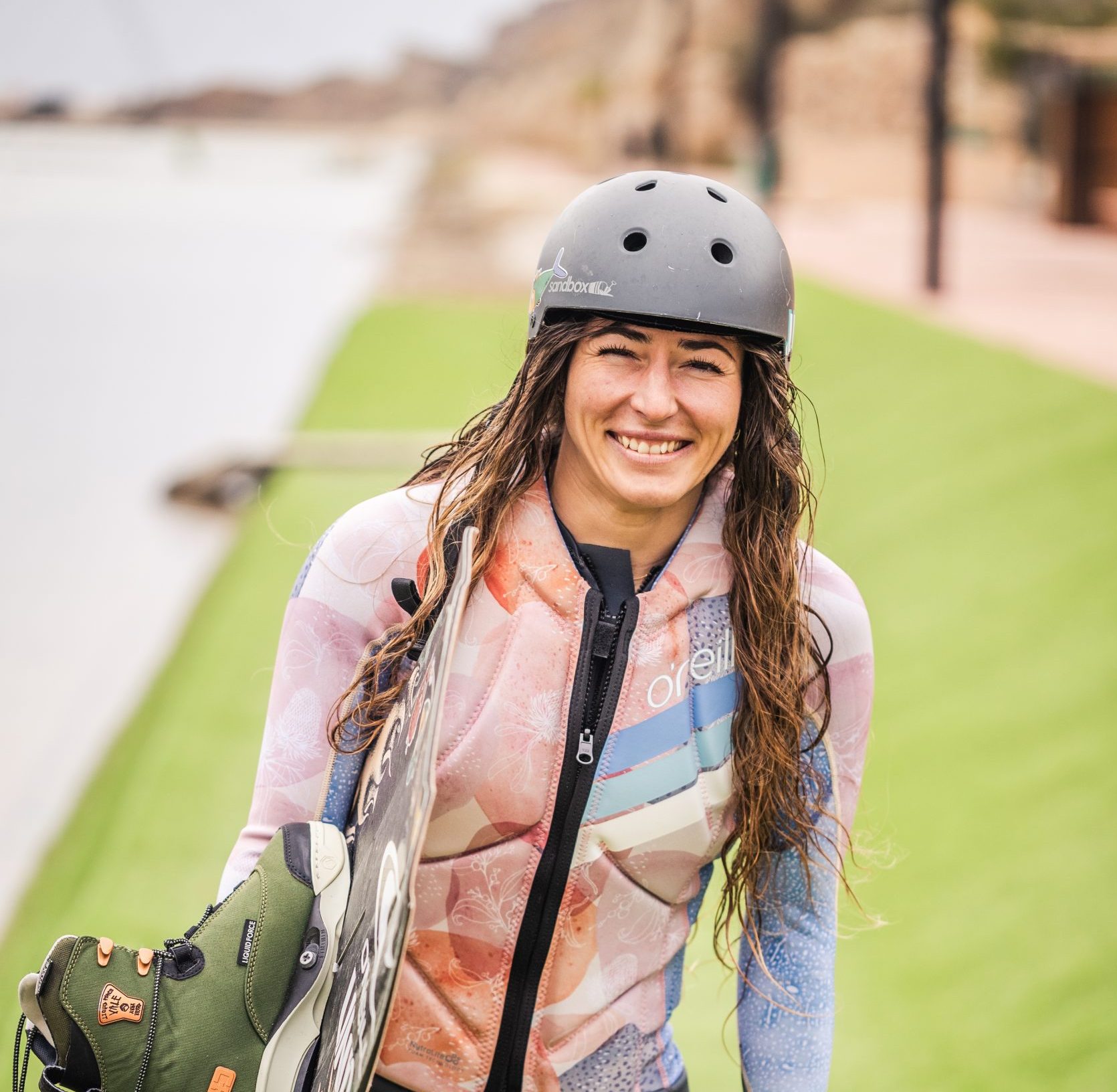 O'Neill 2022 Impact Vest Preview
Retail Buyers Guide: Impact Vests 2022 Retail Buyer's Guide
Brand: O'Neill Wetsuits
Interviewee: N/A
Markets
How has the first quarter of 2022 been compared to 2021?
A similar start in 22 compared to 21, still a high demand for product with logistical challenges continuing and long factory lead times but having planned for this our product should be in stores on time. Which market segments are giving you the most growth. Still park and boat are our strongest growth areas with a slight resurgence in boat use.
Are your designing crash jackets for a wake market segment, eg boat / wake park / surf / skate or is the same design being sold over the whole market? Which market is giving you the most direction in terms of the design and look of your crash jackets?
Our direction comes from all aspects of towing sports and we have certain vest types/styles that are preferred by users in the varying disciplines.
Style / Look
What style is your brand aiming for, what is the process of determining what your crash jackets look like?
First and foremost comes performance at O'Neill so finding the perfect combination of fit and protection whilst using the lightest materials available, is often what dictates the style of each vest. Many colors, prints and materials from our wetsuit line-up also merchandise throughout our impact vest category.
Fit / Feel / Protection
What trends are you seeing in terms of fit, feel and protection in your crash jackets. What do you think your customers want and what has worked well for you in terms or fit, feel, protection. For example do end users want a thicker more protected crash jacket at a wake park (as they fall onto solid features at 20mph) or do people want as flexible as possible?
We find there are many different preferences through boat, park, surf and skate and it's just a case of offering everything to everyone.
Tech / USP
What technology or materials are using in your crash jackets to give you a unique selling point?
We use our unique Nytrolite Foam that is lighter and provides more protection for its size compared to regular foams. There is no point in taking extra weight on the water with you!
Team Riders
How do your team riders influence your soft good offering? Do they have signature soft goods, do they help with design, do you suggest ideas to you, etc?
At O'Neill we are continuously working with our team of riders and customers to help develop all our products from the fit of our wetsuits to the cut of our impact vests.
Slasher Comp Vest
A favorite amongst seasoned professionals plus everyday wakeboarders alike, the Slasher Comp Vest is the go-to option for those in the know. Lightweight, comfortable and breathable, it boasts anatomical flex points plus a segmented NytroLite Foam core that allows for excellent mobility and a high degree of impact protection when you're on (or above) the water.
Outlaw Comp Vest
The Outlaw Comp Vest has a front zip design for easy on-off. It also features a slimmer profile without extraneous bulk that includes a concealed belt system. It's the NytroLite Foam structure that absorbs less water and retains buoyancy when wet that makes this vest incredibly light yet strong though – for when you want unrestricted performance, a high level of comfort and a vest that can stand up to your active lifestyle. Thanks to its innovative construction, the Outlaw Comp Vest also dries remarkably fast.
WMS Slasher Comp Vest
The Slasher comp vest for women is an O'Neill fan favorite. You'll be able to go harder for longer thanks to the anatomical flex points and integrated lumbar support, which offers an added layer of protection. You can also enjoy a vest with ultra-buoyant NytroLite Foam that won't weigh you down. As for the fit, strategic arm holes and a minimal bulk design practically eliminate the need for mid-session adjustments, resulting in a more comfortable wakeboarding experience. Then there's the reversible design, which allows you to customize your look in a flash. It's stylish without sacrificing on quality and perfectly suited to women who love pushing their limits both in and out of the water.