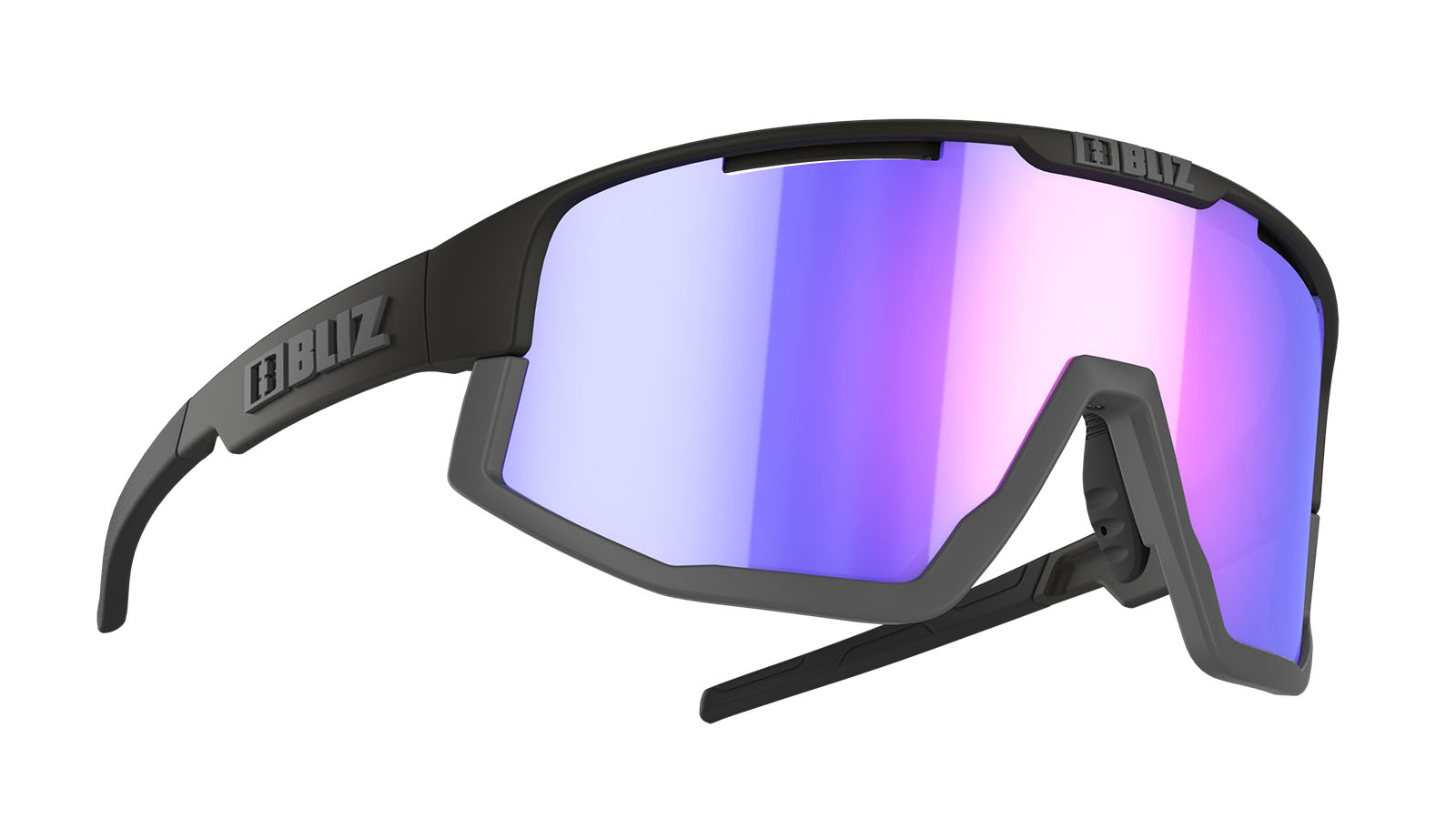 Bliz 2020 Sunglasses Preview
Retail Buyers Guide: Sunglasses 2020
Brand: Bliz
Interviewee: Marketing Manager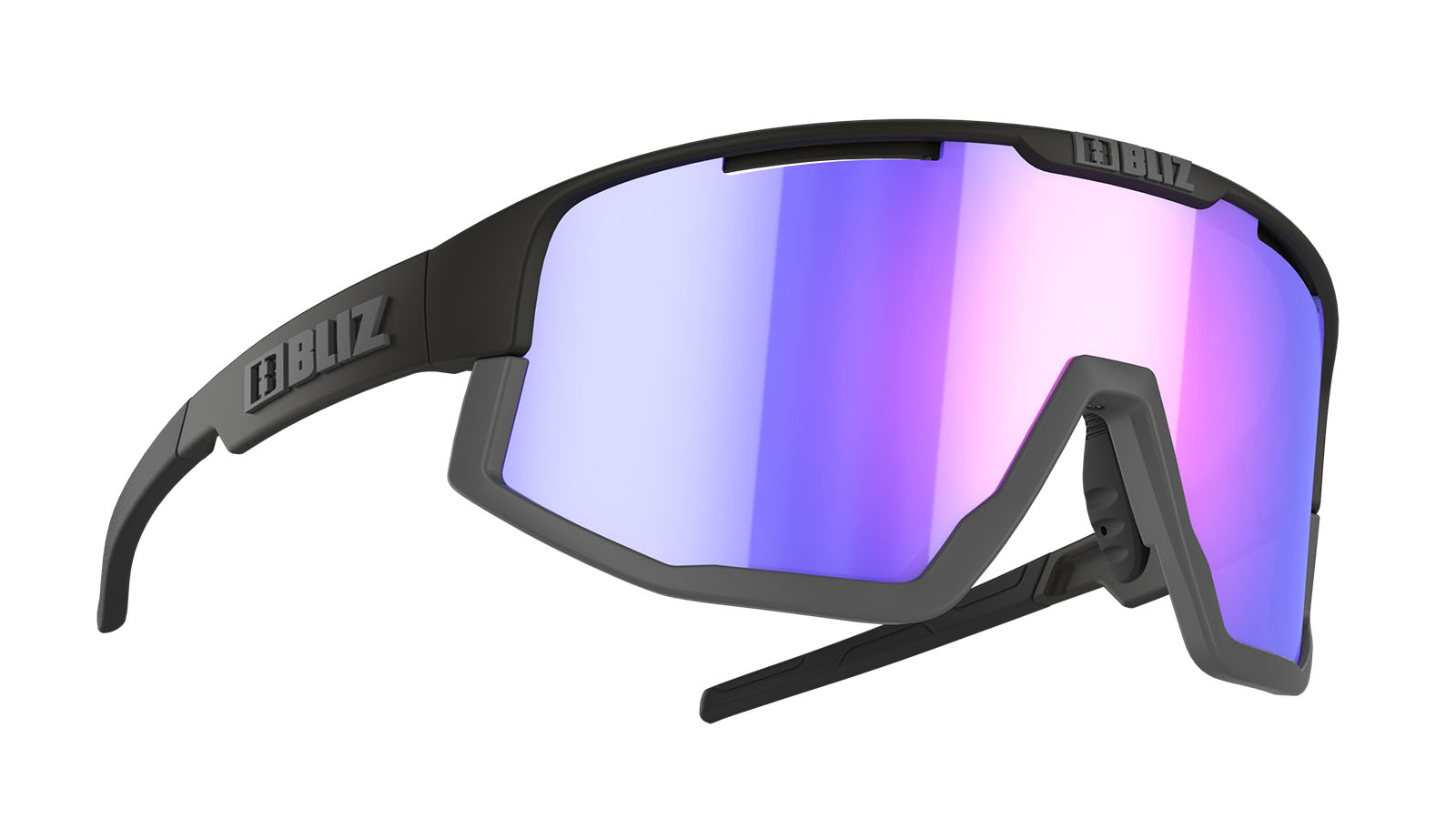 How is the actual situation of the Sunglasses market?
Sunglasses are a category that is not as sensitive as other product groups in terms of business cycles and other shorter trade deviations. Instead, we are seeing increased demand for our SS20 products.
What are the key trends with boardsport sunglasses retailers need for 2020?
The trend continues on the same path as in recent years, which includes smaller round and elongated models rather than the more traditional larger pilot-shaped models.
What are your main price points for this season?
We continue to focus on the intermediate price situation, which is our DNA. The price range ranges from €49 to €89.
What is your collection theme and which stories are you telling to get customers stoked in 2020?
Strong colors and combinations of colors. Not only on the frames, but also on the lenses that continue to be trendy and in demand
What frame shapes are most popular for 2020?
Round, angular and elongated models continue to be popular. The larger classic pilot forms may give way to the trendier models and styles.
What are the main materials used in your sunglasses right now and why?
Our goal is for all new models to have the Grilamid TR90. It gives a lower weight and more flexibility at different temperatures when you want to be able to perform at max.
Please explain what kind of lens technologies you are working with. Are we going to see any innovations?
We introduce a new exciting lens technology on our more advanced sports glasses called Nordic Light ™. It is a high-tech lens that provides significantly better contrasts and enhanced colors in poorer lighting conditions and flat light. This lens comes in two colors and lens categories.
Which tints and lens colours are trending?
All lens colors are really just as popular, but we can still say that champagne pink and ice blue are extra hot this coming season.
Which frame colours and graphics are on trend right now?
Black continues to be unharmed at the top, but even white and strong pastel colors are progressing strongly.
If you do prescription glasses: What are the main trends here?
We offer an optical adapter in one of our new models called Vision where you can sharpen your own strength on lenses for perfect vision even when you are sporting.
Best Sellers
Please name and describe your 3 highlight pieces and items that retailers should definitely order.
Fusion Nordic Light™
Matrix Nordic Light™
Luna Polarized