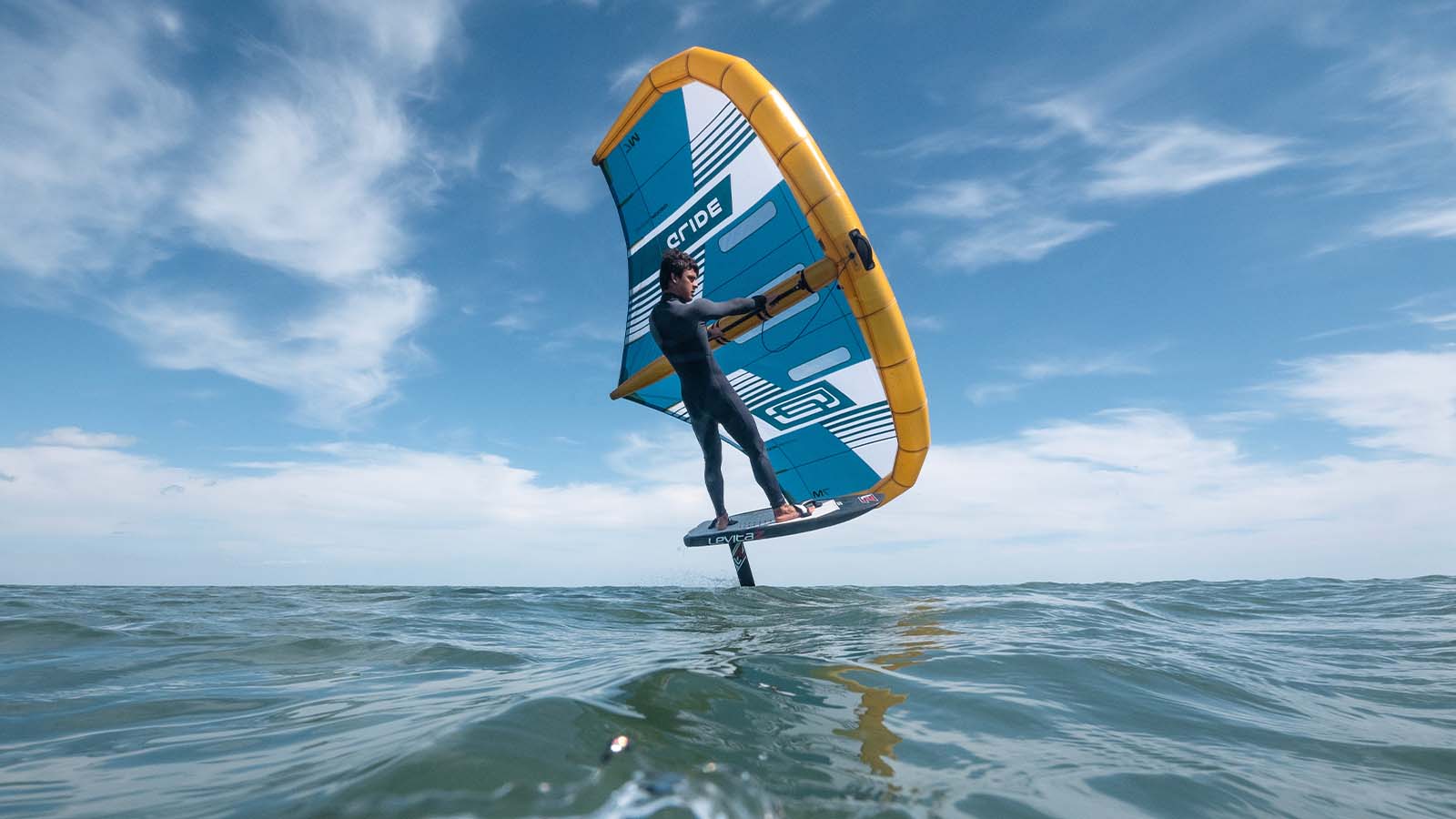 Ocean Rodeo 2023 Wing Preview
Retail Buyers Guide: Wing 2023 Retail Buyer's Guide
Brand: Ocean Rodeo
Interviewee: NA
What are the main trends in wing foiling, in terms of riding styles?
Everyone wants the lightest wing possible, and wingspan is a huge focus in the larger sizes (6m+) to avoid tips catching. Freestyle is growing in popularity as well as wave-riding.
Handles are a hot topic for 2022/23 – soft or hard with option for two handles or one long bar? For sure hard handles with a secure connection provide more lateral torque control of the wing, while you can't beat the low weight of soft handles for flagging out while riding swell. Ocean Rodeo has a solution for all handle options in 2022. The new Matrix System delivers all three options.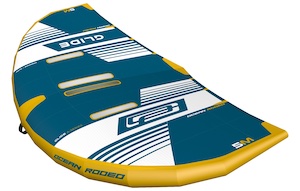 What customer profile is driving more product demand at the moment (newcomers/experienced, kite/wind riders/exclusive wingfoilers)?
As winging is relatively easy to pick up, it keeps attracting a diverse audience – kite and windsurf riders, as well as people who are new to the wind sports.
In what market section do you expect the biggest growth?
Newcomers will continue to grow, as well as windsport users who have acknowledged this sport is here to stay. The market's demand for gear will diversify as those who have been winging for a few years now have developed their skills and preferences.
How popular are and will become land variants of the sport?
Snow-winging on skis/snowboards is gaining popularity in some areas. The challenge of many of the land variants we're seeing is potential damage to the wing. It's very easy to accidentally scrape your wingtip on the ground!
Which of your wings are selling well and why?
Both our A-series and HL-series Glides are selling well. Featuring 100% ALUULA composite airframe, the A-series Glide is 40% lighter and 2x stiffer than industry standards, delivering a truly next level performance. The HL-level Glide with hybrid ALUULA/Dacron Airframe is 25% lighter than the industry standard, delivering precision control in all conditions.
How many wing designs will you offer this year?
This year we are completing the A-series Glide range with two new sizes –  2.5 m and 7m. Along with the soft Matrix handles, wing riders can now also choose the Carbon Matrix bar for maximum riding control and comfort, as well as the light, strong and ergonomically shaped two-piece Carbon Handles for enhanced torsional control with grip comfort.
What are the main trends in Wing construction, materials and design that the industry is progressing towards?
Weight reduction, air frame stiffness and strength remain the main focus. Light wind wings in larger sizes like 7m open more riding days. We continue to explore the endless possibilities that ALUULA presents us in the development of lighter, stiffer, stronger and more responsive wings than the competition.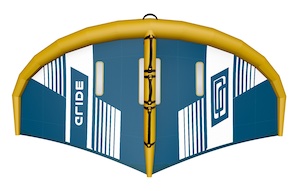 What materials and construction techniques are you using this year? Will you launch any innovations for 2023?
2023 will see the introduction of two new ground breaking technologies developed in a collaboration of Ocean Rodeo and ALUULA Composites.
We can't tell you what they are yet…however, we can say they'll be groundbreaking and enlightening!Please follow us on instagram and FB to be first in line when we make the announcements.
Have you implemented any new sustainable practices in your production and shipping processes?
We are well on our way to zero plastic use in our packaging. Whenever possible air freight is avoided in favor of more environmentally friendly modes of transportation
How are you supporting retailers to sell this category?
Running demos and getting the products into the hands of people who have never tested our kites and wings before is one of our top priorities for 2022. Along with our team riders, who have a busy schedule competing in international championships around the world, our teams will also be present at key industry events and dedicated demo events.  This, along with prompt communication and our targeted marketing efforts, play a major role in sustaining strong retailer relationships.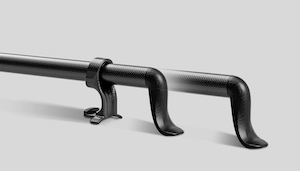 Have you suffered any stock or delivery issues due to supply chain bottlenecks? If so, what solutions have you implemented?
We have experienced supply chain issues, including raw materials supply, shipping delays and then production capacity. During the first year of Covid many factories closed completely or ran at a reduced capacity. Now, we work closely with our suppliers to forward plan and do our best to reduce the impact of these issues, however the occasional curve ball still comes at you no matter how well you plan.
We are also working closely with ALUULA Composites, who managed not to miss a beat thus far. They are delivering on time from their facility in Canada, so it's up to us to make sure all other materials follow their lead. Timely sales forecasting, working closely with our global dealer network and taking into account these new delays has driven us to more advanced planning for raw materials, product production and freight planning.