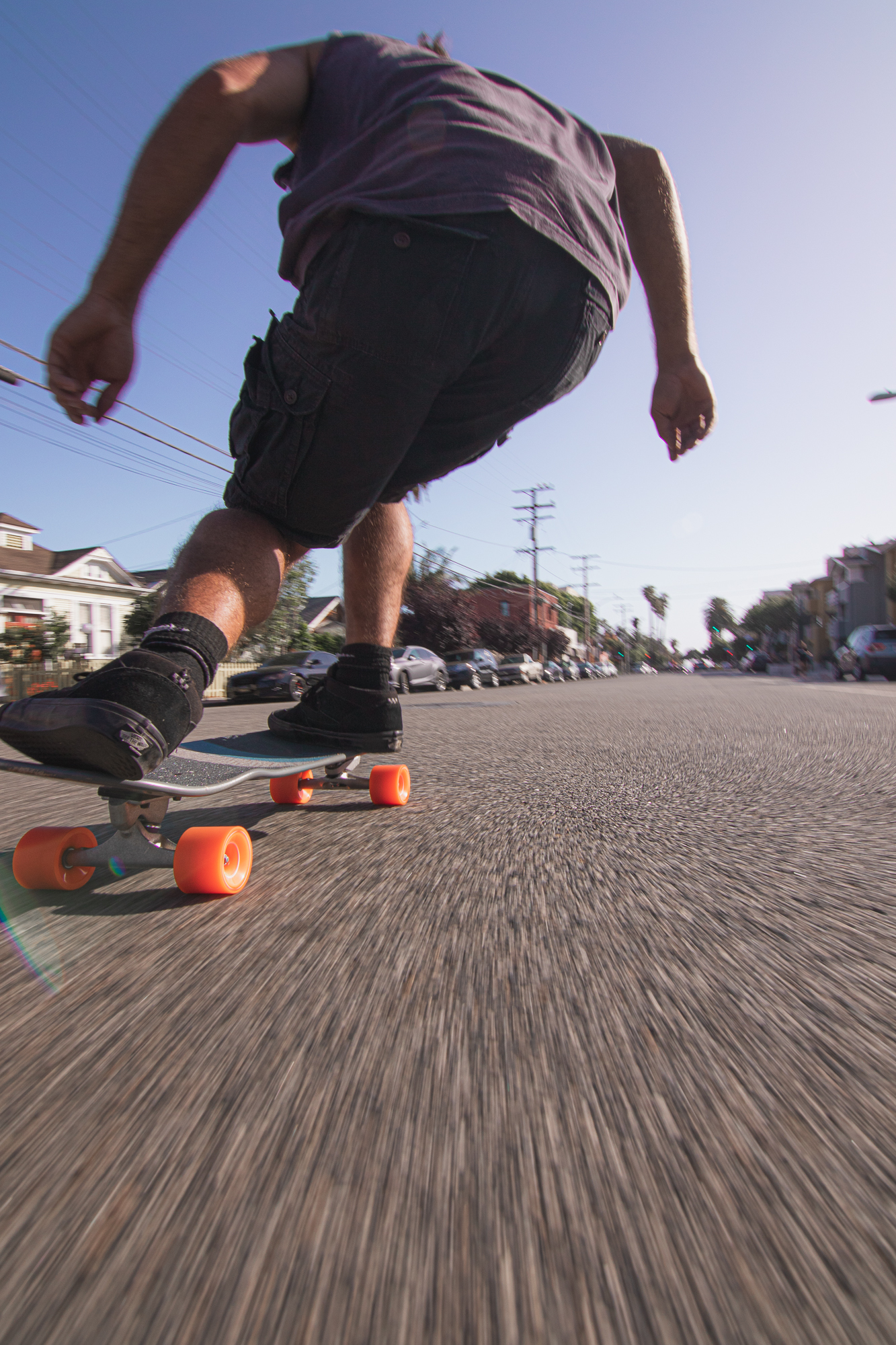 Loaded Boards 2023 Surf/Skate Preview
Retail Buyers Guide: Surf/Skate 2023 Retail Buyer's Guide
Brand: Loaded Boards
Interviewee: Pablo Castro, Pumpaholic
SURF SKATE
Is the surfskate boom still going strong?
From what we've seen there's no end in sight.
What are the main products in demand in the segment right now (completes etc)?
We have a collab with Carver using their CX and C7 trucks and a specially designed Loaded deck as well as bespoke Orangatang wheel and bushing setups for a very powerful and high performance surfskate experience.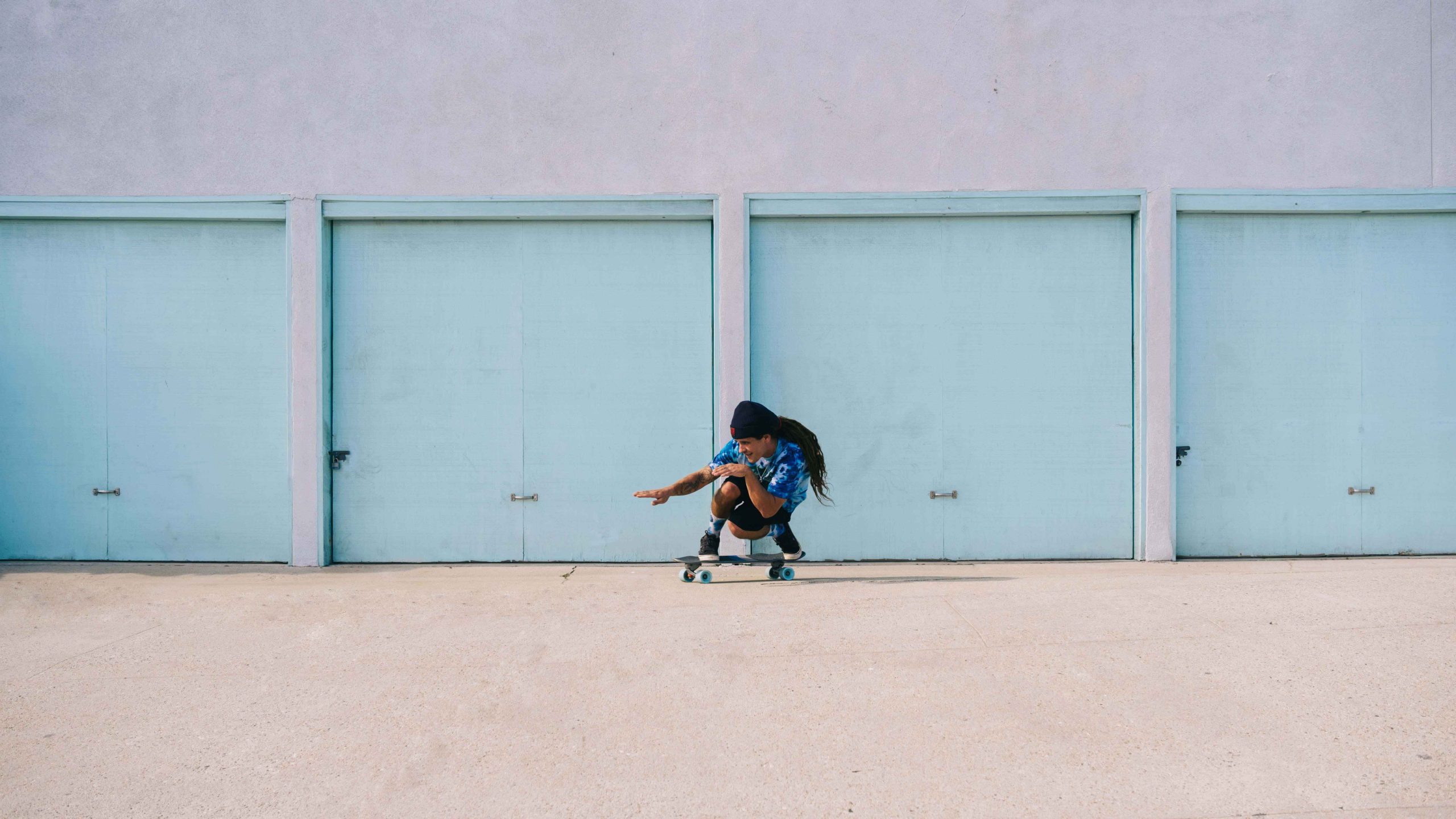 What are the "stars" right now. Products you couldn't live without?
The Loaded Bolsa CX and the Loaded Bolsa C7.
What are the main features on your surf skate completes?
Integrated wheelwells on a custom designed deck as well as Orangatang wheels and bushing upgrades on the Carver truck systems.
What kinds of trucks and wheels do you offer for this segment?
Carvers with Orangtang bushings and 70mm Orangtang 4President wheels.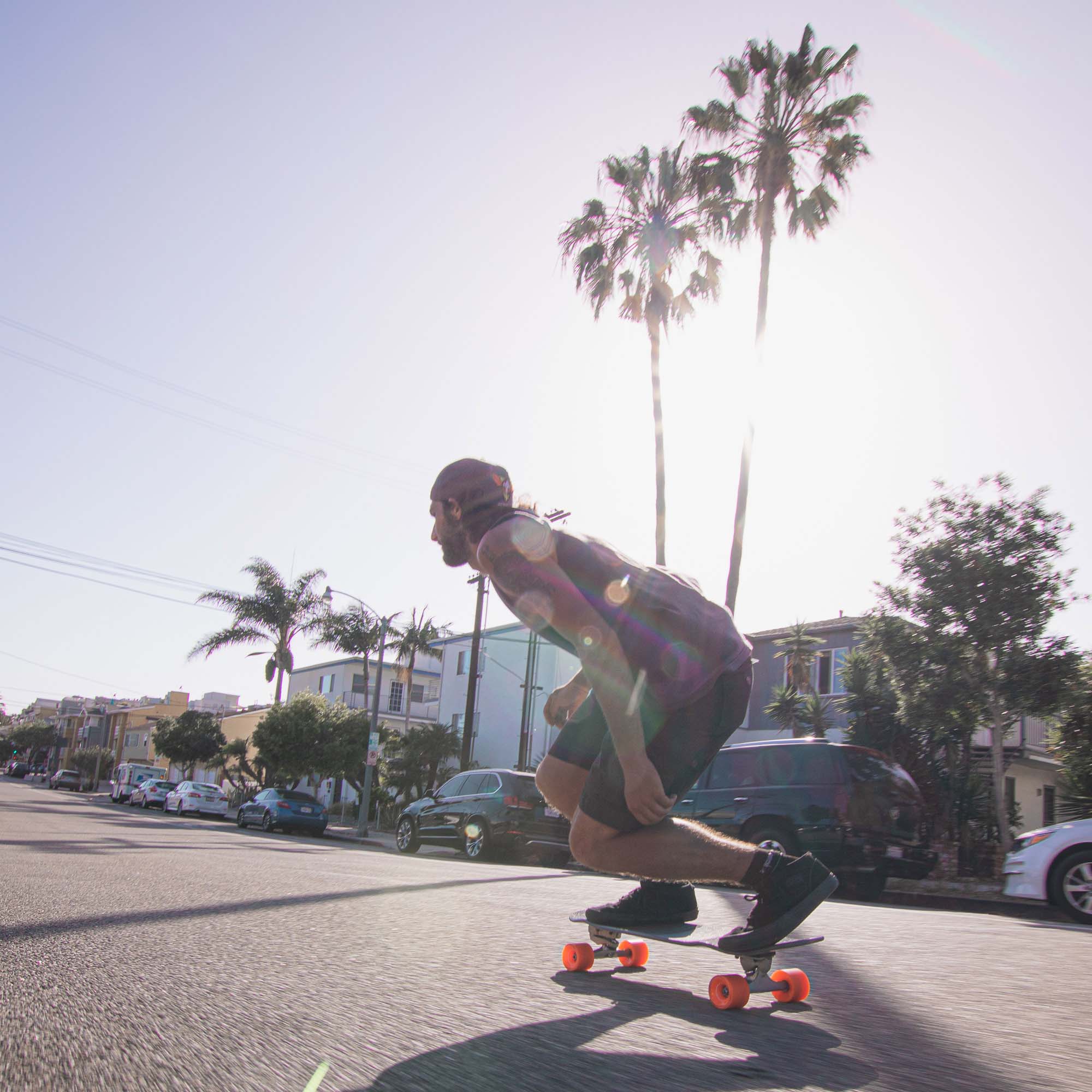 Which technical features are you the proudest of?
The super high rebound Orangatang bushing setups create a unique feel for the Carver trucks.
What are your main price points for next season?
$279 and $299