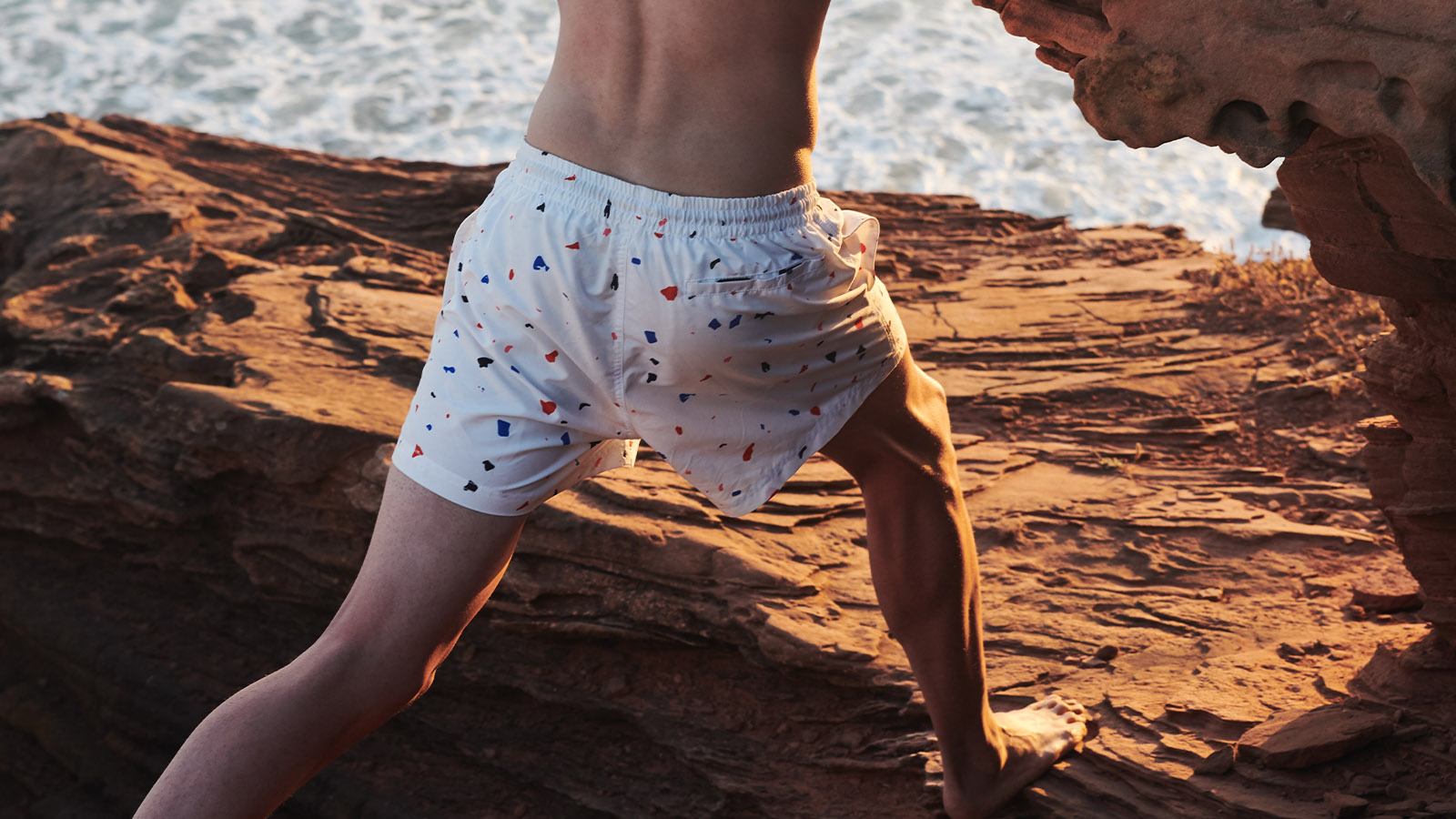 O'neill SS20 Men's Surf Apparel Preview
Retail Buyers Guide: Men's Surf Apparel SS20
Brand:  O'neill                               
Name & role of person answering:  Rosemary Heath, Senior performance designer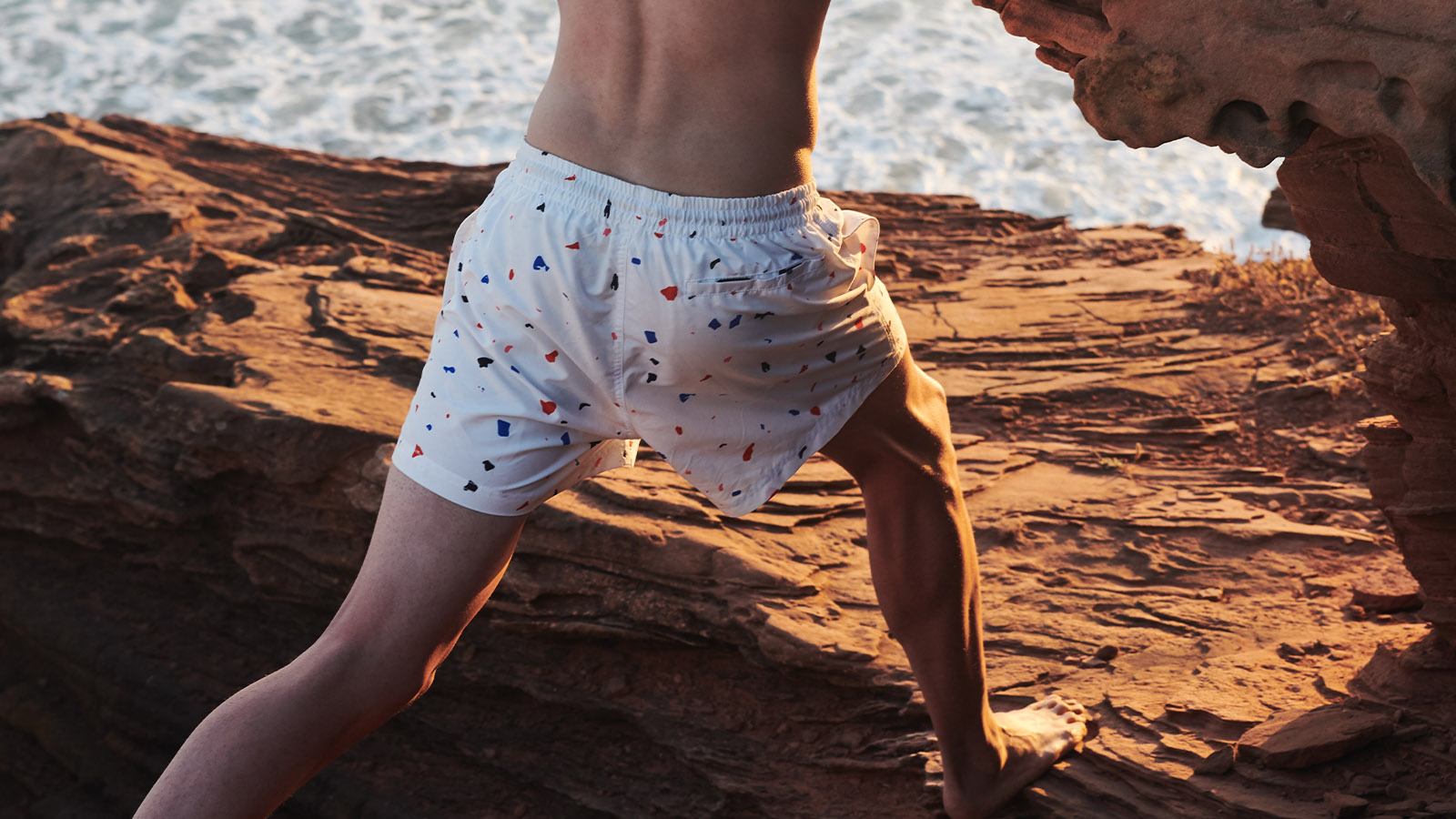 Has 2019 been a good year (saleswise) for the Surf Apparel? What do your foresee the upcoming 2020 summer season?
We see our best sales in the swim area, boardshorts and swimshorts are our key growth areas. We see the boundaries of the surf area becoming more blurred each season and for O'neill this offers key growth opportunites in swimwear.
Rivaled by fast fashion labels, streetwear and outdoor brands, how does the Surf Apparel manage to preserve its own identity? Or are the boundaries blending in between those markets?
Surf style has now been adopted by fashion labels, streetwear and outdoor brands and at the same time we see core surfers wearing volley shorts so the boundaries have definitely blurred. I think that surf brands preserve their identity by being at the forefront of innovation and by being leaders in sustainability.
At O'neill this year we have brought to the market the 0A3300 WP-POCKET HYBRID SHORTS as our innovation story in collaboration with Gooper Hermetic. The short offers a classic look with a Gooper Hermetic waterproof pocket to protect your valuables in or out of the water.The pocket is waterproof to 30metres and it has an advanced closure system used by NASA.
At O'neill we actively take steps to reduce our environmental footprint by continuously increasing our O'neill blue offering season on season.  O'neill blue is Our Ocean Mission; an initiative to produce sustainable surf wear using high-performance eco-threads by Bionic, Econyl or Repreve which contain recycled plastic.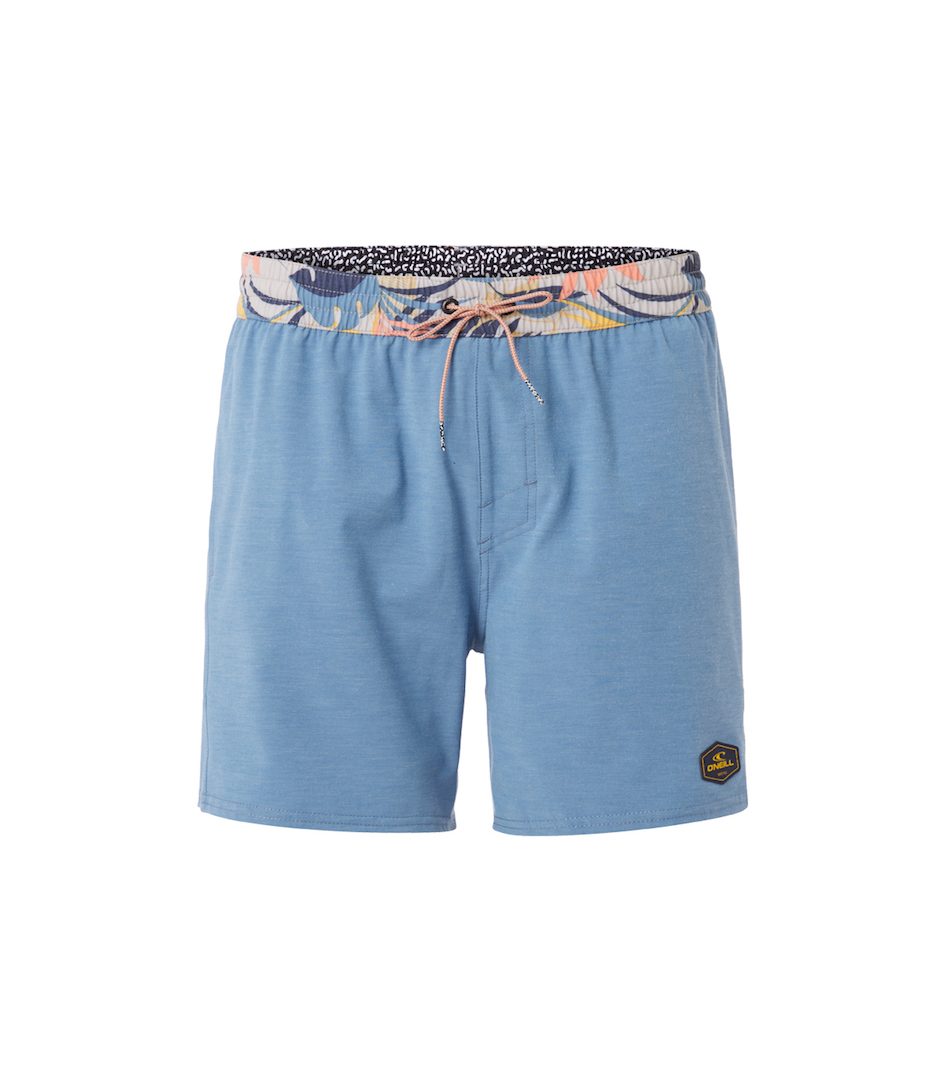 What are the key inspirations behind your SS20 Surf Apparel collection?
Our story for SS20 is Modern Retro inspired by the nostalgia of the 70's and the attitude of Cali surf hipsters to re-purpose for the new modern consumer.
What are your color palette and prints/patterns for men's SS20 season?
For SS20 we offer new soft colours like mandarine to the market inspired by 70's califonia. For prints we took inspiration from tropical flowers and gave them a modern retro twist. 0A3202 HAWAII FLORAL SHORTS is a key printed piece in our SS20 range made with recycled yarns, O'neill hyperdry treatment and 2 way stretch printed with our Hawaii floral which uses tropical flowers but muted down with soft colours inspired by 70's California.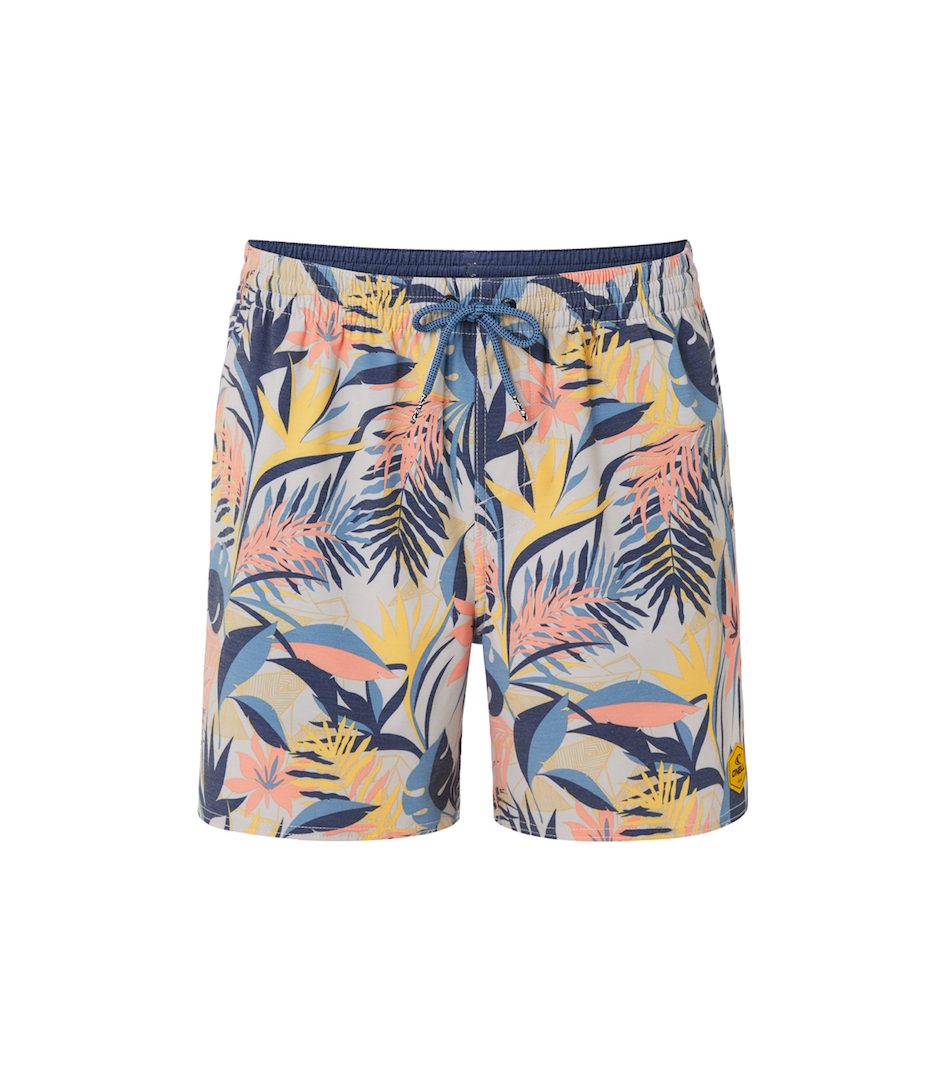 Which are the key materials of your SS20 collection? (techs, eco, sourcing…)
Our hyperfreak hydro short 0A 3100 HYPERFREAK HYDRO is one of our most technically advanced shorts made from lightweight quick drying fabric with our O'neill hyperdry finish, it has 4 way stretch and is made with repreve recycled yarns.