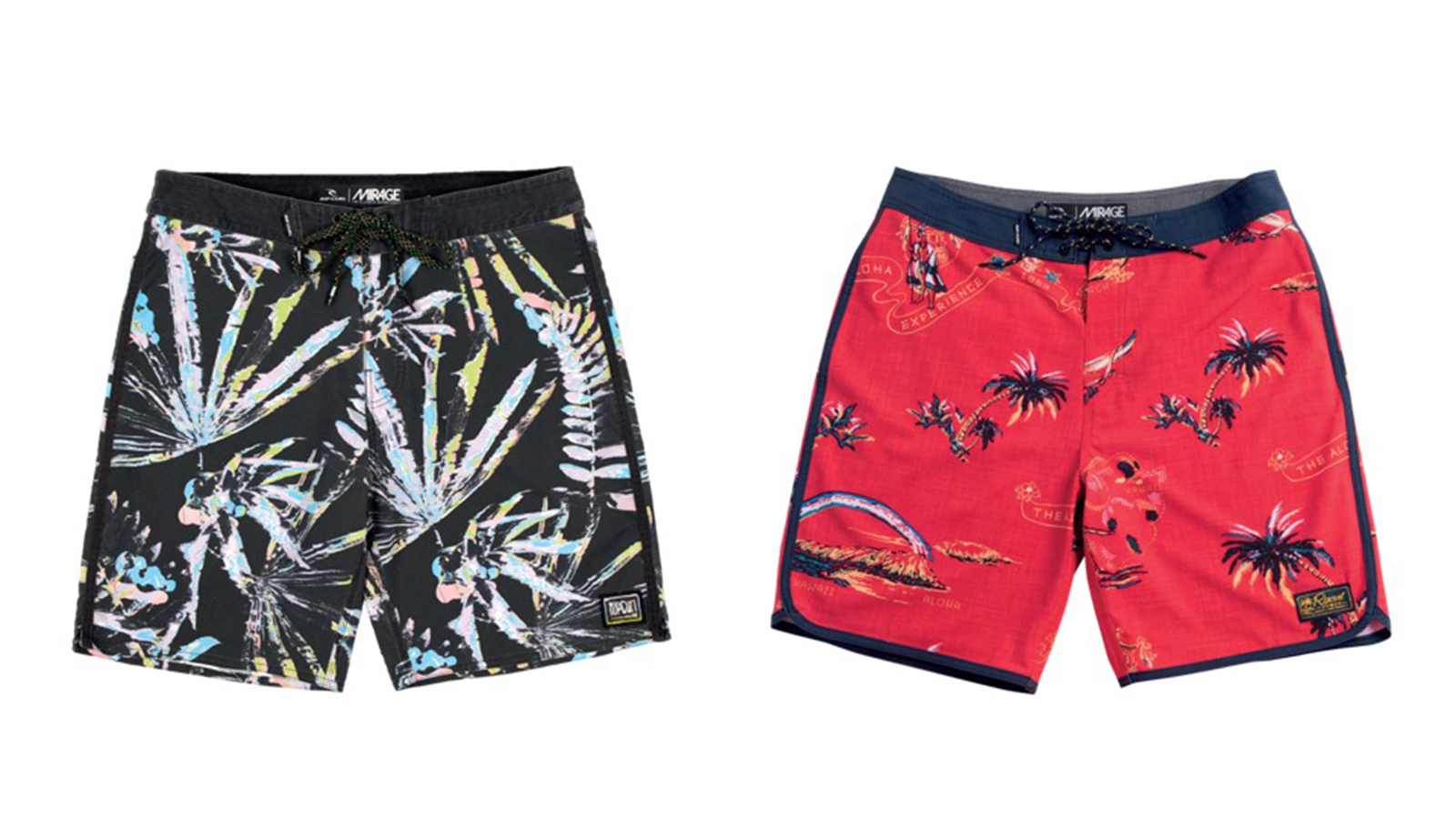 Rip Curl SS20 Men's Surf Apparel
Retail Buyers Guide: Men's Surf Apparel SS20
Brand: Rip Curl   
Interviewee: Pierre-Alexandre Merlet, Men Surfwear Product Manager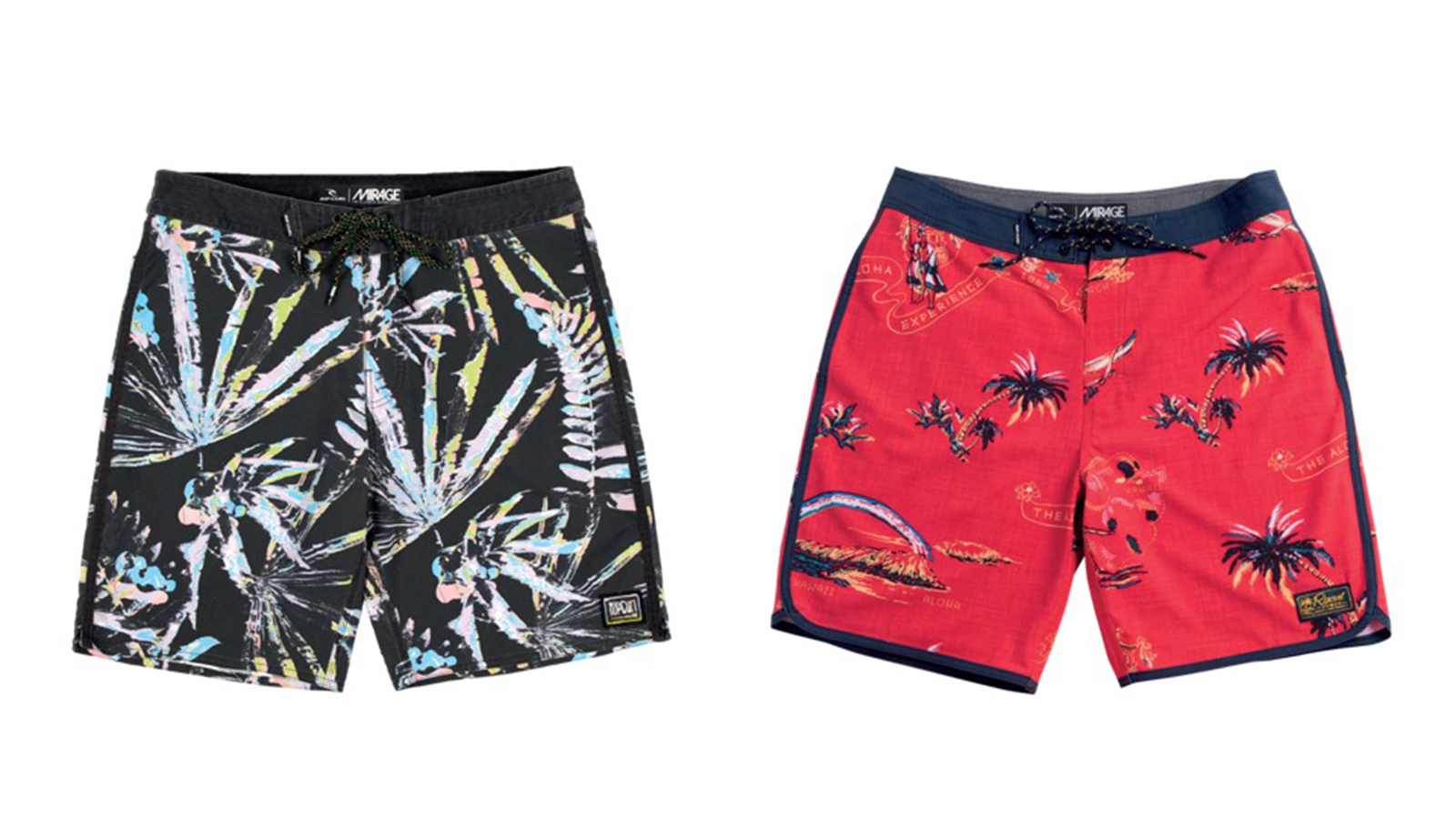 Has 2019 been a good year (saleswise) for the Surf Apparel? What do your foresee the upcoming 2020 summer season?
In 2019 for men's surfwear we're having a great year in our retail shops with +6% and huge increase on e-com, men's surfwear represent's roughly 1/3 of the business. On the whole this is still good and we are predicting the same trends for the upcoming year.
Rivaled by fast fashion labels, streetwear and outdoor brands, how does the Surf Apparel manage to preserve its own identity? Or are the boundaries blending in between those markets?
Ripcurl is maybe one of the main surf brands who kept its identity. Where are a brand made by surfers for surfers and on each product we keep this in mind, it's our DNA. So to preserve it, each trend or idea has to go through the surf filter and the brand values.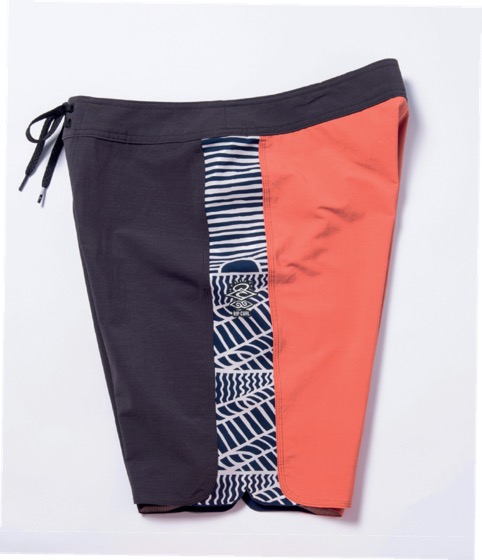 What are the key inspirations behind your SS20 Surf Apparel collection?
There are a few trends for this ss20 range.. The first thing is to deliver high product quality in different capsules:
Searchers with Supima cotton and cordura fabric on boardshorts. We want to offer high quality products that you can keep a few seasons. It's inspired from the search and for travel.
The Aloha experience which is a real Hawaiian capsule created on the North shore with vintage flowers and a Hawaiian scene. Most of those products are made with recycled or organic fabric.
Native surf, which is a real core capsule inspired by Mason Ho, with psychedelic yardage flower and pop color print on vintage arts.
Saltwater capsule, 100% recycled or organic products. Inspired from Californian spirit with naîf prints.
Vapor cool collection, inspired and made for the Olympic games in Tokyo. It's really inspired by Japanese vintage art. The whole collection is made with dry release yarn , for fast drying and anti moisture.
What are your color palette and prints/patterns for men's SS20 season?
In this year's color palette there differences between the capsules. We will have pop colors inspired by the 90's for native surf. Primary colors for the Japan collection to tie back to the Japanese flag. Then washed fresh colours for saltwater.
Which are the key materials of your SS20 collection? (techs, eco, sourcing…)
Durability and sustainability are the main words for this collection and for the future.
For durability – Cordura fabric & Supima fabric
Sustainability – 100% organic cotton, recycled polyester or hemp
Then we are still using dry release yarn for our vapor cool collection. It's one of the best yarns in the market to keep you dry.
How do you split your D2C offer from the retailers'?
Retail shops and especially e-com takes more and more space.