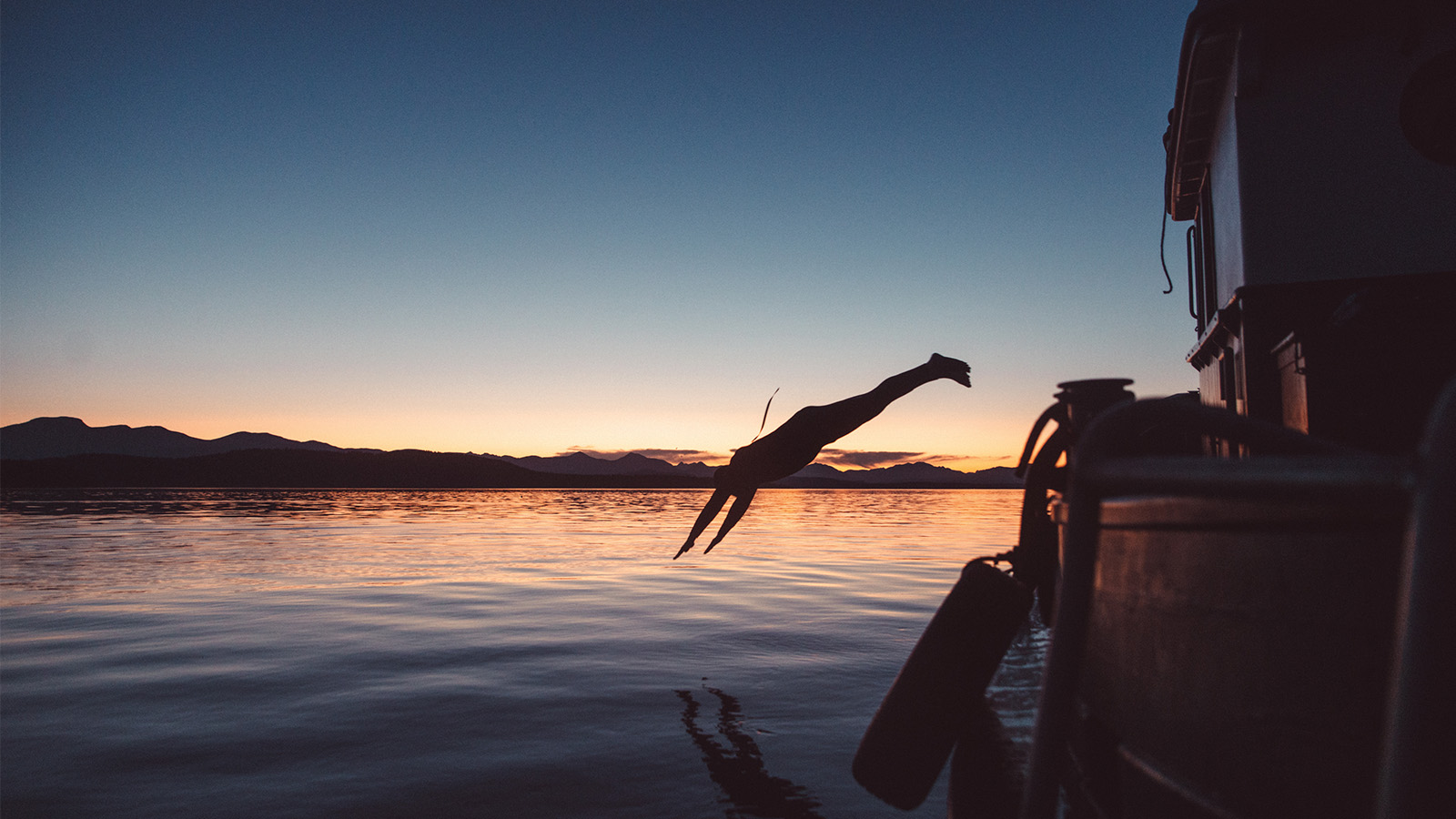 Passenger SS20 Men's Surf Apparel Preview
Retail Buyers Guide: Men's Surf Apparel SS20
Brand: Passenger Clothing
Interviewee: Samuel Westley, Head of Marketing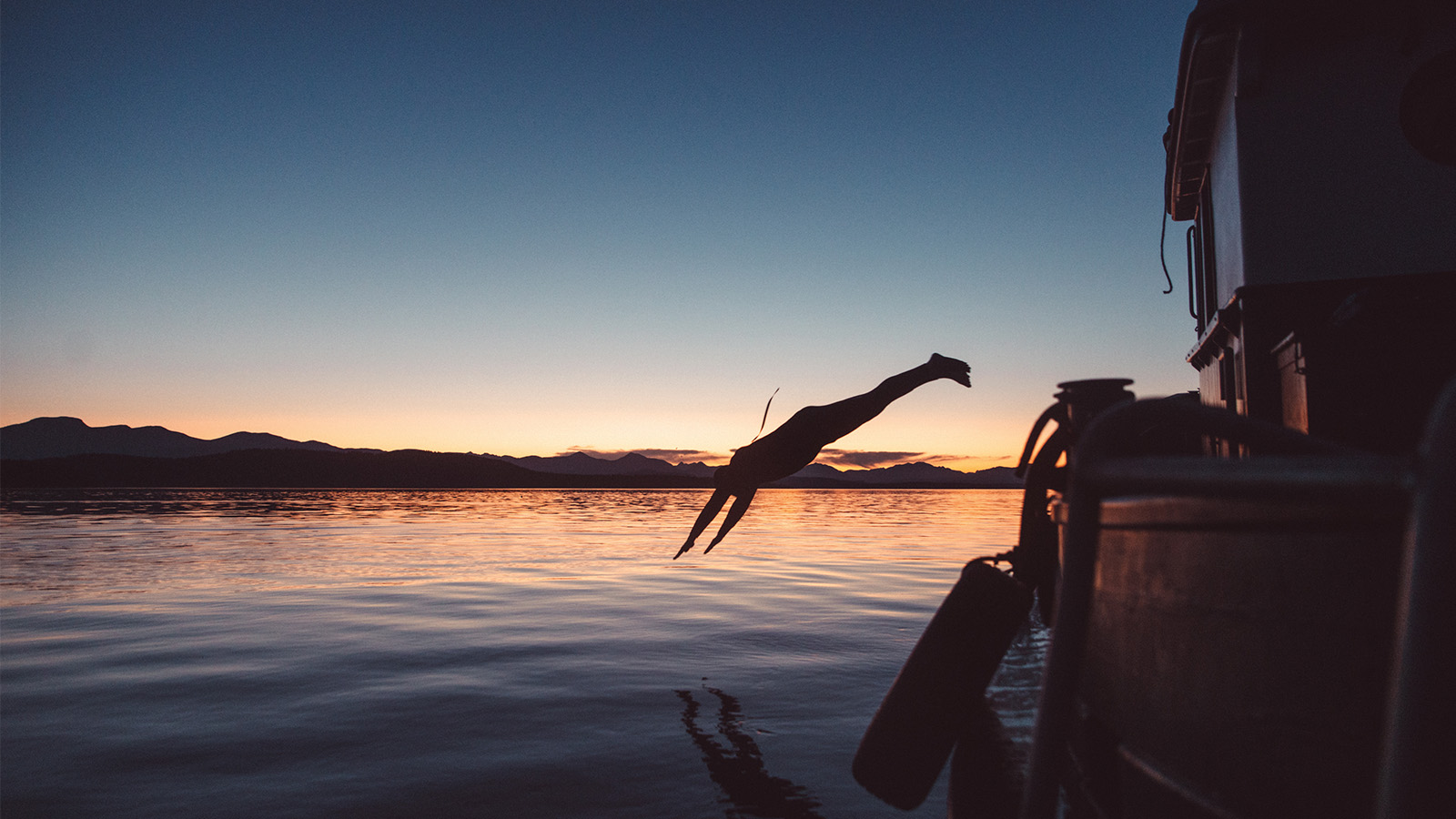 Has 2019 been a good year (saleswise) for the Surf Apparel? What do your foresee the upcoming 2020 summer season?
2019 is on course to be another really strong year for us. As the demand for more ethical, sustainable options grows so does the demand for independent brands doing good things. It's a movement that continues to pick up momentum which is great news for everyone. Single use plastics dominated much of 2018, and I see SS20 as being an extension of this but moving towards a broader conversation, with manufacturing transparency taking centre stage.
Rivalled by fast fashion labels, streetwear and outdoor brands, how does the Surf Apparel manage to preserve its own identity? Or are the boundaries blending in between those markets?
The lines blur from time to time, no doubt, but the guiding light for surf lifestyle are timeless foundations and a heritage in adventure, travel and lifestyle that goes beyond the latest tech or trends. To some extent, independent brands like us feel the wake of highstreet fast fashion and the way they influence buying habits, faster, cheaper. So, it's more important than ever in these times for Surf Apparel to be true to itself.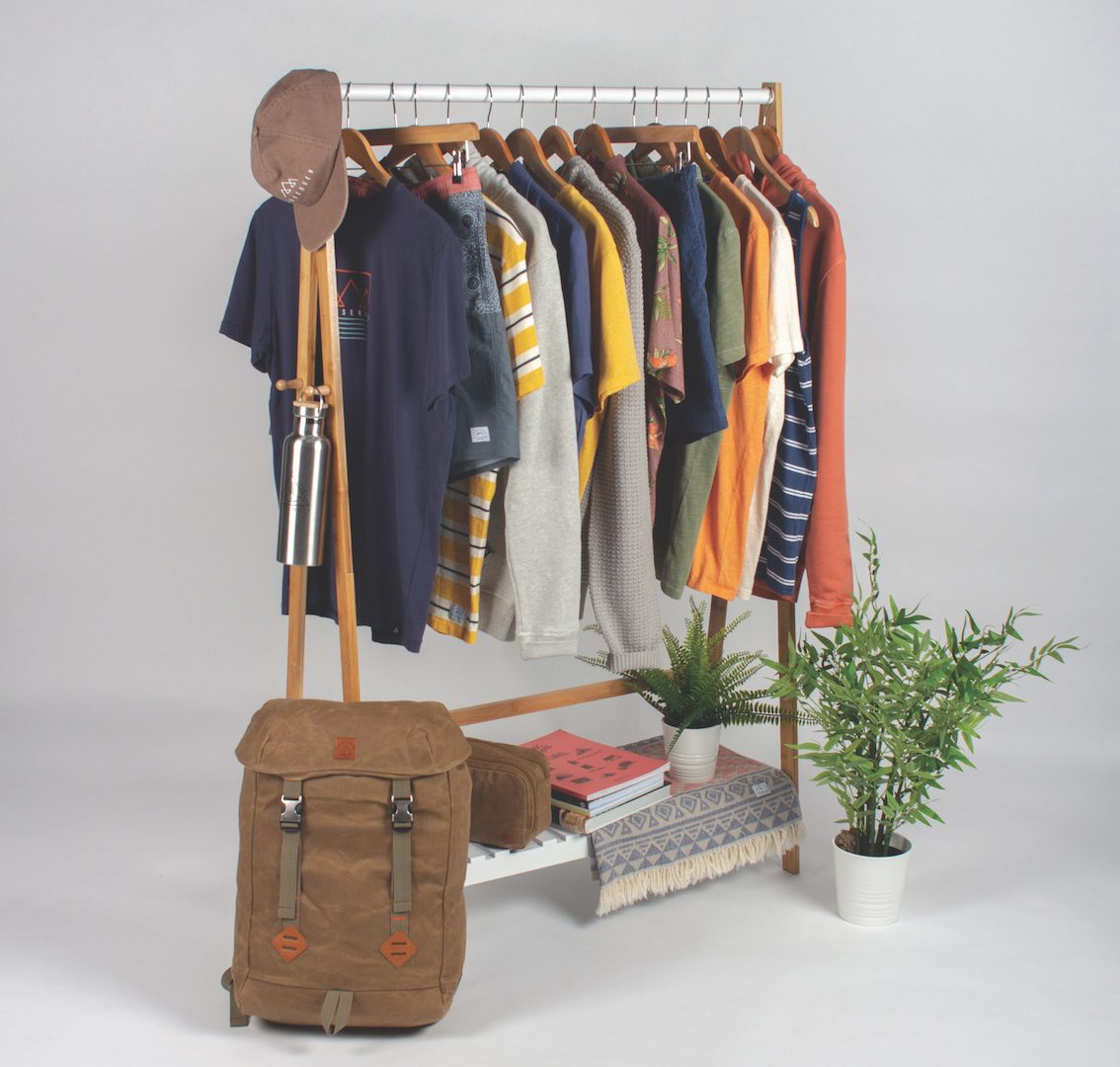 What are the key inspirations behind your SS20 Surf Apparel collection?
A range for those that seek escapism, chasing the sun while leaving the smallest of footprints. Inspired by the simple moments that stay with us as we journey into the unknown. The way hazy skies glow as we roll along the road ahead, warm toes as we share stories fireside or just the humbling sounds of an empty place.
What are your color palette and prints/patterns for men's SS20 season?
Laid back hazy days, washed out road trip tones and subtle coastal hues. Classic stripes and prints with attention to detail, textures and finishing.
Which are the key materials of your SS20 collection? (techs, eco, sourcing…)
At the core of our SS20 collection are organic cottons, swimwear crafted from recycled plastic bottles (Re-Roam) and recycled caps. Our commitment to very wearable, comfortable all-day fabrics remains the same as we continue to lighten our footprint.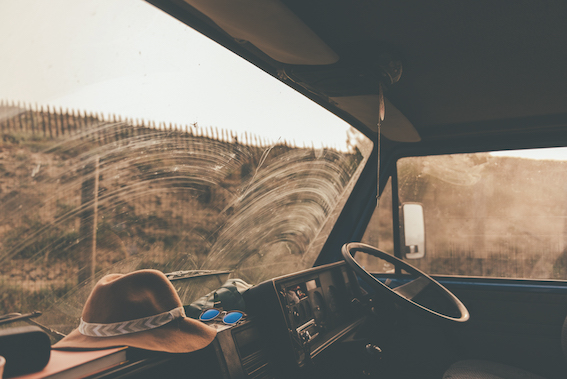 How do you split your D2C offer from the retailers'?
We've always been selective about where our products are stocked, only really connecting with retailers that share our principles. In 2019 we've been working closely together on bespoke POS setups, bringing more of the Passenger values and experience to our retailers stores which has seen positive results. This year we've put programs in place that mean our retailers can become supporters of our 'Waves & Trees' tree planting initiative as part of their CSR strategy. This ultimately means more Passenger customers planting more trees no matter where they found us. It's a win win win for us, our retailers and the customer.