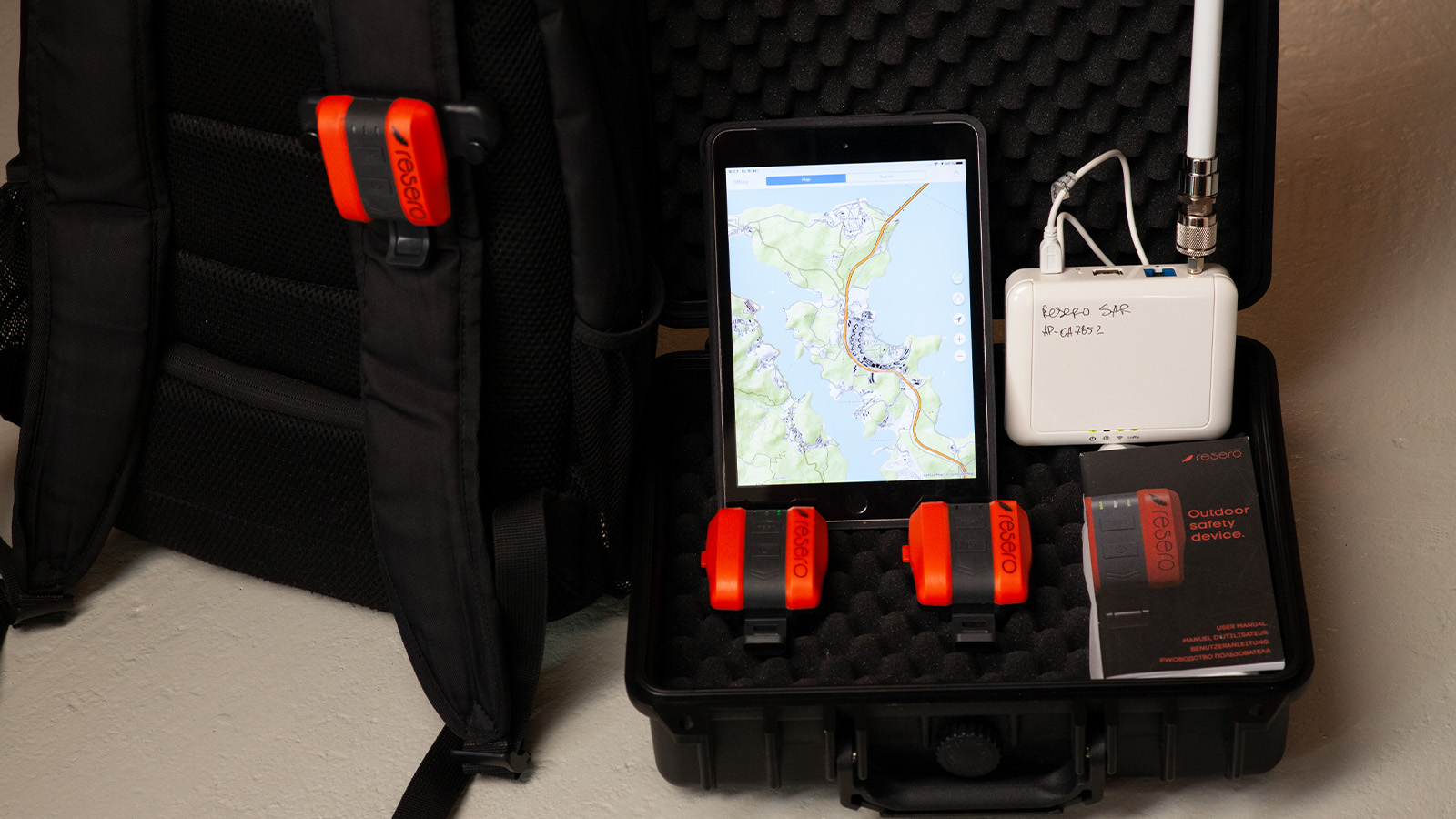 Resero FW20/21 Snow Safety Preview
Retail Buyers Guide: Snow Safety FW20/21
Brand: Resero
Interview:  Dmitry Gavva, CEO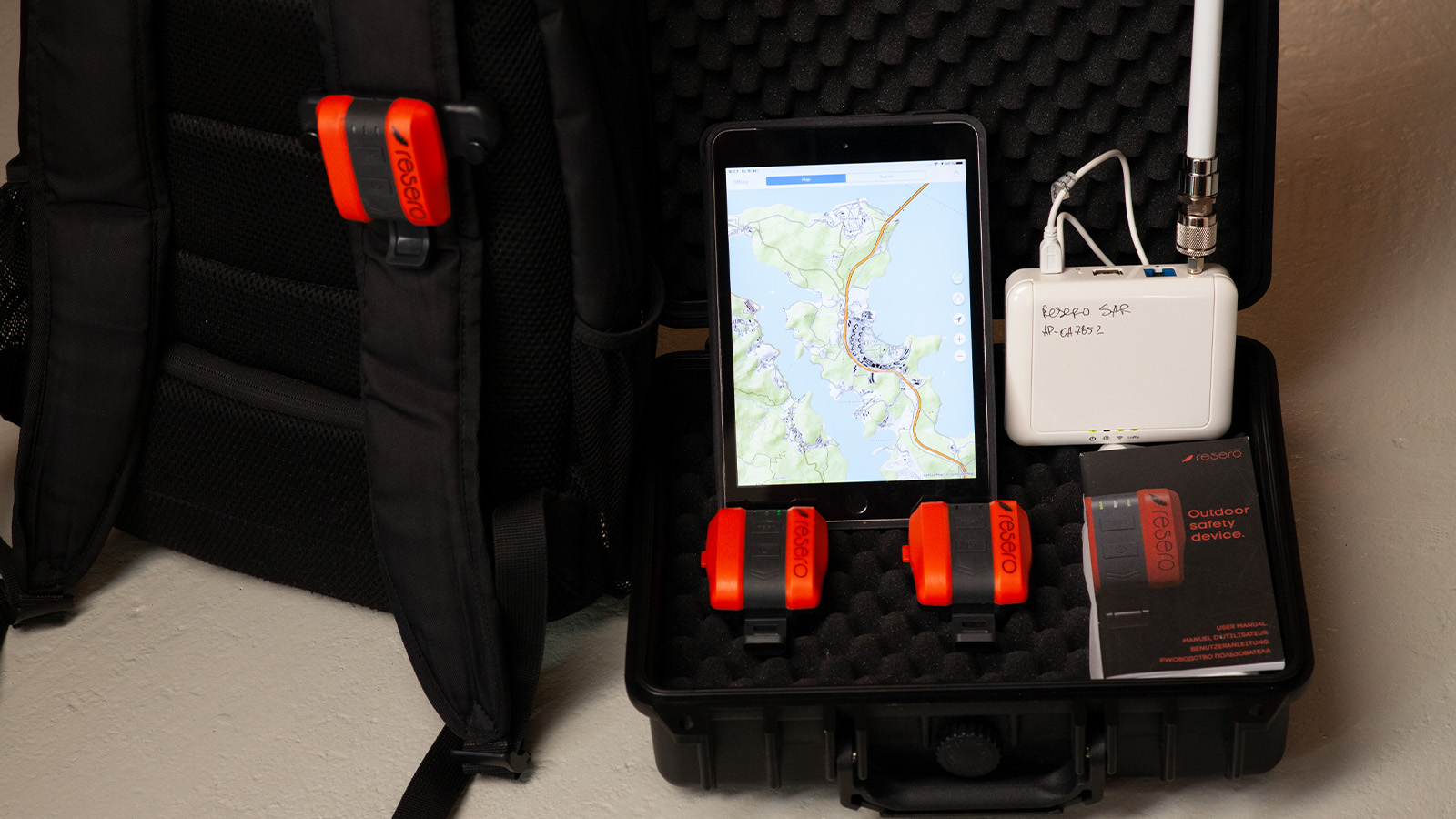 What are the major trends in the snow safety market next Fall/Winter?'
More and more technology involved to make products better for the clients in terms of weight and usability.
How are you segmenting your snow safety products and what are the main price points in each segment?
Resero now has a few products with different focus: outdoor enthusiasts, professionals and watersports.
AVALANCHE BACKPACKS
What are the most important technologies/features in your avalanche backpacks?
Weight, reliability and usability. Really impressed with ultra capacitors avalanche backpacks from Alpride.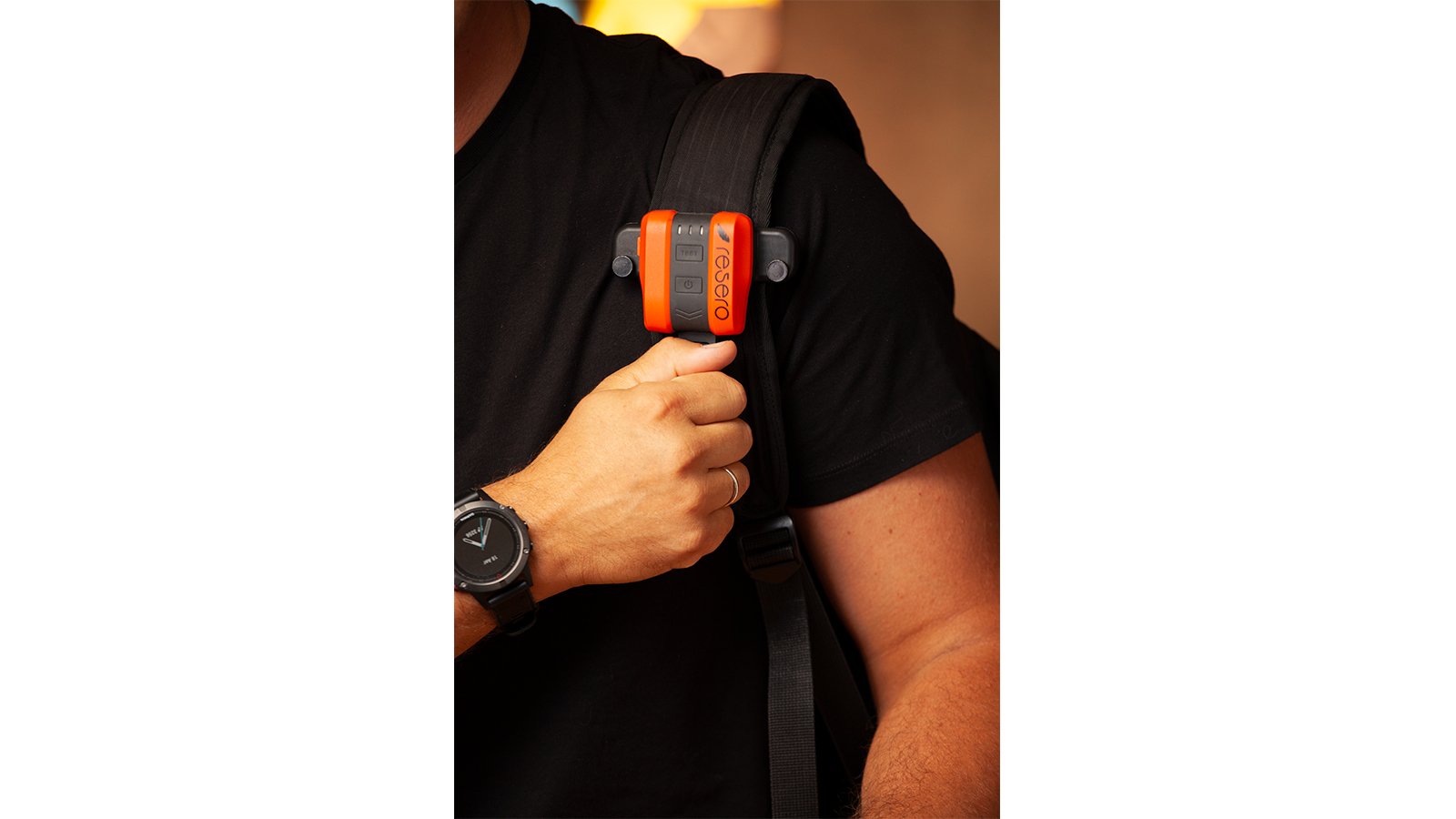 AVALANCHE EQUIPMENT (TRANSCEIVER, PROBE, SHOVEL)
How are you helping retailers sell the avalanche equipment and educate customers (POS displays, etc.)?
This year we want to focus strongly on rental cases. We offer retailers to rent out the Resero devices to create awareness. This is year around we offer it and rental is a good case not only for winter sports, but for summer as well.
It is a cool feature for a shop from a business standpoint, as it allows to have a recurring revenue for year round.
And of course, being a new technology product – we spend a lot of time educating retailers. We provide our POS displays, etc.
Do you offer any other products in the category snow safety (like detector/ reflector ) besides the traditional avalanche safety products? 
Basically, this is what Resero is all about.
We have a complete system with Resero wearable devices, Resero Stations (that you can put on your sites with no cell connectivity), we have online and offline platforms to monitor your site (ski, climbing, heliski outlet or mountain hut), we have smart phones apps for customers.
It is a complete set up of Alpine safety tool, that works extremely efficiently in mountain environment.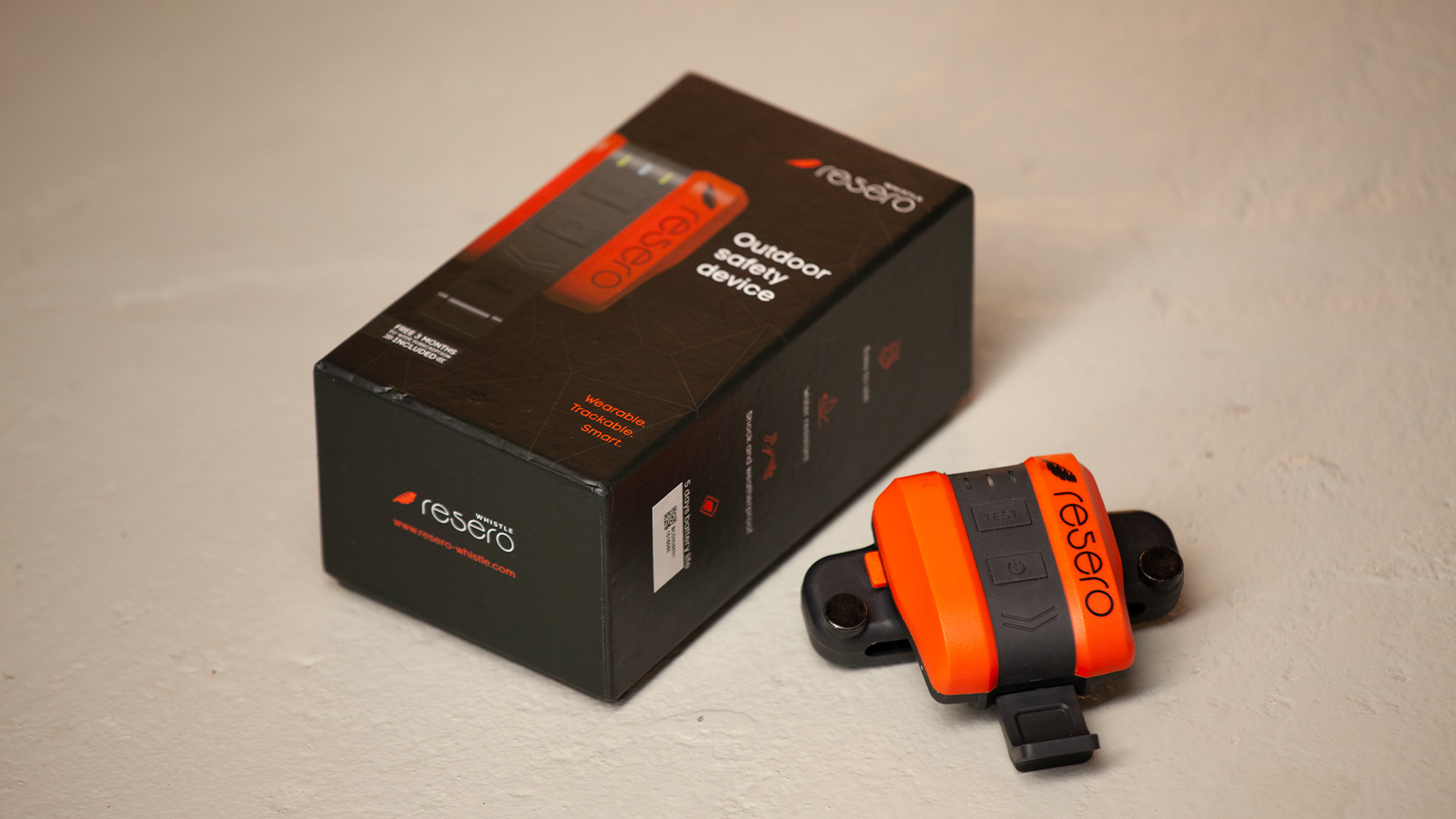 Please name and describe 3 highlight items from your FW 20/21 collection.
Lots of new features to make use of Resero much easier and make a complete offer:
Enhanced radio channel to ensure that your message will reach rescue. Resero works even out of crevasses (unlike your phone or satellite tracker). You can track the Resero signal 2-3 km away from the helicopter. So it basically makes Resero a must have for ski alpinism, ski-touring and freeride at high altitude places with glaciers.
Speaking of the helicopters. In addition to Resero wearable devices, we provide Resero Search and Rescue stations to mountain rescue crews worldwide. So even if you are stuck somewhere with no connectivity – they can fly and get your location up to 25 km away. It is basically like Recco SAR on steroids)) 400 meters vs 25 km.
We have an app that helps the user to add his emergency numbers and if something goes bad – his family will get automatically notified.
This year in addition to SMS emergency notification and online access to rescue platform provided to mountain rescue crews, we added a totally cool feature with Automated Chat Bot that can call you, rescue and emergency numbers. Basically, we want to make sure that if something happens to you – your emergency contacts and rescue will know that for sure.
There are even more cool features to come this year. Like mesh peer to peer communications with 1 km range with the team you ride with. Basically, you will know where each of your riding partners are in the real time.