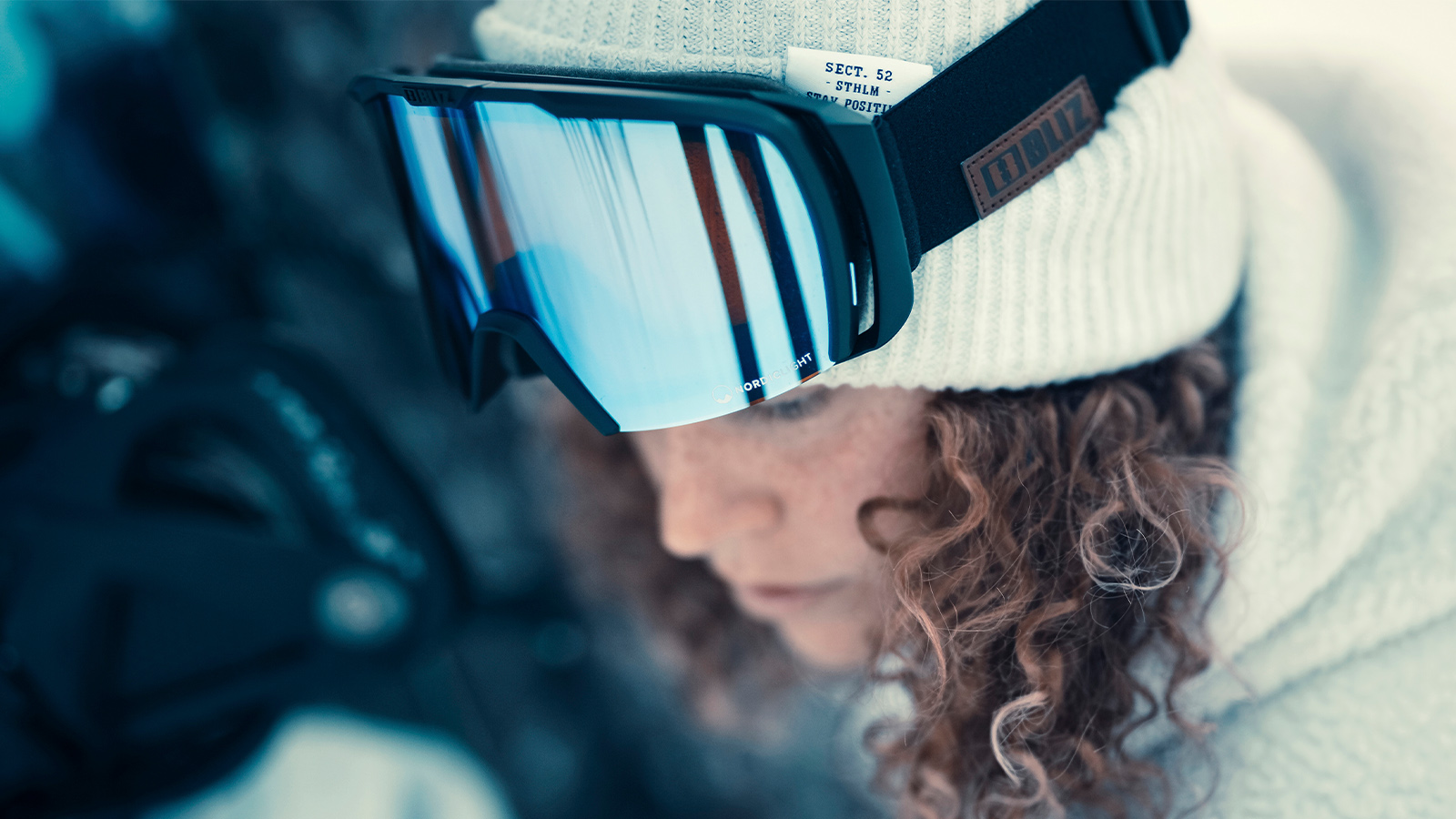 Bliz FW20/21 Goggles Preview
Retail Buyers Guide: Goggles FW20/21
Brand: BLIZ
Interviewee: Andreas Person Marketing manager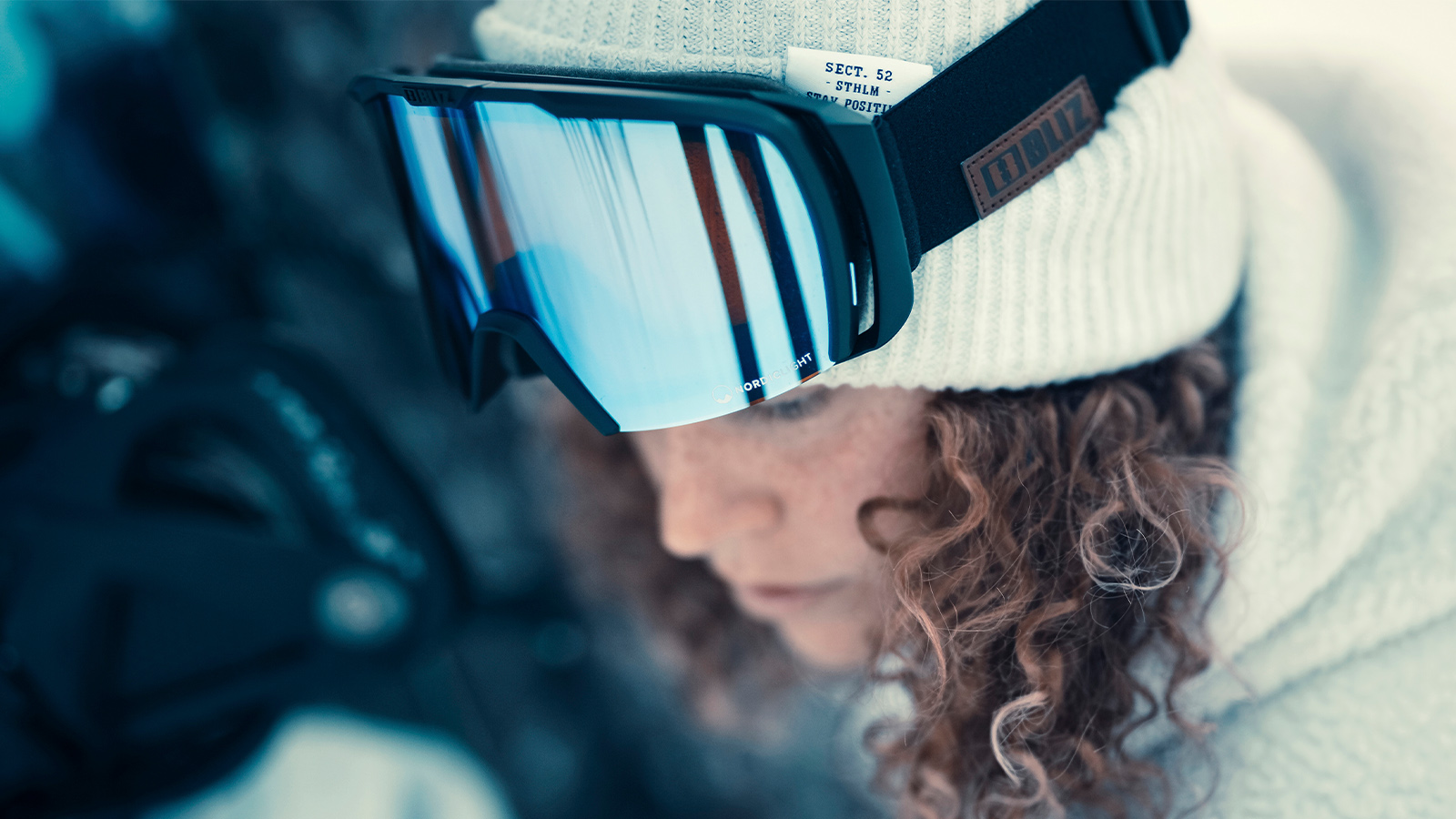 MARKET
What are your main price points for next season?
For the next season, we are continuing to focus on our top models ranging from €89.95 to €114.95 which have been incredibly successful for their great function and aggressive price points. On top of that, we are launching several new lens technologies which introduces a new price level up to €169.95.
How are you segmenting your goggles collection?
Apart from segmenting our collection by age (Junior, Kids & Senior) we are also segmenting by lens technology ranging from contrast and multi colored coatings to specific lens technologies.
What general trends are you noticing and how healthy is the market in Europe?
Technical features, for example easy lens changing systems, continue to be popular. There is also a great demand for specific high tech lenses so lens technologies are crucial for the brands to have.
Tough market for sure but in the price range we focus on there is a gap. Between the high-end brands and inhouse brands. We set the standard with a high image and a reasonable price.
MARKETING
For 20/21, what's the main product news you have in store for retailers?
Apart from launching new colors and models, we are also launching a new lens technology named Nordic Light™ on our popular model Nova. Nordic light™ is an innovative lens technology that provides
extreme contrast and vision. Perfect for Nordic lighting conditions with varied visibility and flat light.
What is the secret to selling high-quality snow goggles?
It is important to include a combination of design, function and price. Our goggles are developed together with our globally know athletes, so we get the best performance qualities based from their input. Then of course the company behind BLIZ has 30 some years of optical experiences which gives us a unique advantage to produce and develop new models and technologies.
How do goggles fit with the rest of your line?
Bliz is an all year-round brand so winter sports are natural for us. The brand BLIZ is about 10 years old but the founders of the company have been working with ski goggles since the early 80´s. BLIZ is mostly known for its sports eyewear collection but is establishing itself more and more as a protective sports gear brand.
 Any new shapes for 2020?
We are launching two new frames for 2020. Rave and Split. Both are full frame models with a touch of retro design where Split comes with a magnetic lens changing system.
What are the tints/colours on trend for 2020?
Bliz is offering a wide range of vivid colours and multi coated lenses as always. Ice blue and pink tints are the colors which will dominate the collections this coming year.
How important is helmet compatibility in your strategy?
We always develop new products from a fit perspective. Since Bliz has both helmets and goggles it is very important that the compatibility is perfect. But the adjustability of the goggle side clips makes it easy to also fit with other brands and models.
Do you have any design collabs or artist collabs for 2020?
No bigger collabs planned for 2020.
TECH / ECO
What new technical features are debuting for 2020?
We are launching Nano Optics™. A new single lens concept which gives you perfect vision without any distortions and at least 3 times better anti fog than a standard double lens. You can have it with Nordic Light or a Photochromatic lens features.
Which lens technologies/coatings are key for next season?
Nano Optics™ with Nordic Light or Photochromatic lens features. Both available in violet or amber tints.
Are you implementing digital technologies in your goggles for 2020
No.
BEST SELLERS
Please name and describe your 3 highlight pieces and items that retailers should definitely order.
Rave Nano Optics™ with Nordic Light lens in Violet with Blue Multi
Split Nano Optics™ with Brown/Red Multi lens
Switch Nano Optics™ with Brown/Blue Multi lens