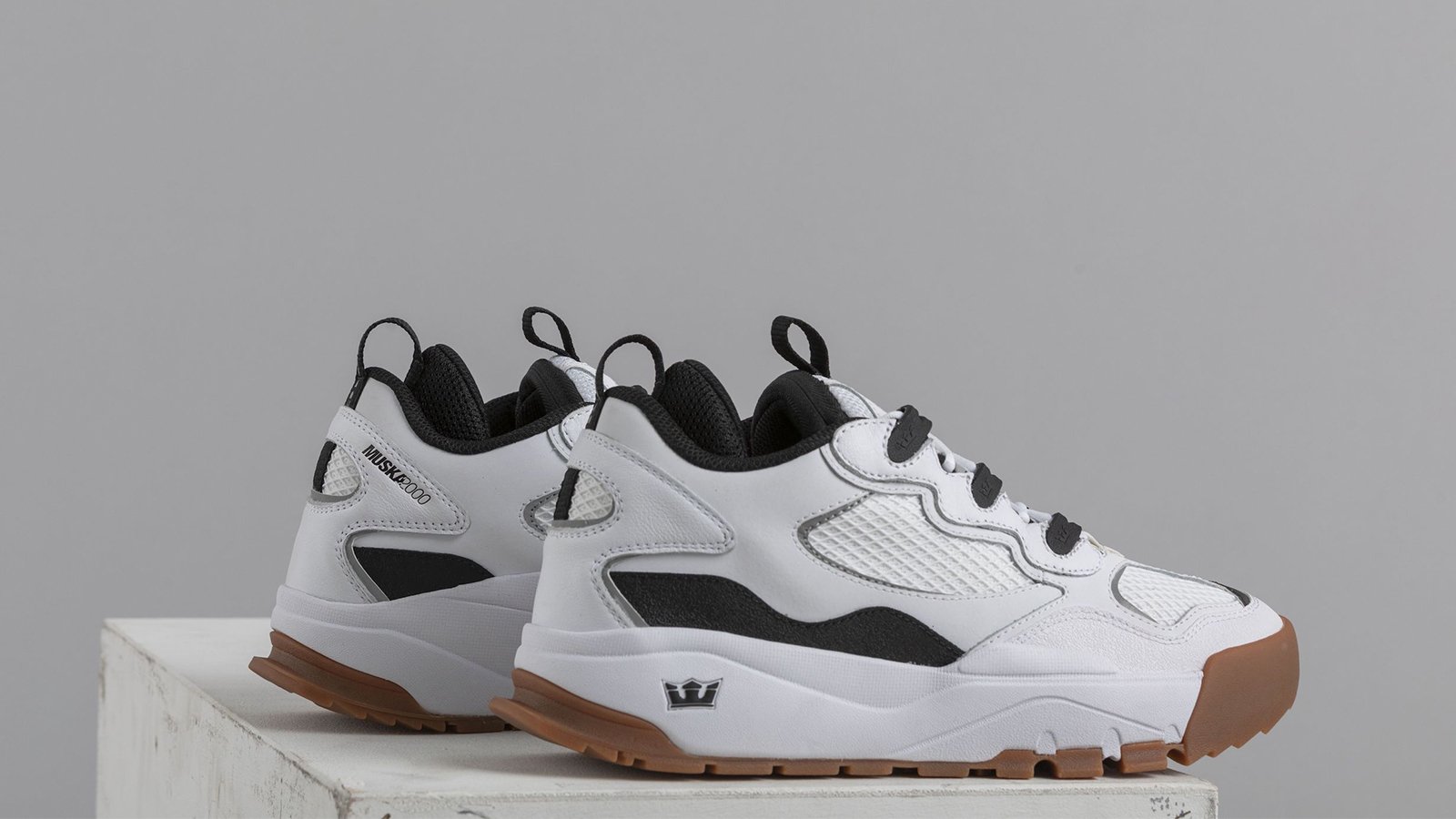 SUPRA SS20 Skate Shoes Preview
Retail Buyers Guide: Skate Shoes SS20
Brand: SUPRA
Interviewee: Sascha Weil, Brand Director EMEA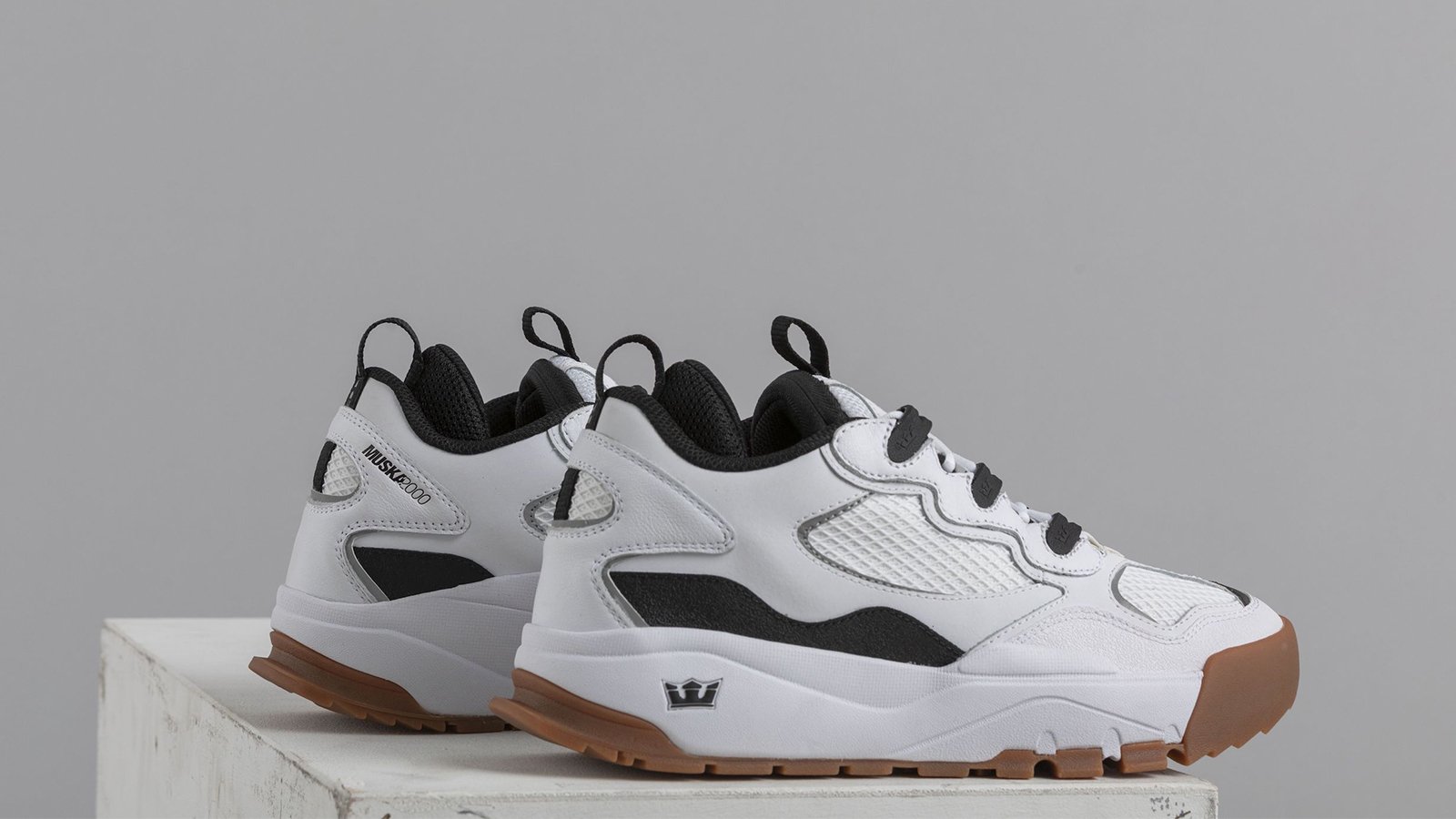 MARKET
What are the current big trends with boardsport footwear retailers need?
The skateboard market is still very low top, cold cement dominated. Next to the obvious colours and materials there is a trend coming with allover prints on canvas and some subdued, pastel colors. We have that in our SS20 collection, but Supra wouldn't be Supra if we wouldn't also bring some products against all odds. So the Tom Penny pro model – finally – is a clean hightop cupsole made out of suede and premiumbuck. Very much his style, very much what defines him. Also, the Greco Loafer looks more like an attribute from the Scarface-movie but is actually a fully skateable cupsole loafer.
It is these eye catchers that retailers need. I mean, how many lowtop vulcanized canvas shoes can you sell, and how exciting does your wall look? There is a need for fresh new exciting stuff, the consumer wants to be inspired by something he hasn't seen (in a while).
What are your main price points for next season?
Supra's pricepoints are generally between 59 and 99 euro for skate shoes, with some exceptions for collabs, special projects and high-top styles. Our pinnacle sits at 200 euro with the Muska2000, a beautiful shoe fully designed with Chad and ready to re-live his humble beginnings at the end of the 90s.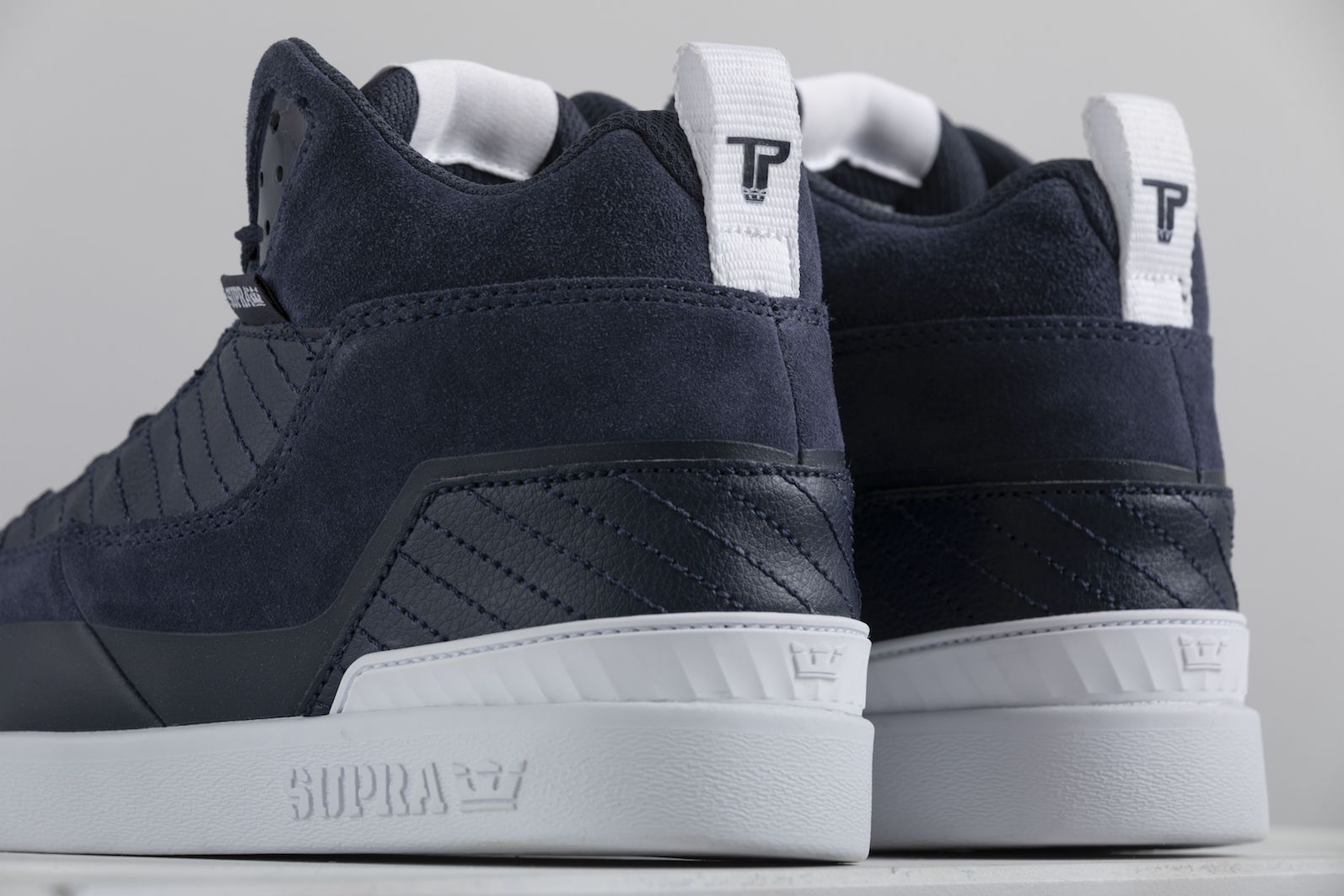 How is the overall health of the European skate shoes market right now?
I don't think the European skate shoes market is very healthy at the moment. Many brands lack grit and continue sailing on the safe side, while pushing too much product into the retailer's warehouses. This will have a big effect, and a shake-out of brands will continue to happen. The big ones are becoming bigger, but there is always a need for secondary brands that put their balls on the table. Supra is one of those brands.
STYLES AND CONSTRUCTIONS
What are the cuts, silhouettes you are pushing?
We have many pro-models we will push for the SS20 season; Spencer Hamilton's Elevate, a beautiful clean all-suede low top cupsole. Lizard Kings vulcanized, high-vamp, super de-constructed Lizard, Jim Greco's Loafer and of course Tom Penny's high top cupsole. And Chad Muska re-visited his iconic Skytop and made it super stylish for the season, the Skytop77.
Which colors are trending (except black, black, black)?
We use hedge – a beautiful poison green – mint and gold, not only as pop-colors, but as solids as well. That makes for some very surprising and fresh color combo's next to the usual suspects.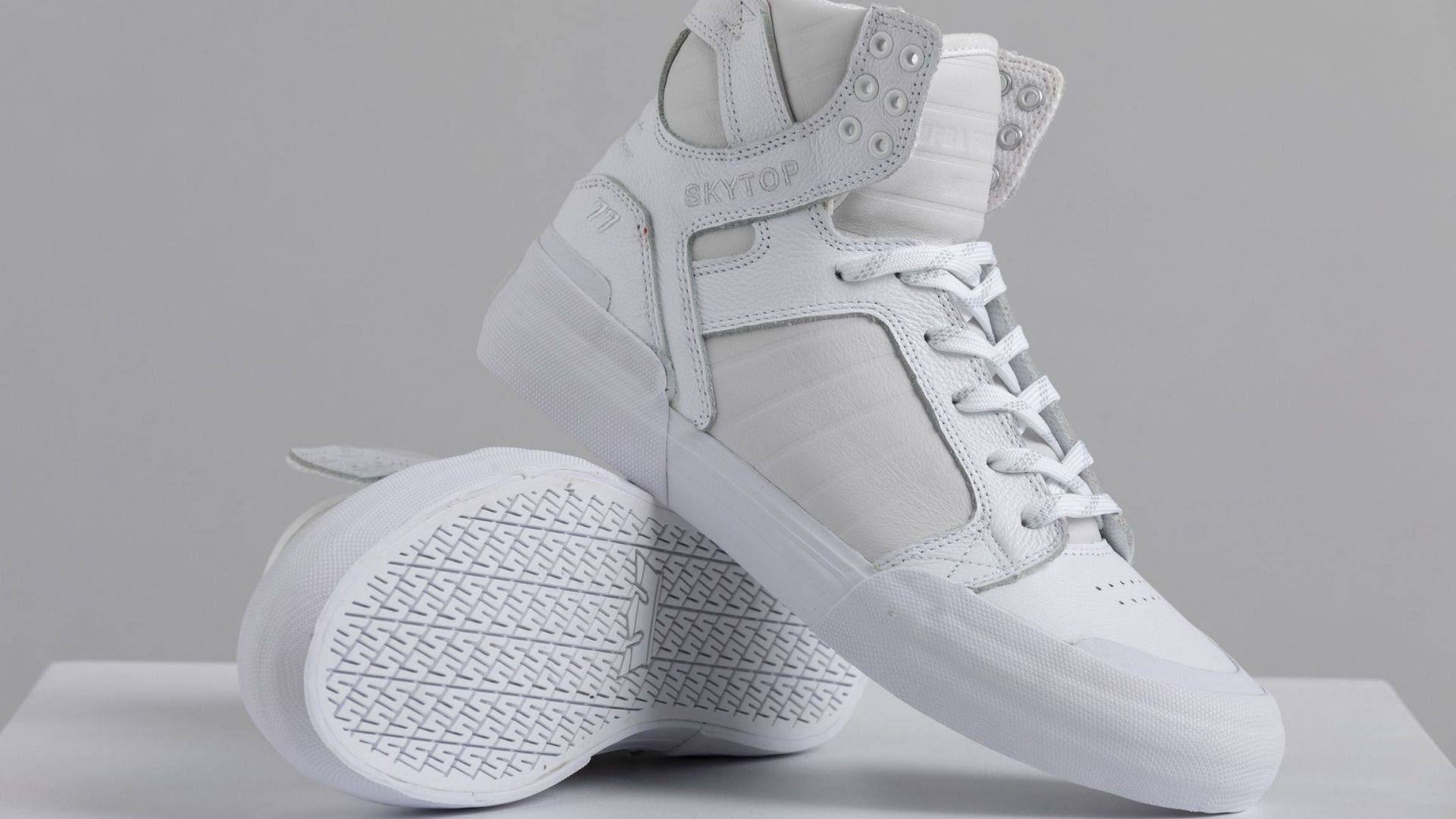 Which materials are you using and what are the latest trends?
In skate, we use durable materials such as TUF, suede and premiumback, especially there where it matters. But of course, we have our nice canvas as well, after all, it is spring/summer.
Are you seeing demand for specific kid's and women's skate shoes?
Nothing significant. Kids maybe, but that's more a take-down from the adults.
TECH / ECO
What are the main technical features customers demand from skate shoes?
Durable materials, high quality manufacturing and cushioned insoles.
Which technical features are you the most proud of?
We have re-engineered our insoles to be super comfortable with our new Supra Cush technology. It's like standing on a patch of moss, incredible. And also, the usage of TUF materials, something we used to do in the past, and are now bringing back to the markets, with astonishing results.
Are you using sustainable materials/manufacturing/packaging in your shoes collection?
Where we can, we use sustainable materials and ways of manufacturing. Our shoe boxes are made out of recycled cardboard. But we should do more than that, and we're working on it.
BEST SELLERS
Please name and describe your 3 highlight pieces and items that retailers should definitely order.
Can I only name 3? 😉
Commercial and best-selling: Chino, canvas lowtop, vulcanized, EUR 69,90
New excitement: Hammer VTG Hi, beautiful suede/canvas hightop, superb quality, EUR 84,90
New & iconic Pro Model: Penny Pro, from the mind of the legendary Tom Penny, cupsole and premium leather/suede paneling, EUR 99,90
Iconic and eye-catcher: Skytop77, re-engineered from the master himself, vulcanized hightop, premium materials, EUR 150