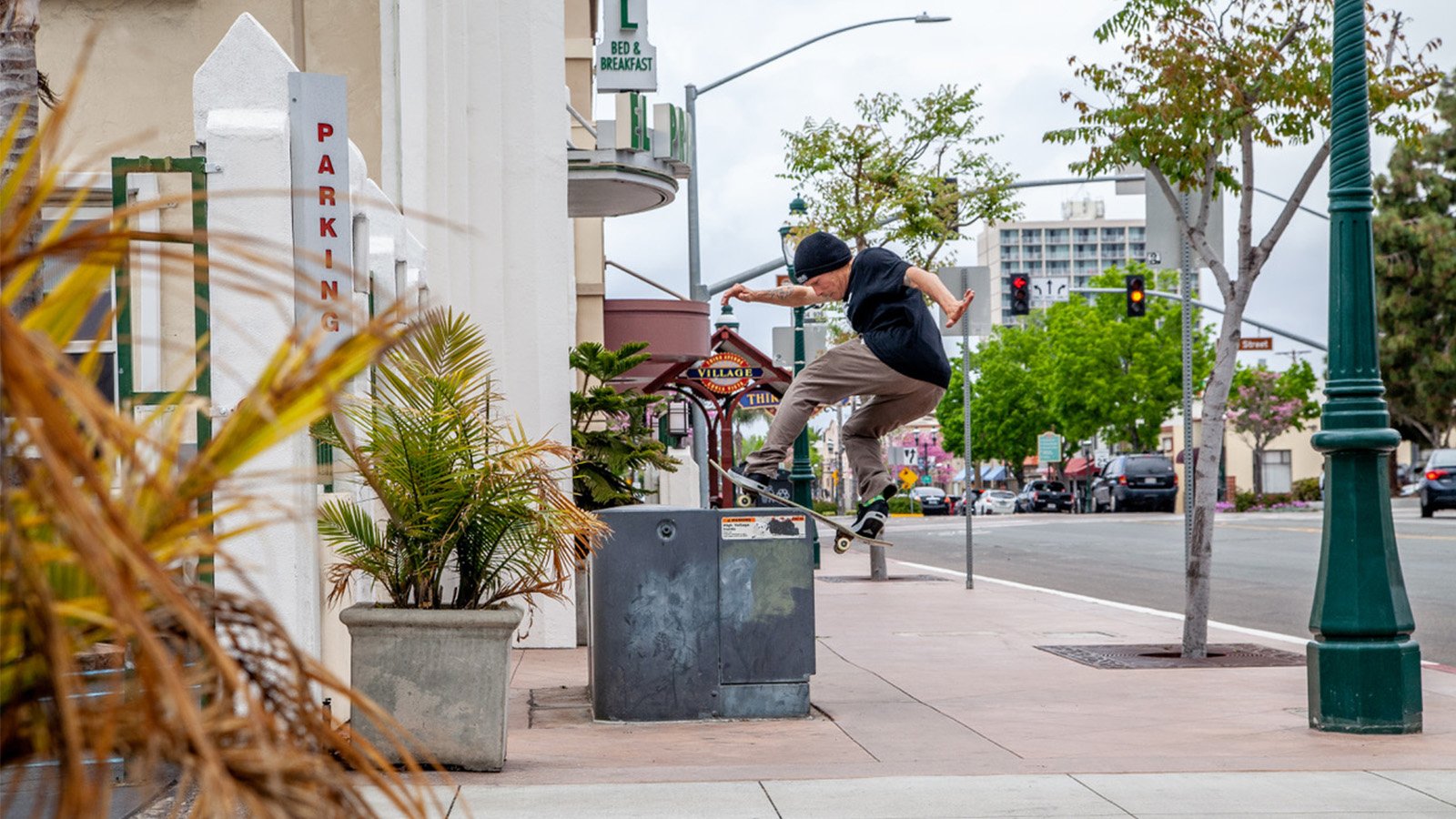 Fallen SS20 Skate Shoes Preview
Retail Buyers Guide: Skate Shoes SS20
Brand:  Fallen
Interviewee: Ronnie Mazzei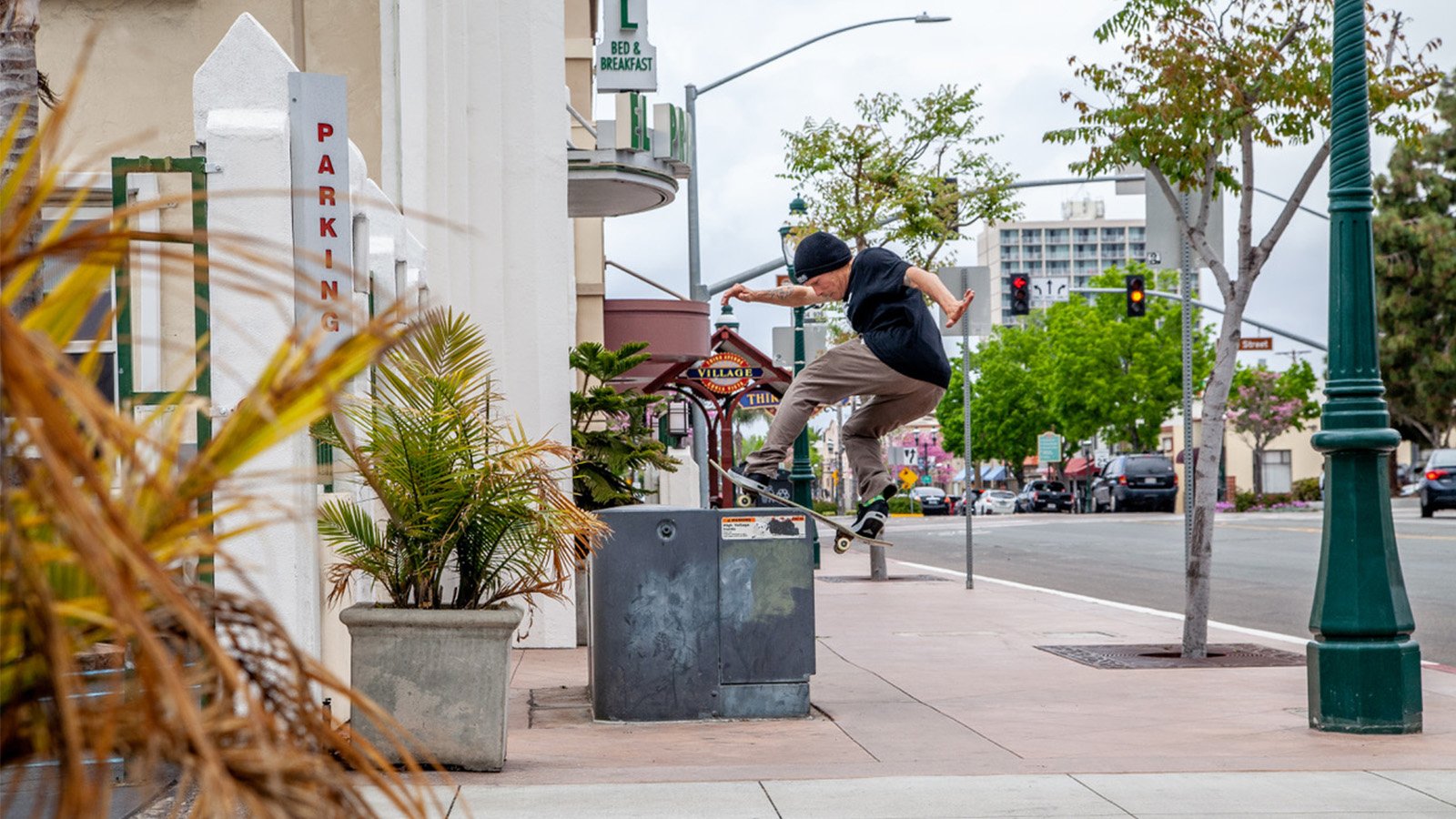 MARKET
What are the current big trends with boardsport footwear retailers need?
The footwear industry in boardsport was always lead by skate shoe brands, consumers want to be identified by the brand, retailers should bet for the brands that are loyal to their fans.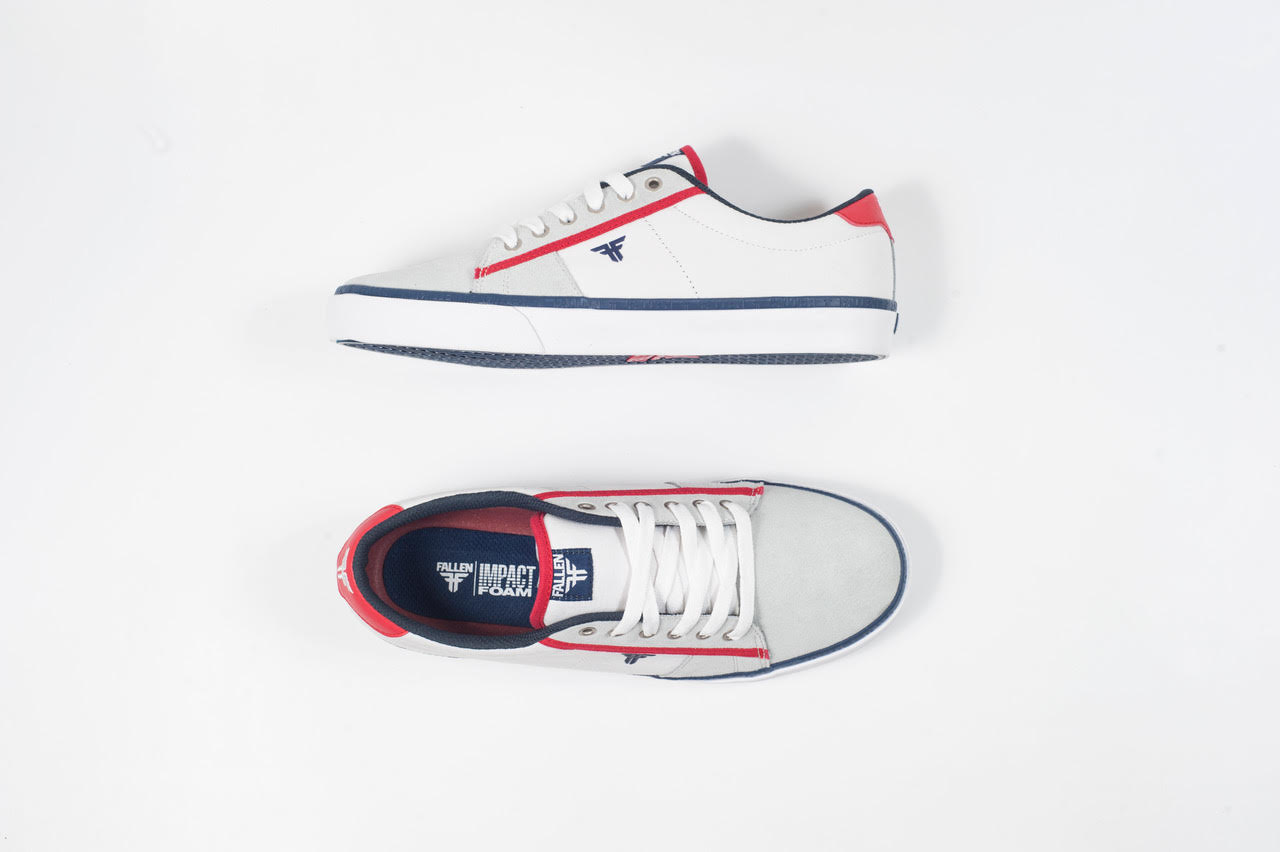 What are your main price points for next season?
Our main price point shoe is the Bomber for 65 Euros. 
How is the overall health of the European skate shoes market right now?
We find it is a weaker market, moving young kids in to lifestyle.
STYLES AND CONSTRUCTIONS
What are the cuts, silhouettes you are pushing?
We're keeping the focus in the Re Issue styles with modern details, and a slimmer silhouette.
Our main Collection will be Vulcanized construction with reinforcements in materials to last longer.
Which colors are trending (except black, black, black)?
We see that white may grow, and lots of the styles with Gum Sole color.
Which materials are you using and what are the latest trends?
We are loyal to the suede, but adding more Vegan Styles, adding branding Techy details in the shoe with TPU.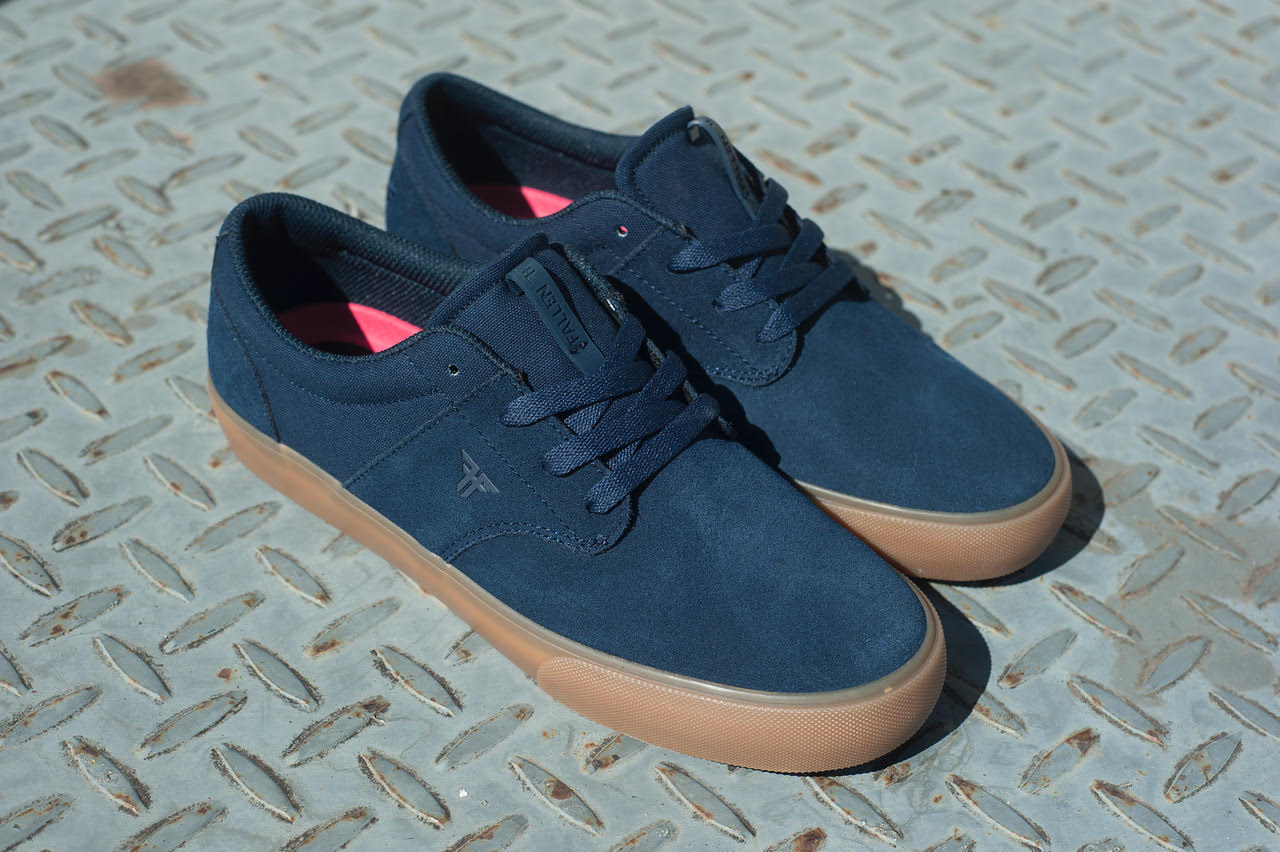 Are you seeing demand for specific kid's and women's skate shoes?
We see an opportunity for women, probably launch in 2020.
TECH / ECO
What are the main technical features customers demand from skate shoes?
Young kids liked Sleep On, but we think it won't last for long.
Which technical features are you the most proud of?
We are proud of re introducing the Impact Foam insole as the standard of the brand. It doesn't matter if it's a price point style, you will always get the comfort. For most brands it is an added value feature but for us it is a standard.
Are you using sustainable materials/manufacturing/packaging in your shoes collection?
Not yet but it's planned for end of 2020.
BEST SELLERS
We highly recommend to buy our Bomber Black Gum, one of our best sellers, which will be carrying over the next seasons, another classic is the Patriot Black White, for the capsole lovers.