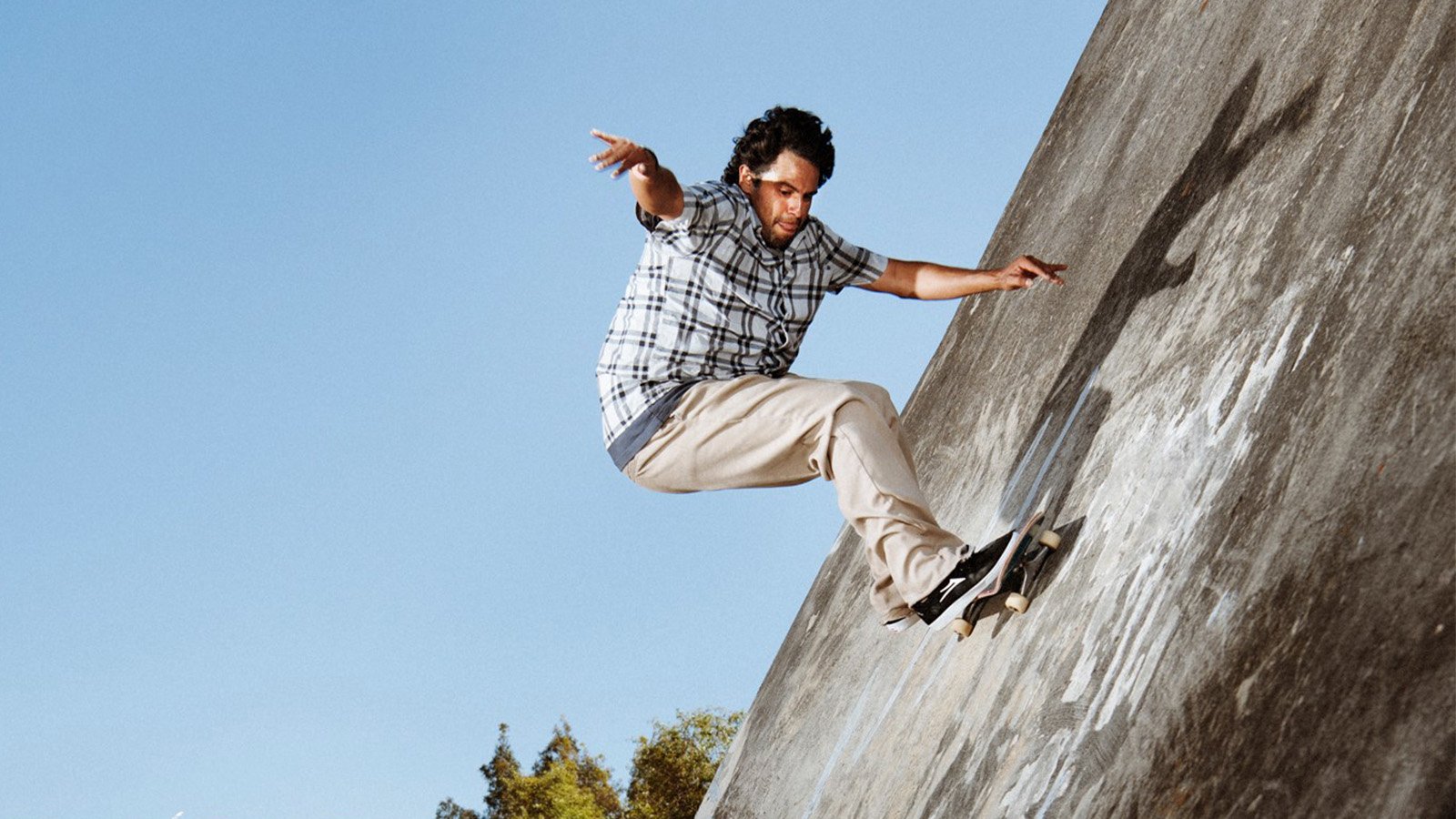 Lakai SS2020 Skate Shoes Preview
Retail Buyers Guide: Skate Shoes SS20
Brand: LAKAI
Interviewee:  Aaron Hoover, Director of Product Design & Scott Sentianin, International Sales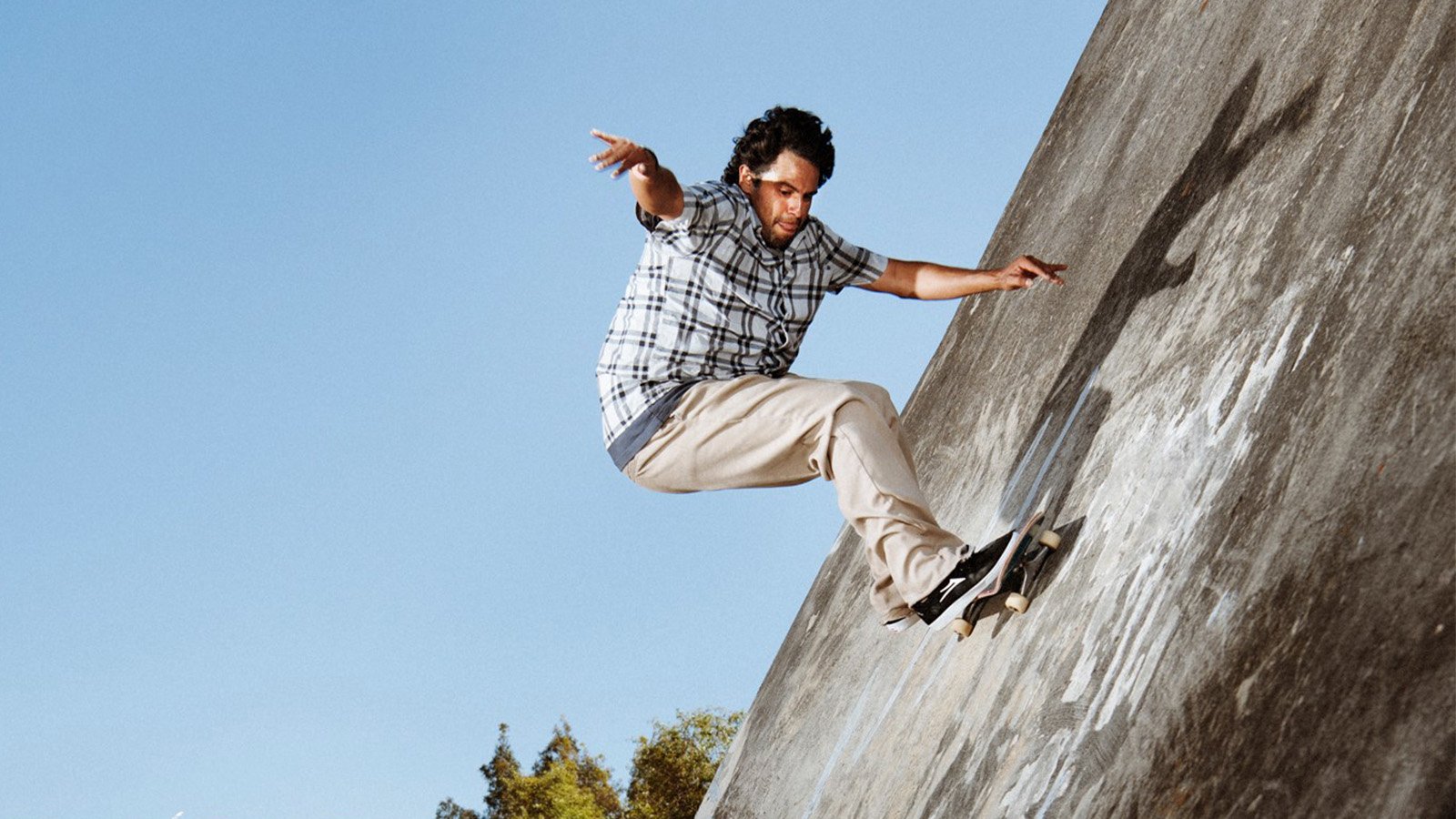 MARKET
What are the current big trends with boardsport footwear retailers need?
We are still in an inflection point without clear trends that permeate through the ever-global society.  We see a lot of basic models out there without anything overbearing or loud.  There are flashes of 90s product that get people hyped to see but those items (from my perspective) are not taking over the market and are not having the desired sell through. The outdoor lifestyle market has been crushing it for the past few years and will most likely continue for another couple. We feel the next trend will include a comfort factor on top of a unique-looking product that is not super sporty, like a runner or overly outdoor like a hiker.  The designs we have been putting out over the past year are a bit early for the mass market. The majority of our consumers are the trend leaders in their respective networks.
What are your main price points for next season?
The bulk of our product is €80 retail. We are offering a new style that will hit at a €60 price point to help increase the price range of our offering.
 How is the overall health of the European skate shoes market right now?
It is challenging. I cannot imagine how stressful it is to specialty "action sports" retailers to have the same exact product for sale as all the other footwear stores on the same street and in the same town.  There is a lack of diversity in the offering but also in the education to the retail buyer and their end consumer.  The more excitement that can be generated through new product lines being offered at retail, the better the overall market place will become. We do see select stores sticking their necks out and talking about different product. Skateboarding was born out of individuality and it has morphed into sameness. I strongly feel that once retailers start doing things differently, they will see the customers slowly return through their doors.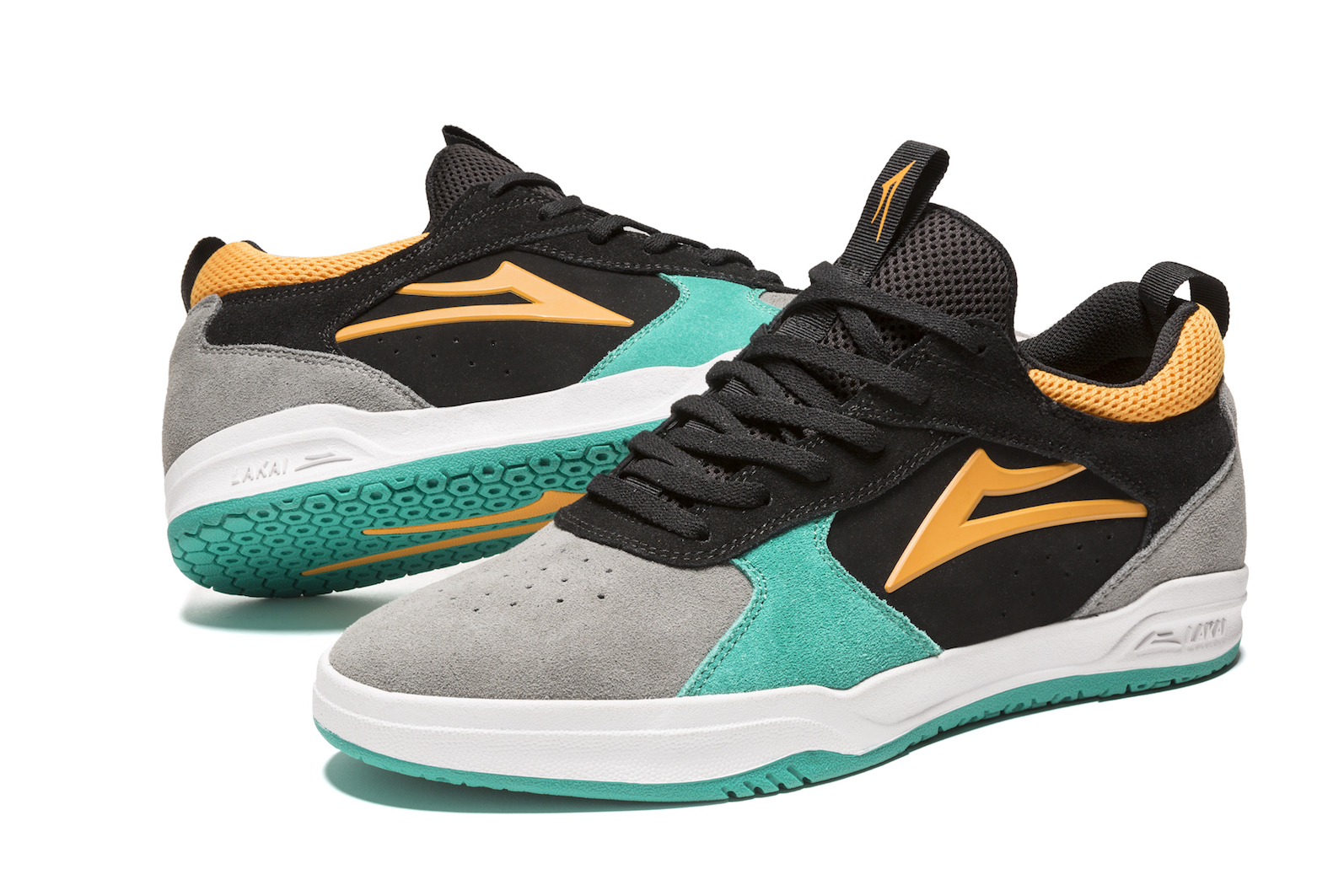 STYLES AND CONSTRUCTIONS
What are the cuts, silhouettes you are pushing?
We are focused on offering a balanced collection of silhouettes. We understand there are all types and styles of skaters. We try to offer something for everyone. We are currently, designing new cupsole silhouettes to even-out our assortment.
Which colors are trending (except black, black, black)?
Brighter colors are working for certain styles/projects. Different shades of blue, red, orange and yellow, colors that are slightly different and unique seem to catch the attention. Some pastels still work as well. 2-tone colour-blocking is back. This was huge in the early 2000's. We are seeing more prints and patterns coming back well.
Which materials are you using and what are the latest trends?
We are exploring different leathers and synthetics. We'll always keep our suedes in the collection but it's always nice when a style is offered in a variety of materials across the SKUs. It gives added value and broadens the consumer reach.
Are you seeing demand for specific kid's and women's skate shoes?
Yes, we expanded our kids selection to now include the Proto (the Tony Hawk Pro Model). This will be our first kids cupsole style in years. I always consider female skaters when selecting colors. They are typically more open to try different or brighter colors.
TECH / ECO
What are the main technical features customers demand from skate shoes?
Comfort and durability.
Which technical features are you the most proud of?
Currently, it would be our PARA-MOUNT outsole and DELUX-LITE footbeds. The PARA-MOUNT outsole technology utilizes dual density rubber that provides extra cushioning to absorb high impact. The soles Hex-Tread Design provides 360-degree flexibility for increased board feel and maximum grip. The DELUX-LITE premium foam footbeds are designed with a deep contoured heel and increased arch support.
Are you using sustainable materials/manufacturing/packaging in your shoes collection?
Water-based glues and recycled boxes.
BEST SELLERS
Please name and describe your 3 highlight pieces and items that retailers should definitely order.
Cambridge – Lakai inspired 100% – this has been a top booking new style as well as a top selling style at retail.
Manchester XLK – A classic to the line, the Manchester was an original best seller. Updated and refined, we have expanded the Manchester family to multiple price points across the line with a €60 entry level vulc, an €80 vulc on the Paramount outsole and an €85 cupsole on the XLK outsole.
Flaco II – A sleek looking shoe that oozes with style. The toe-down look is fresh and hits the mark with the tip of the spear influencers.  By SP20, this will be the new lifestyle shoe people will be talking about.