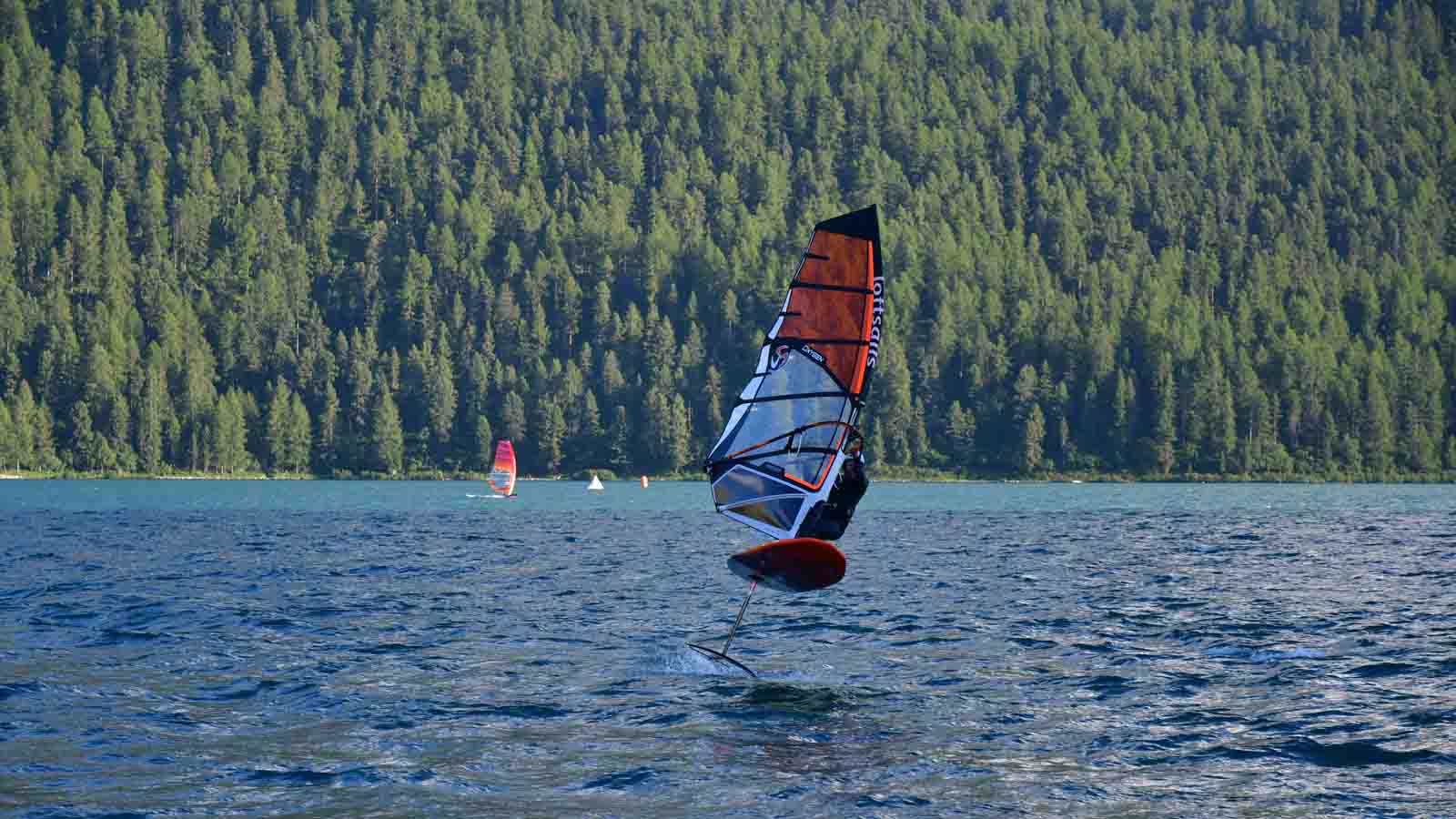 Taaroa 2022 Foils Preview
Retail Buyers Guide: Foil 2022 Retail Buyer's Guide
Brand: Taaroa
Interviewee: Antoine Ravel, Sales Operations
Which discipline is most driving hydrofoil sales? Kiteboard, wing foil, wind foiling, surfing, SUP… ? And why ?
Wing foil has emerged this year as the discipline that drives most of our sales. The discipline offers new possibilities for experienced riders, and also opens hydrofoiling to a broader audience.  It is a really interesting mix of kite, wind, surfing and pumping.
The New Normal COVID era has affected positively (saleswise) the boardsports leisure/casual/entry-level segments. Is that true for hydrofoils as well or do foiling sports remain a core activity 
COVID is an interesting era. It's true that we experienced growth in demand, especially from new customers that don't necessarily come from the world of watersports. This is one reason why we think accessibility is key in the hydrofoil market. The core group of watersports enthusiasts influences the general populace now more than ever, because people want more freedom and to experience more connection to nature. We are currently experiencing an overall growth of interest in outdoor activities and that's good news for the market.   
Foiling packages (hydrofoil + board, and possibly wing/kite) appeal to newcomers for the convenience and tight price. Do you market such kits and what do you see as the pros/cons ?
Foiling packages are an important part of creating accessibility for new participants in sport.  We have packages for kite foil, surf foil, wind, and wing foil.   Our wing foil packages will be available this summer.  Packages eliminate the risk of the customer buying foil components that may not be a good fit for their style or discipline.  Our vision is customer-oriented with a highly modular range.  Making quality spare parts more affordable, and helping customers adapt their foil package as they progress, is a durable approach that will give riders a better and more budget-friendly experience.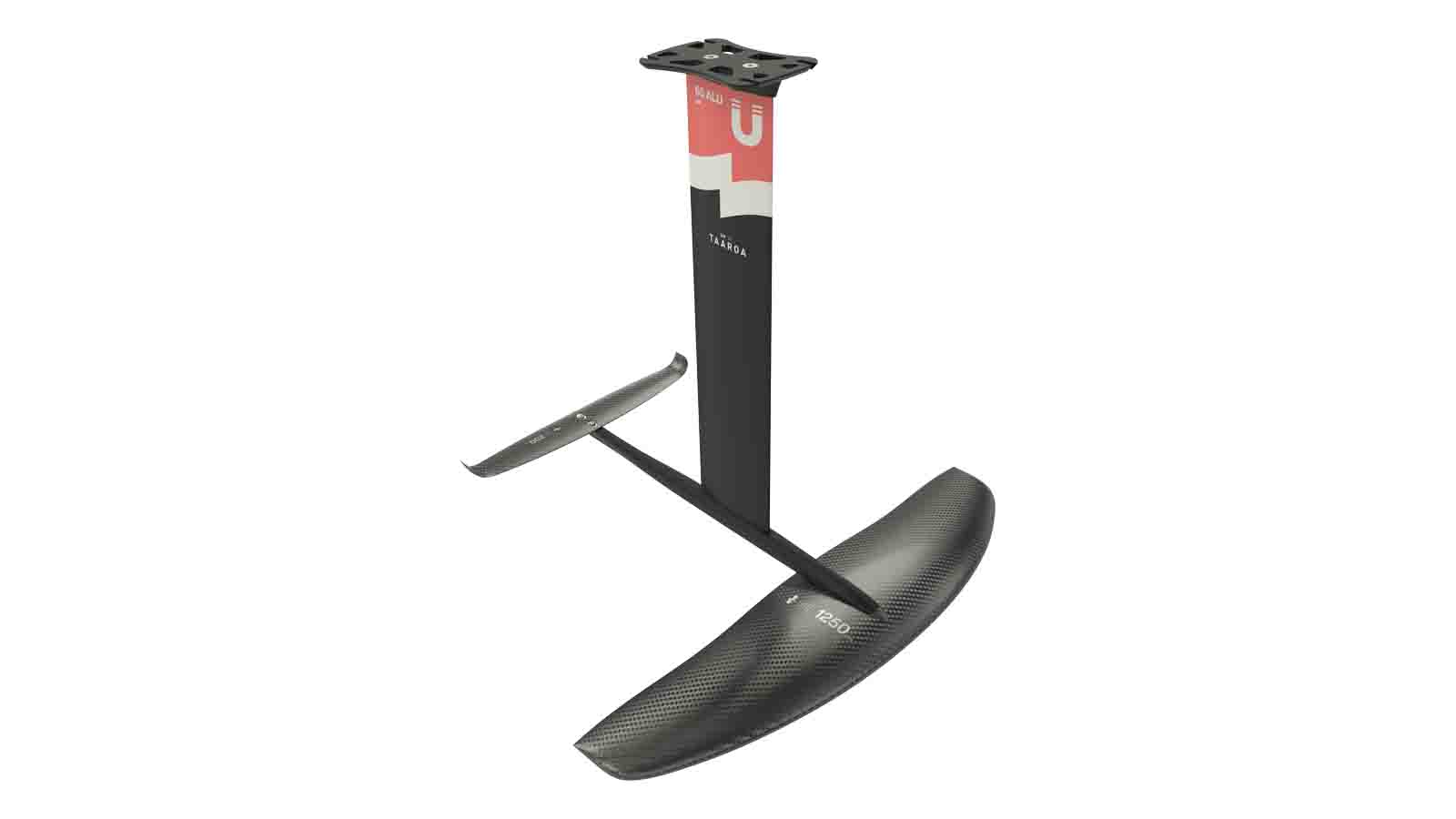 What is the current trend? Specific set-up for each sub-discipline or a do-it-all hydrofoil?
TAAROA believes that a do-it-all hydrofoil is an excellent solution for the current market. We realize that every hydrofoil discipline has a different approach and style, which led us to conclude that modularity would be key.   Starting from a basic setup, replacing a front wing, a fuselage, a stabilizer or mast is the best way to adjust to different disciplines and rider progression. Today, 80% of our range is interchangeable and we are working on making that 100%.
Riding foils has been made way easier in a couple of years. How so?
The industry has made major improvements, and accessibility is progressing as engineers are learning about hydrofoil. In the last few years, we've seen bigger wings that help in opening hydrofoil to non-expert riders. There was a lot of progress in overall performance by finding the right balance between weight, glide and lift (generation of drag).
TAAROA spent the last two years developing the first intelligent hydrofoil, the iUP.  Inspired by drone technology, the iUP is built with ease of use, control and safety in mind. It appears like any other hydrofoil from the outside – comparable size and weight – and can be attached to any surfboard, SUP or windsurf.  We believe that this project will be the next step for accessibility.
What new foil designs are you offering for 2022?
We've worked on High Aspect wings designed for the wing, surf and downwind disciplines. We developed some new fuselages as well and a new high-performance carbon mast. Those new products complete the range and make it stronger than ever.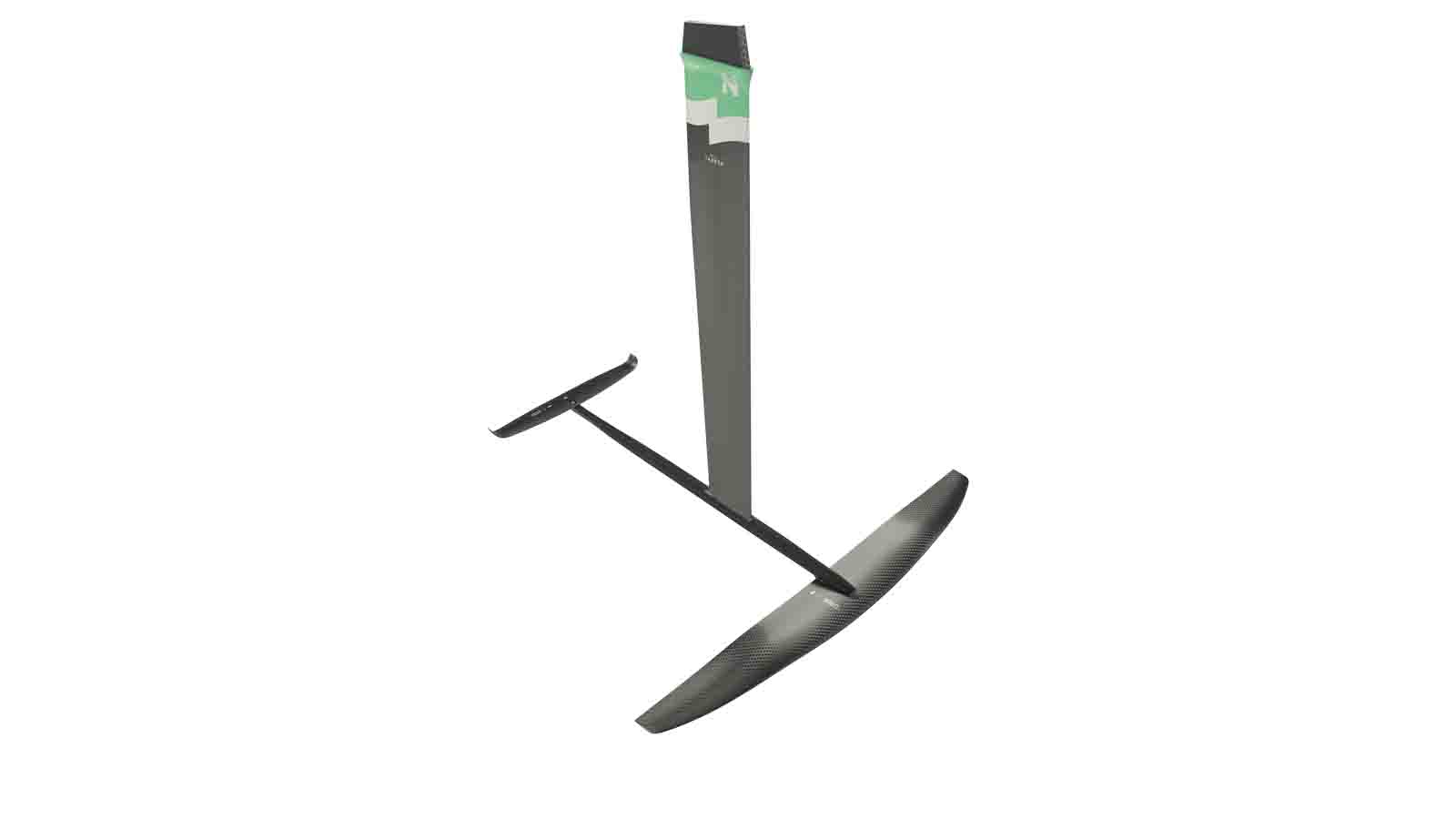 Is there a status quo regarding the materials used or do you foresee new alternatives?
Materials always have a significant impact in finding solutions to problems and developing new hydrofoil concepts.  Factors like stiffness, performance, and accessibility will drive the R&D in any hydrofoil company.  Material alternatives are the centre of all discussions when designing a product.  Because TAAROA owns our production factory, we have the privilege to develop Carbon (HR & UHM), Aluminium and Titanium hydrofoil parts. We believe that new materials such as injected plastic will shake up the industry and will participate in making hydrofoiling even more accessible.
Retailer Support: If the retailer's staff aren't foiling participants themselves, how can they receive proper education from your team?
We have a dedicated customer service group of foil enthusiasts, athletes and R&D team members. Any questions can be asked in the support section on our website. We've also developed very detailed and easy-to-read foil charts and a buyers' guide.
We are also working on marketing materials and tutorials for this season.