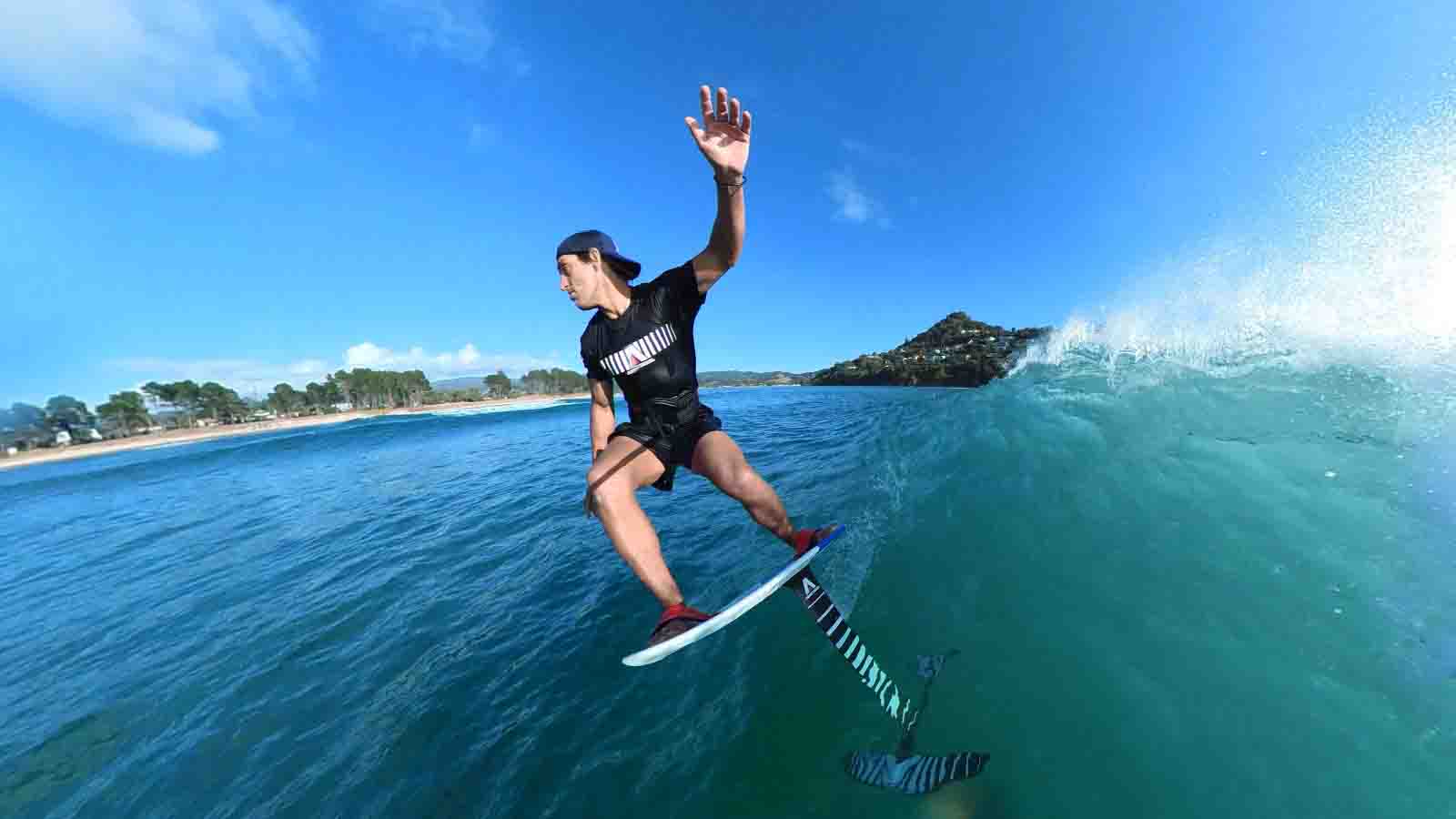 Armstrong 2022 Foils Preview
Retail Buyers Guide: Foil 2022 Retail Buyer's Guide
Brand: Armstrong
Interviewee: Olly Brunton, Team & Content manager and Andrew Macgregor, GM
Which discipline is most  driving hydrofoil sales? Kiteboard, wing foil, wind foiling, surfing, SUP… ? And why ?
We saw the potential in Wing Foiling a couple of years ago and our design team have been fairly focused on this new amazing sport which shows no signs of slowing down..in fact, we believe it's in its infancy due to the short, sharp learning curve, low admin (Kit set up) and of course the amount of fun you can have in a variety of riding situations..from Down-winders, gentle lake gliding to full-on carving waves and boosting.
In reality, though, all disciplines are helping drive the awareness and growth of sales in Hydrofoils with many existing watersport athletes extending their quiver to allow exploring other foil genres too…which means hardly a day goes by when you can't get in the water for some riding time.
The New Normal COVID era has affected positively (saleswise) the boardsports leisure/casual/entry-level segments. Is that true for hydrofoils as well or does the foiling sports remain a core activity?
Every country has different protocols in place which has its own effect on sales, but yes, we have seen growth in sales for the main reasons that people can't travel freely, so are spending their travel money on toys and with the added liquidity in the Market place we have been finding many Foil lovers are upgrading their current equipment and investing in Armstrong.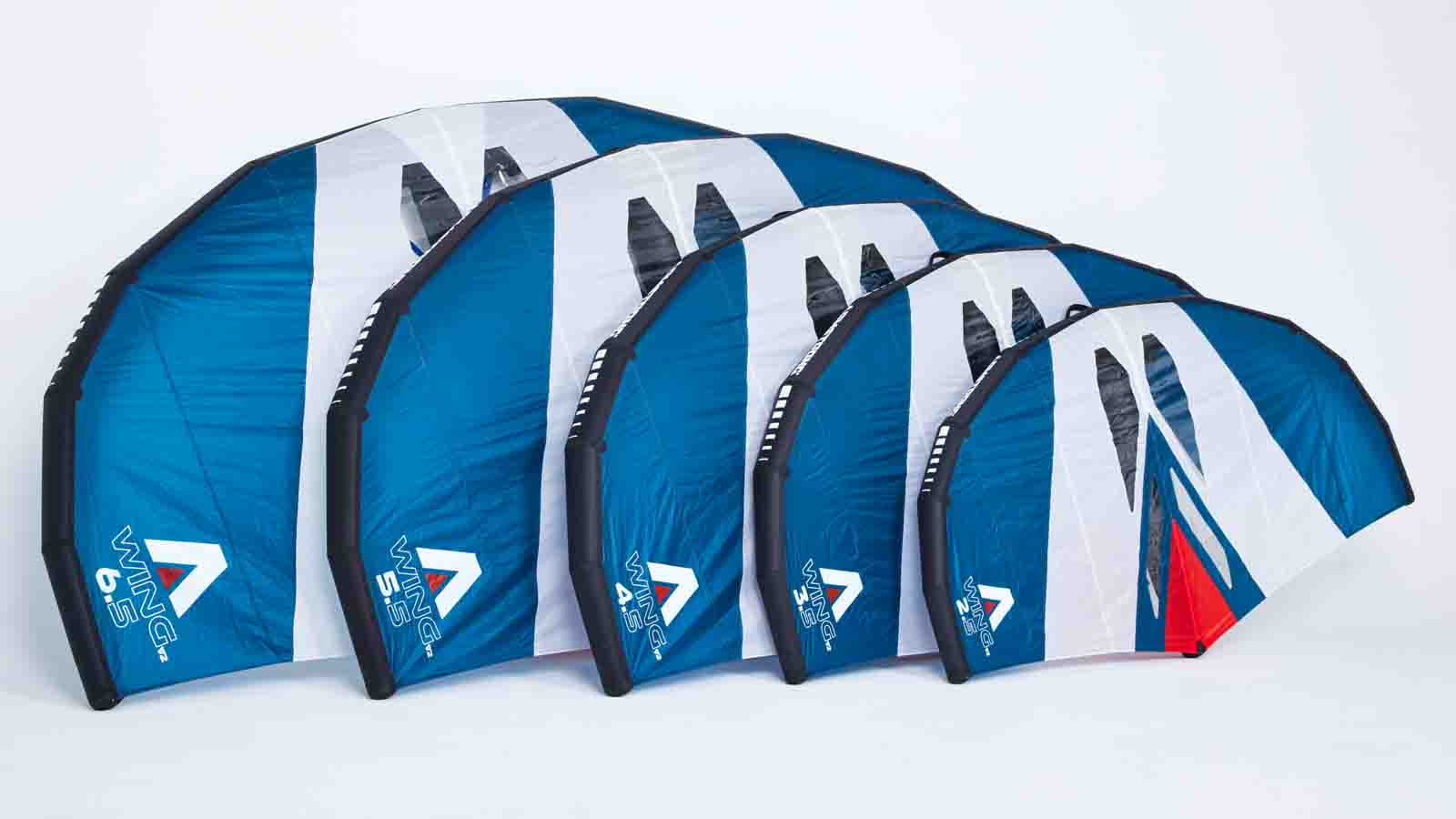 Foiling packages (hydrofoil + board, and possibly wing/kite) appeal to newcomers for the convenience and tight price. Do you market such kits and what  do you see as the pros/cons ?
No, we have not previously packaged up the Foils+Board+Wing etc as we are not chasing the newcomer market.
Most of our sales are coming from the mature end of the Market where individuals have already owned a low to mid brand set up and are wanting to invest in top equipment now that they are hooked on Foiling.
We have foil kits with options to customise the setup according to rider ability and preference. We offer a guide to selecting the right equipment based on rider size and experience.  The pros are we make it easy to find the right equipment, with Armstrong foils we have minimised the cons by producing the highest quality products.  By following our foil chart guide you will get the best setup possible.
What is the current trend? Specific set-up for each sub-discipline or a do-it-all hydrofoil?
We have a modular design and foils to cater for everyone. This allows users to buy a specific product or a multidisciplinary athlete to minimise gear required for the most amount of foil disciplines.
Riding foils has been made way easier in a couple of years. How so?
Equipment design and designers.  Foils can be designed for any level of ability.  Our CF (Carbon foils) range of foils is great for those looking to get into foiling, easy to use, stable.  Our HS (High speed)  and HA (High Aspect) range cater for those who have progressed on from the CF foils.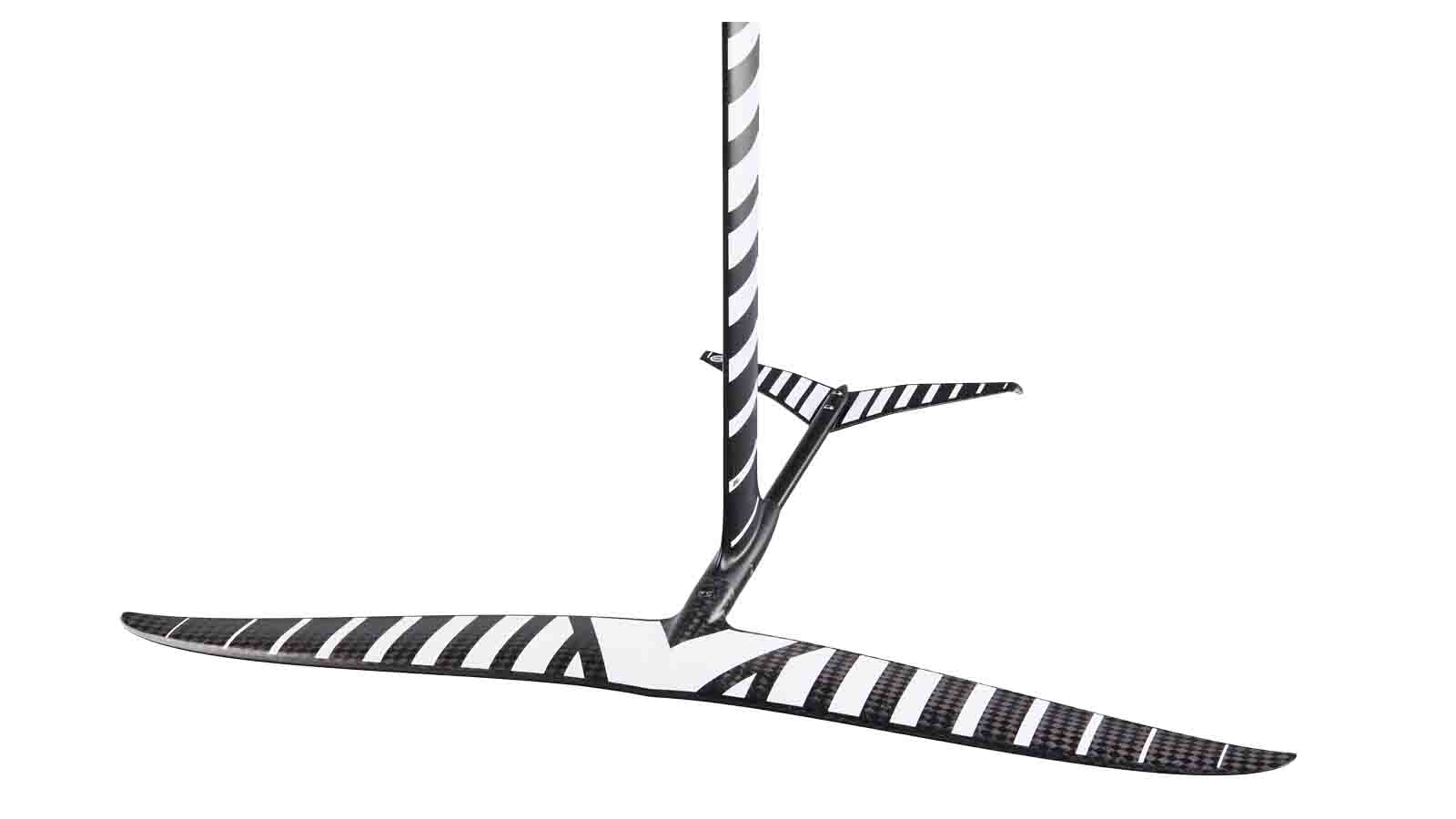 What new foil designs are you offering for 2022?
More High Aspect wings to cater for the advanced riders and more refinements of the current CF and HS range.
What are the highlights of your 2022 hydrofoil offer?
Our V2 A-Wing is going to be a huge hit along with our new range of Boards which will seriously raise the bar.  Other than that, we will keep producing the highest quality modular hydrofoils for all abilities. Same as this year!
Is there a status quo regarding the materials used or do you foresee new alternatives?
We focus on using the best materials possible. We are making the highest quality modular hydrofoils in the market. We believe our Carbon and Titanium construction is raising the bar in quality design.
New Zealand are leaders in composite construction in sailing, materials and technology. All at our fingertips.
Retailer Support: If the retailer's staff aren't foiling participants themselves, how can they receive proper education from your team?
We have a foil guide that helps anyone to select the right equipment and our online staff can assist in directing Retailers and customers into the correct equipment for the individual.   Any retail staff could support sales with this already easy process.
In an ideal world, and to be totally authentic, a retailer should walk the talk and have frothing Foilers steering customers into the right set up for them at whatever stage they are at in their Foiling journey.