Heimplanet Outdoor SS18 Preview
CATEGORY: THE GREAT OUTDOORS
BRAND: HEIMPLANET
INTERVIEWEE: STEFAN CLAUSS (CEO)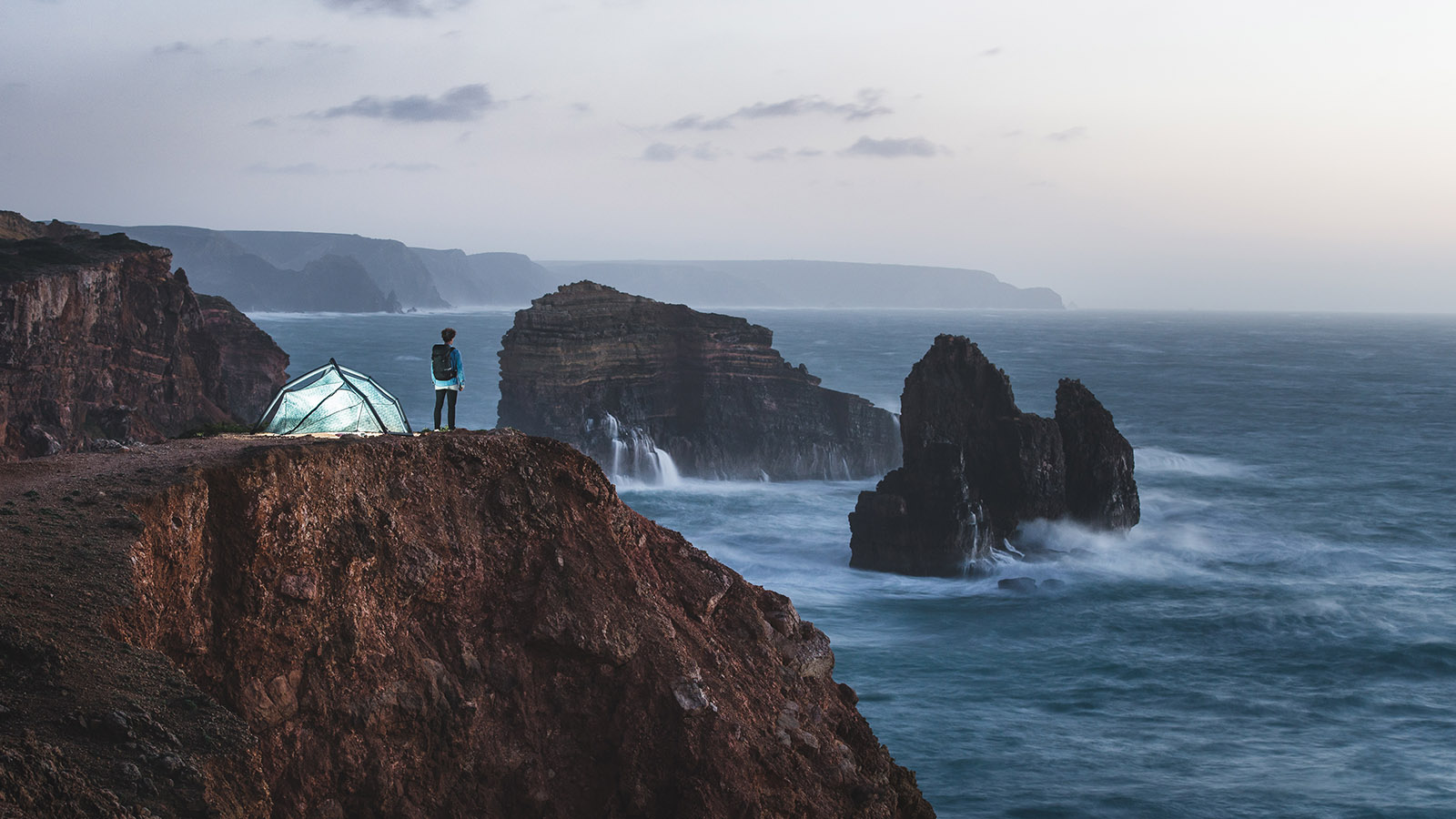 OUTDOOR APPAREL
Do you feature a designated Outdoor collection or do you integrate Outdoor Clothing into your main line?
Yes, absolutely. We see the technical aspects of outdoor related products and garments as a major trend. What once was developed to ensure your survival becomes more and more a source of comfort and flexibility. Products that help you to stay warm, dry and more comfortable simply make sense. 
What are the main requirements in Outdoor Apparel in general and how do you target that in your collection?
We believe that our customers expect products to work. They are searching for products that make sense in terms of style and functionality. 
All HEIMPLANET products therefore address this by integrating technical garments to offer better solutions.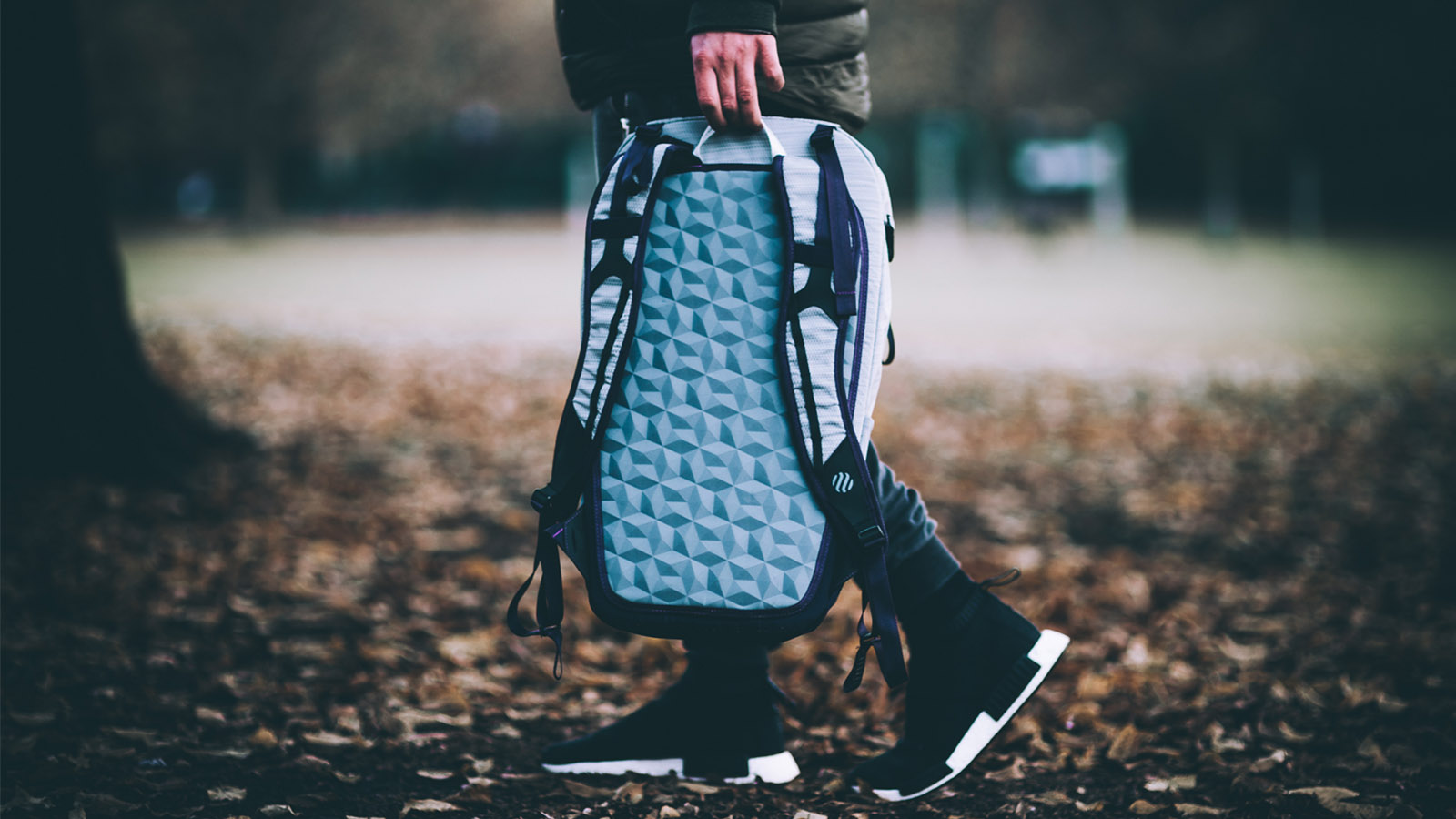 What are the emerging trends in this segment?
The technical aspect becomes more relevant for an everyday use.
What marketing stories are you telling here?
We focus on the flexibility these technical solutions offer. The same solution that keeps you comfortable in the outdoors makes your life easier, everyday. #whereveryougo
Please talk us through 3 of your key products for 2018:
Apparel is a fairly new topic for HEIMPLANET, so we focus on what we call "travel essentials". We focused on the basic pieces that work in the widest range for the outdoors and your everyday life. Our collection for 2018 therefore includes a Merino blended Hoody, a Dry Release Pullover, a wool shirt and a variation of different technical t-shirt styles.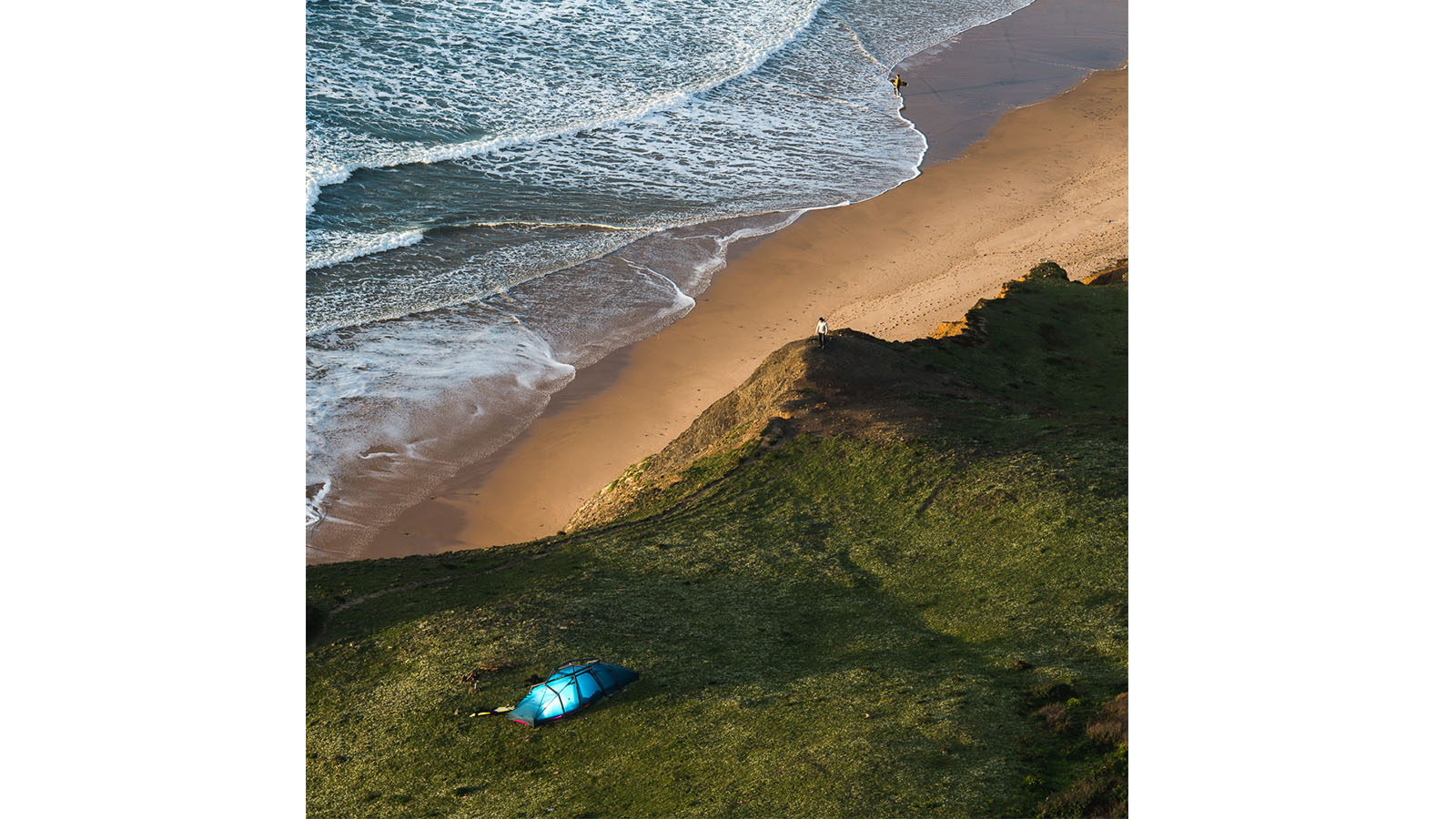 CAMPING GOODS SS18
What's your philosophy behind your engagement in this area and how do you relate to the boardsports customers in this segment?
The separation between boardsports and outdoors is actually more of a fiction. Surfing has and always will be a real outdoor experience that has always been closely connected to camping & outdoors. Recently we see this also emerging in snowboarding. A couple of friends that choose a nice spot to spend a weekend and have this place all to themselves. That is what more and more are searching for.
Where do you see the development going here and which segments do you expect the most growth in?
We see a strong growth from customers that combine their passion for sports with the outdoor experience. Staying outside and extending the experience is what a lot of our customers are seeking for. 
What are 3 must have items all camping & outdoor lovers need to have?
A good tent, a backpack and a sleeping pad/bag.
The one piece that will always represent the real outdoor experience is a tent.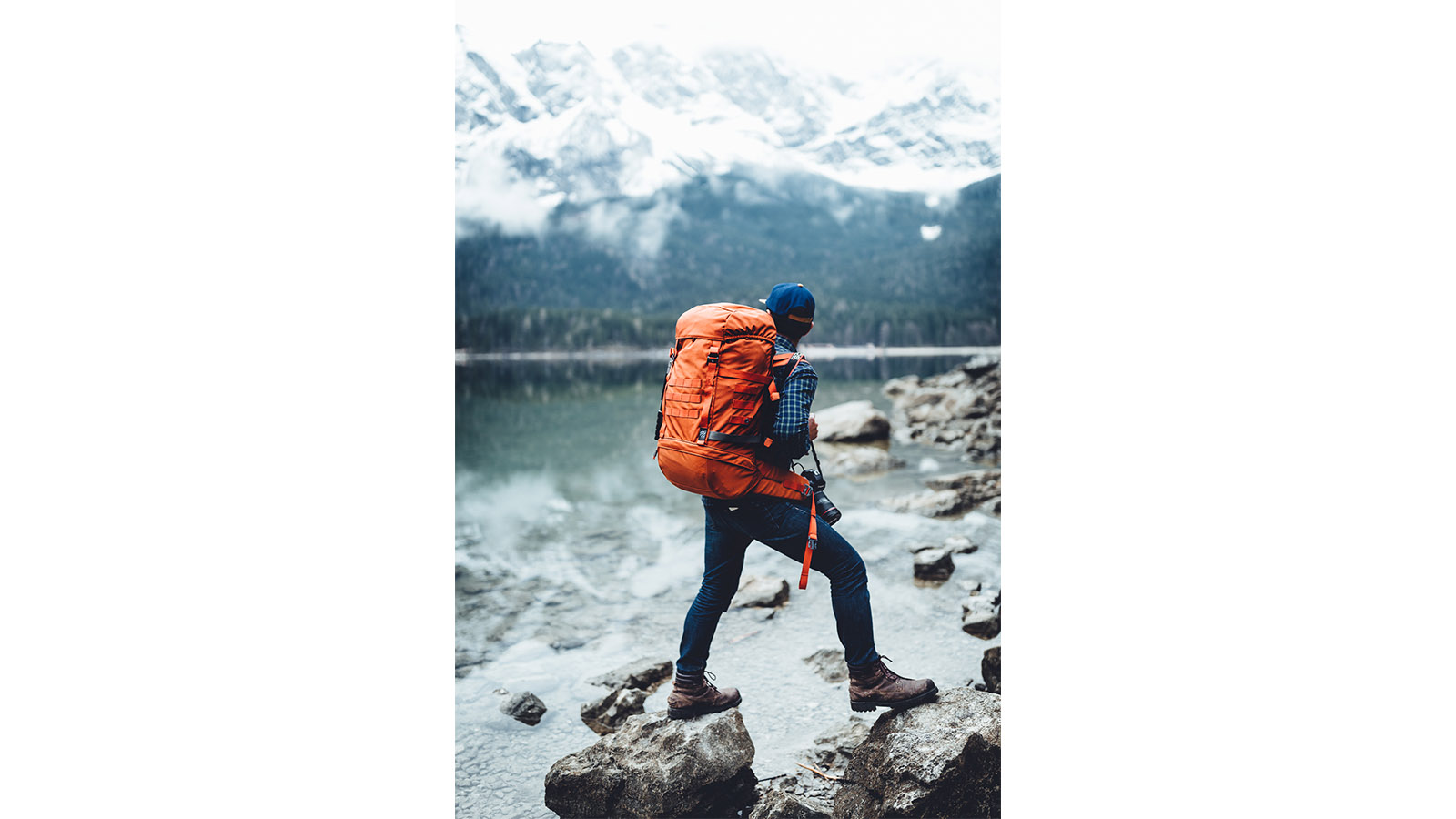 Please talk us through your 3 key products for 2018.
We are going to also offer a new tent design, that can be used all year and that also works great for winter adventures. As an addition to our tents we also offer a tarp that can be used in endless variations. It works great in combination with our tents or separately as a beach shelter for example.