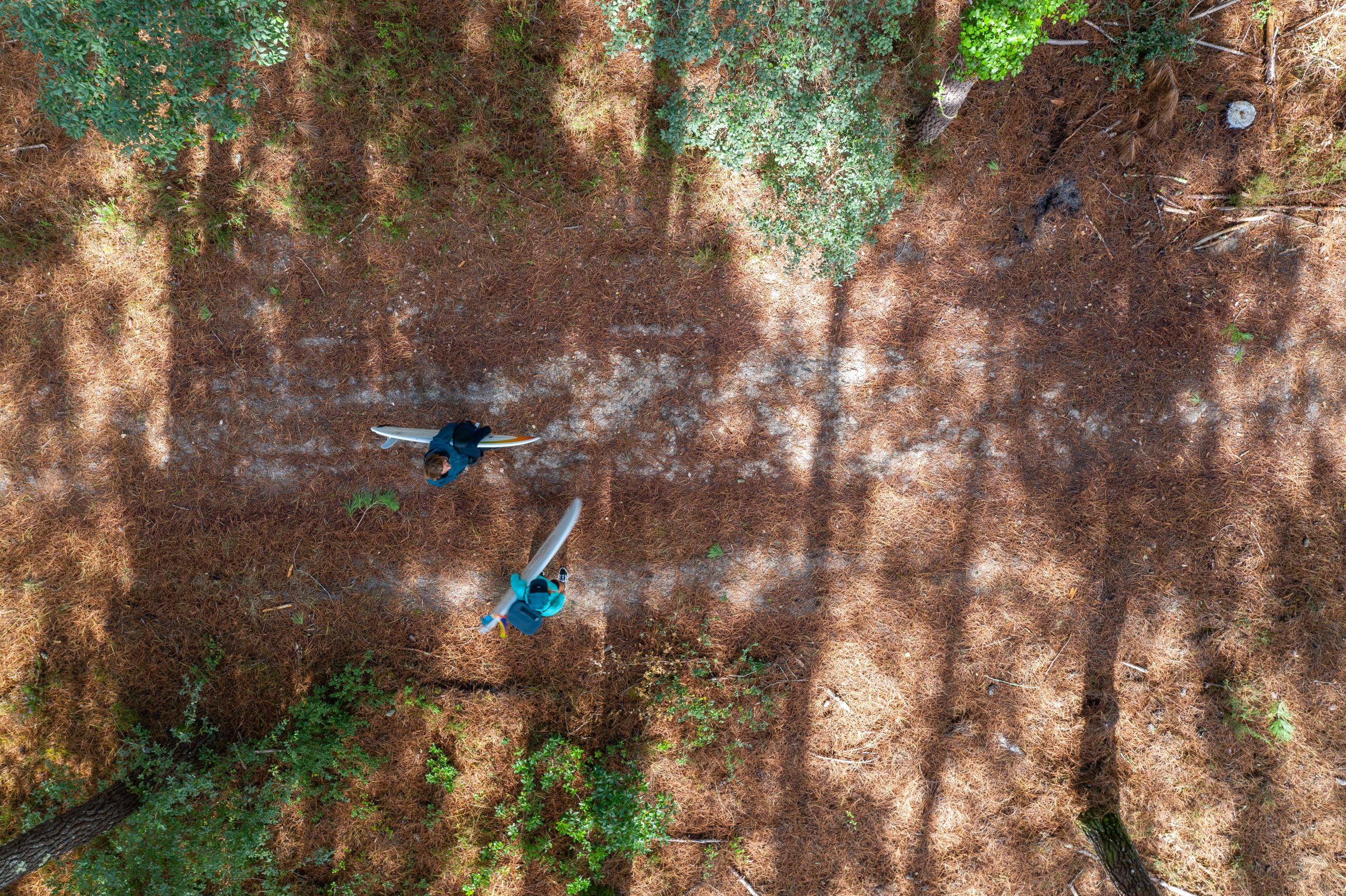 FW 2023 Great Outdoors Preview
Retail Buyers Guide: Great Outdoors 2023 Retail Buyer's Guide
Brand: FW
Interviewee: Irena Umek, Marketing Manager EU / INTL
What marketing stories and themes are you telling in your Outdoor Apparel line for SS2023?
future wild
Born in the wilds above Lake Annecy, FW designs high-performance apparel with a newschool philosophy. Surrounded by the giant mountains and crystal waters of the Alps, we share a commitment to create a sustainable future. We embrace board sports culture, the culture of trend-setting, artistic innovation, and individual expression. We embrace this culture as a unifier of people from different backgrounds and places. This is the future wild.
Our story for SS2023: 4-seasons gear
the adventures don't end with winter
our 4-seasons collection has you covered all year round
spring, summer, fall, winter
there's no such thing as off season
There are 2 product families, source and root,  building up our SS2023 collection. Our products stand up to rigorous use in alpine environments for at least three years. Each FW piece is created only if it can be different, inspirational, and redefine what exists today. 
What are the most important technical features & materials?
For 22/23, the recycled fabrics ratio on the collection is getting higher. We are stocked to have more and more products featuring almost recycled materials, from the main fabrics, insulation, linings, and zippers. For you to not only look good but also feel good.
What about silhouettes, looks & styles?
source story
Explore new routes, landscapes and activities from rugged coastlines to alpine lakes and canyons. The _source family has technical, comfortable and stylish gear solutions for all four seasons. Whether you're warming up on a cool and misty morning before a surf session, winding through a remote forest kicking up dirt behind your rear tire, tip-toeing across a rocky ridgeline high in the sky, or split-boarding on a bluebird springtime day, the _source garments, offering versatility, performance, and eco-conscious construction to cover all the bases.
root story 
A product family inspired by our all-time favourite designs from the past. We've reinvigorated the classics with modern details and fabrics, ensuring these garments excel from peak to street.
Please talk us through 2-3 of your key products for 2023
root light 2.5L jacket (men, women)
Built from the lightest waterproof fabric in our collection, the ROOT light 2.5 jacket is making it the ideal piece for spring ski touring, bike rides or summertime summit-bagging missions. Perspiration escapes its membrane, keeping you comfortable and dry, while wind and rain are rebuffed. The yarn is made from 40% post-consumer waste and
a protective print on the interior is smooth against your skin. The garment is durable, easy to care for and easy to move in.
source 4 seasons anorak (men, women)
The SOURCE 4 Seasons Anorak is a packable, lightweight jacket that protects you from a blustering coastal wind or as you fly down a mountain col on your bike. Waterproof, stretchy and breathable with classic FW style accents on the sleeves and pockets, this is a design-led wardrobe staple for activities through all four seasons
root classic fleece (men)
The ROOT Classic Fleece is sleek and soft, a cozy companion and must-have layer for life in the mountains. Weather-resistant shoulders turn a breeze while flatlock seams and Bluesign® approved Polartec® Velour—featuring recycled yarn—keep you mighty comfortable.